CAN WE WEAR ALPACA WOOL
IN THE SUMMER?

The short answer is YES. It sounds crazy, doesn't it?

Contrary to preconceived ideas, wool can be worn all year round: in winter, of course, but also in spring and even summer! You just need to choose the perfect fiber - such as pure thermoregulating alpaca wool - and the right fabric weight.

No more itchy and sweaty wool! Here are some ideas for what to wear next-to-skin with the return of the slightest ray of sun.
Alpaca Wool Summer Clothes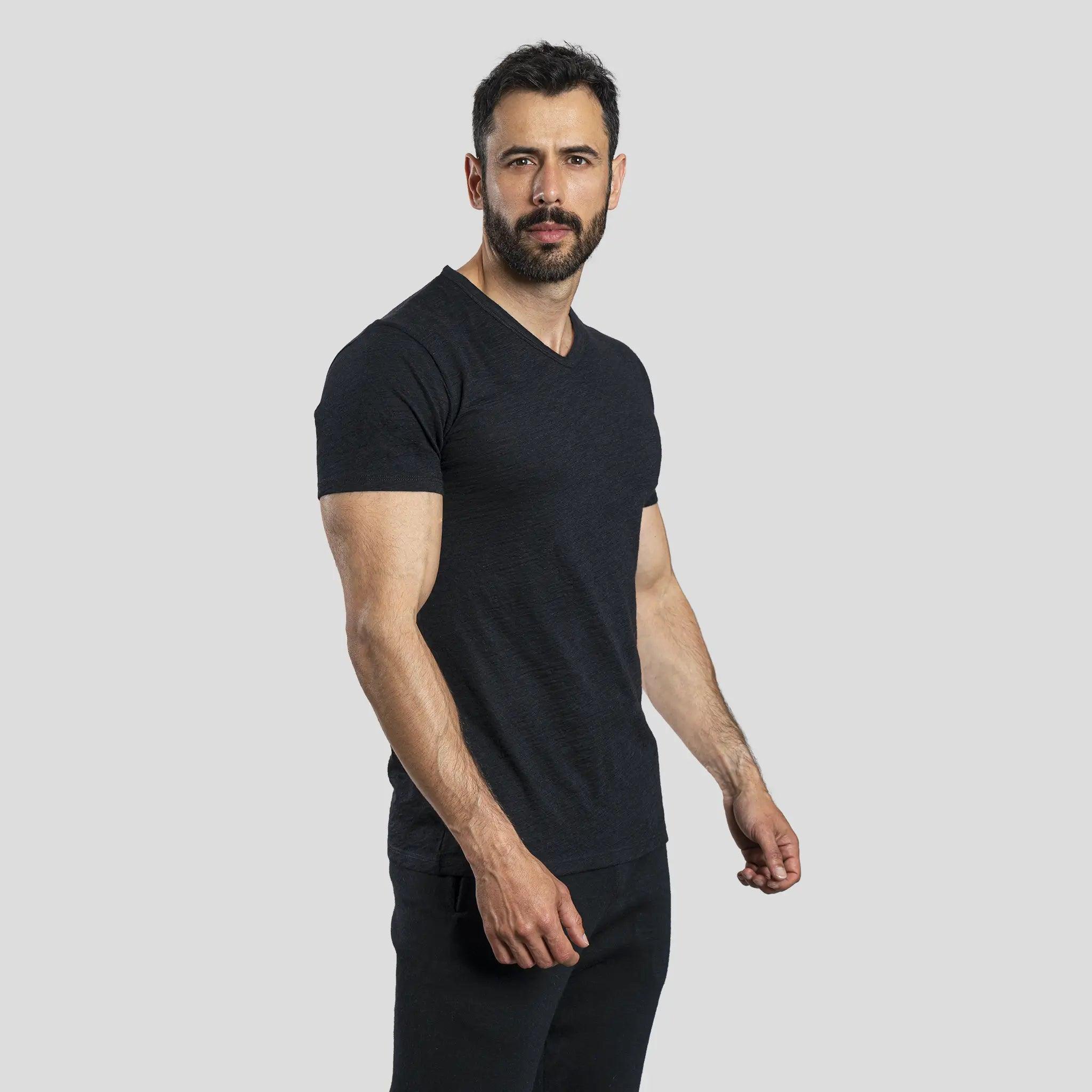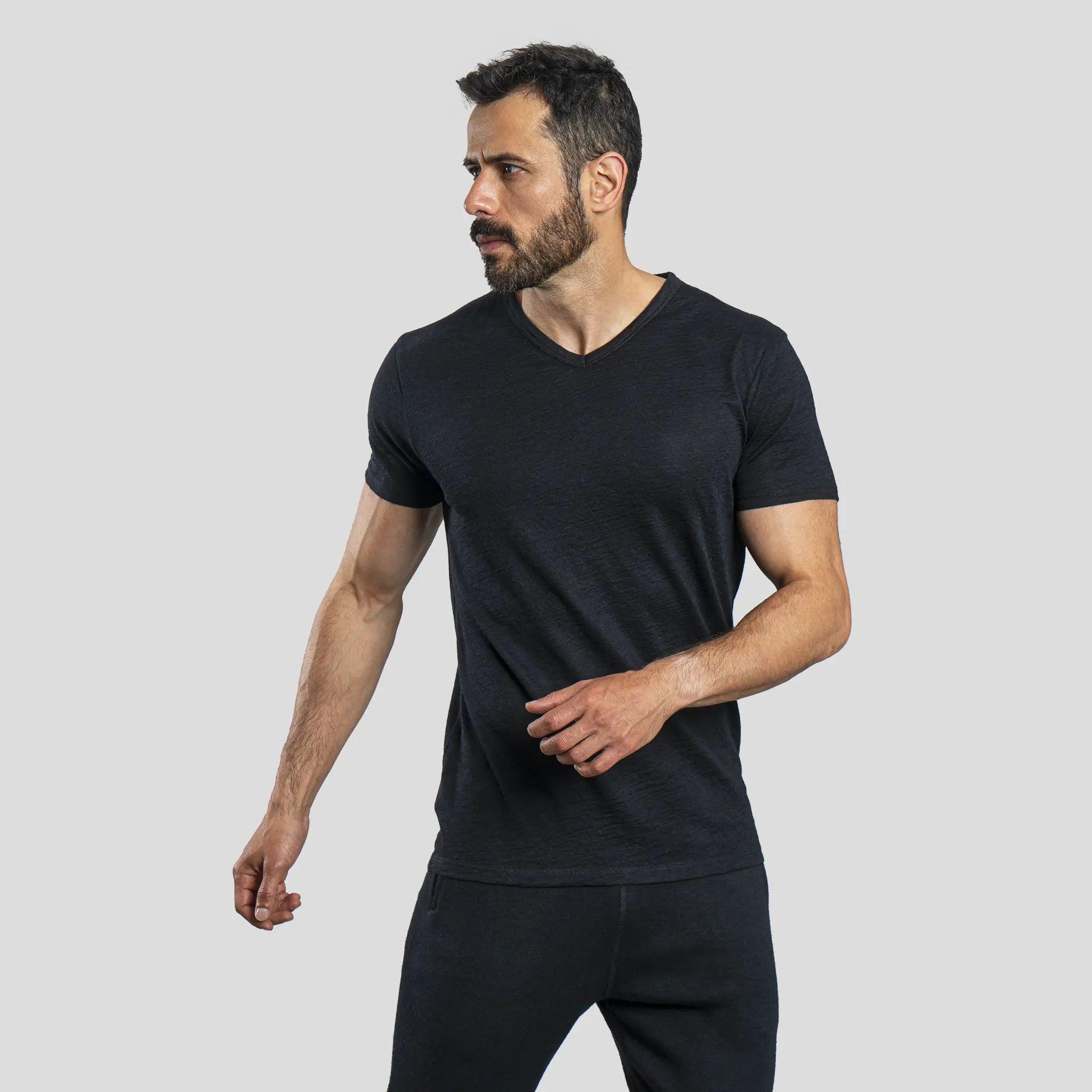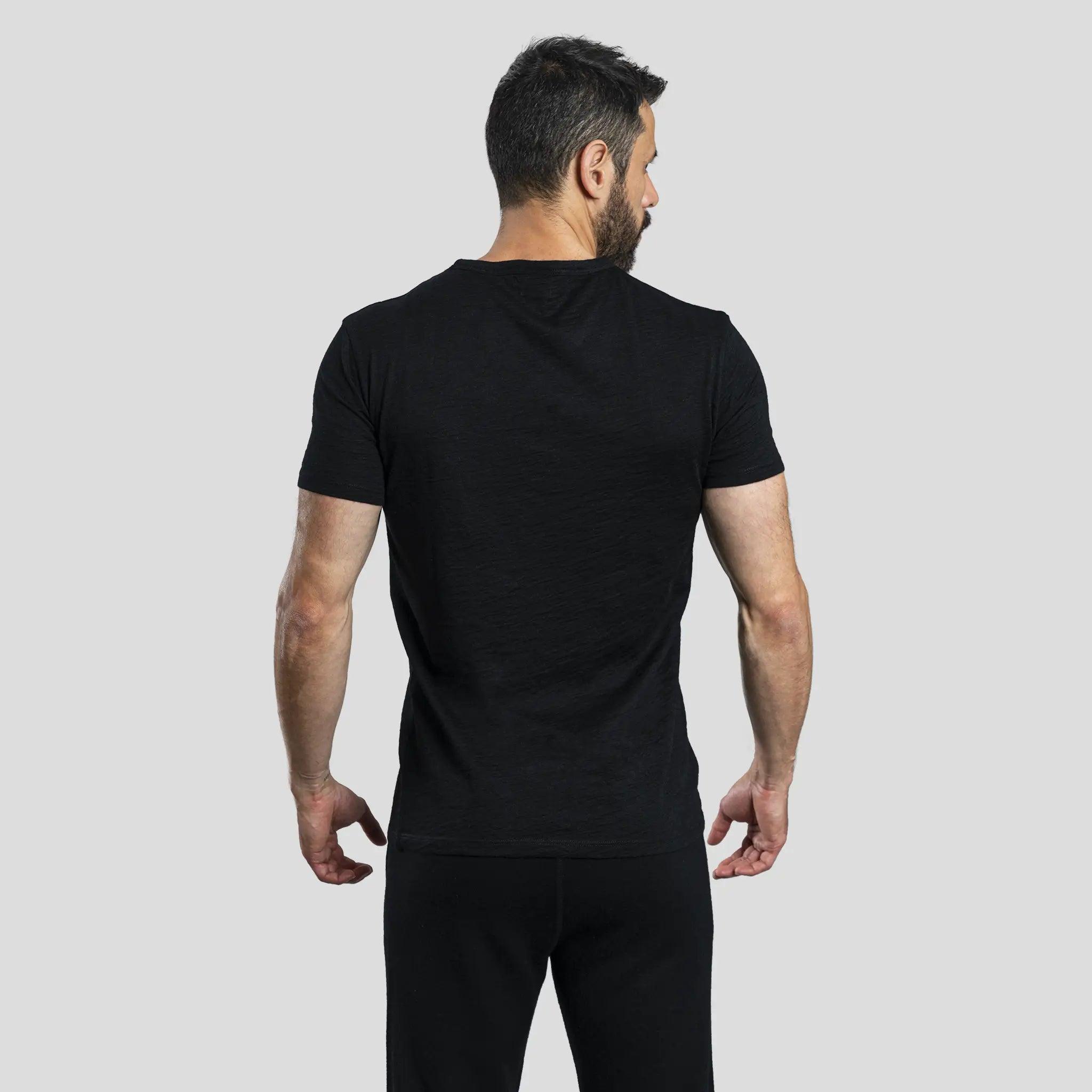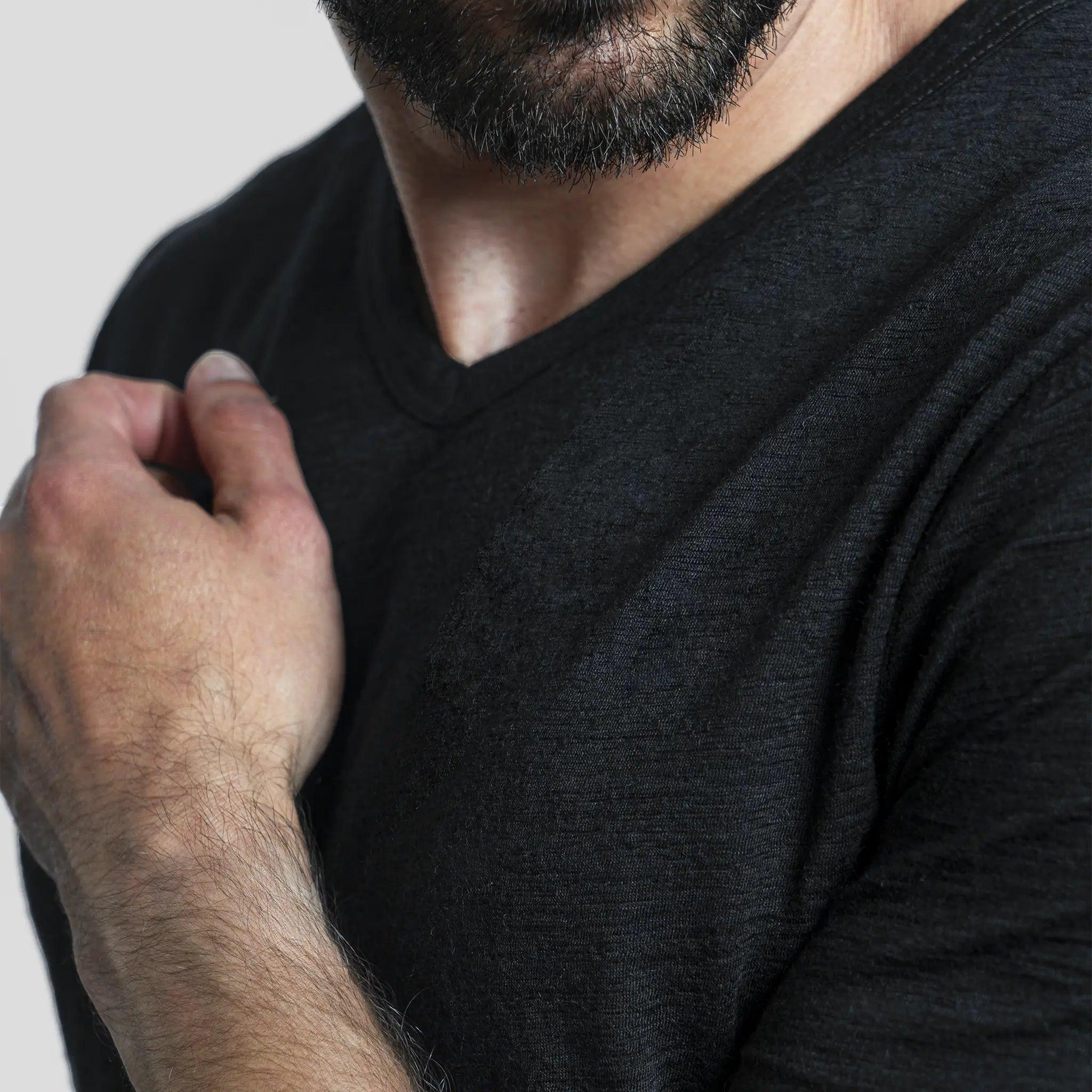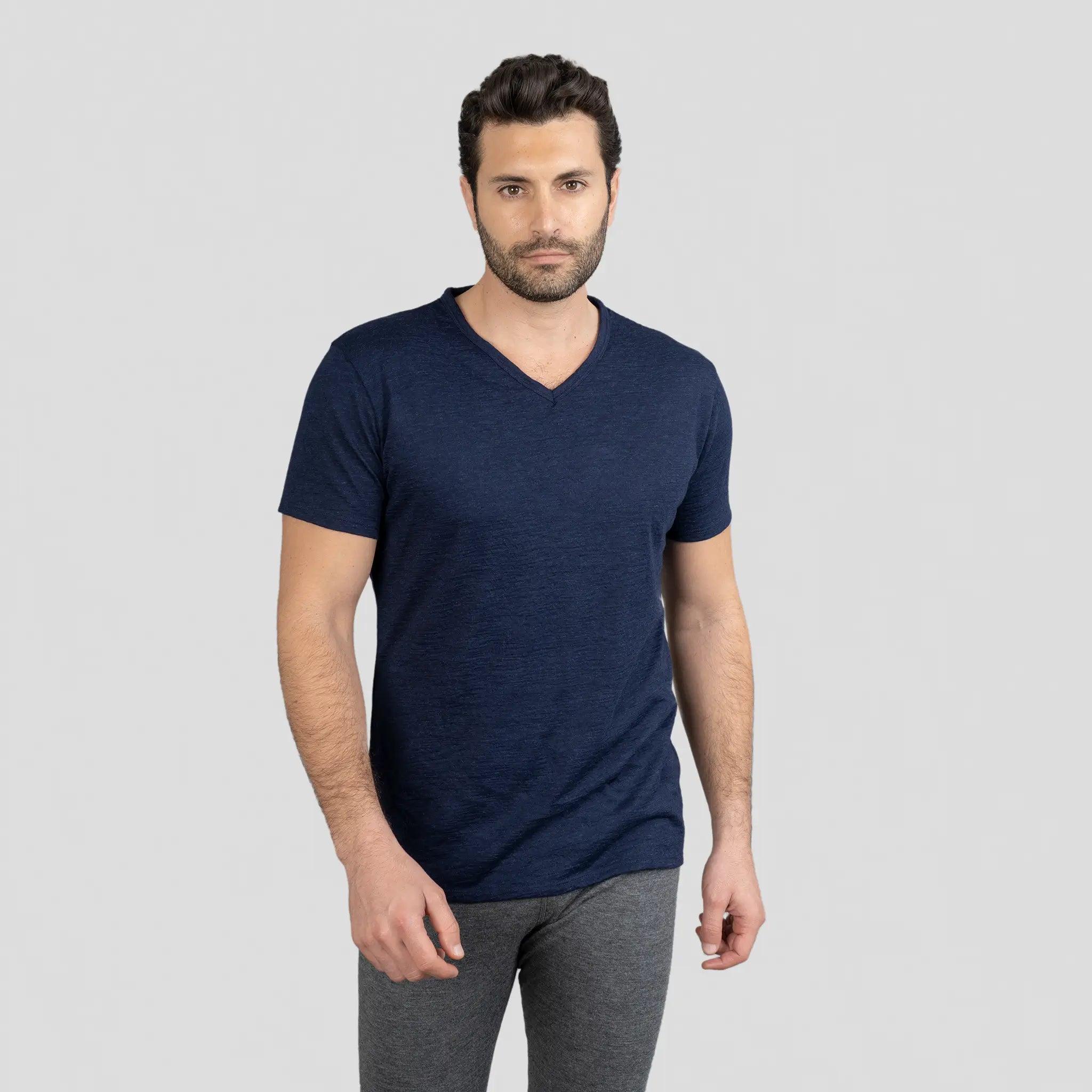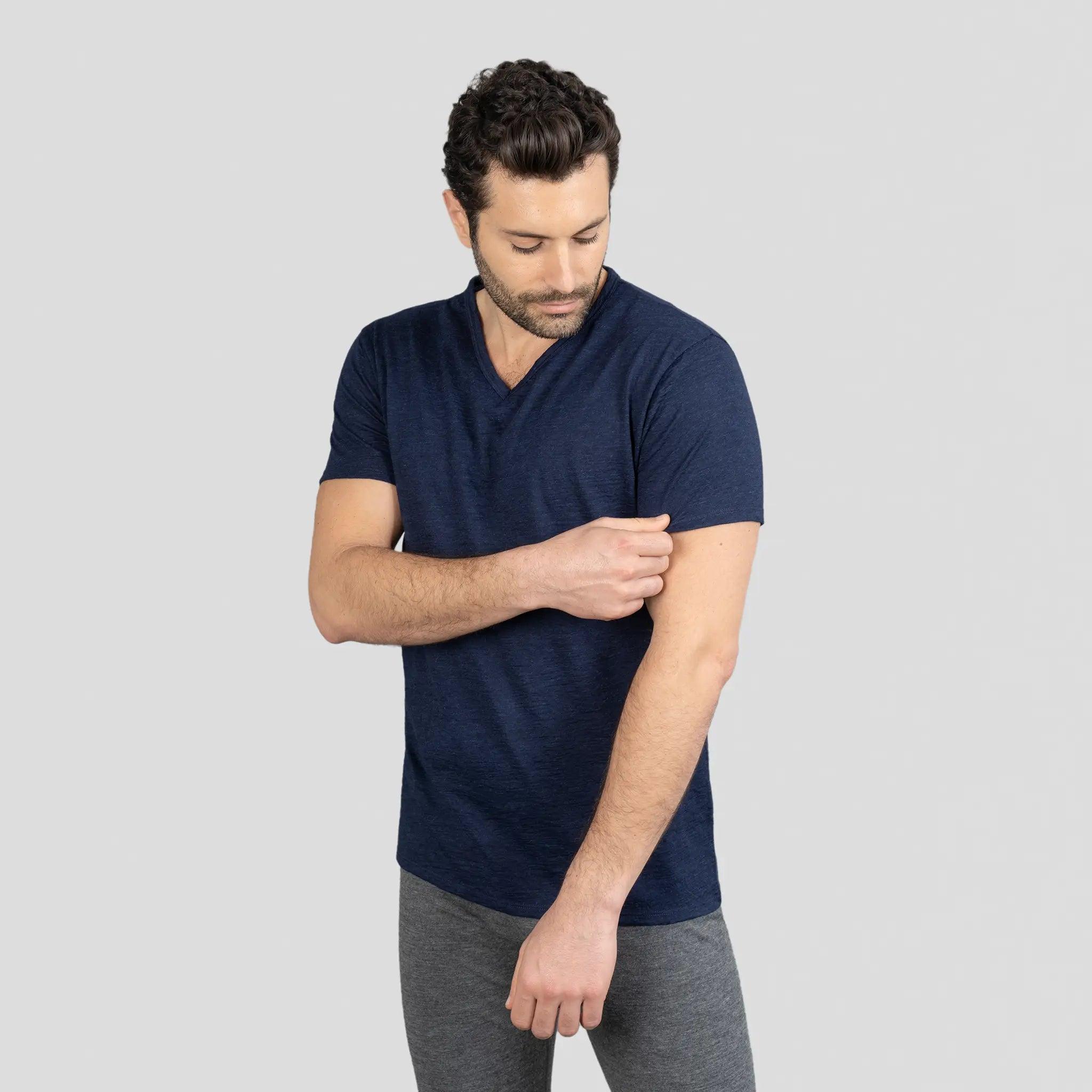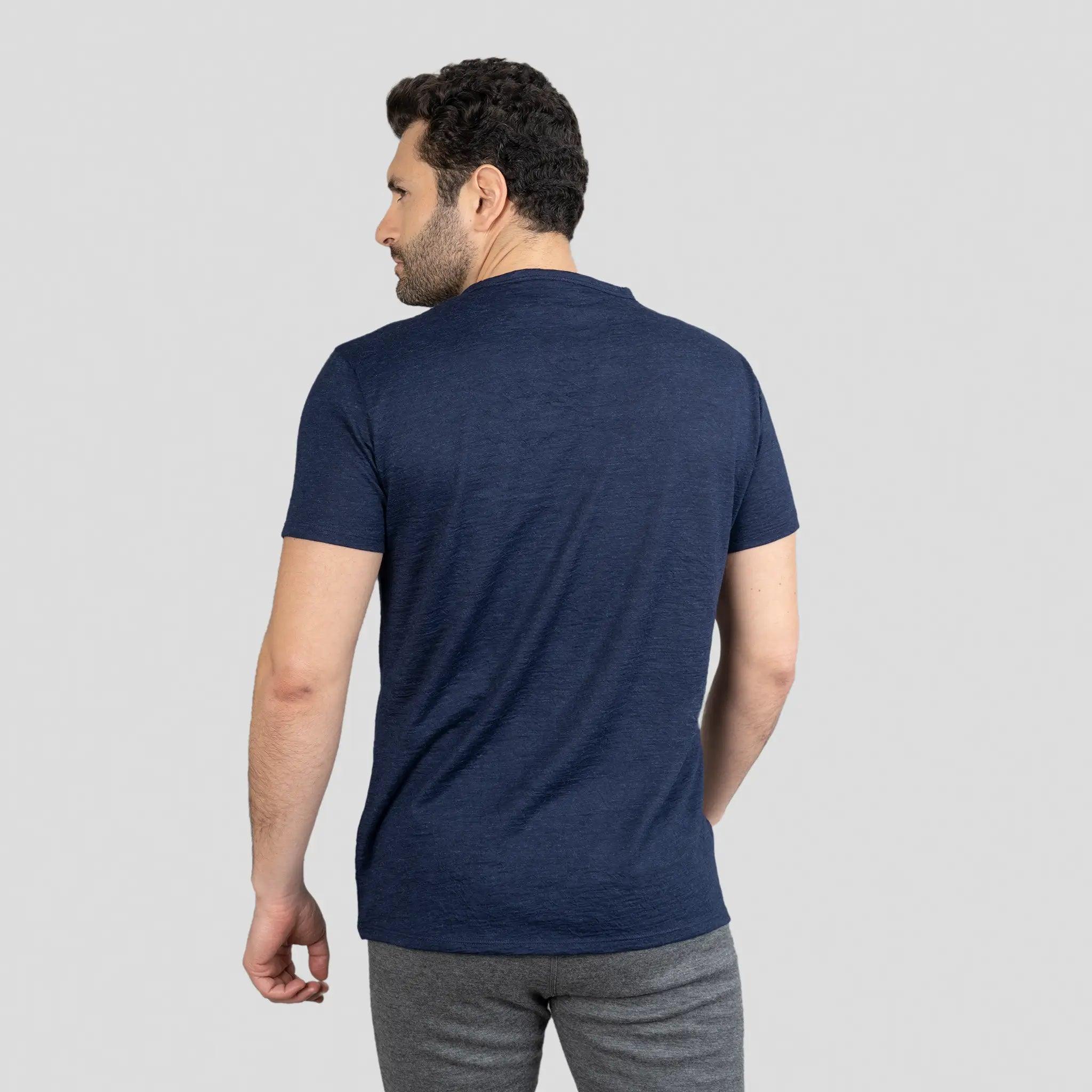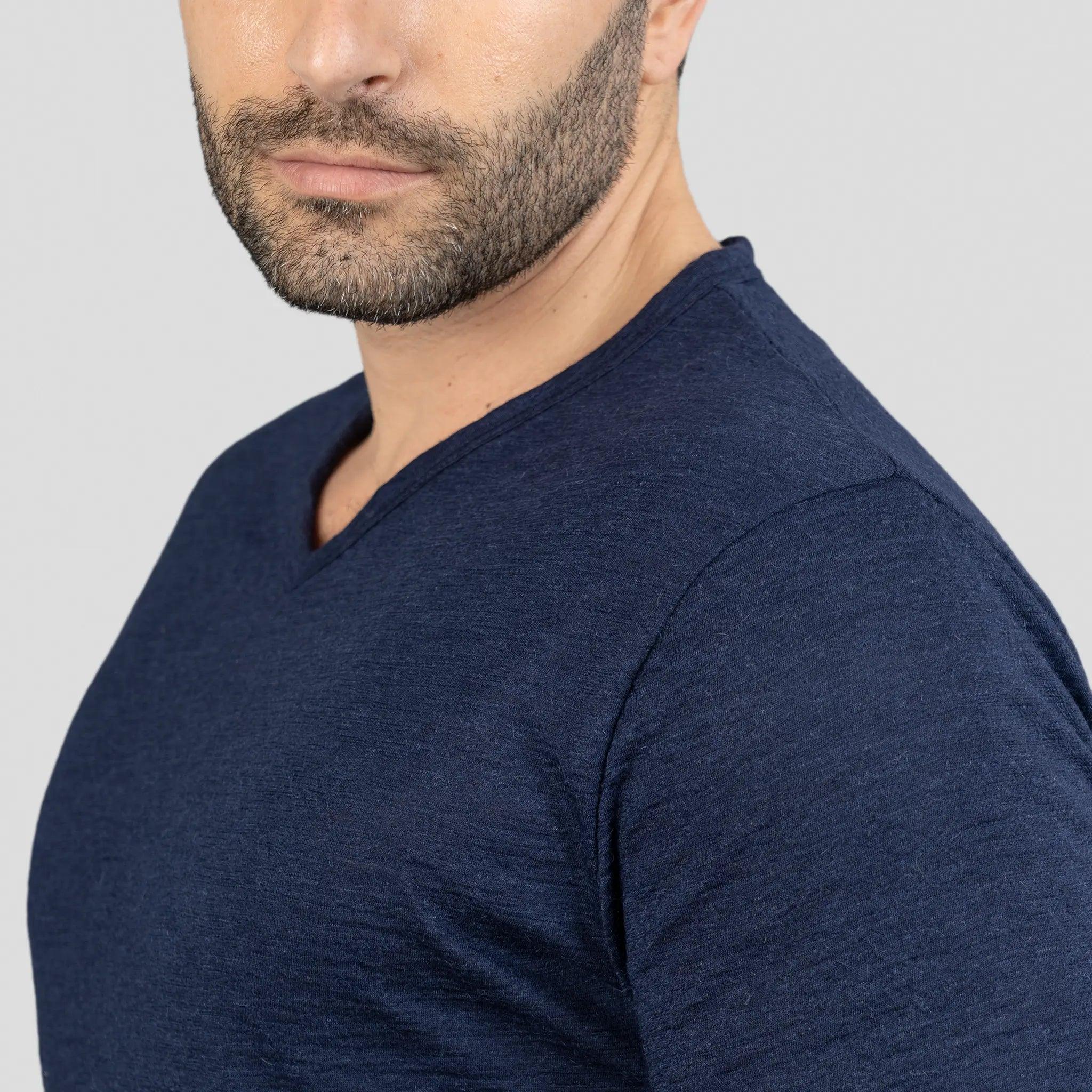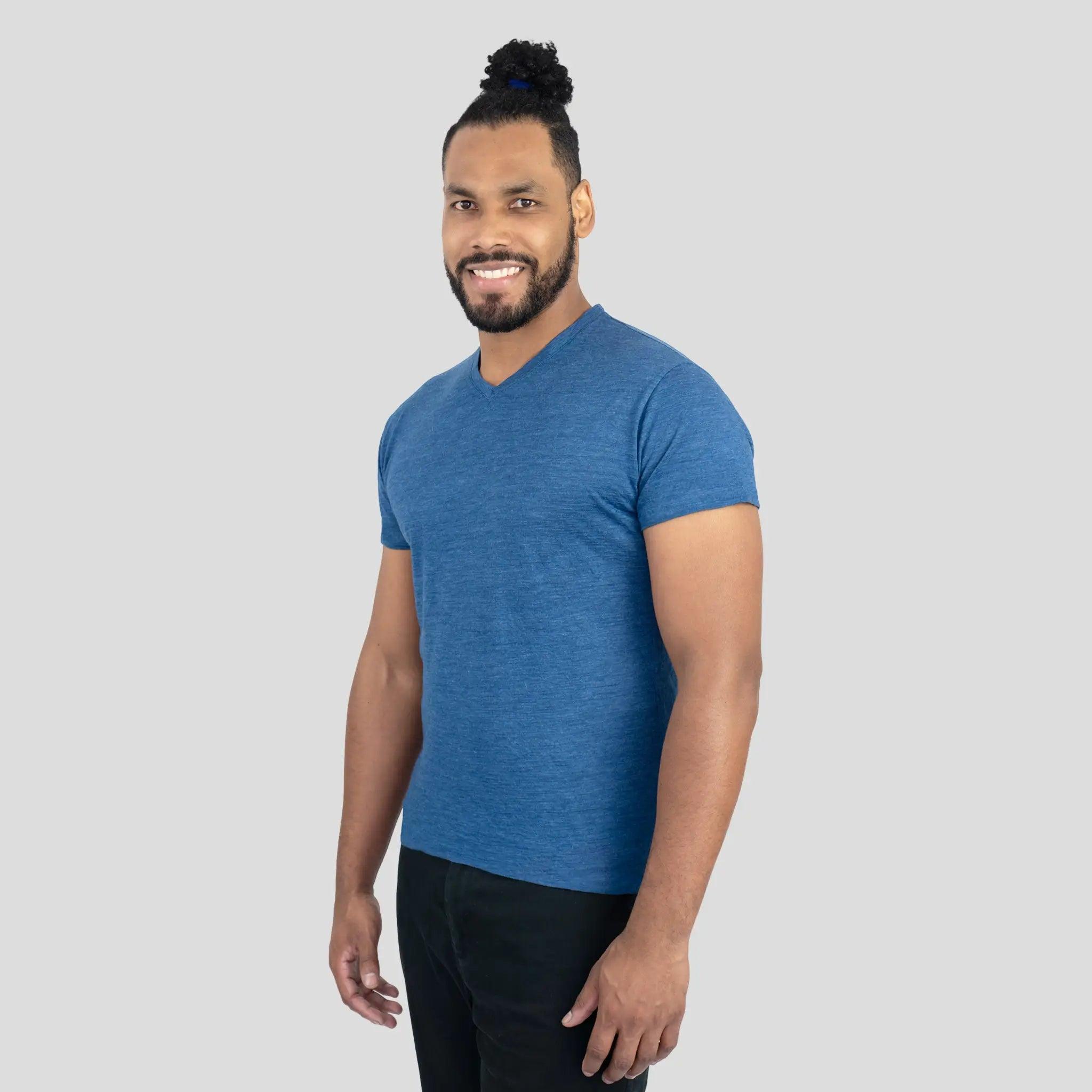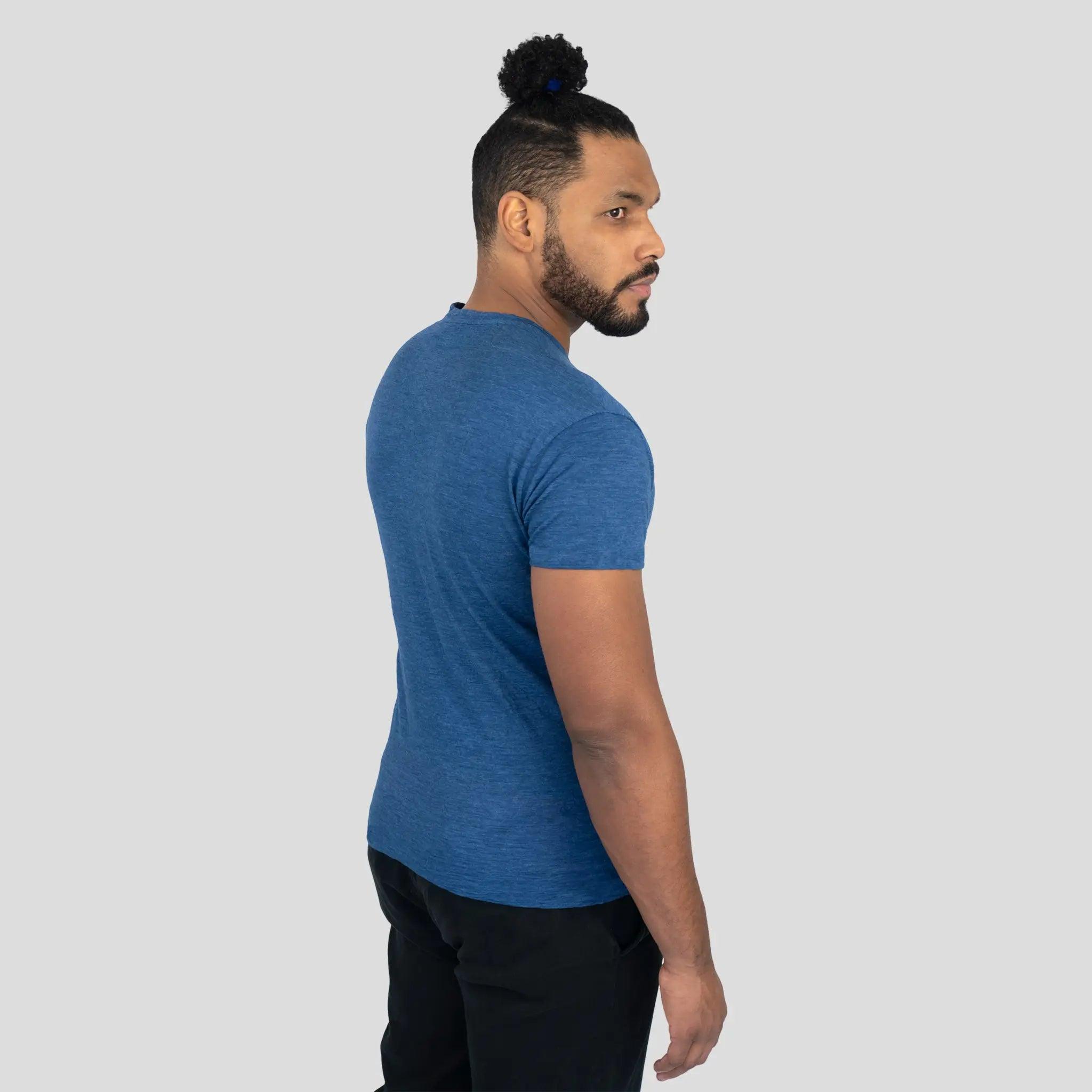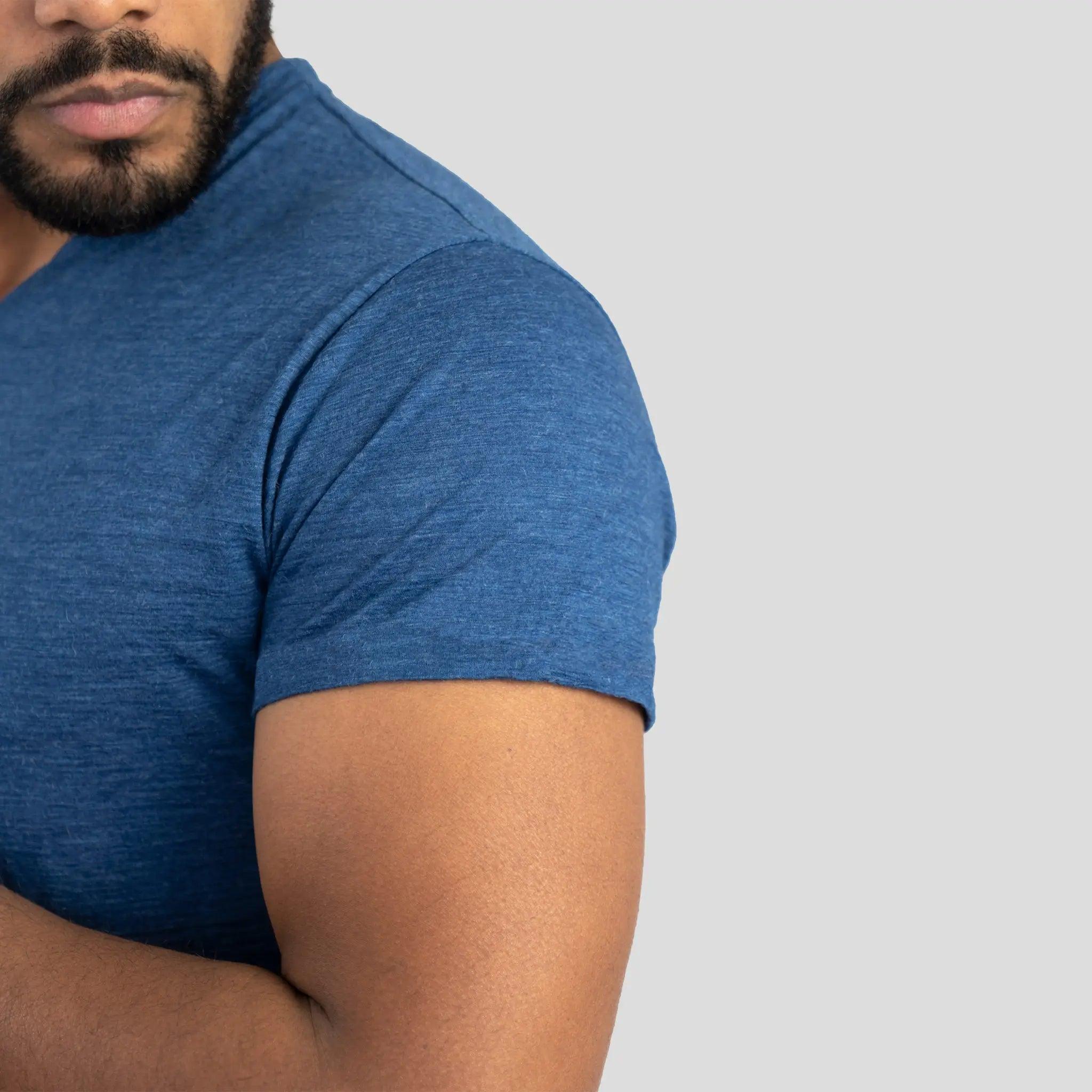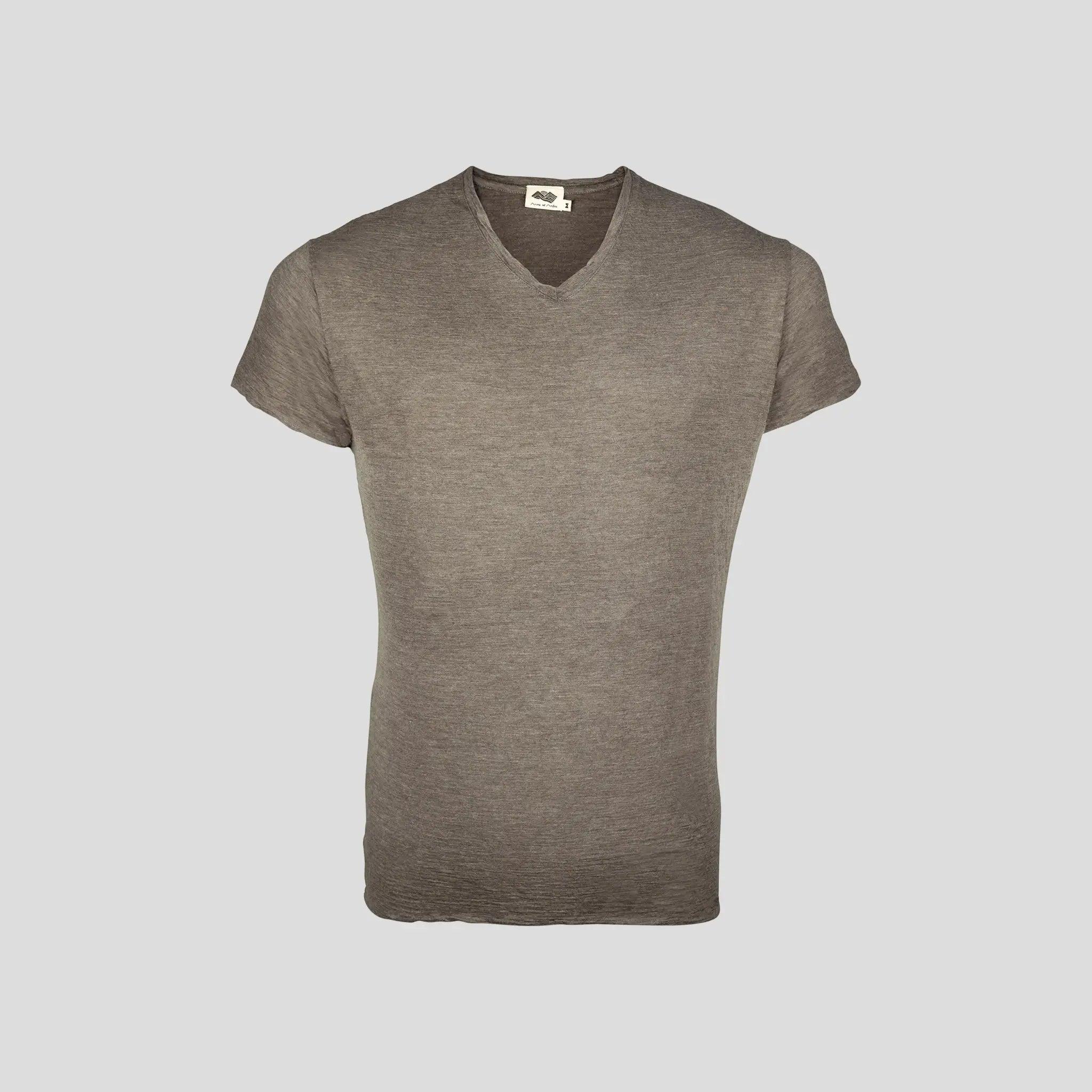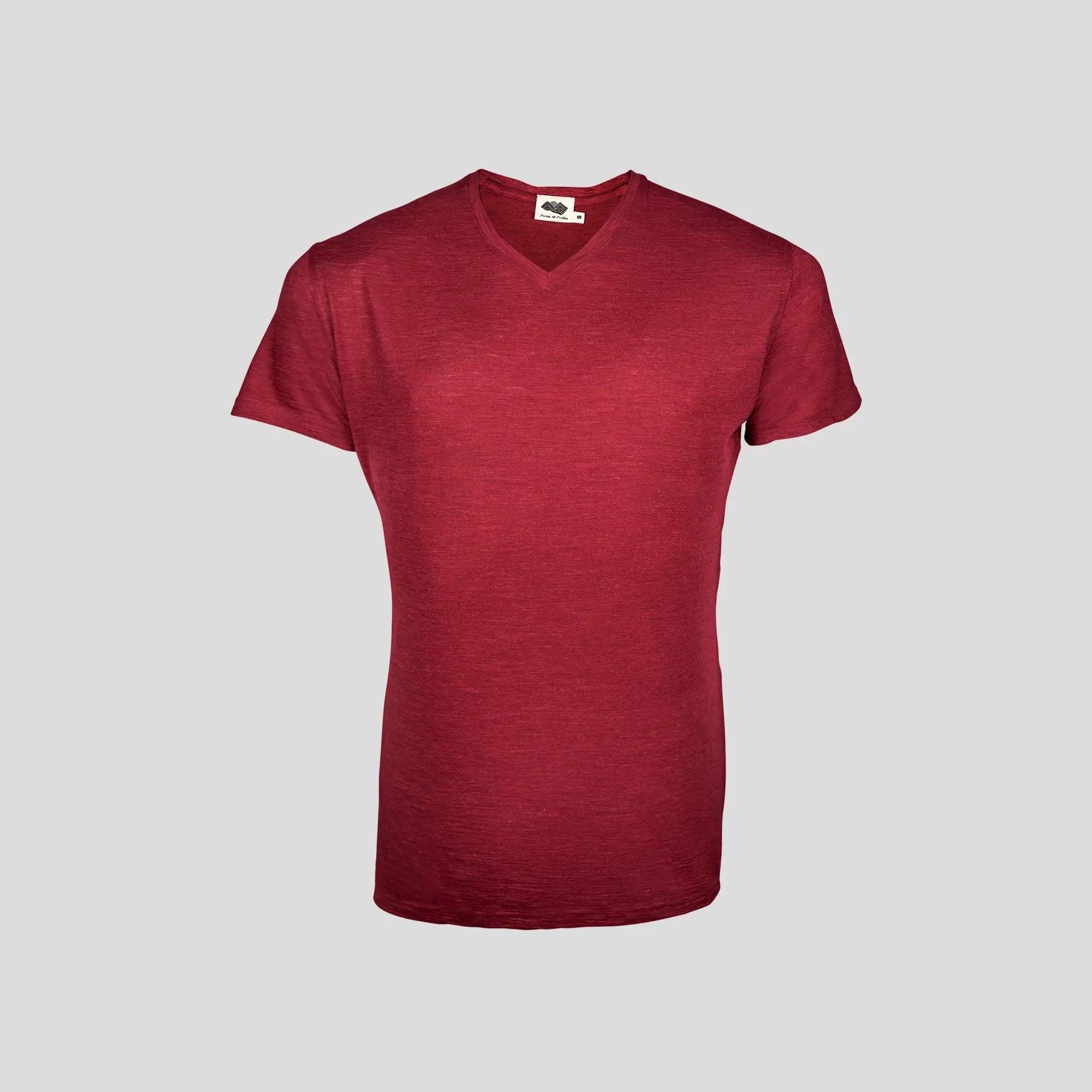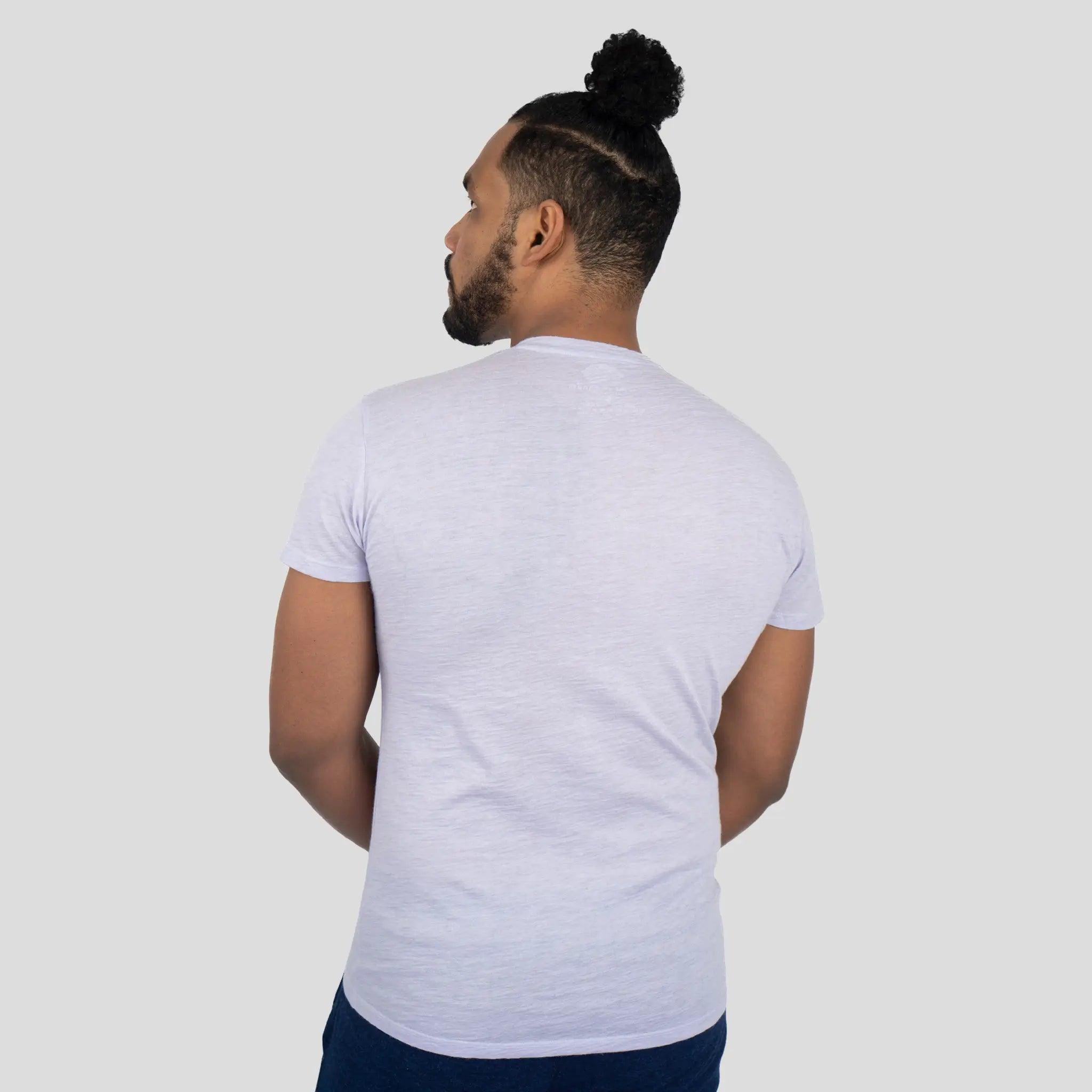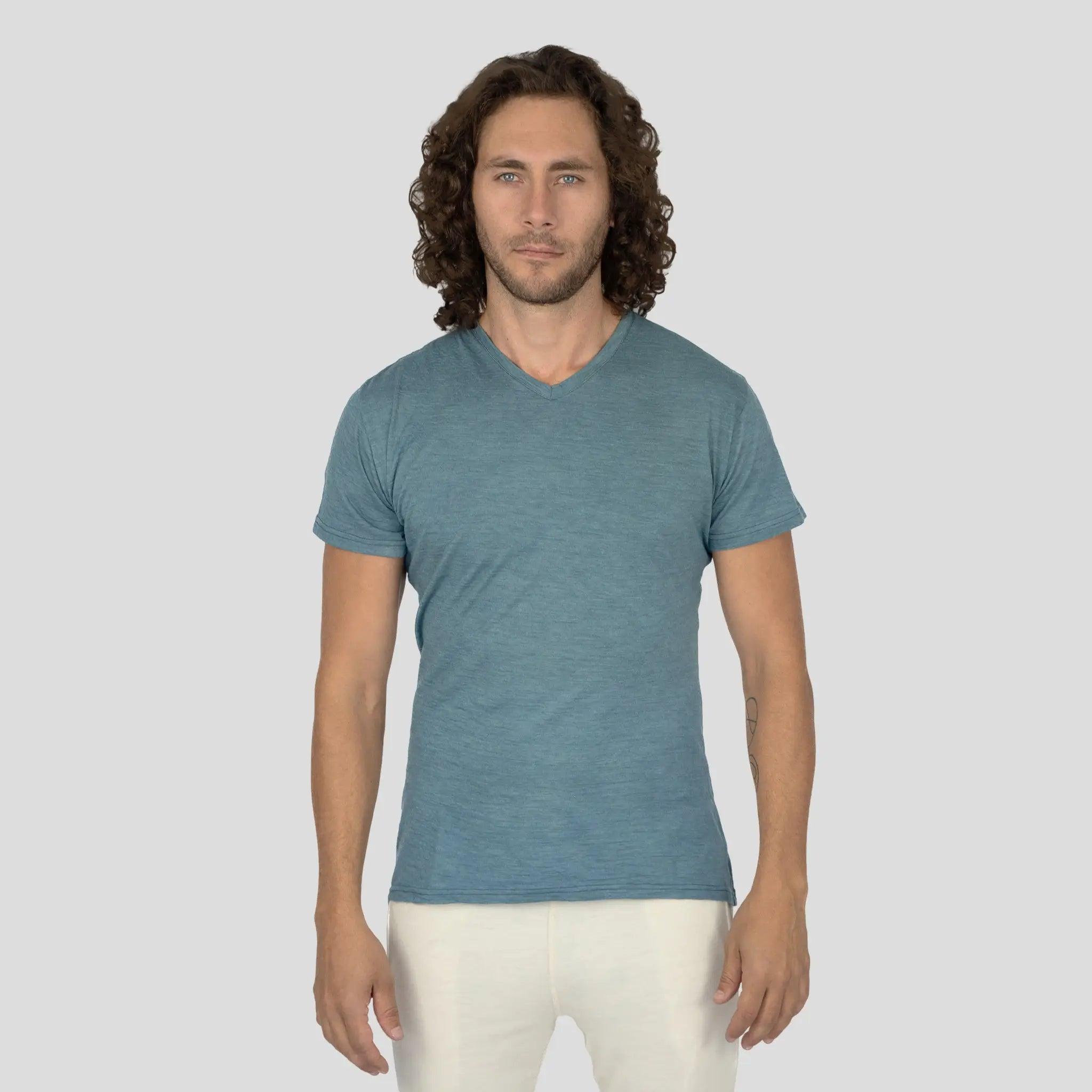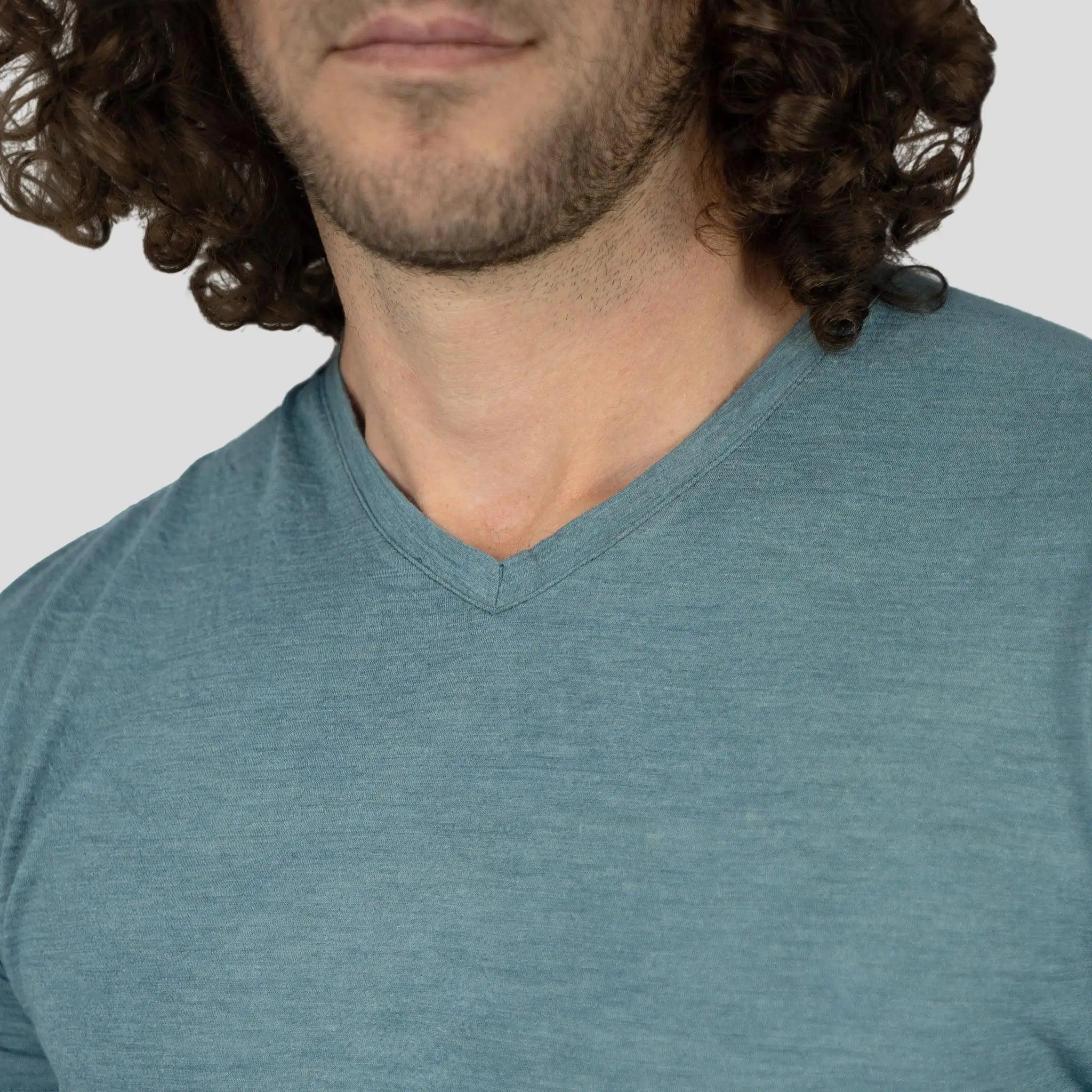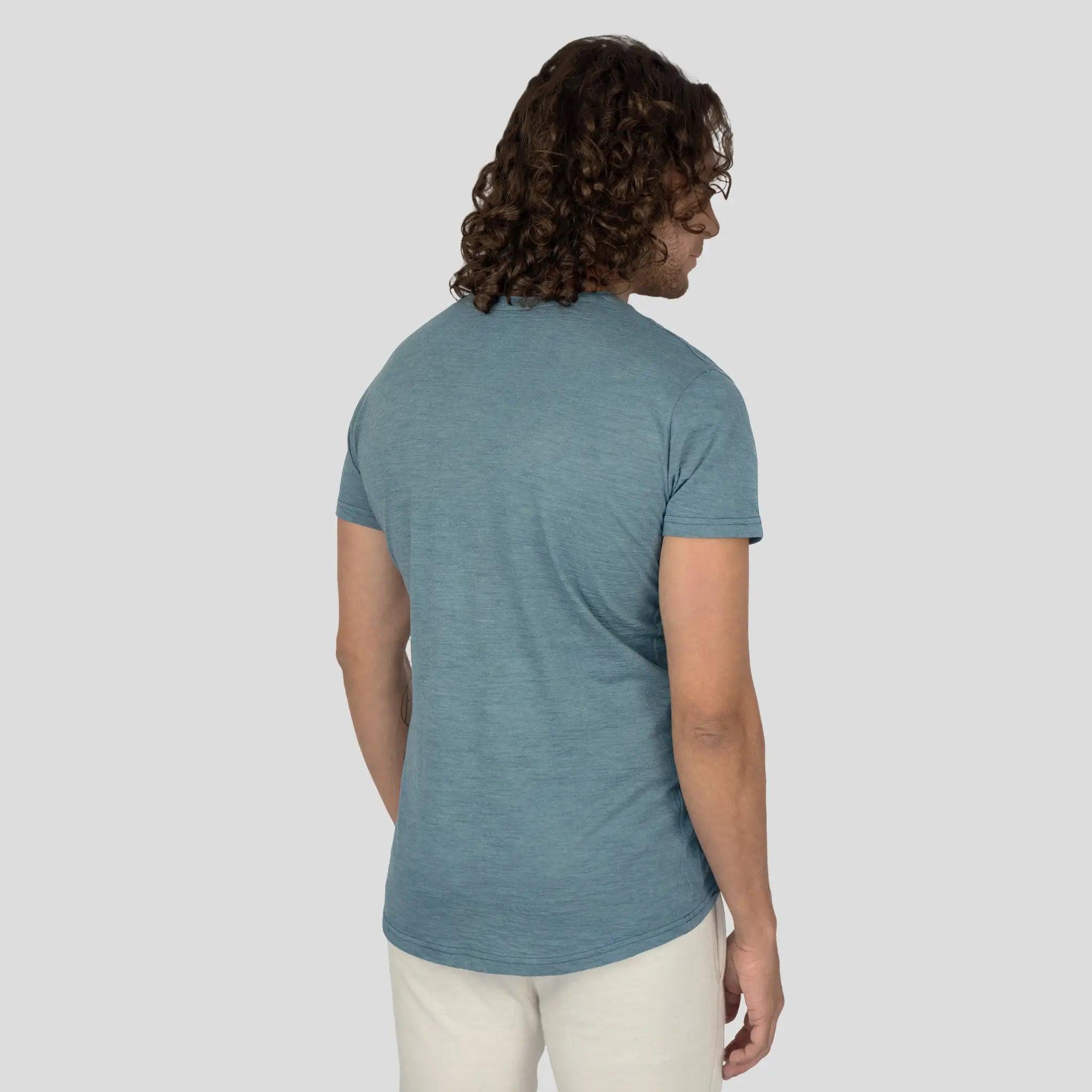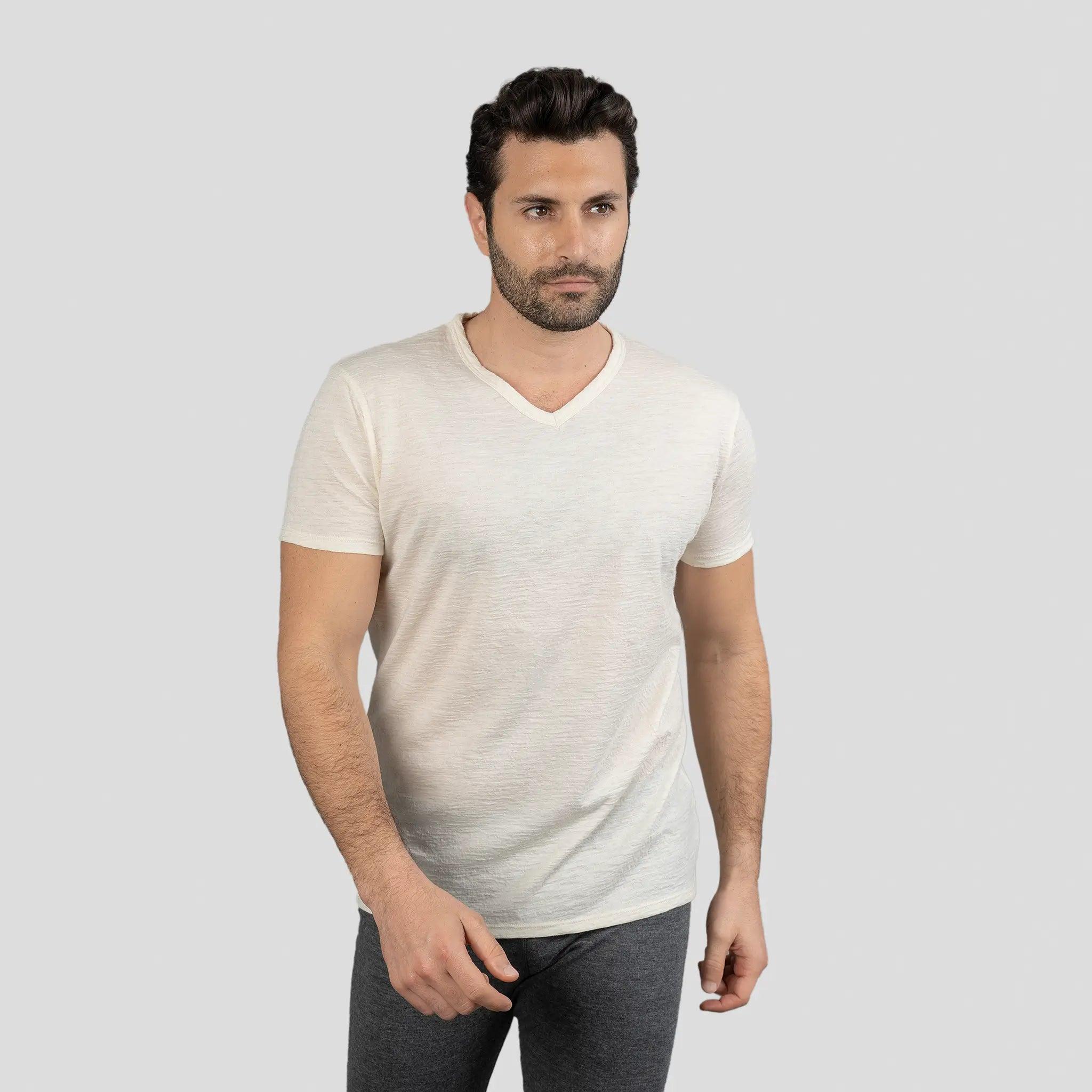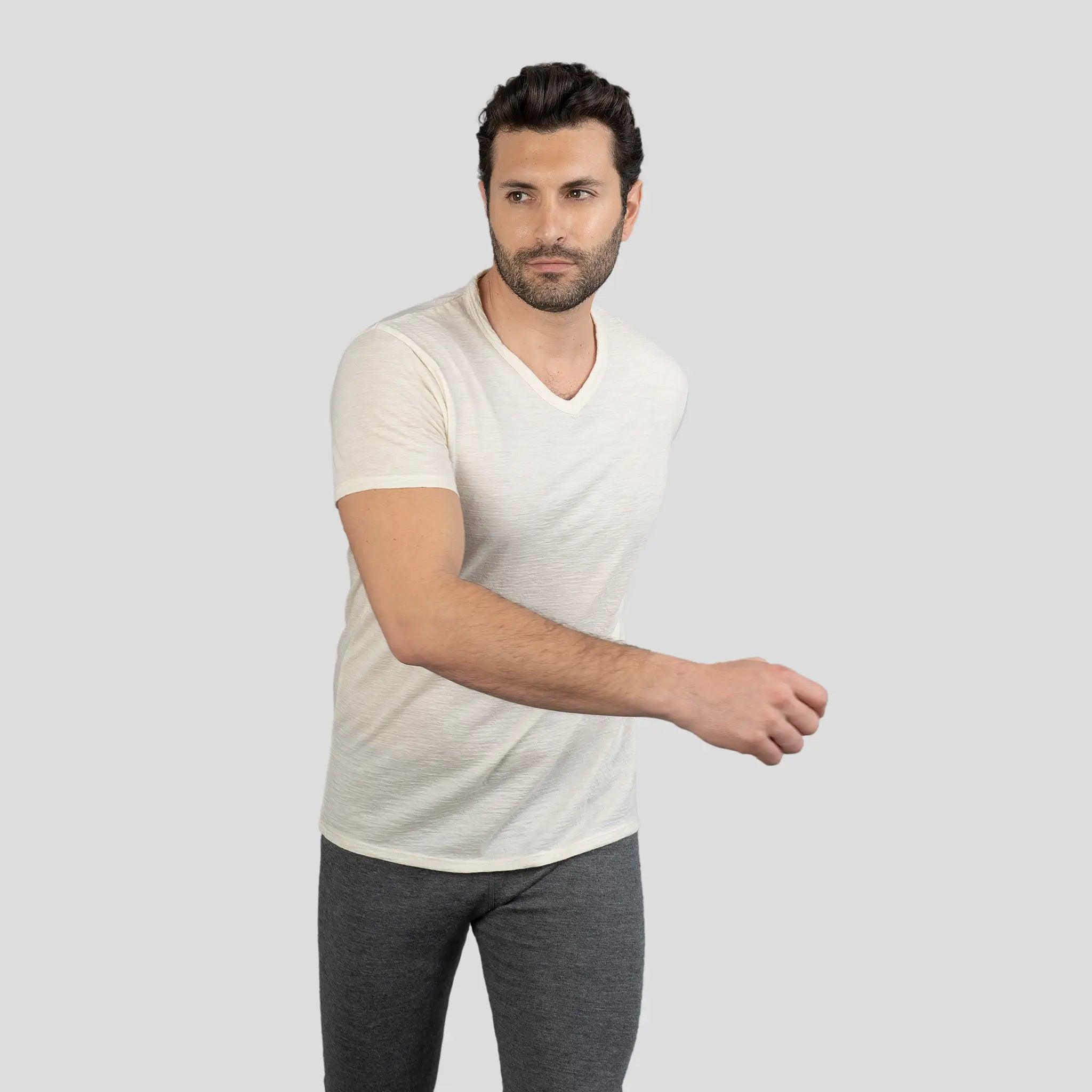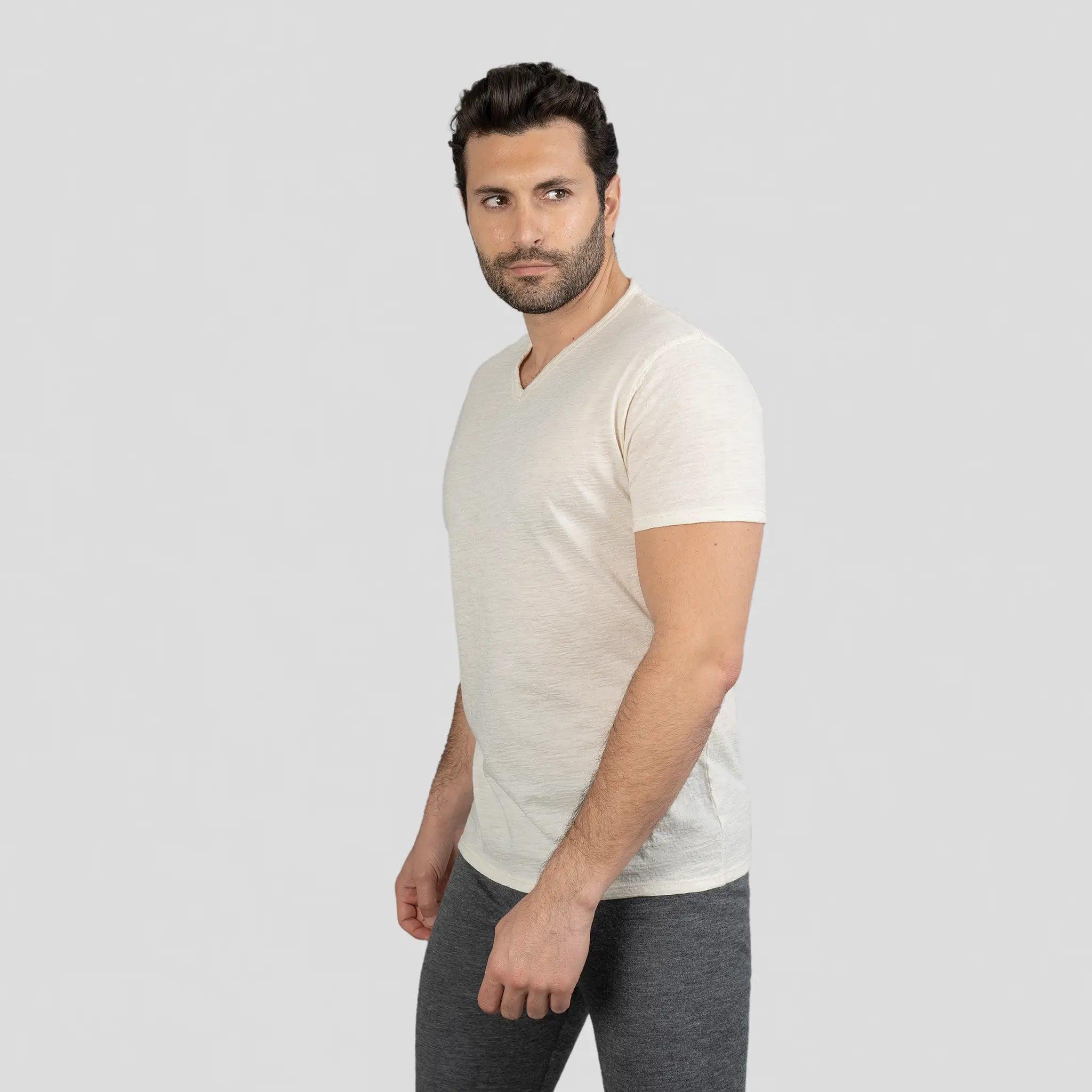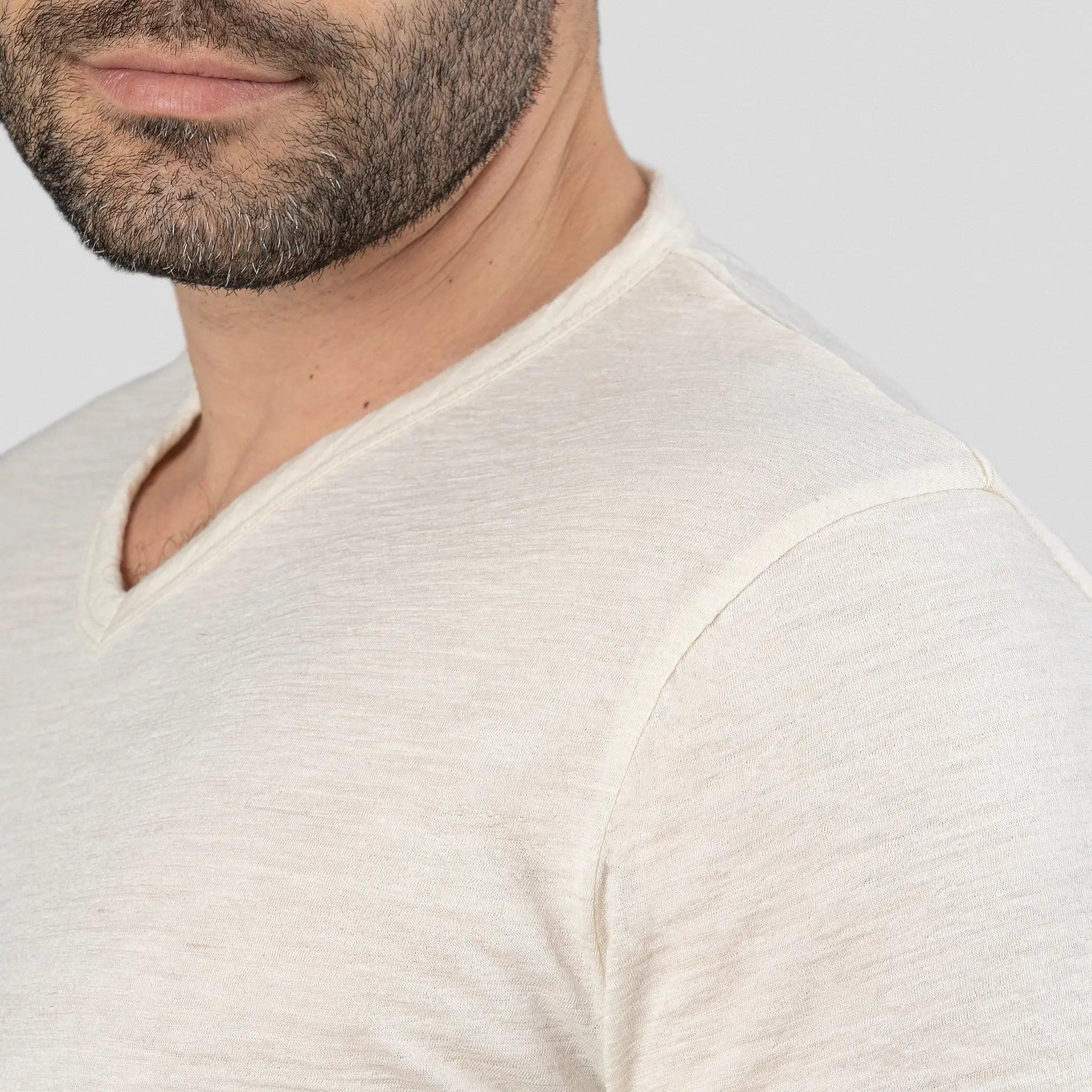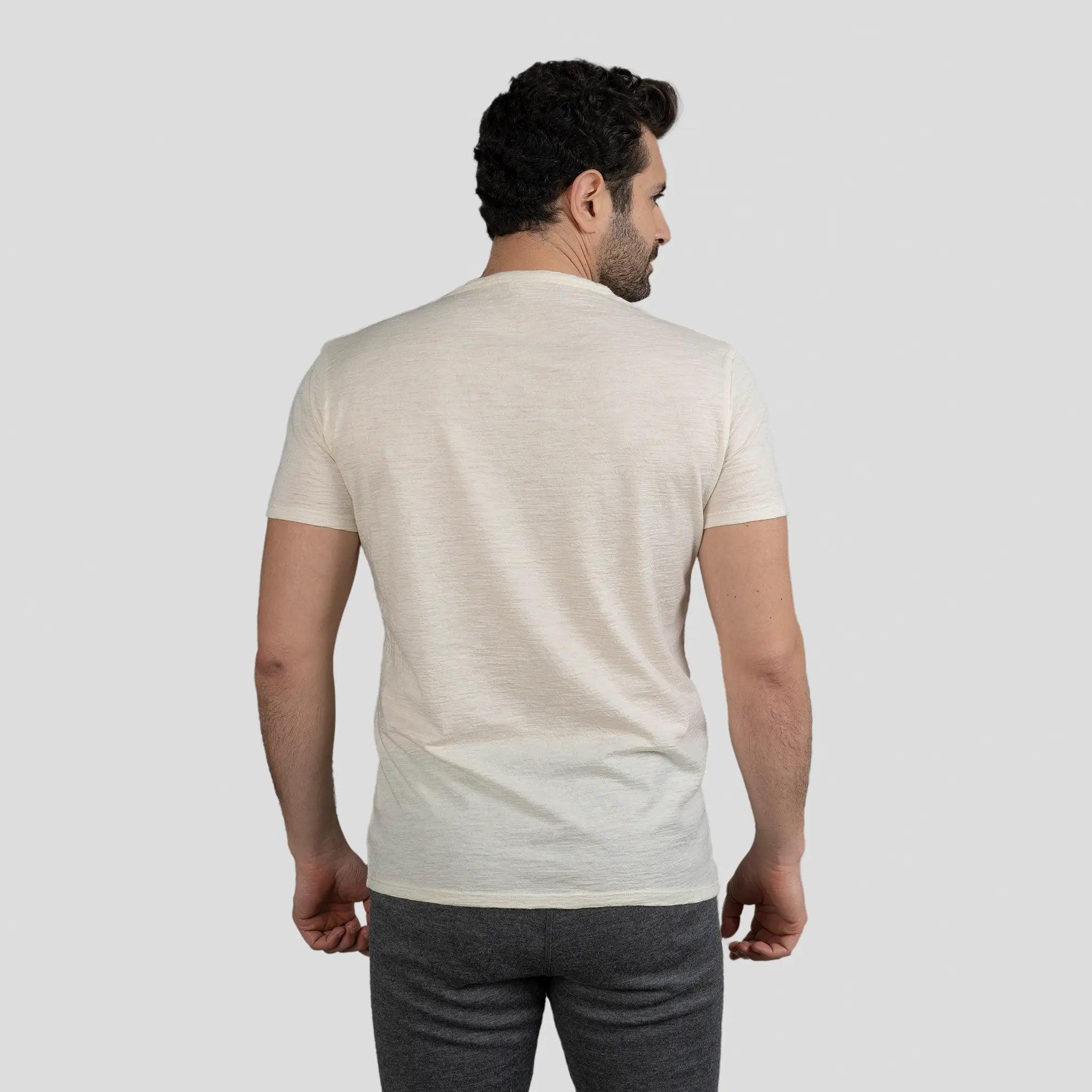 Men's Alpaca Wool Shirt: 160 Ultralight V-Neck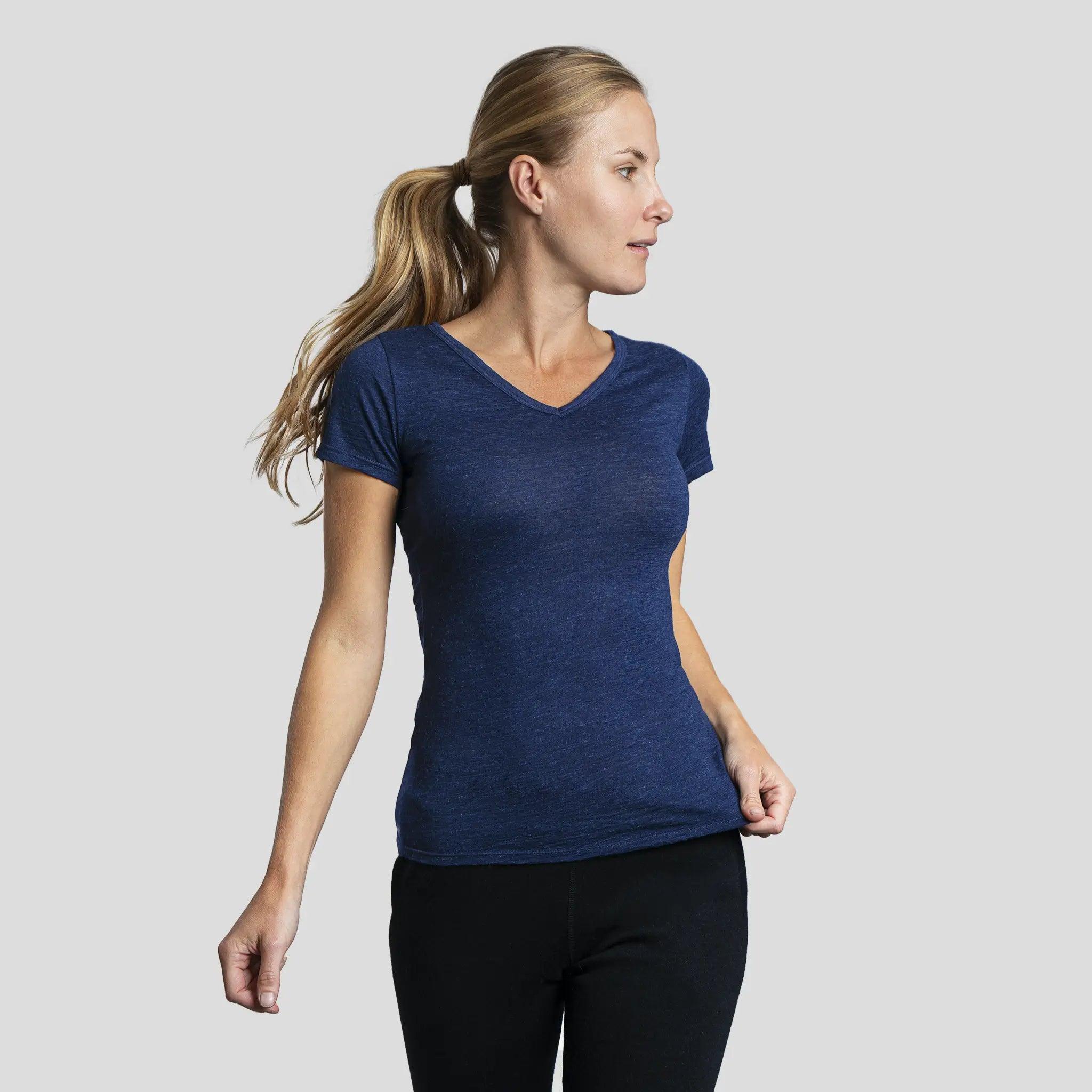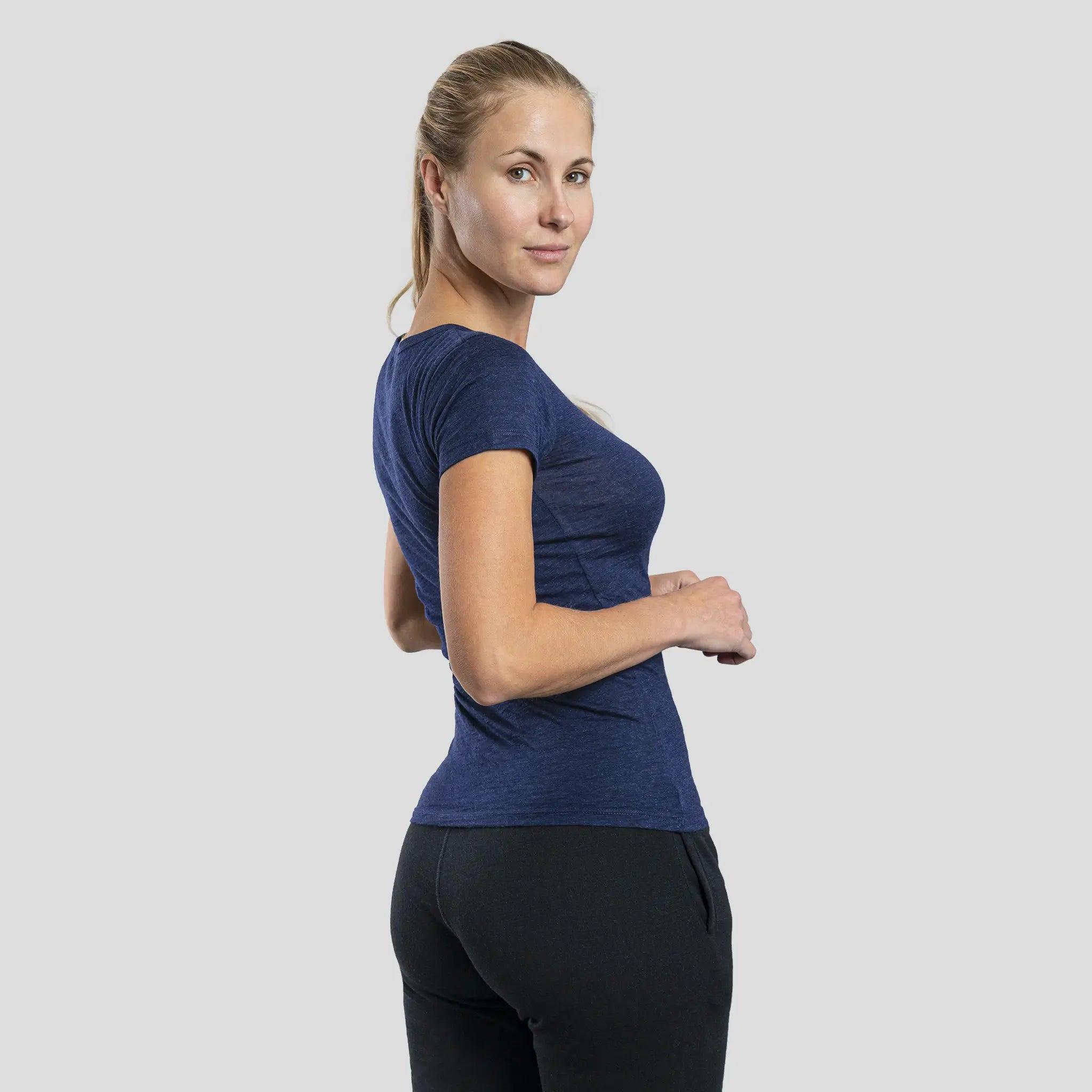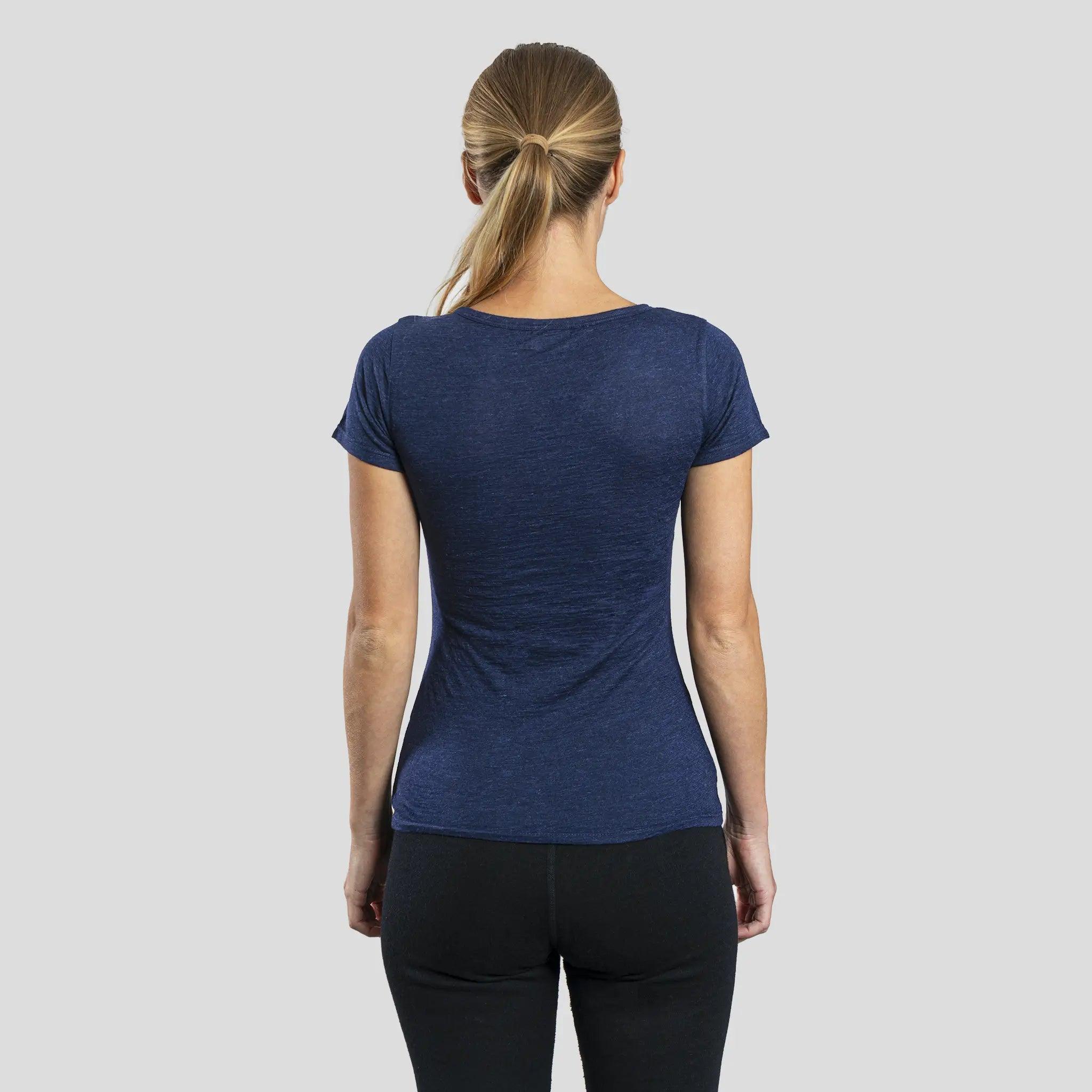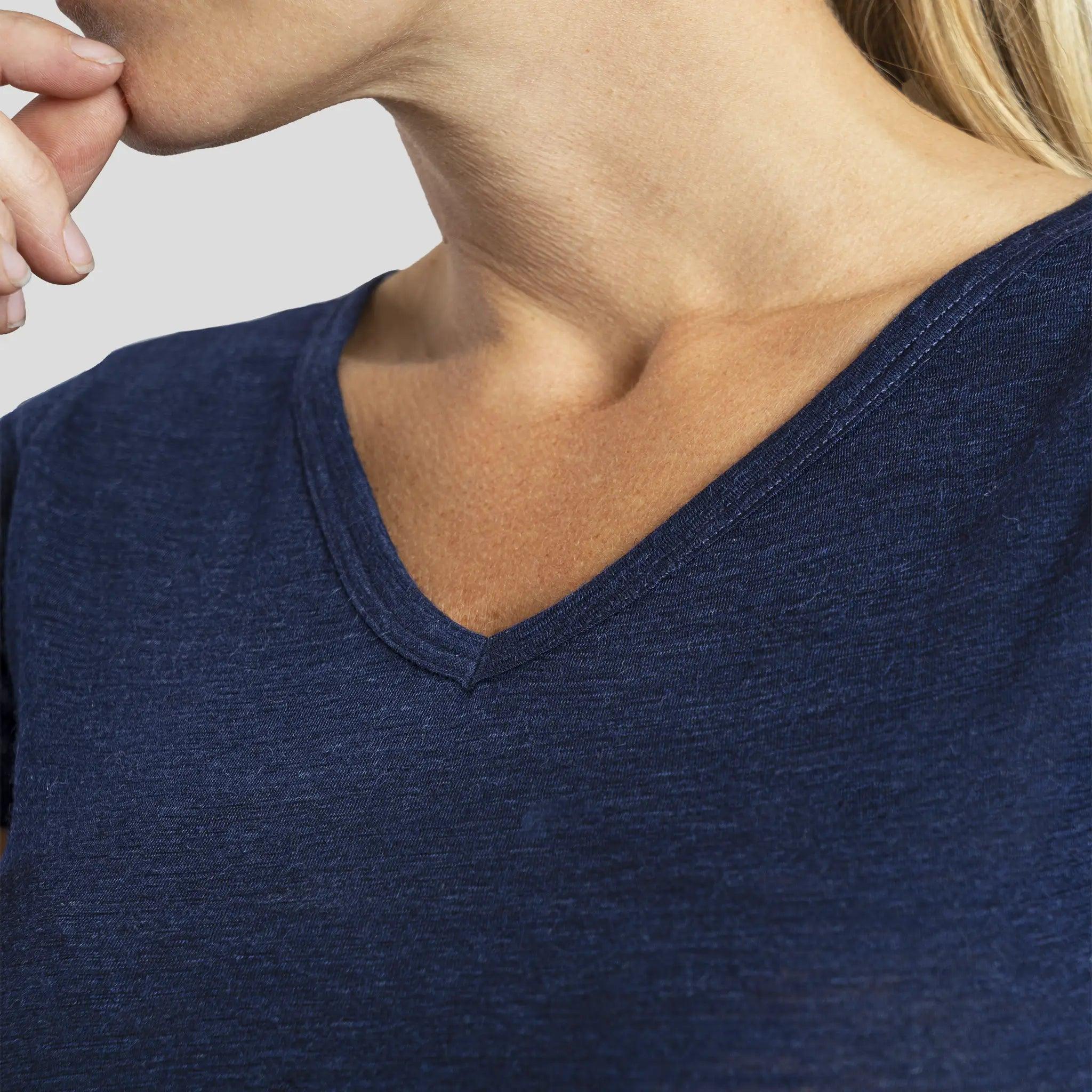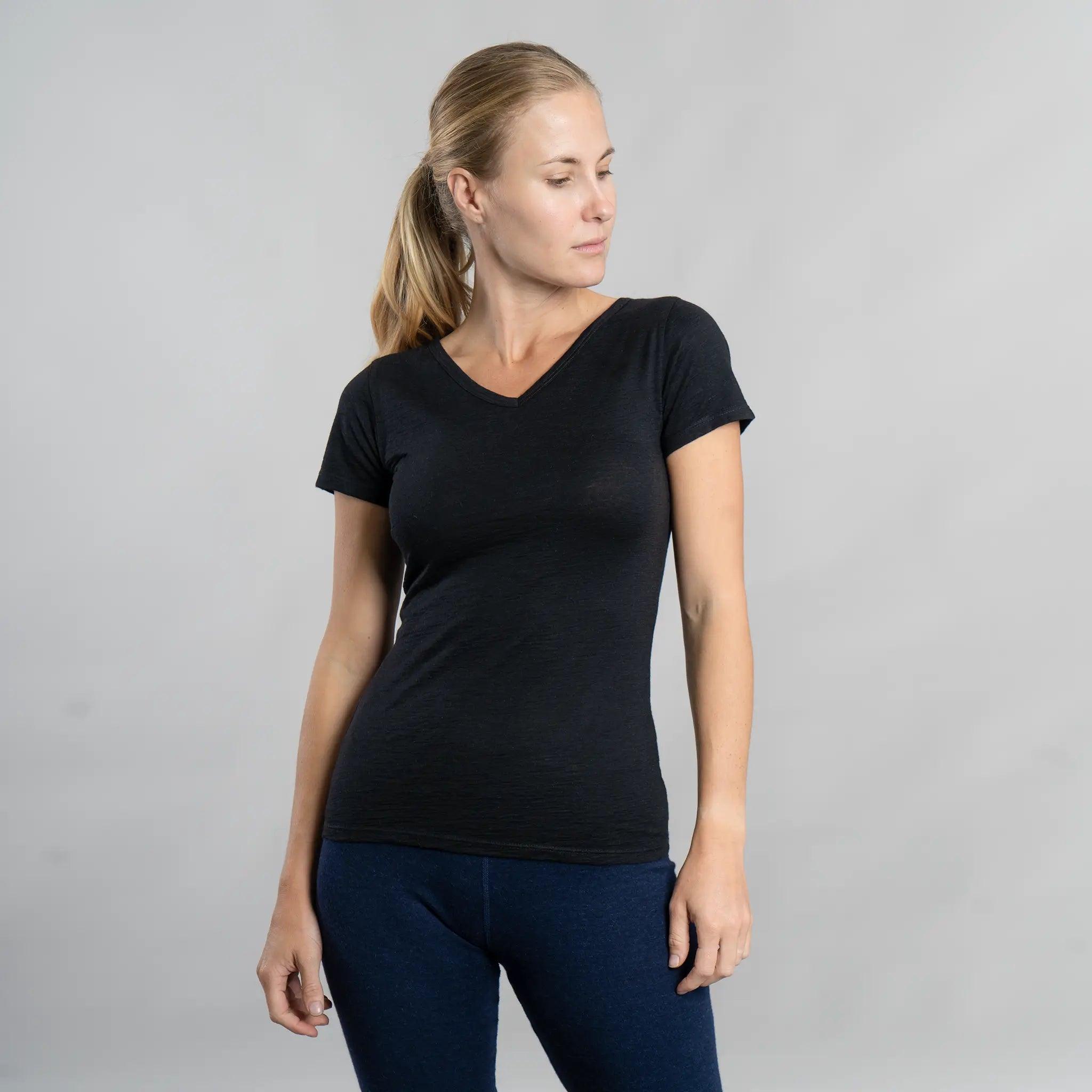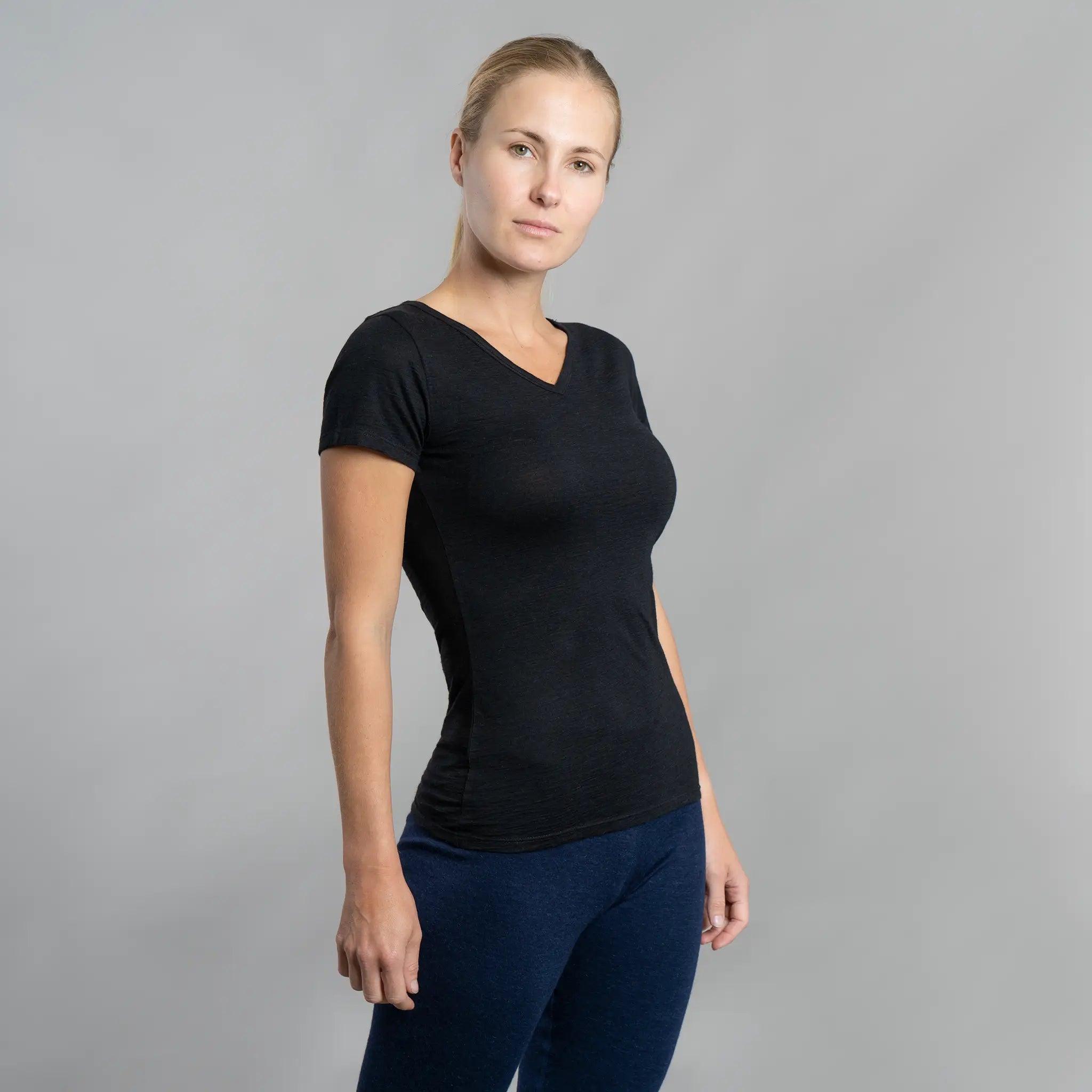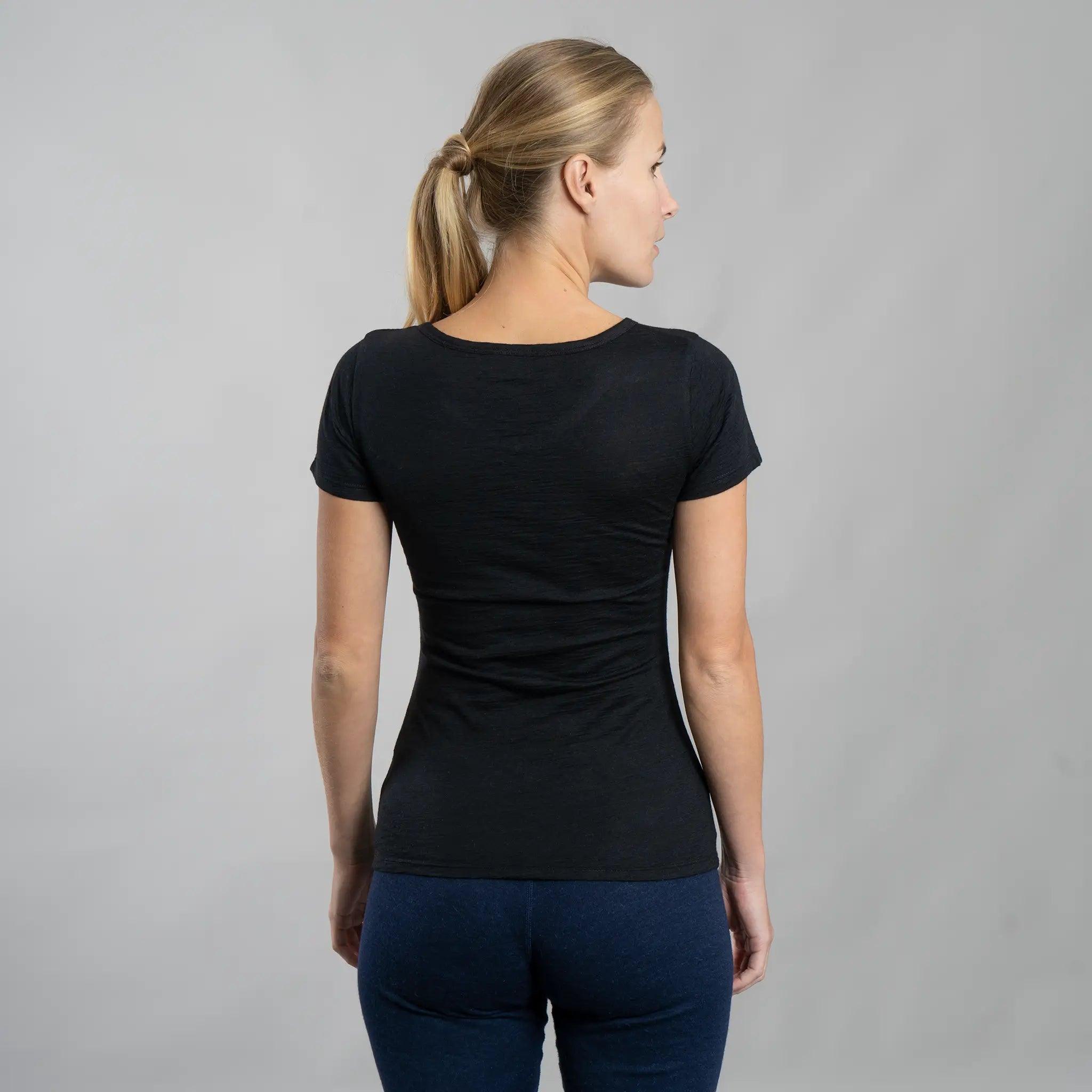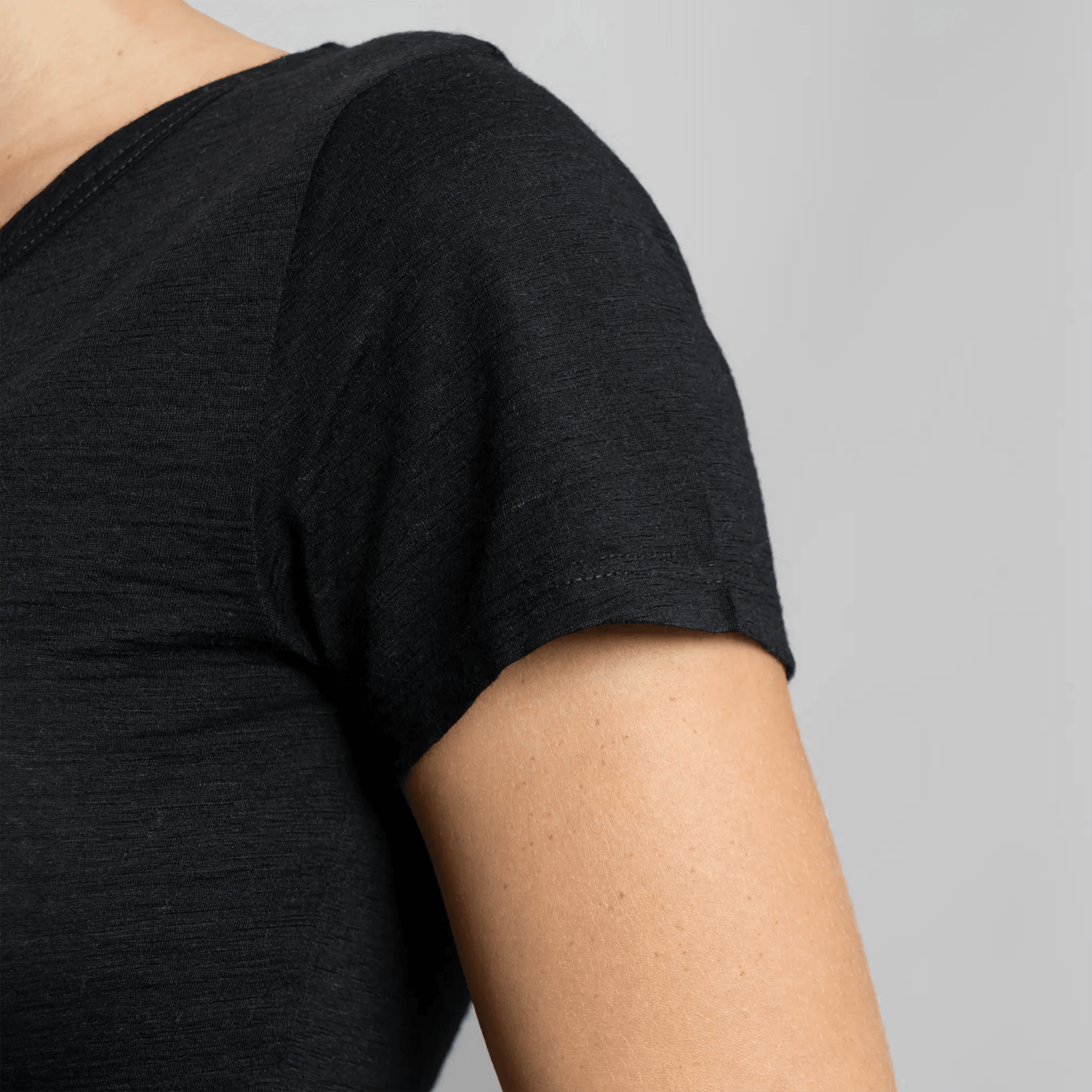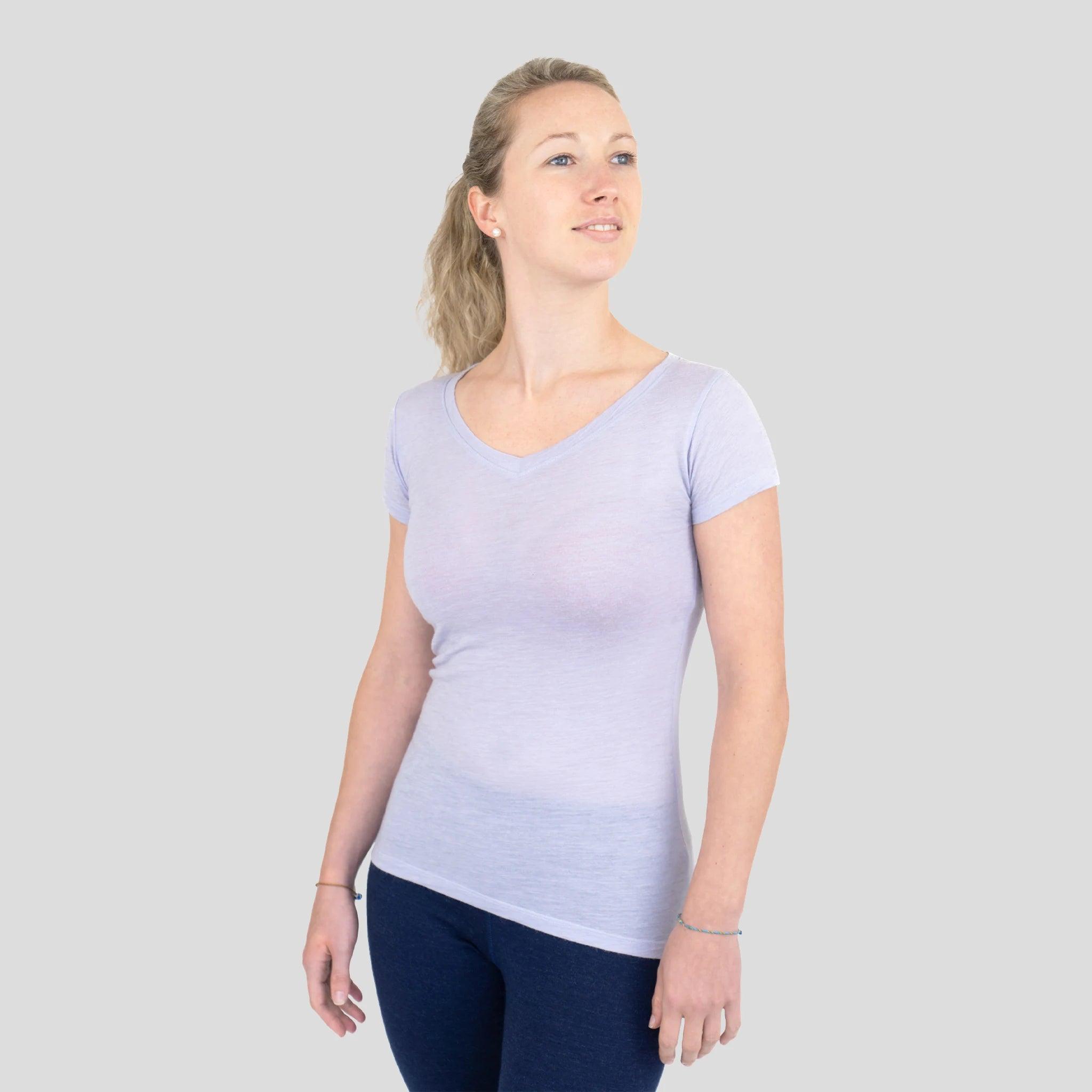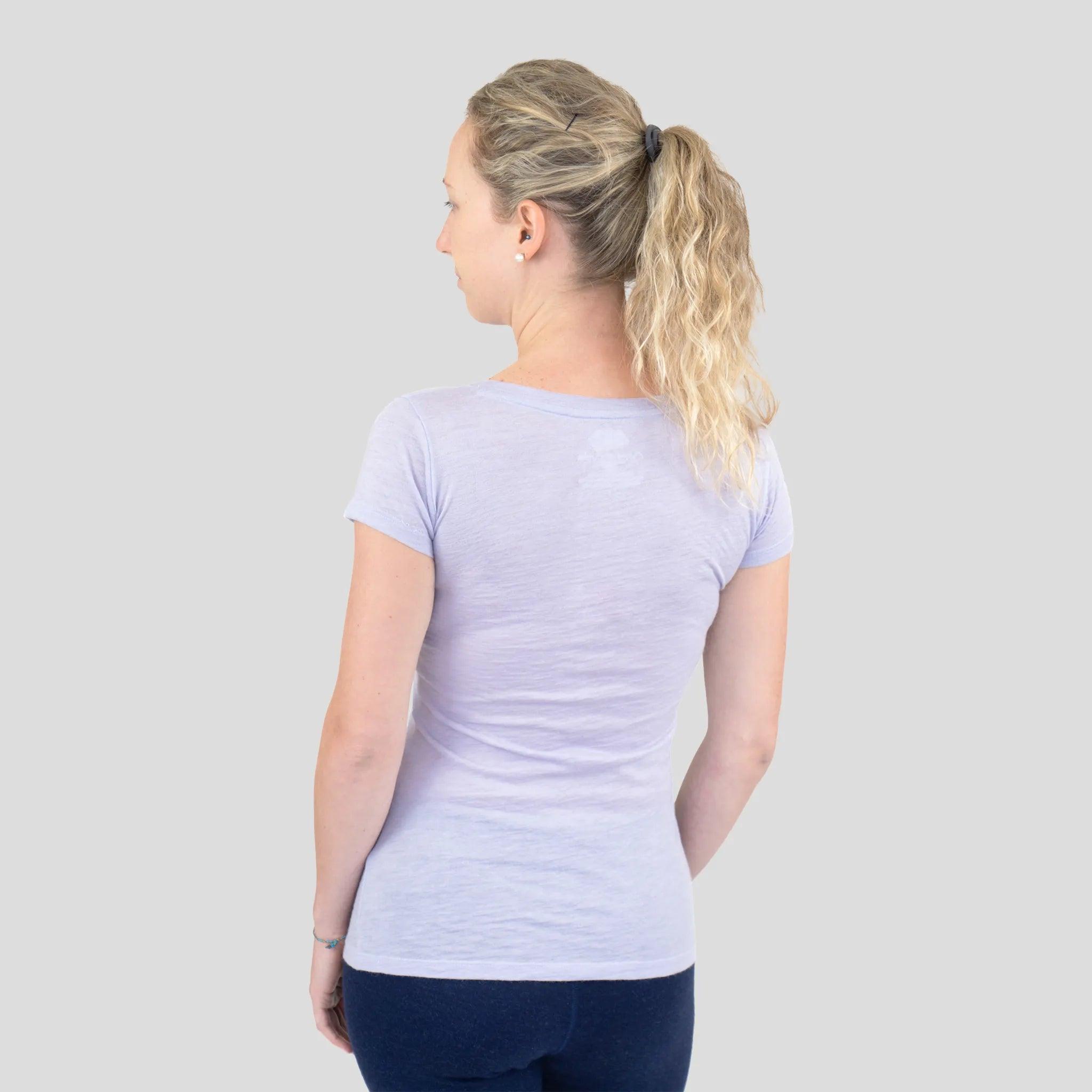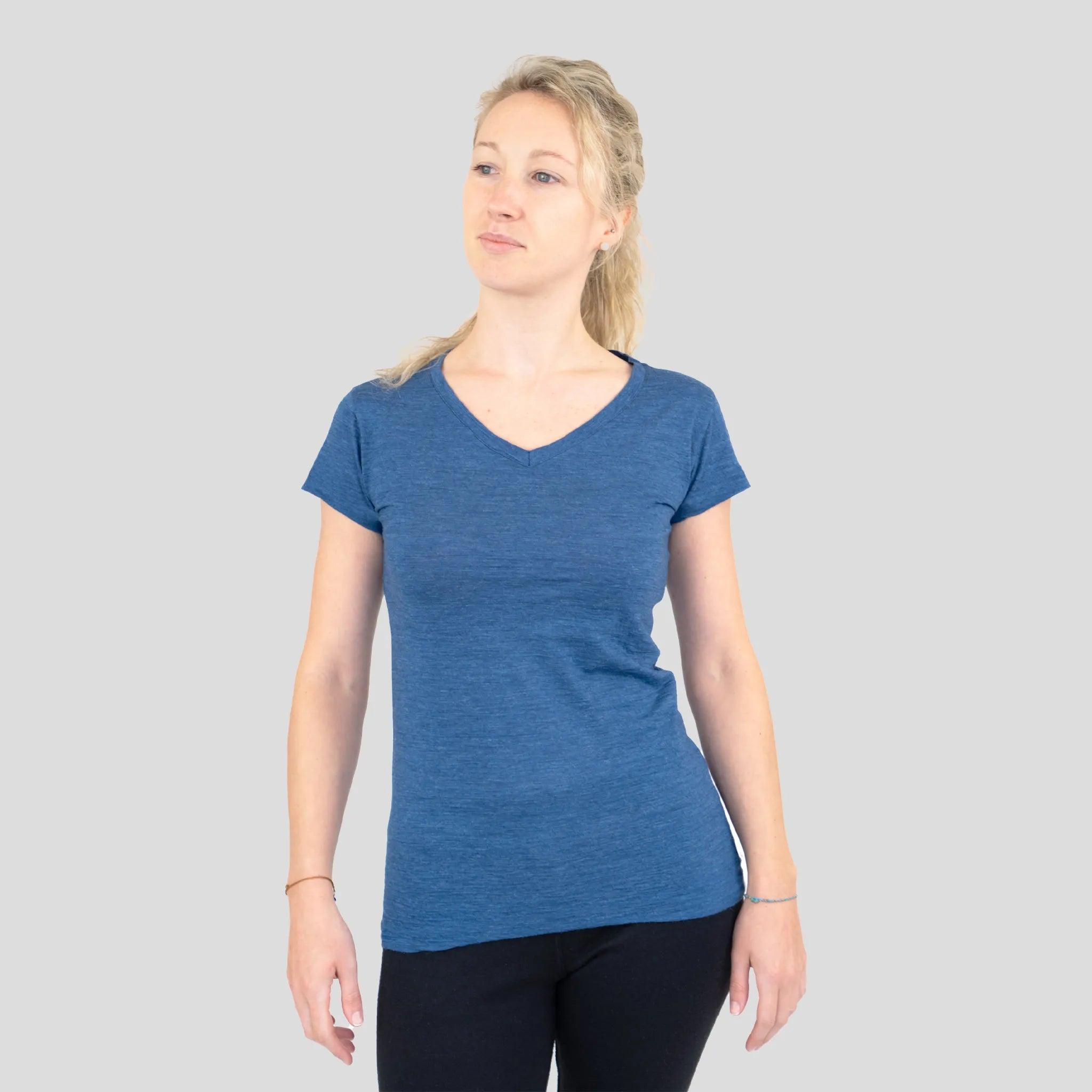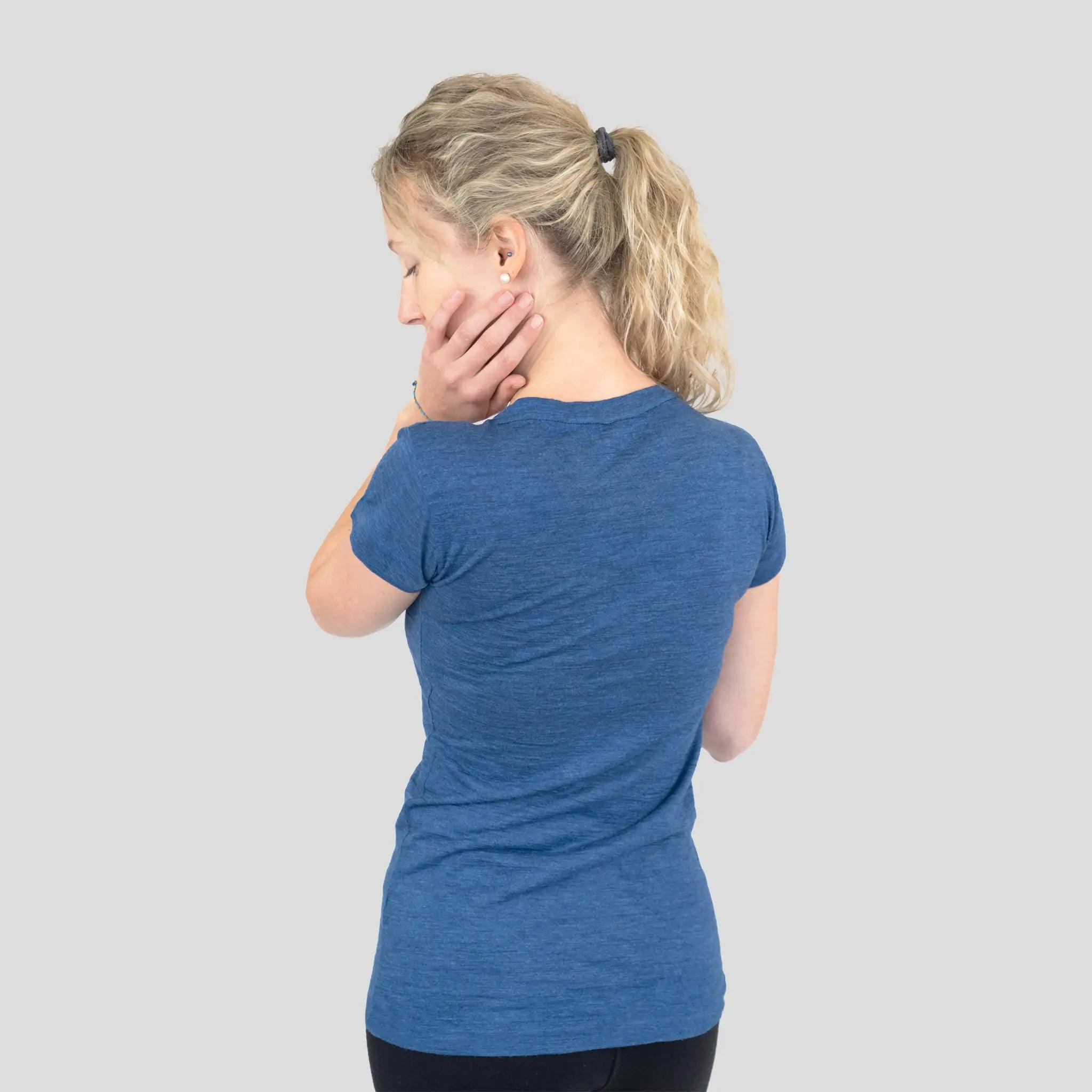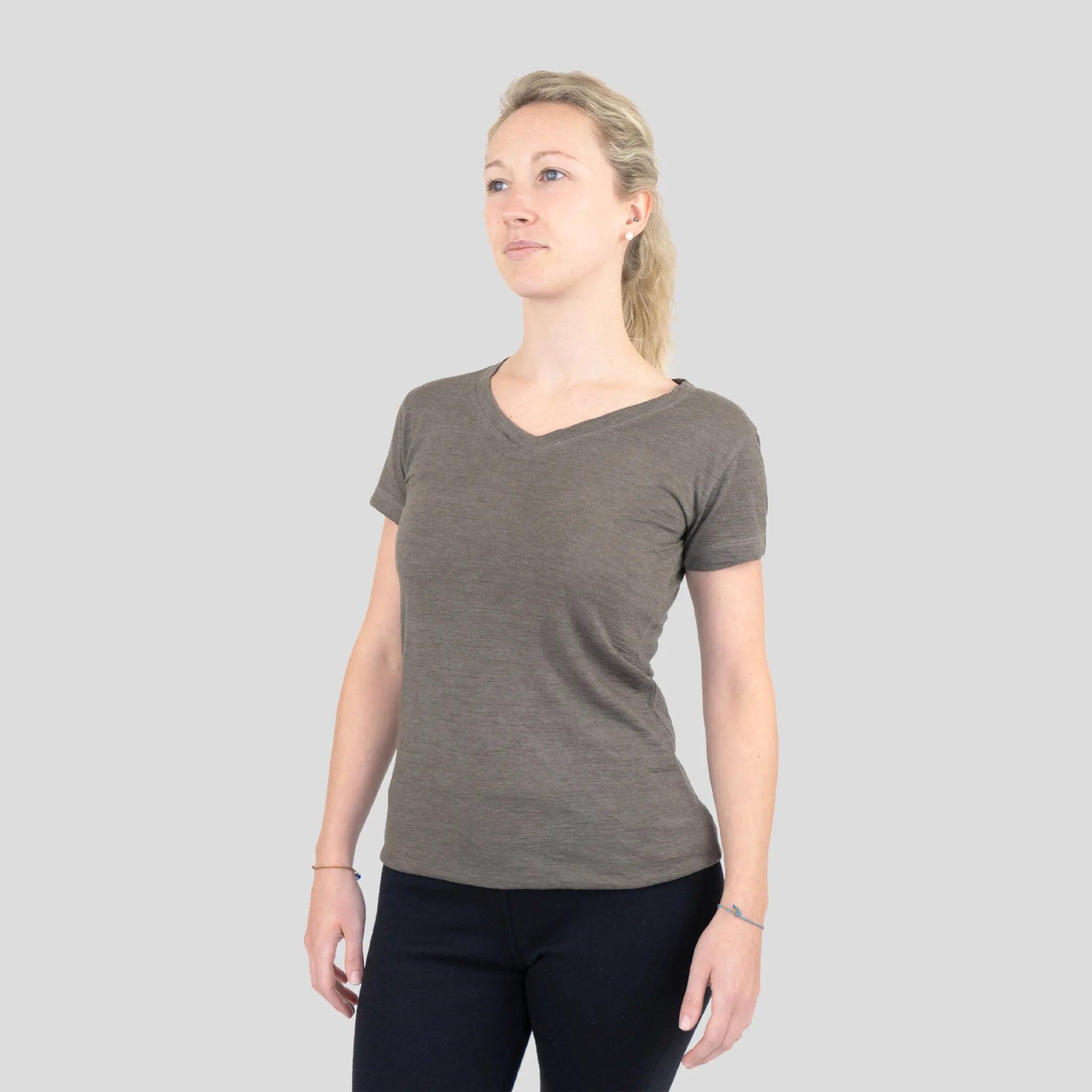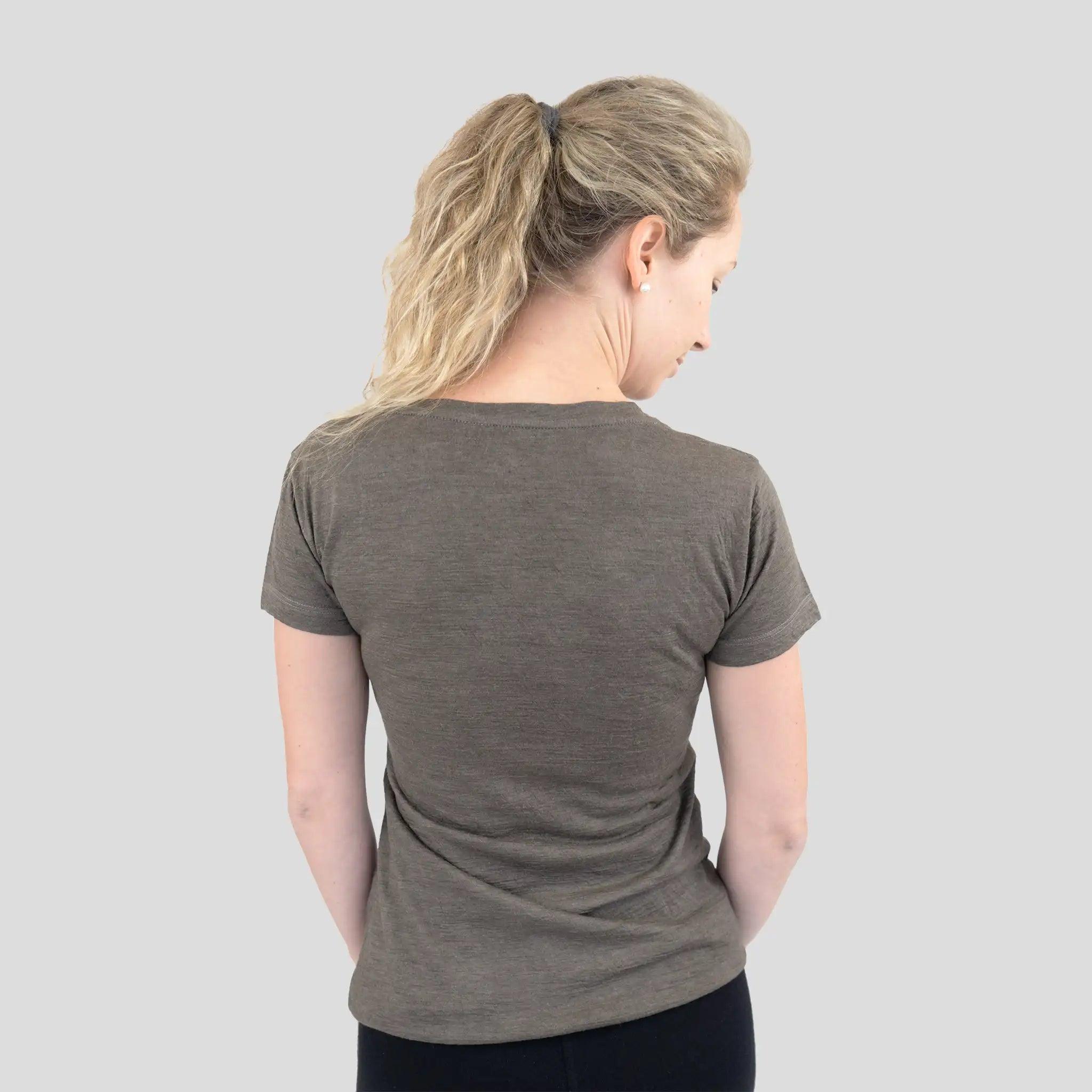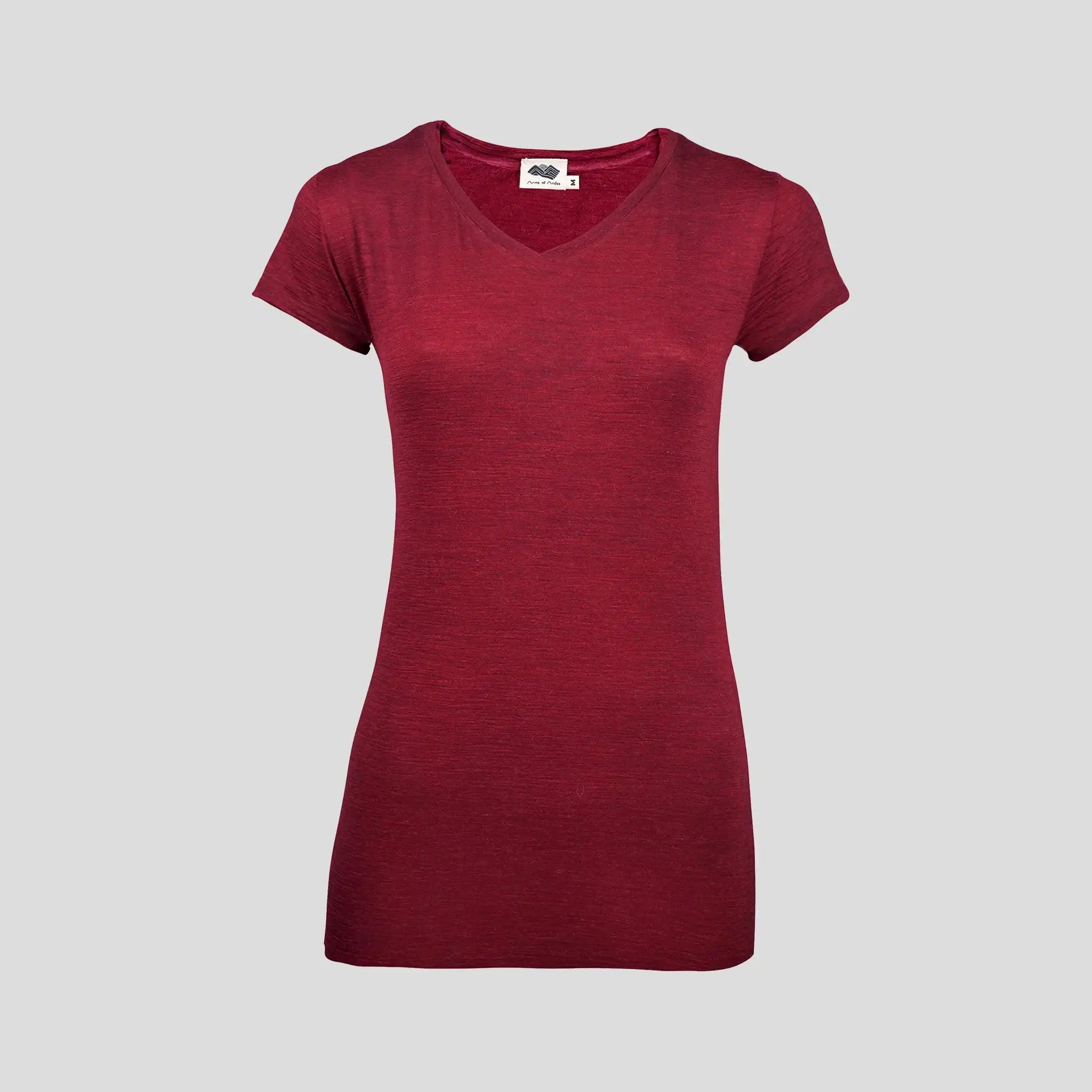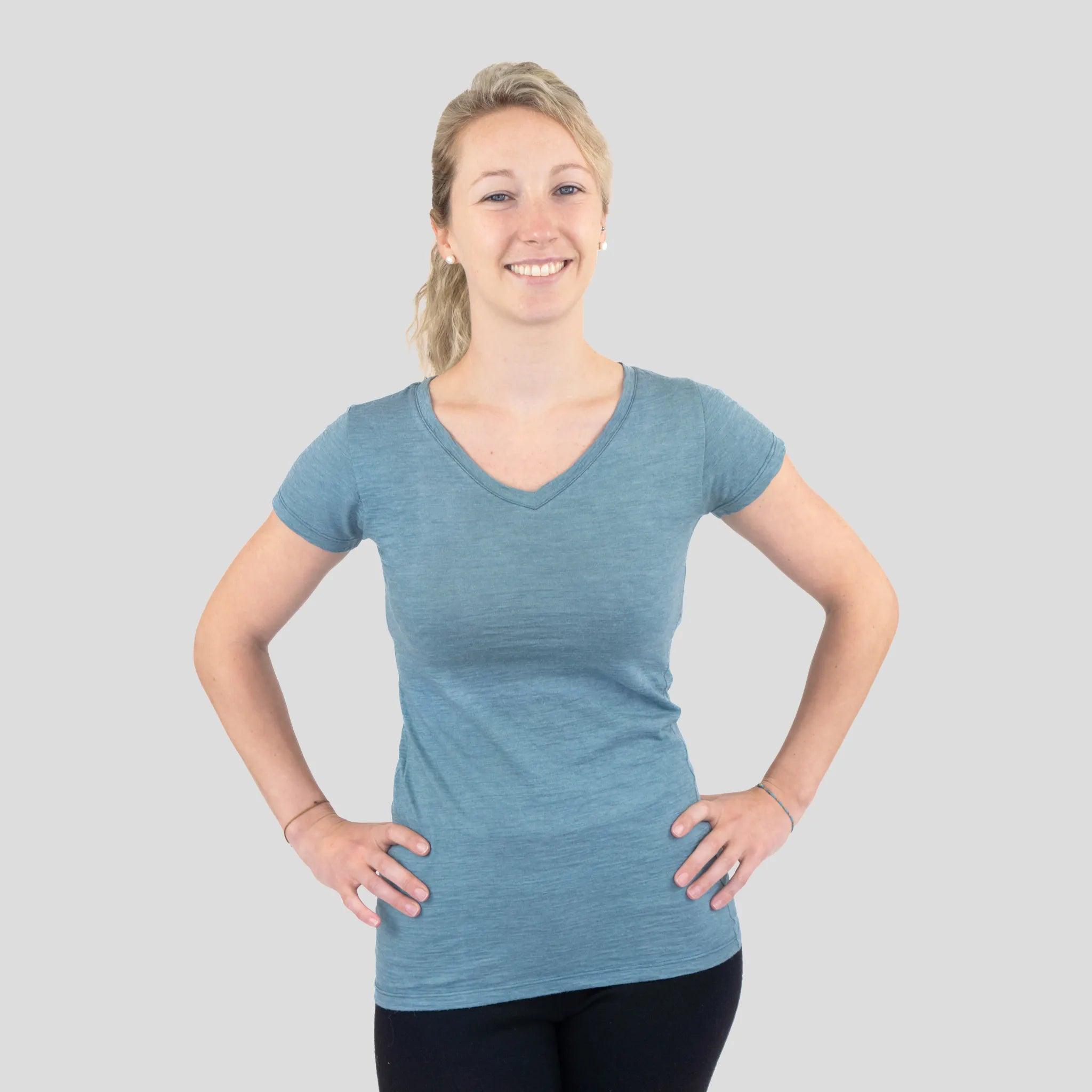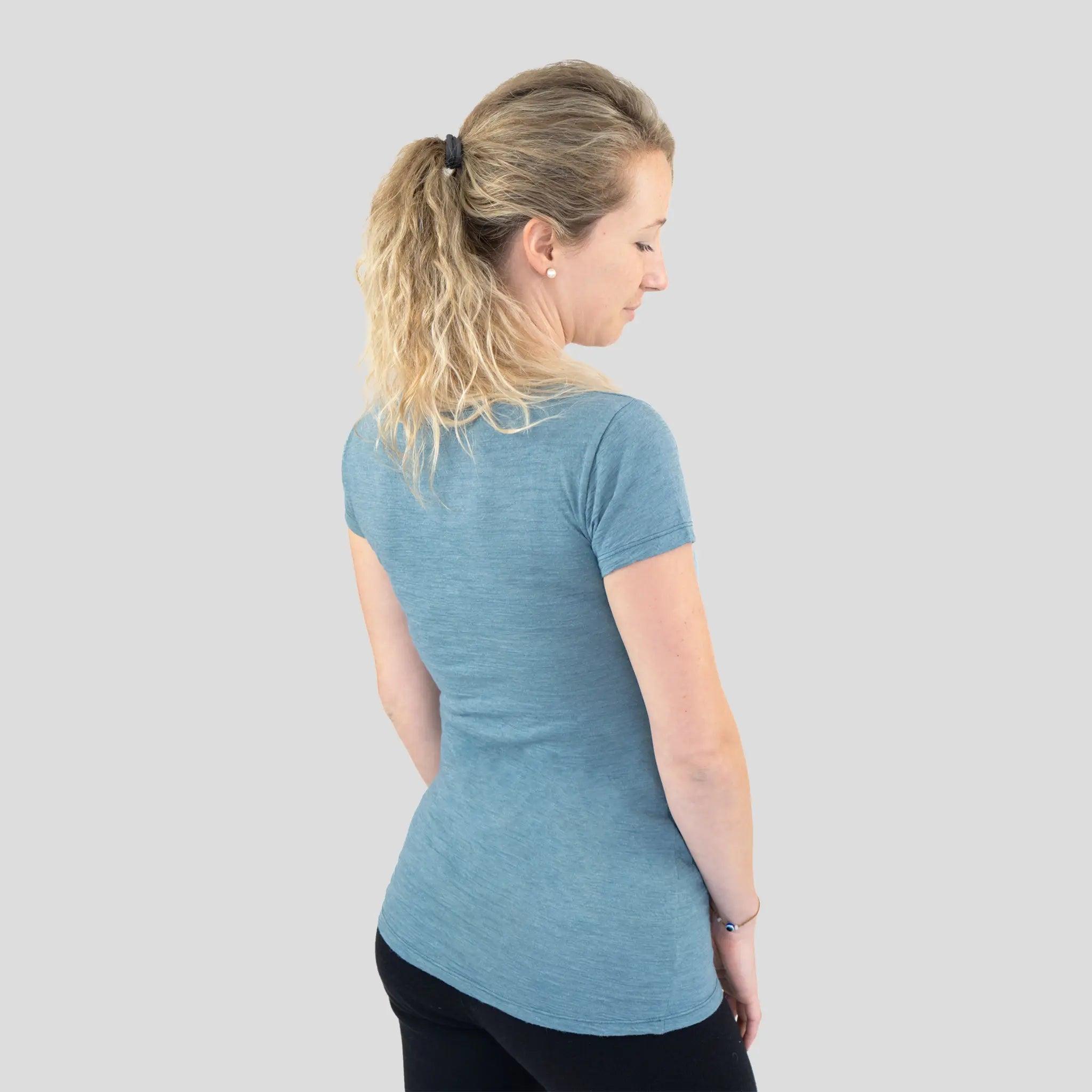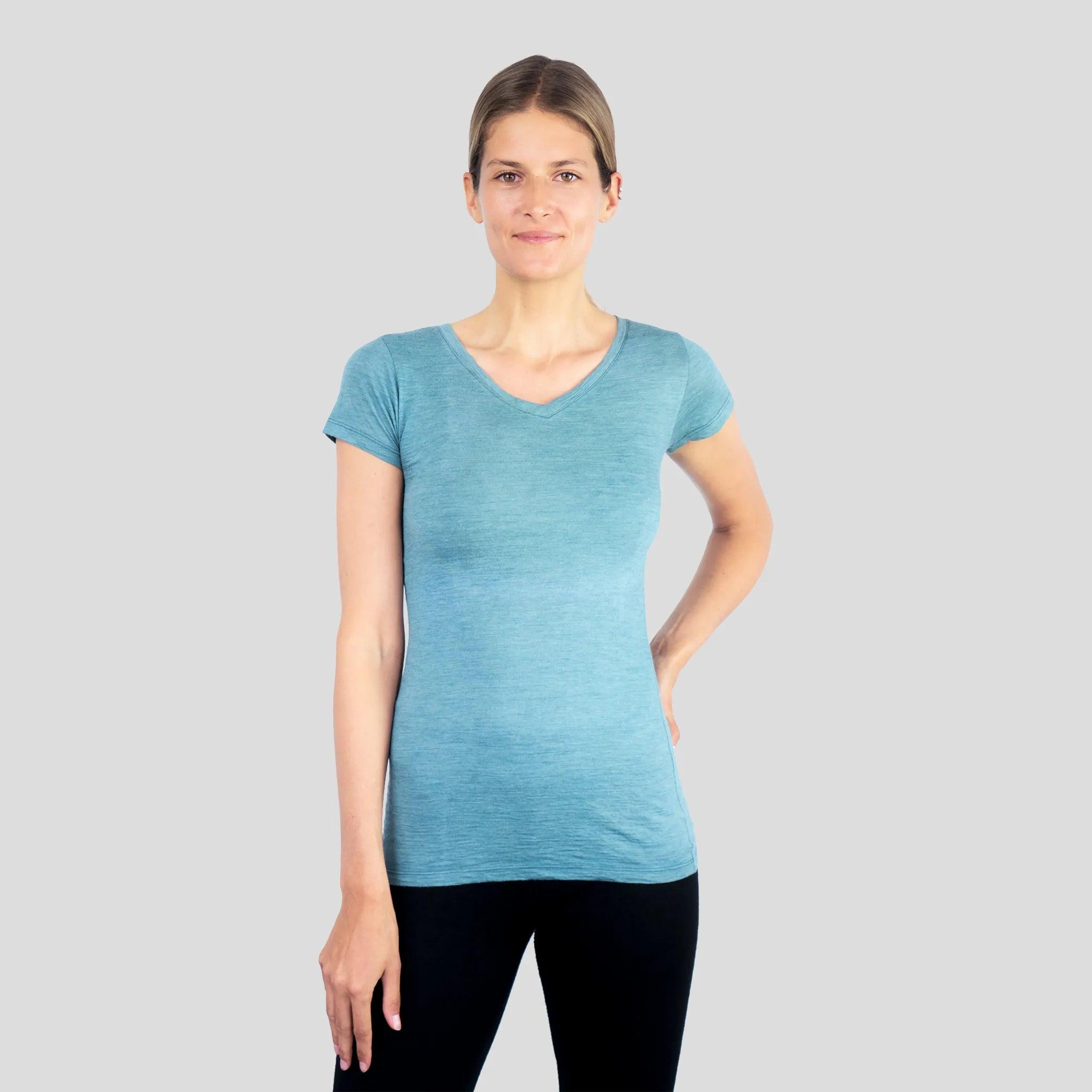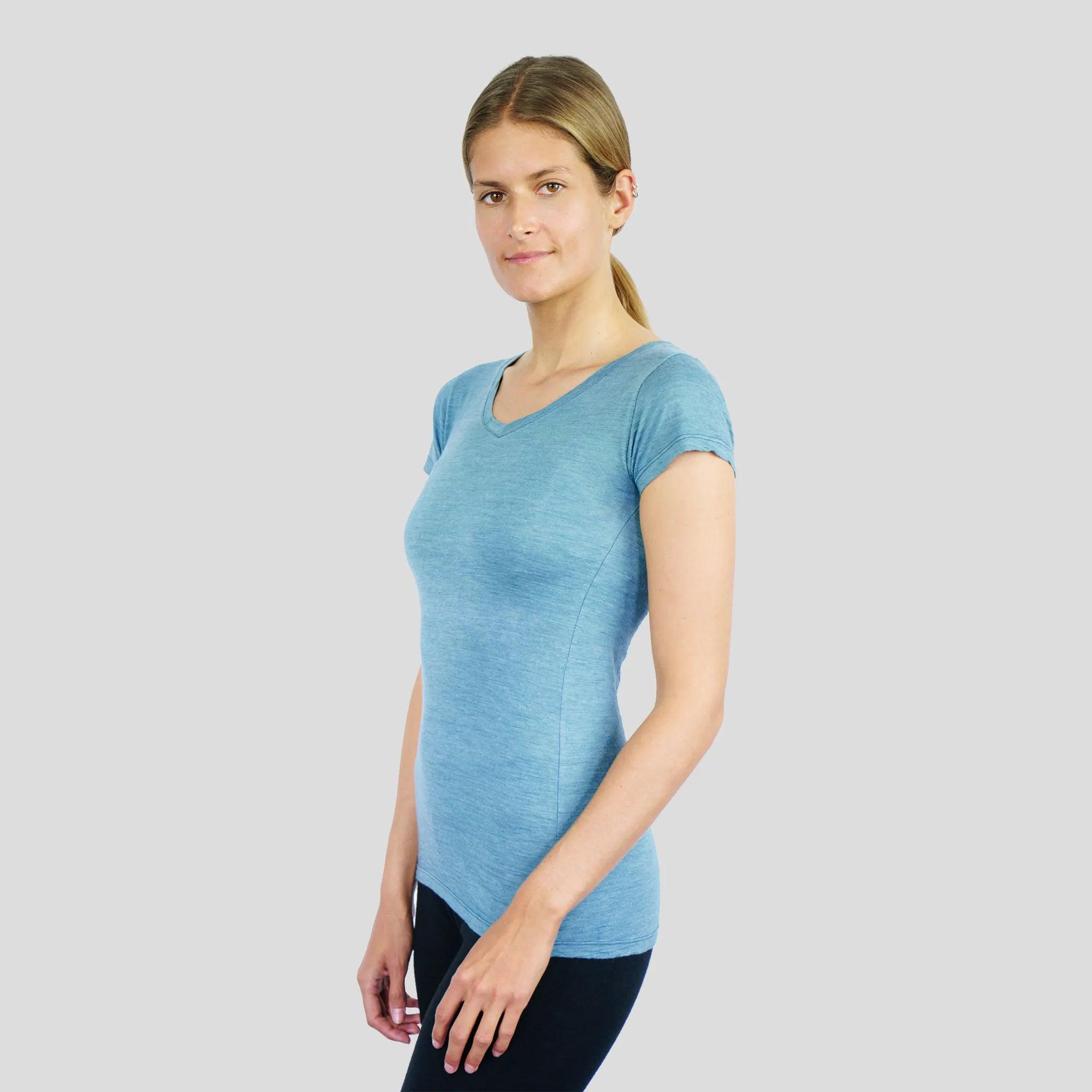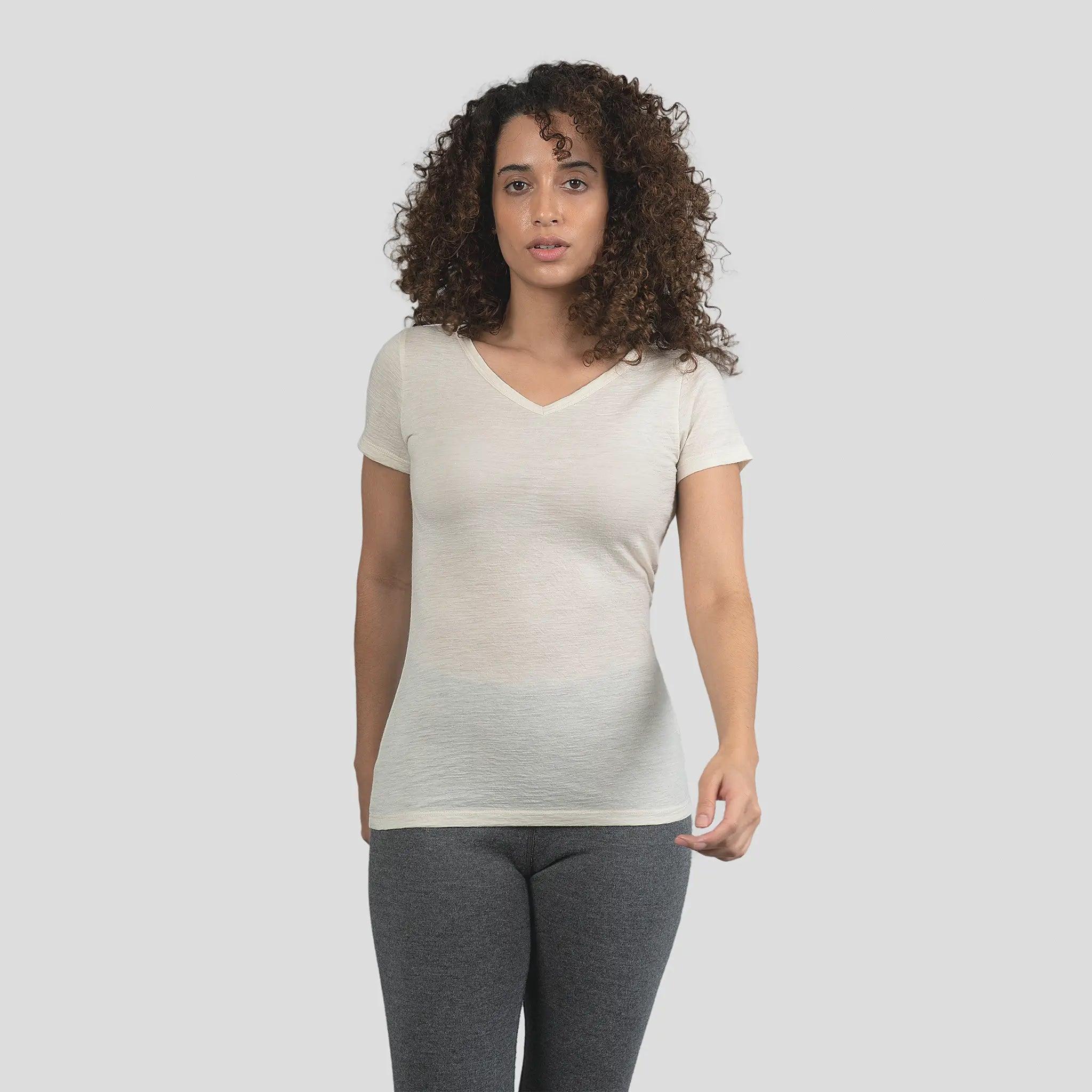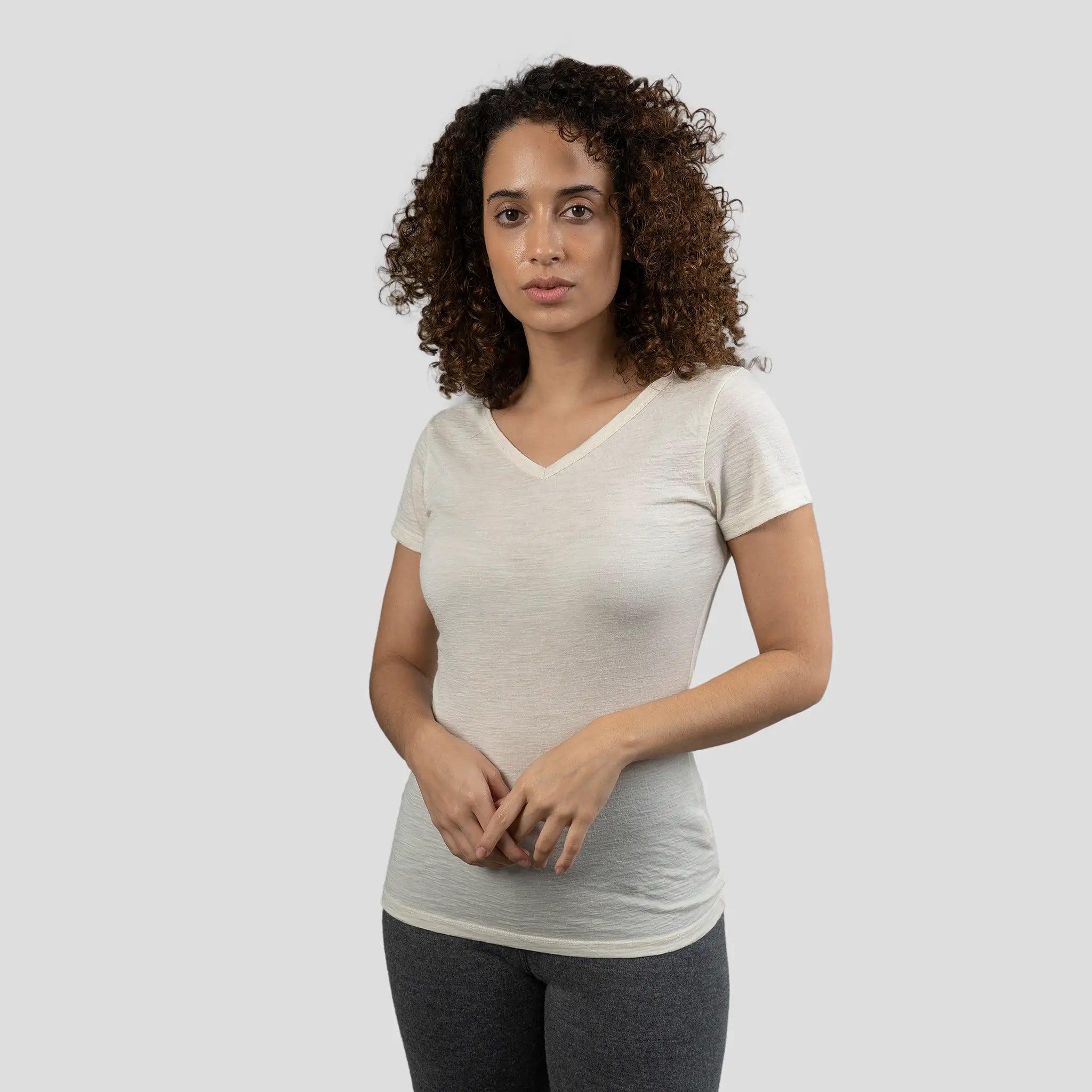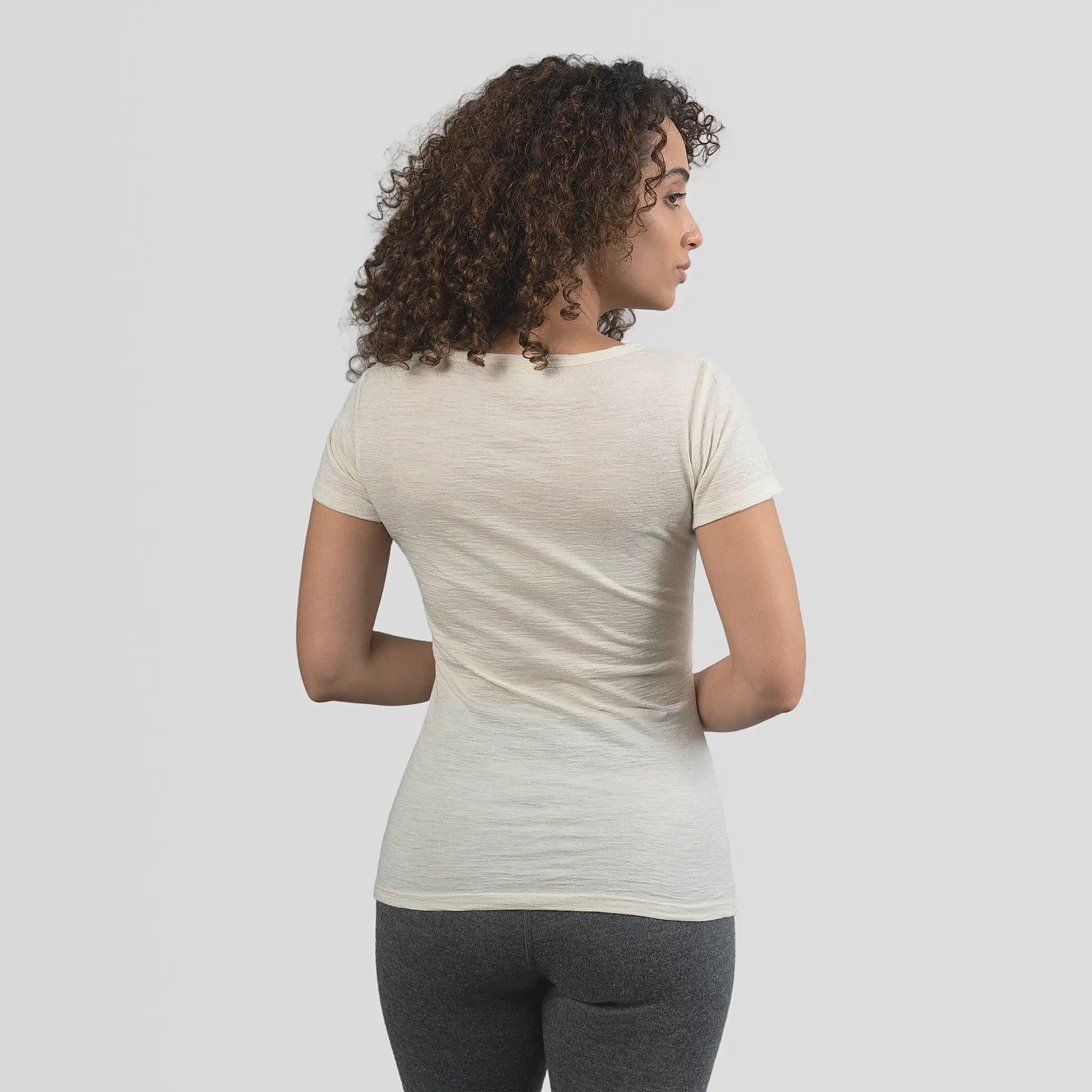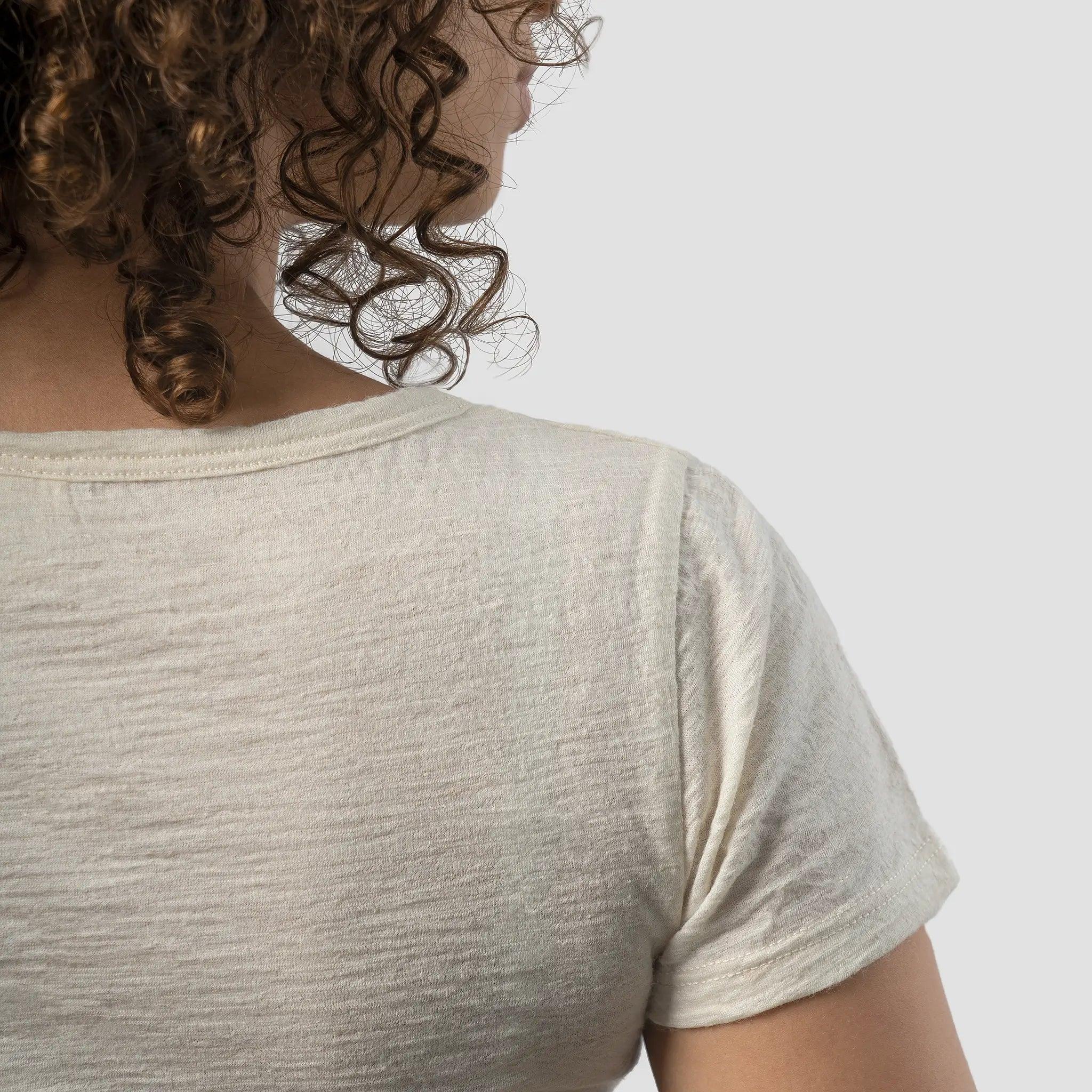 Women's Alpaca Wool Shirt: 160 Ultralight V-Neck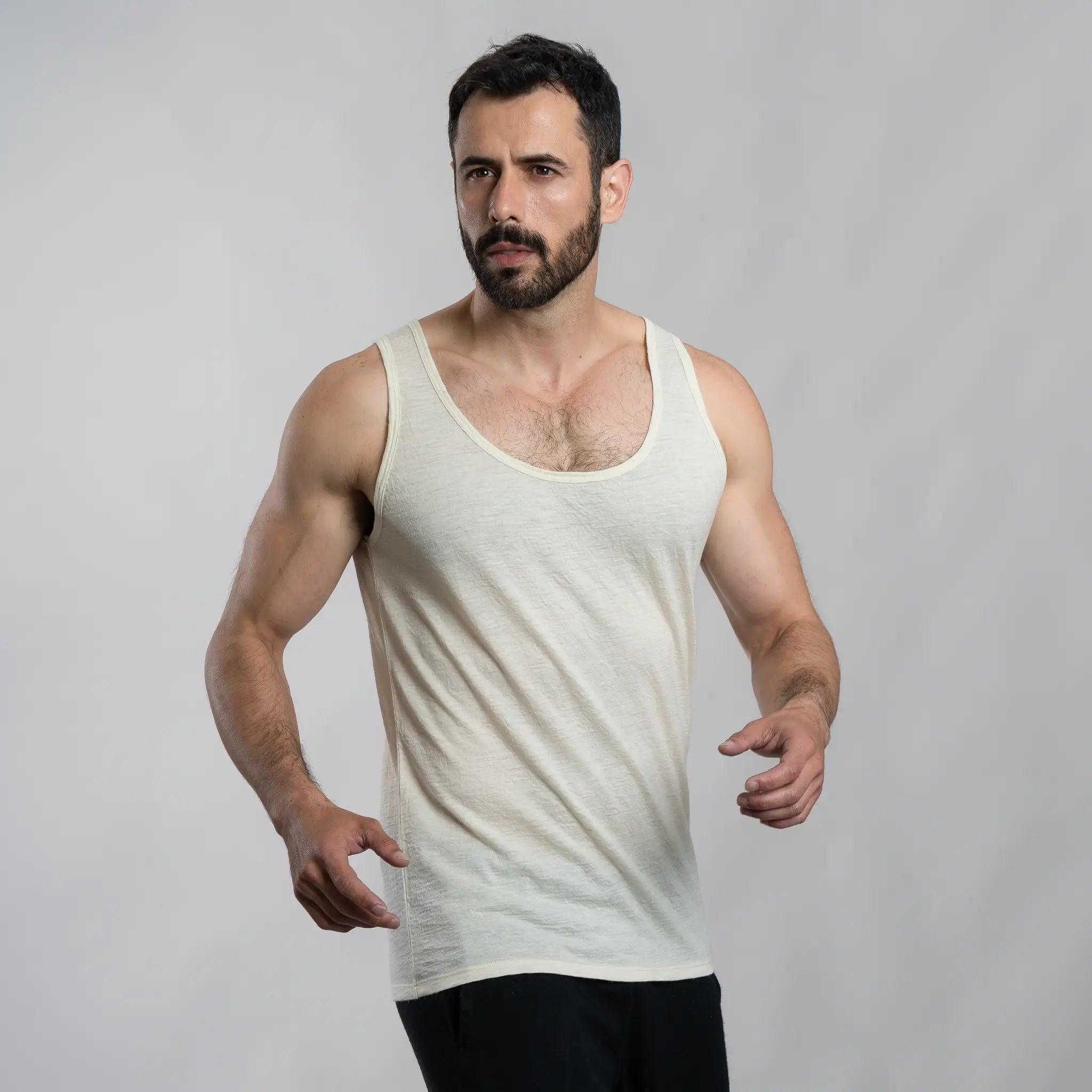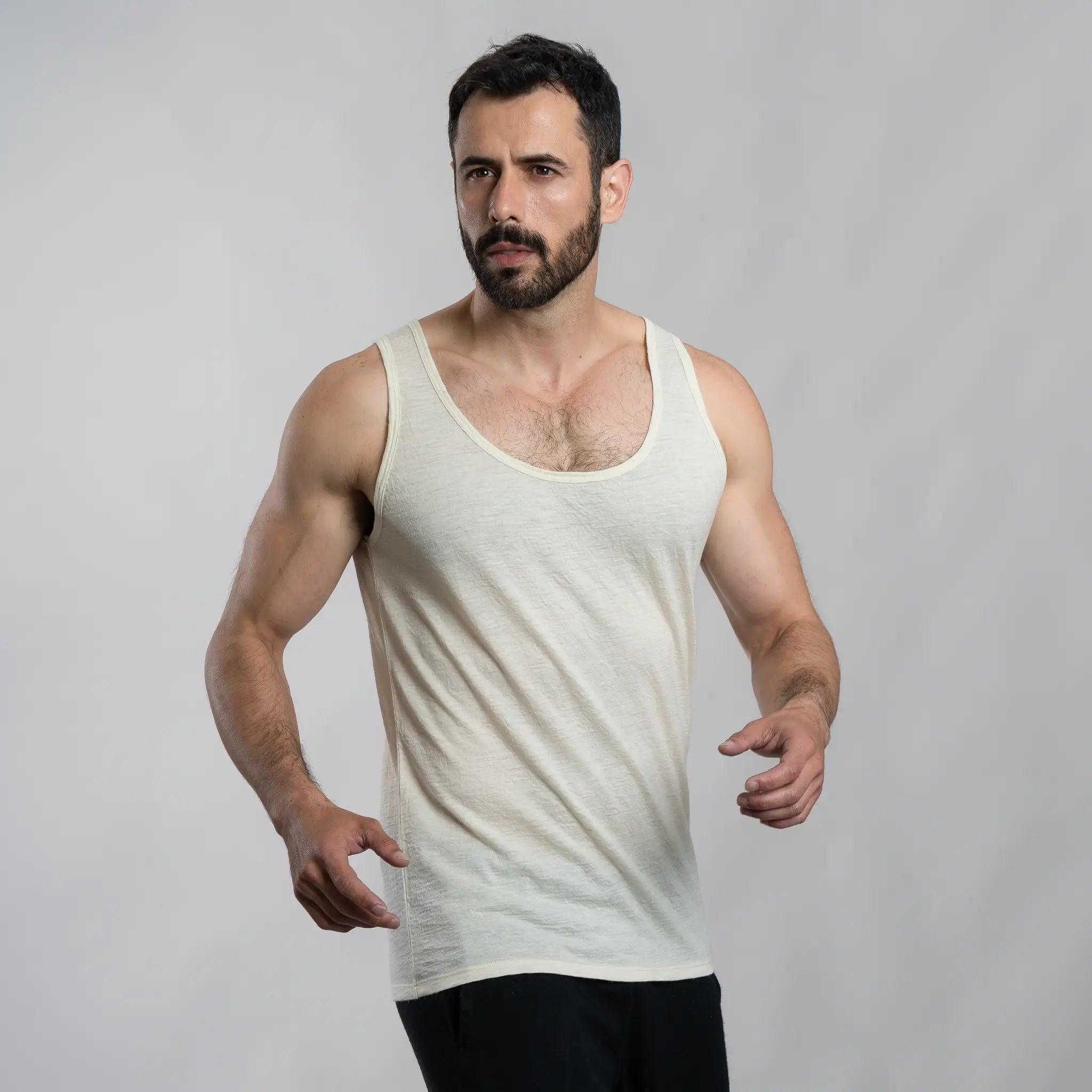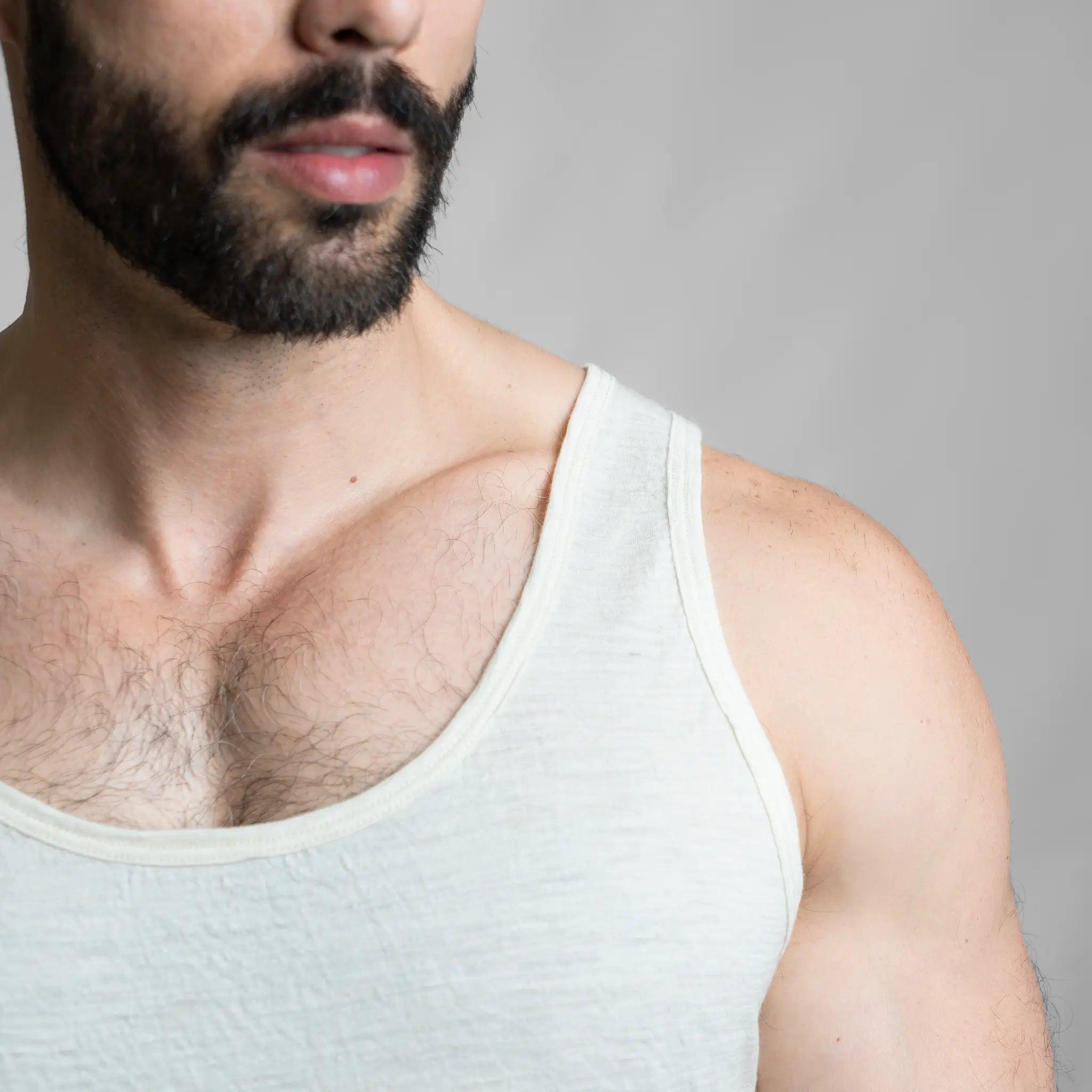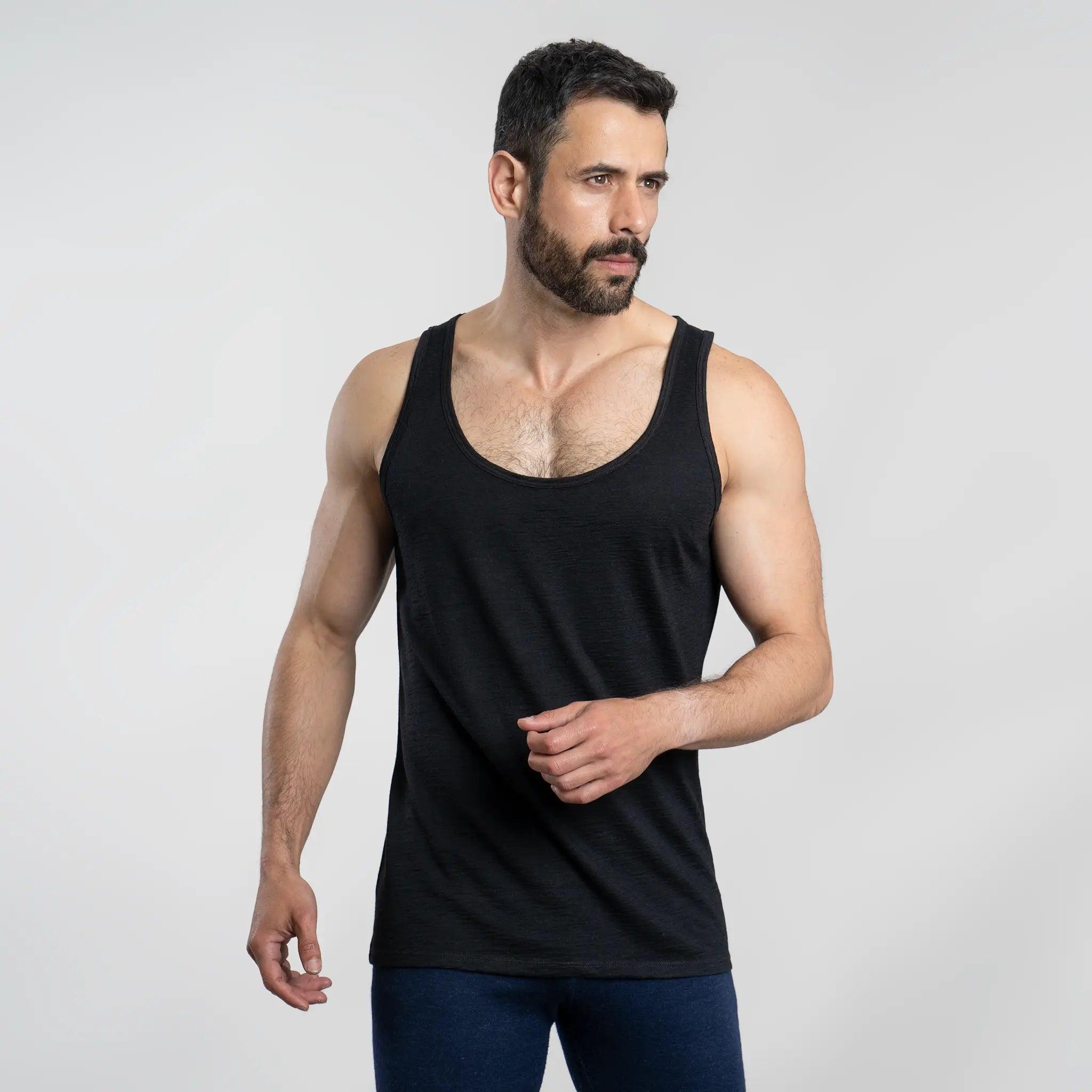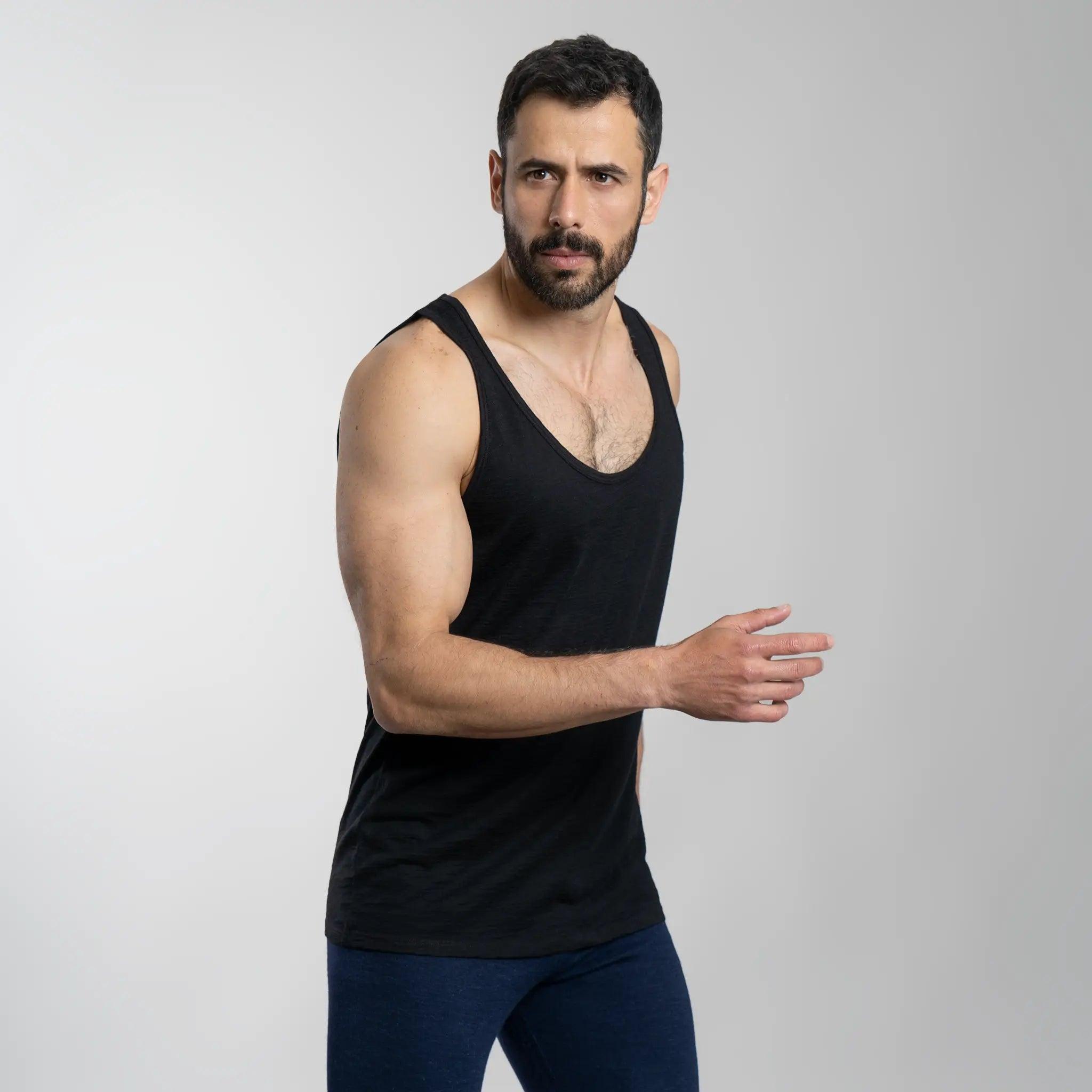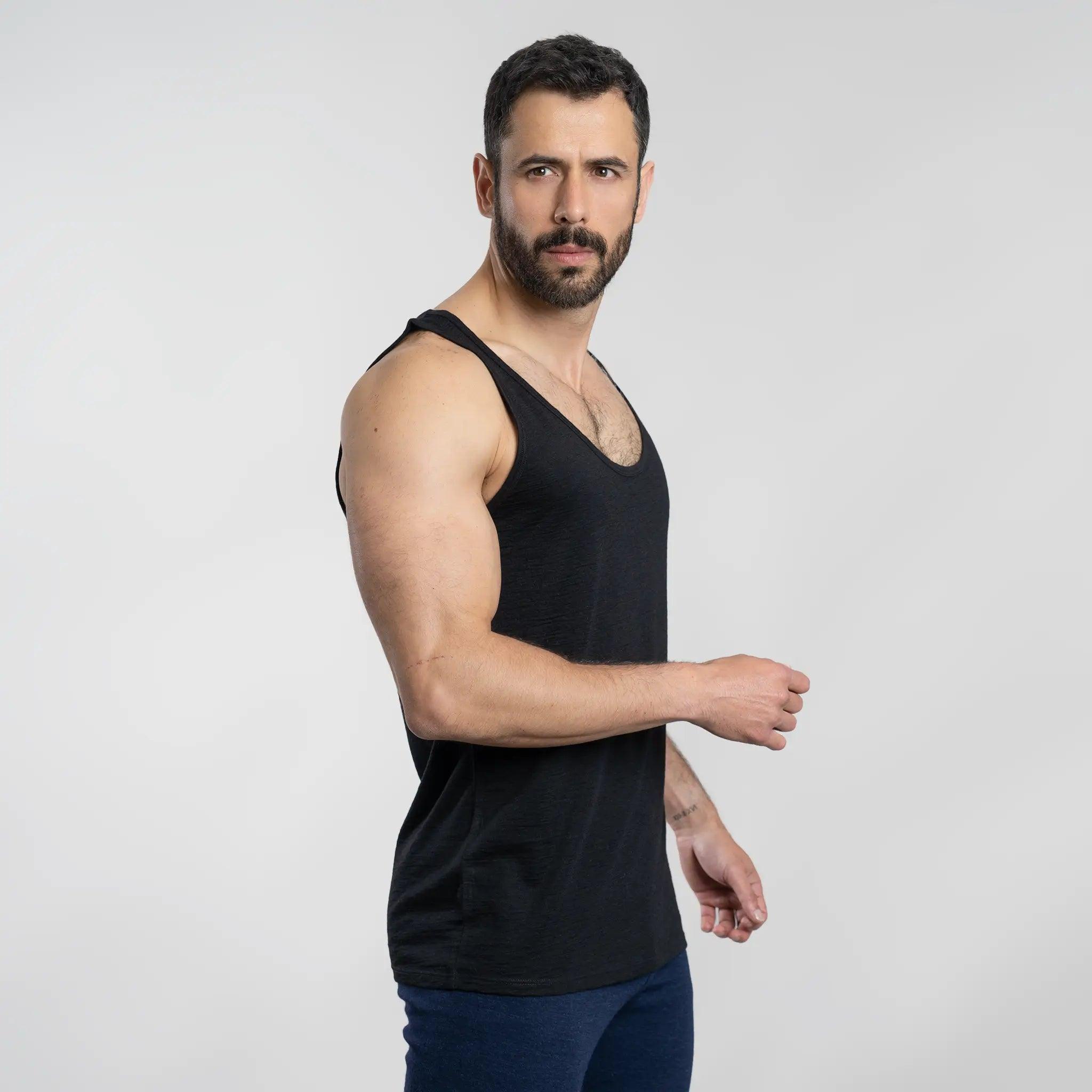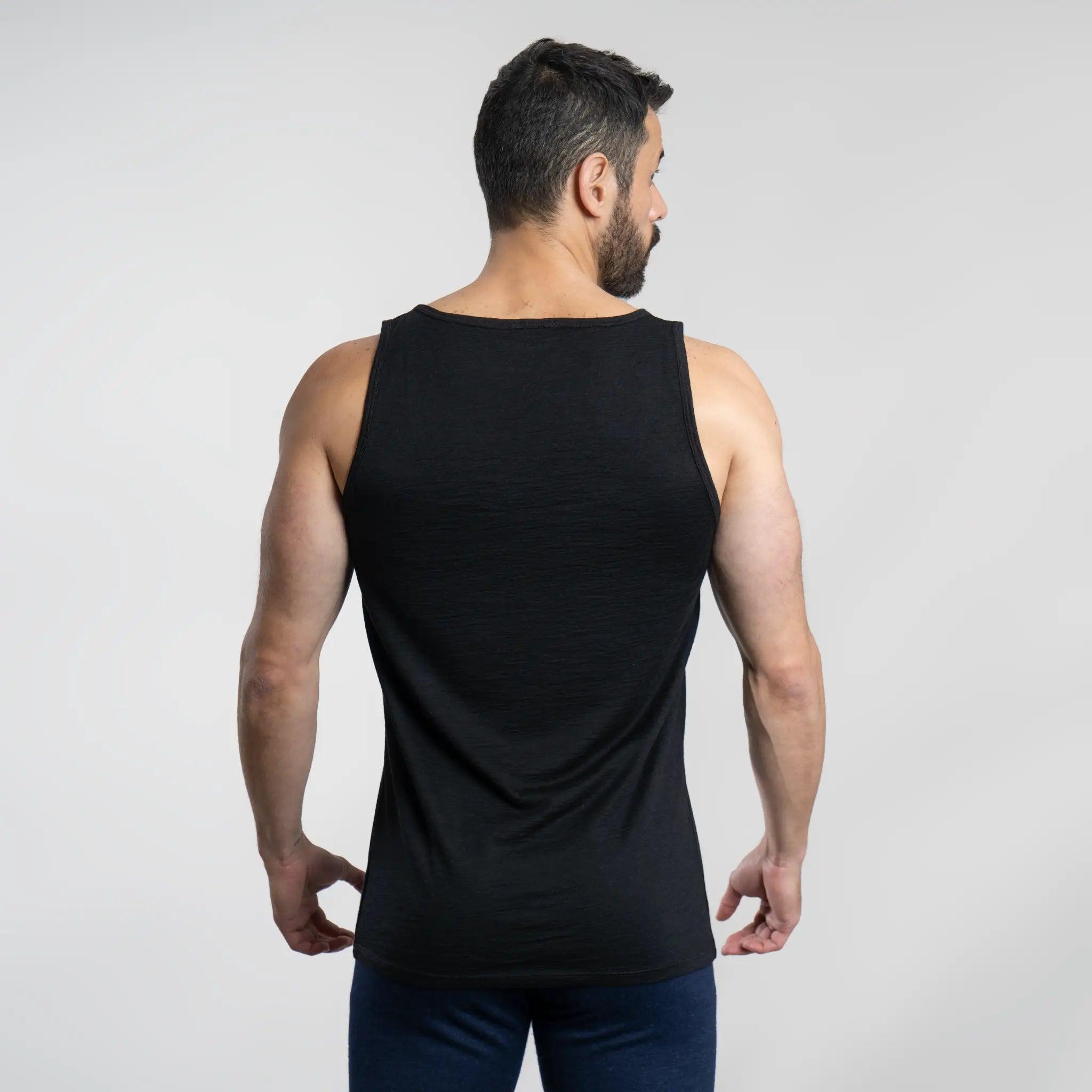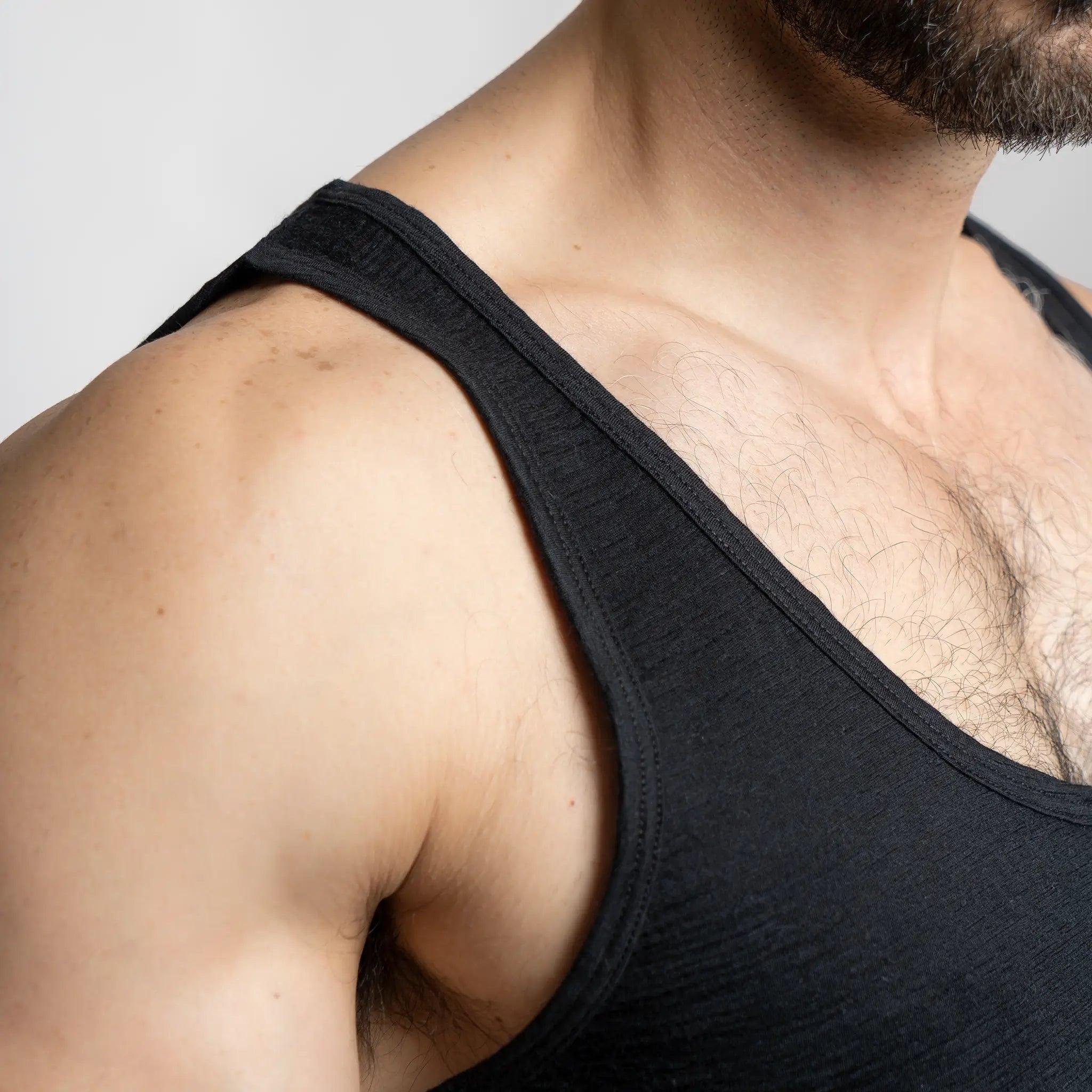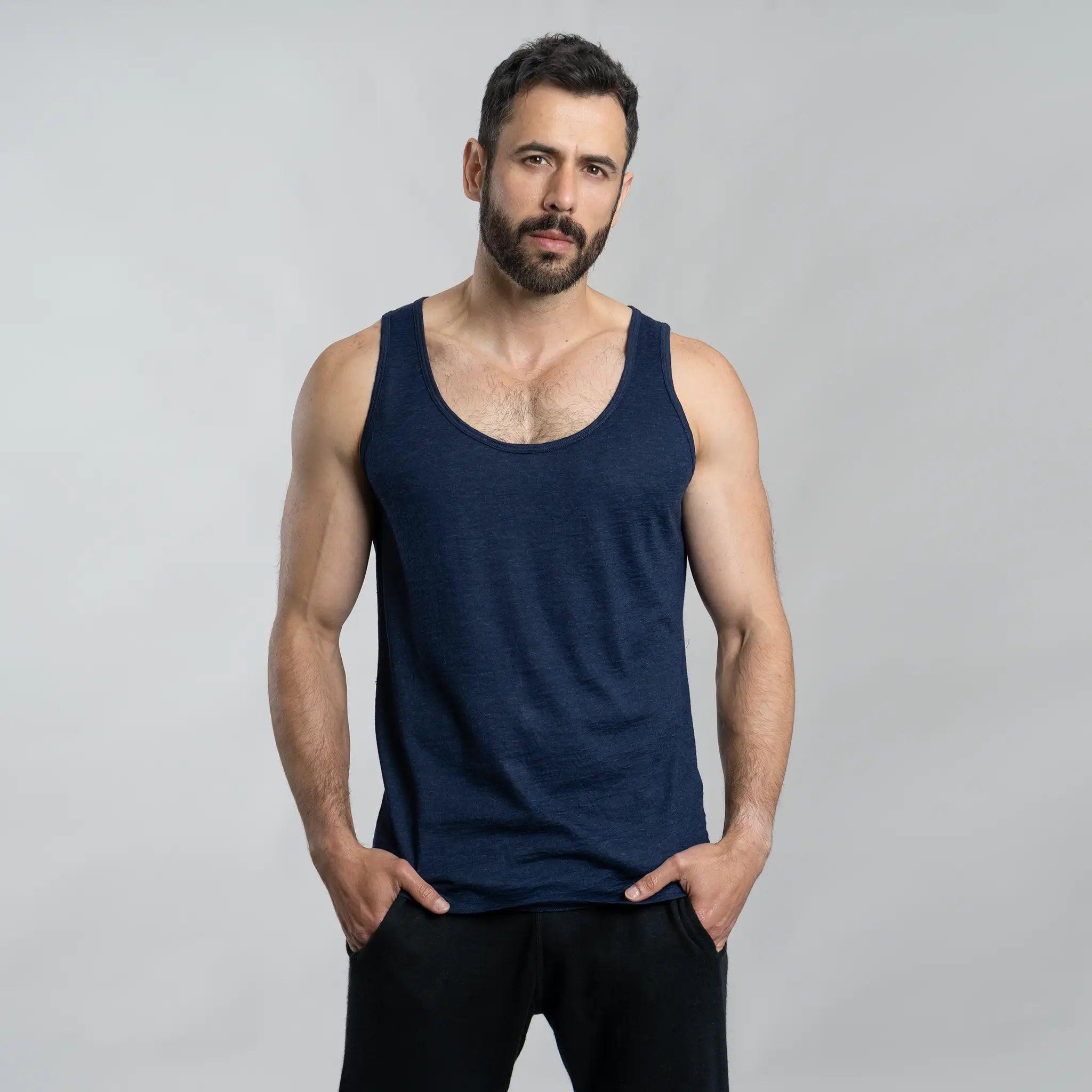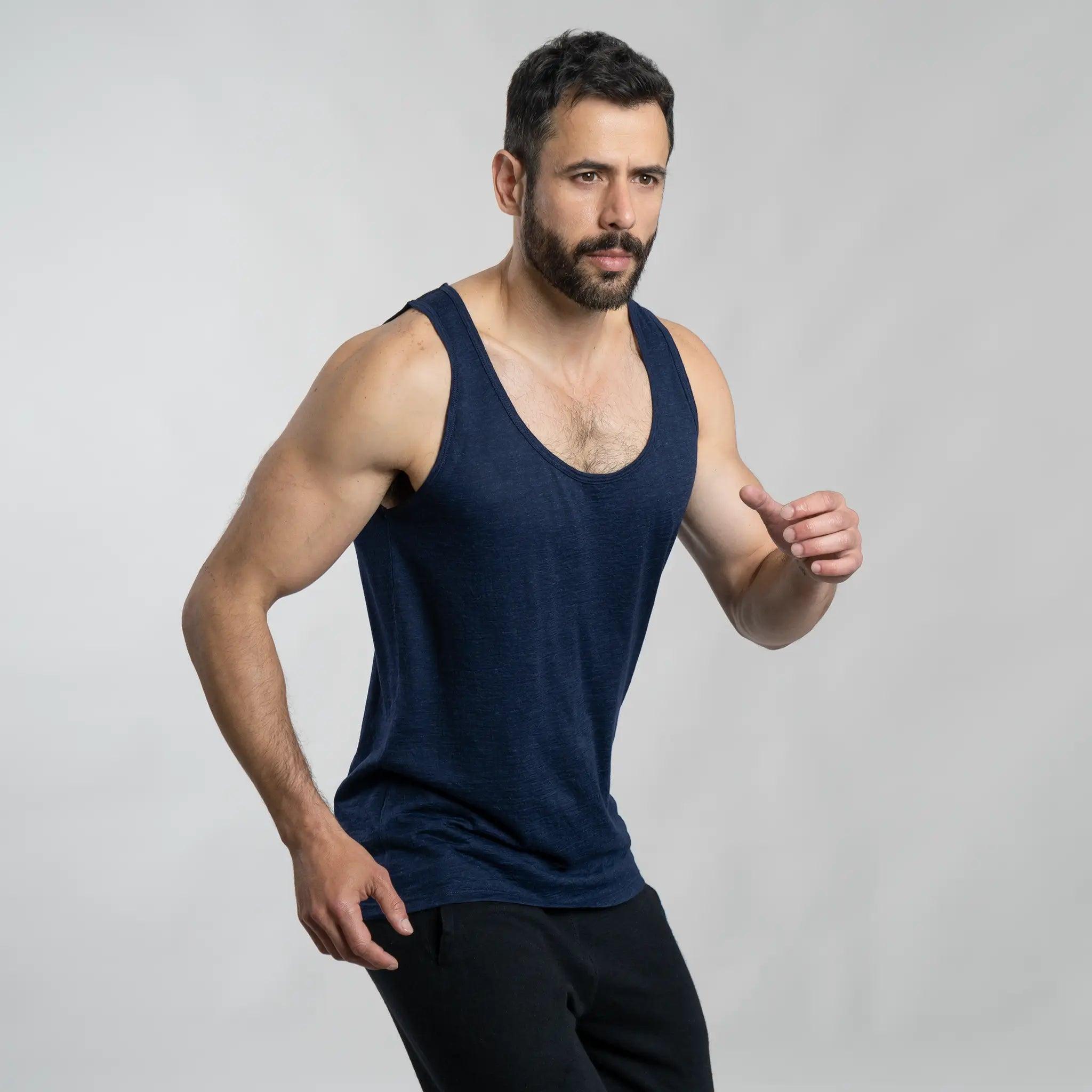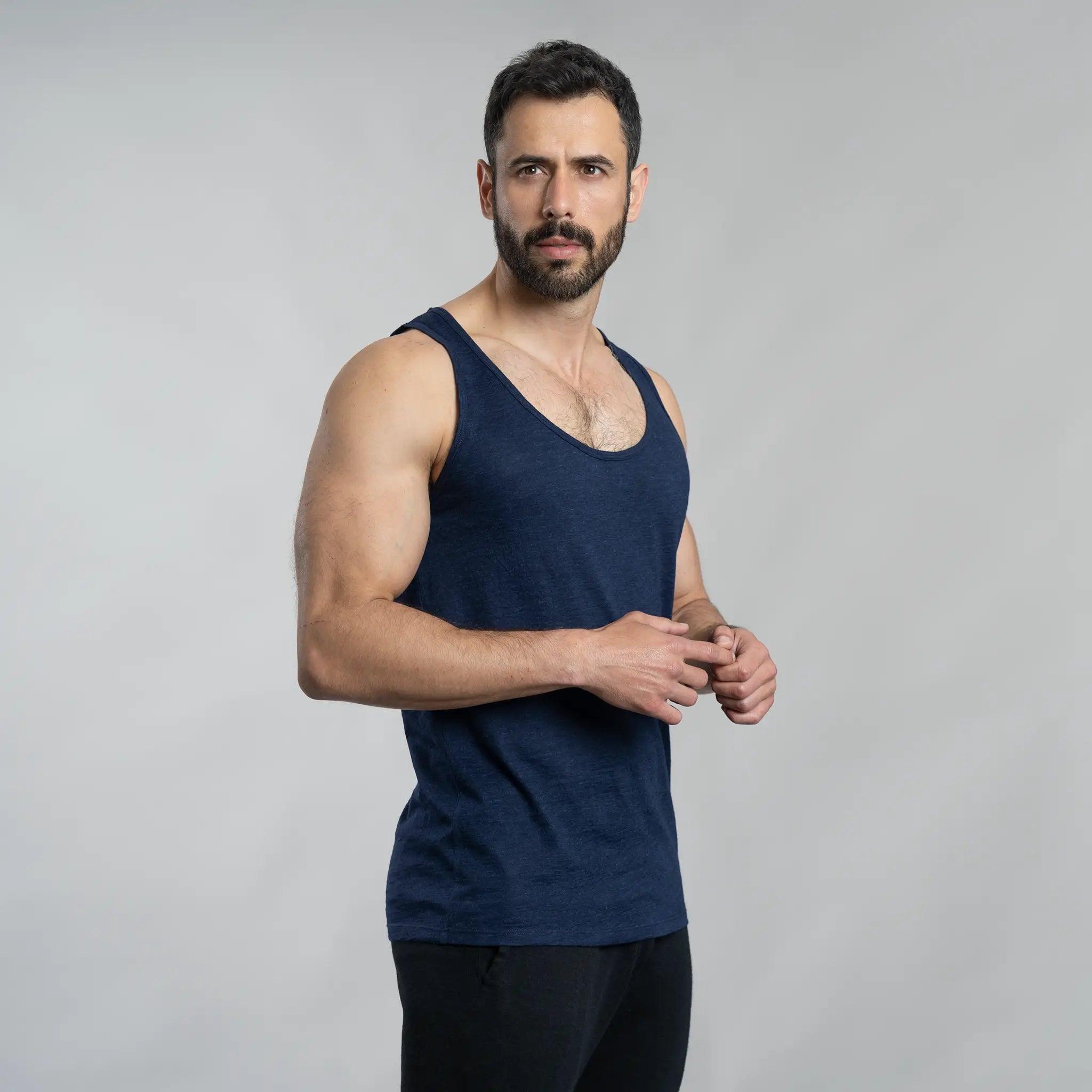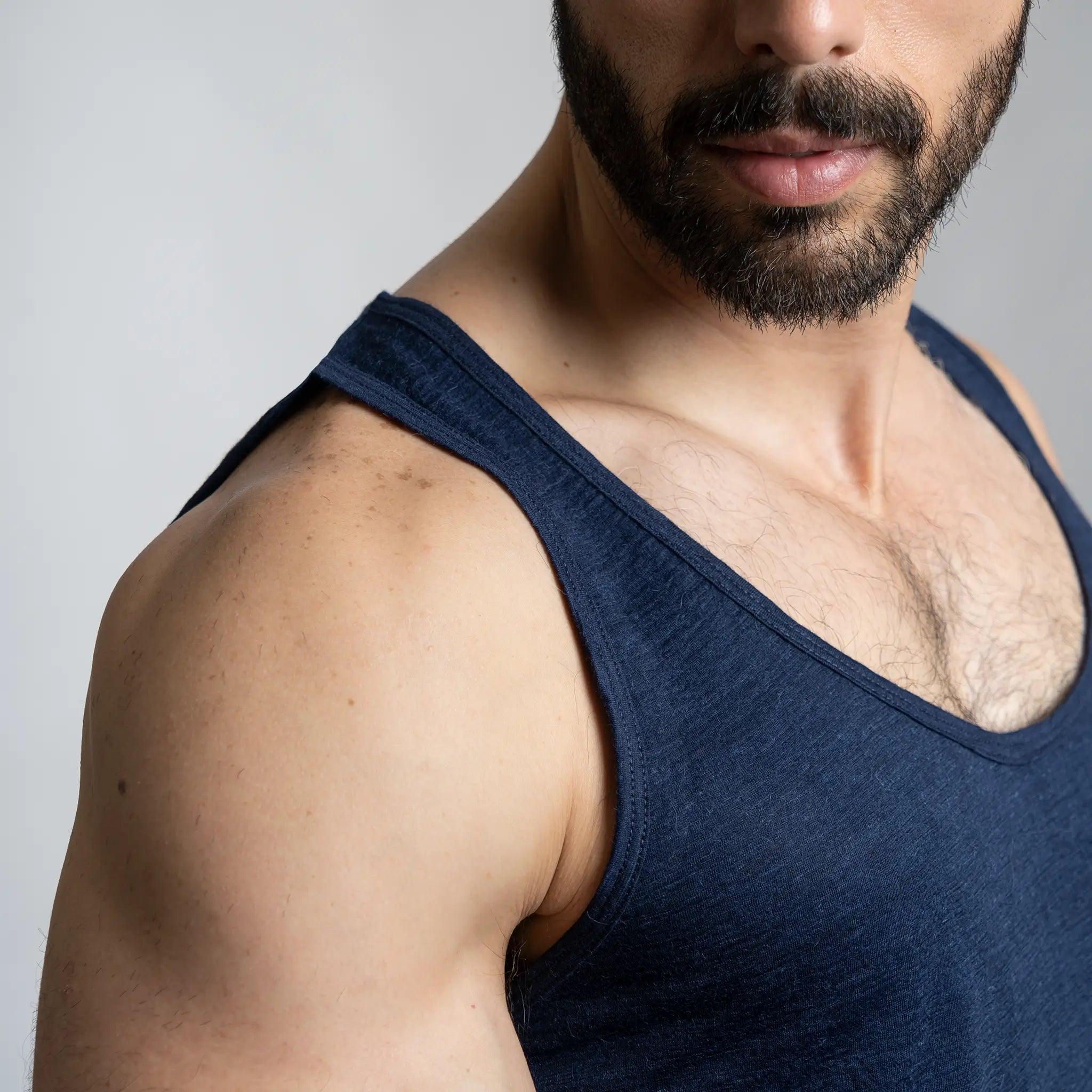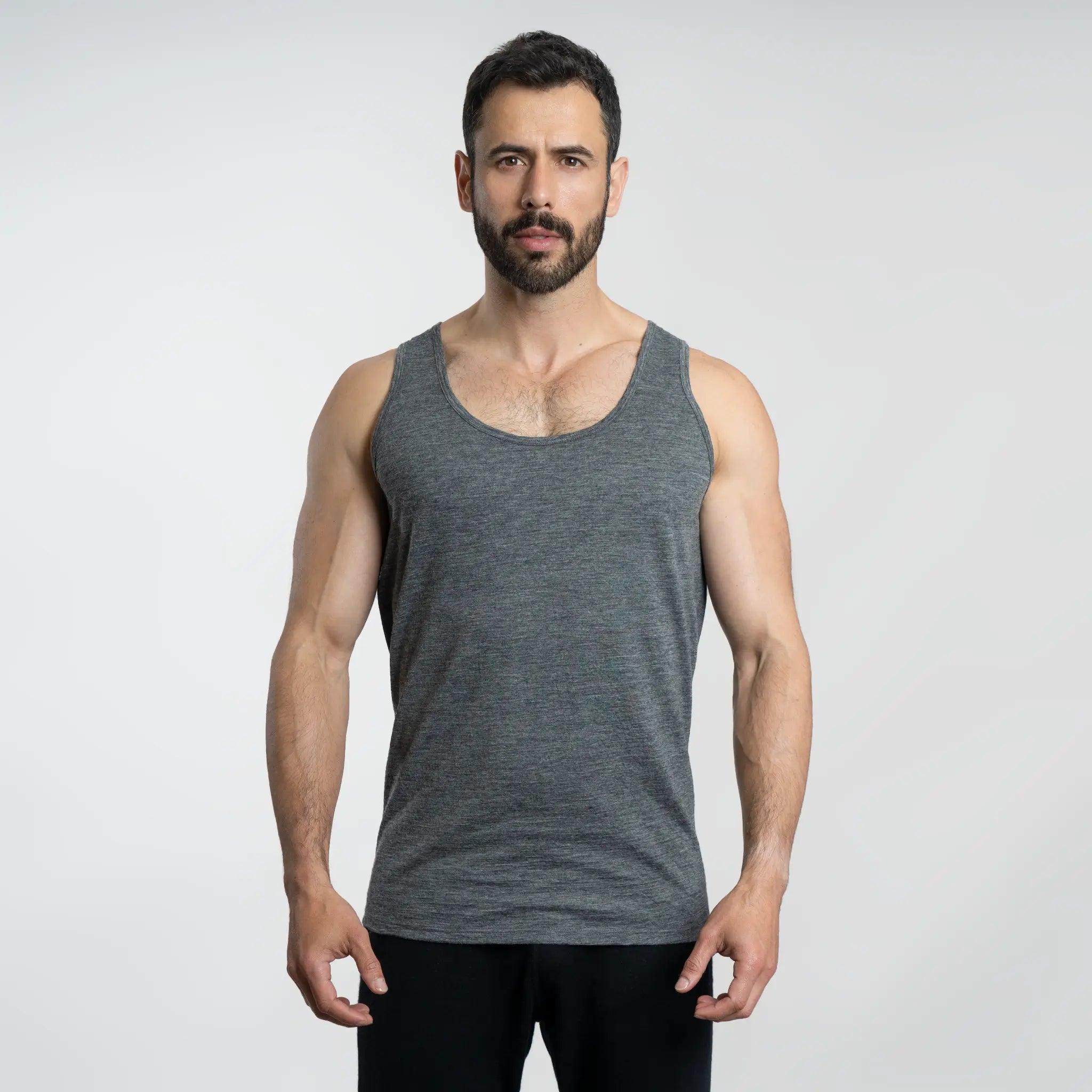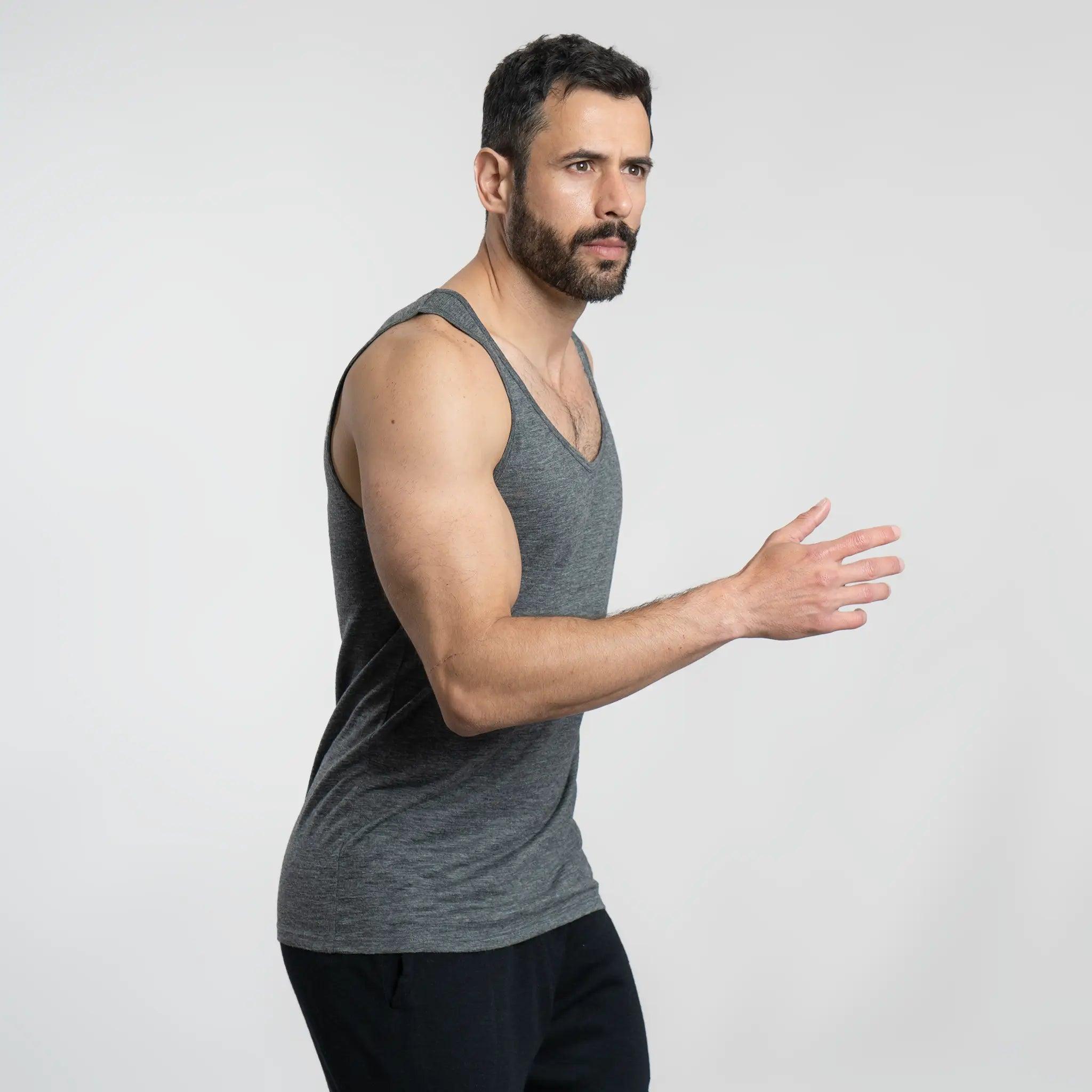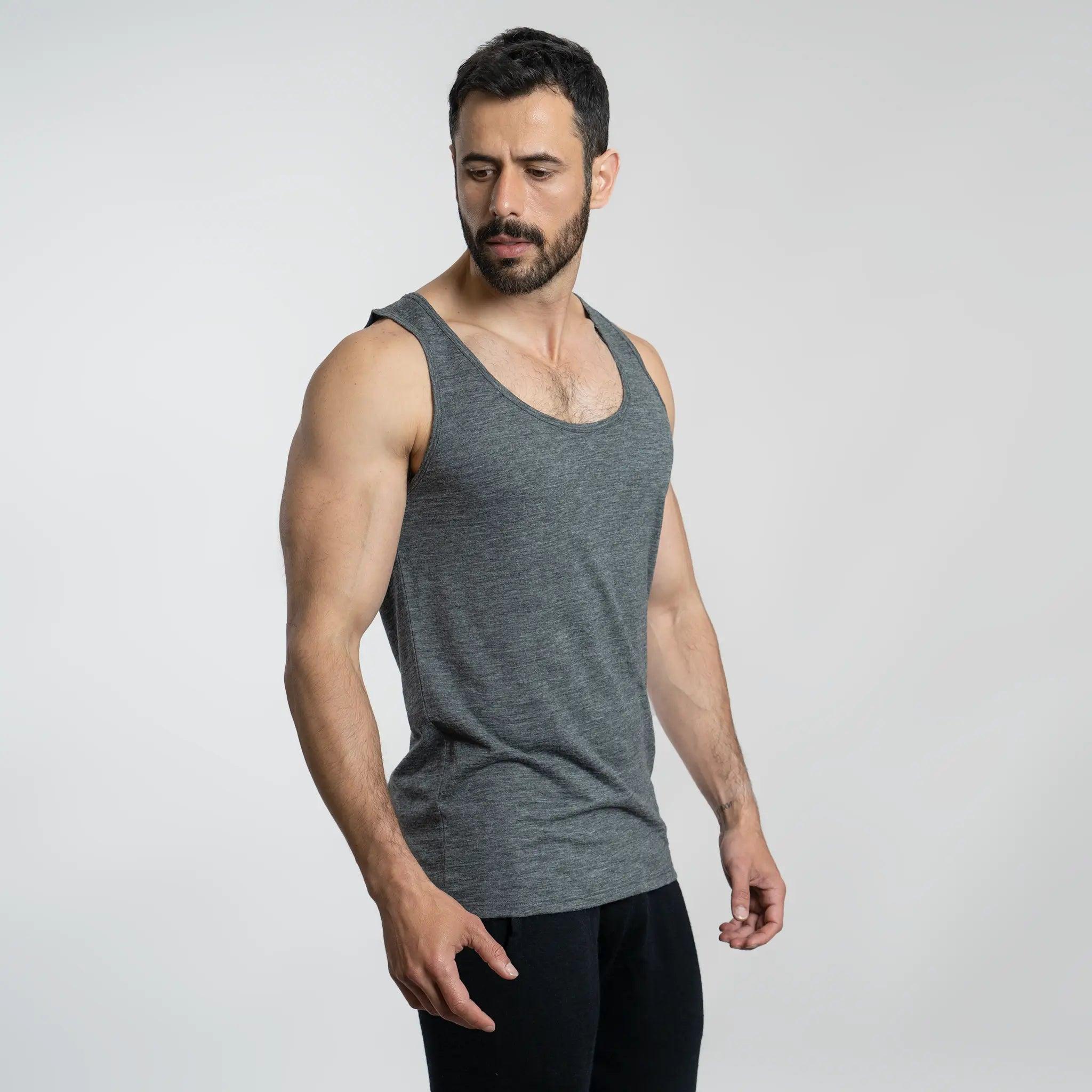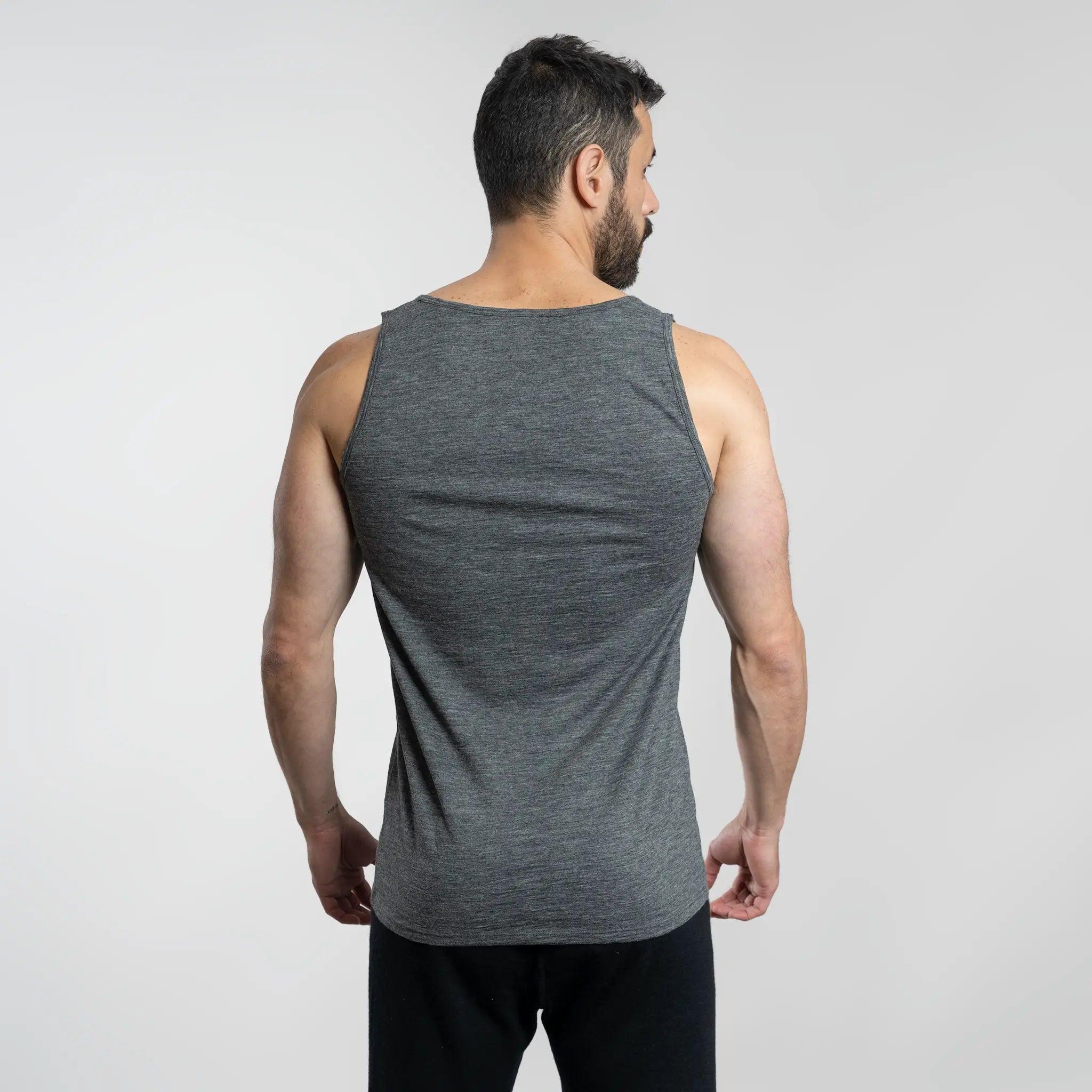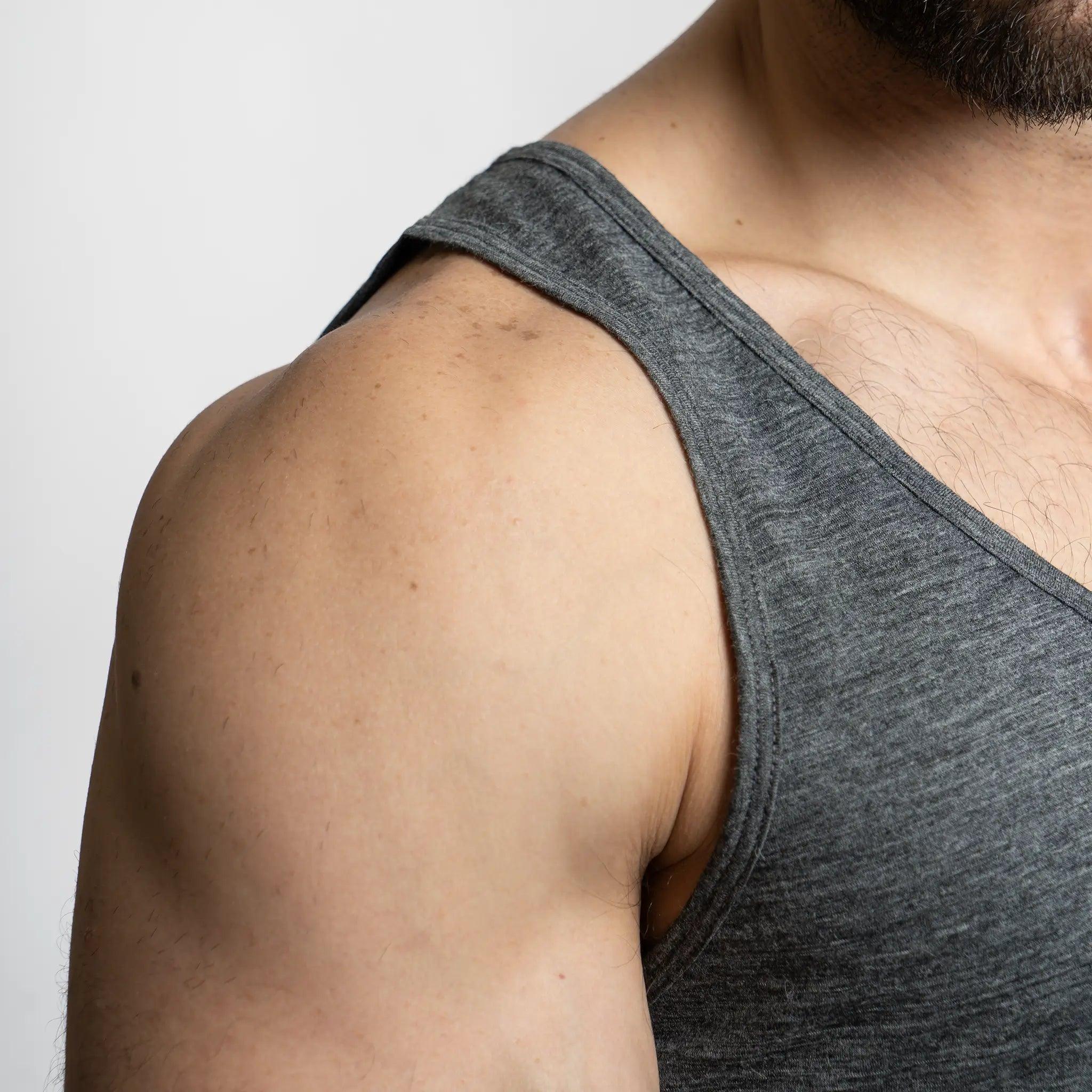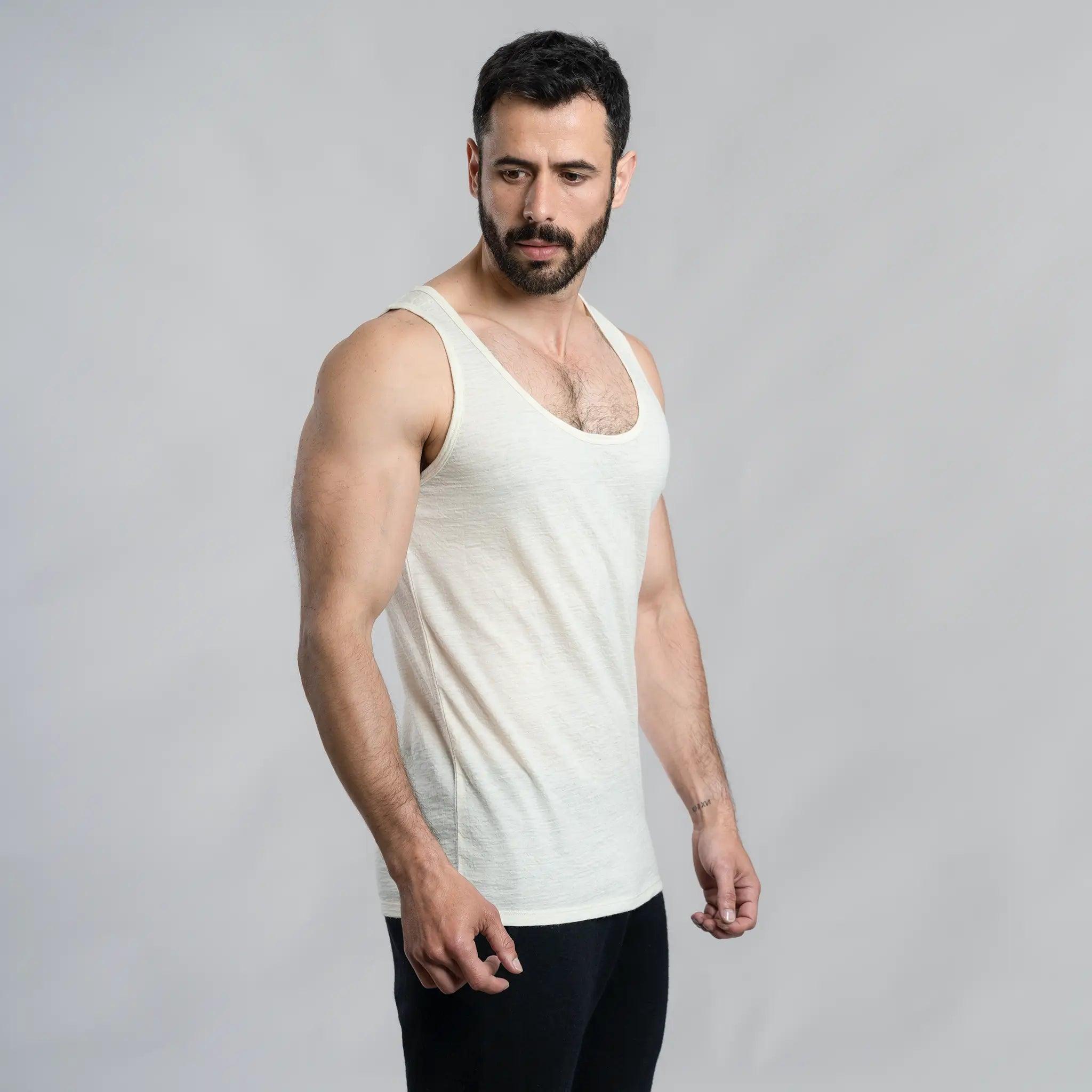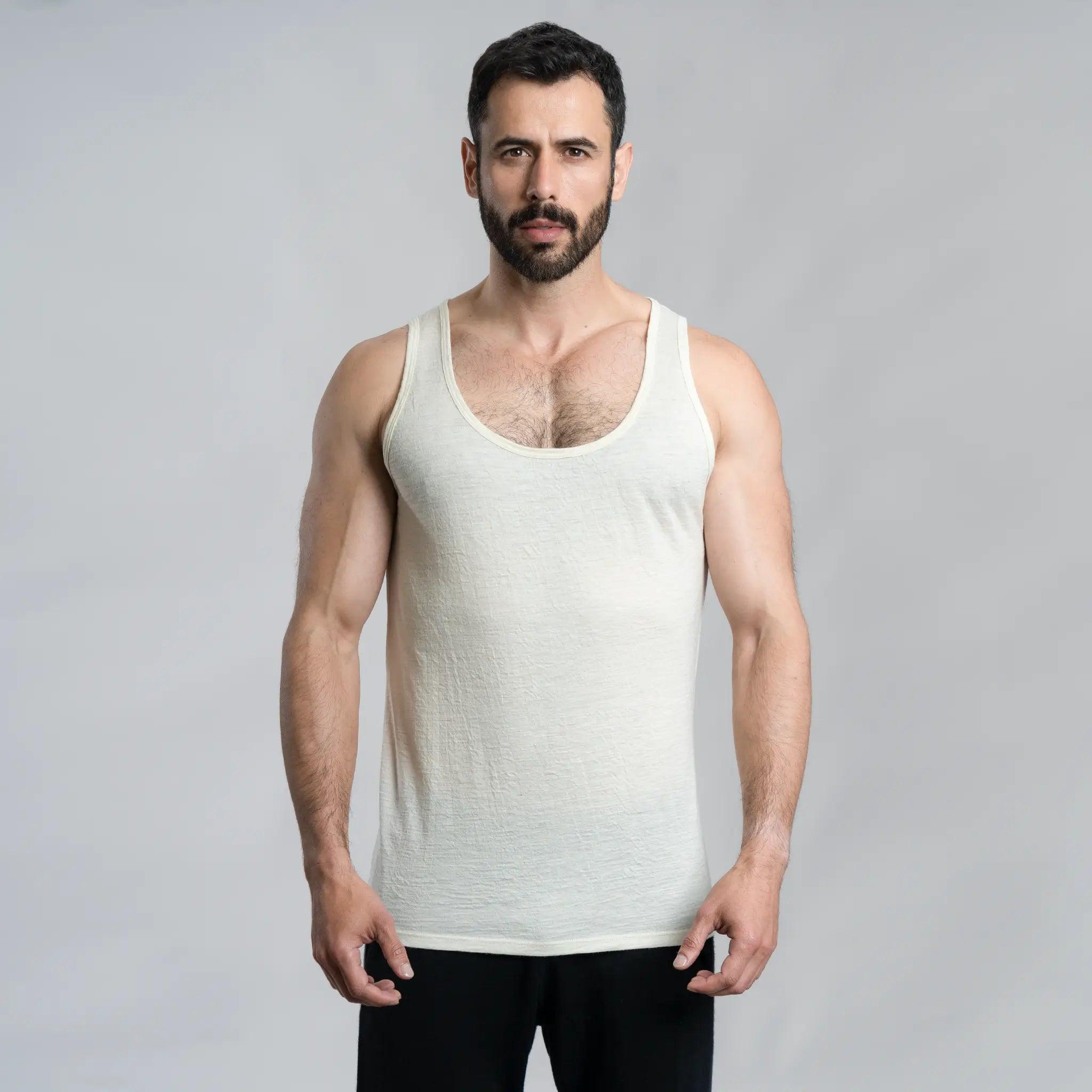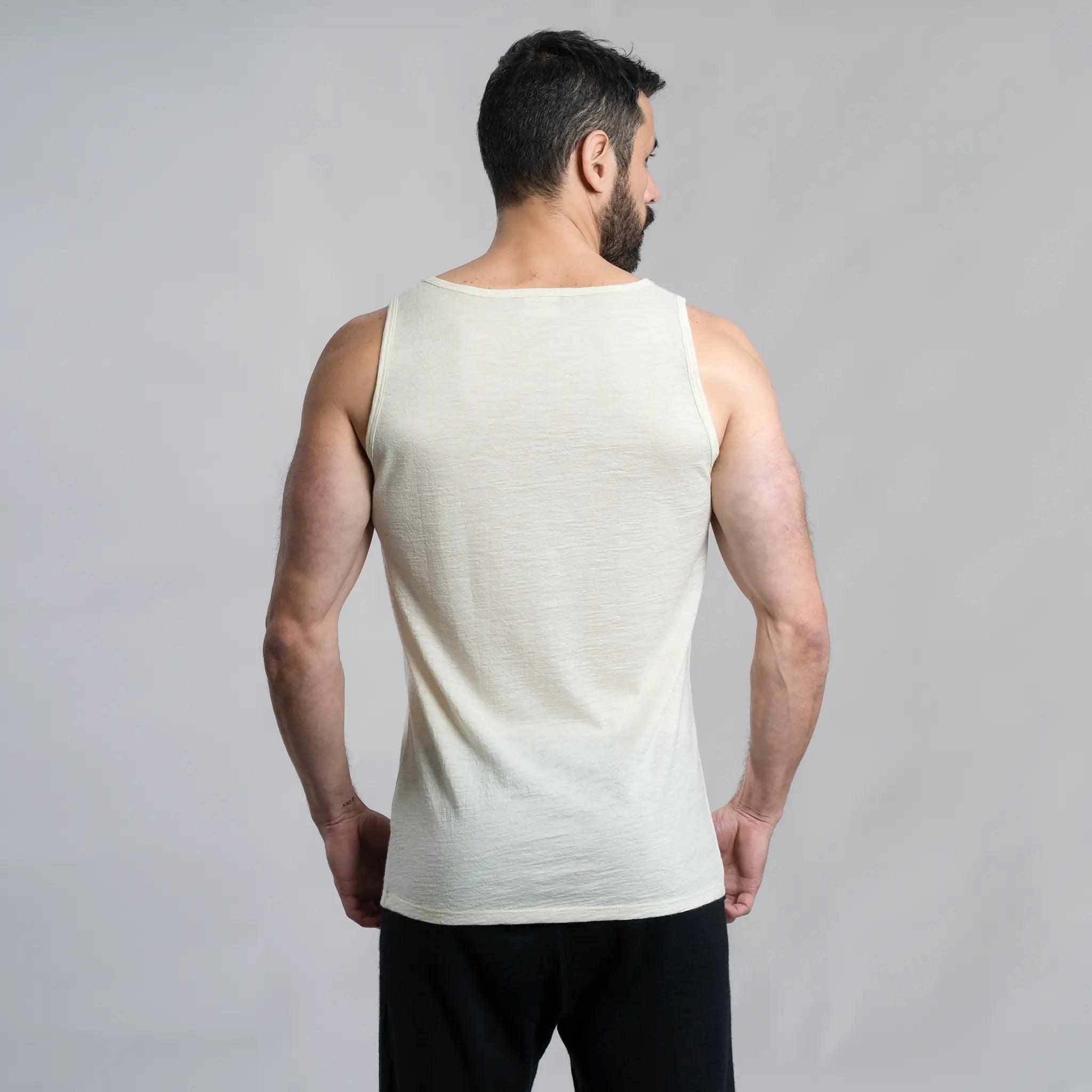 Men's Alpaca Wool Tank Top: 160 Ultralight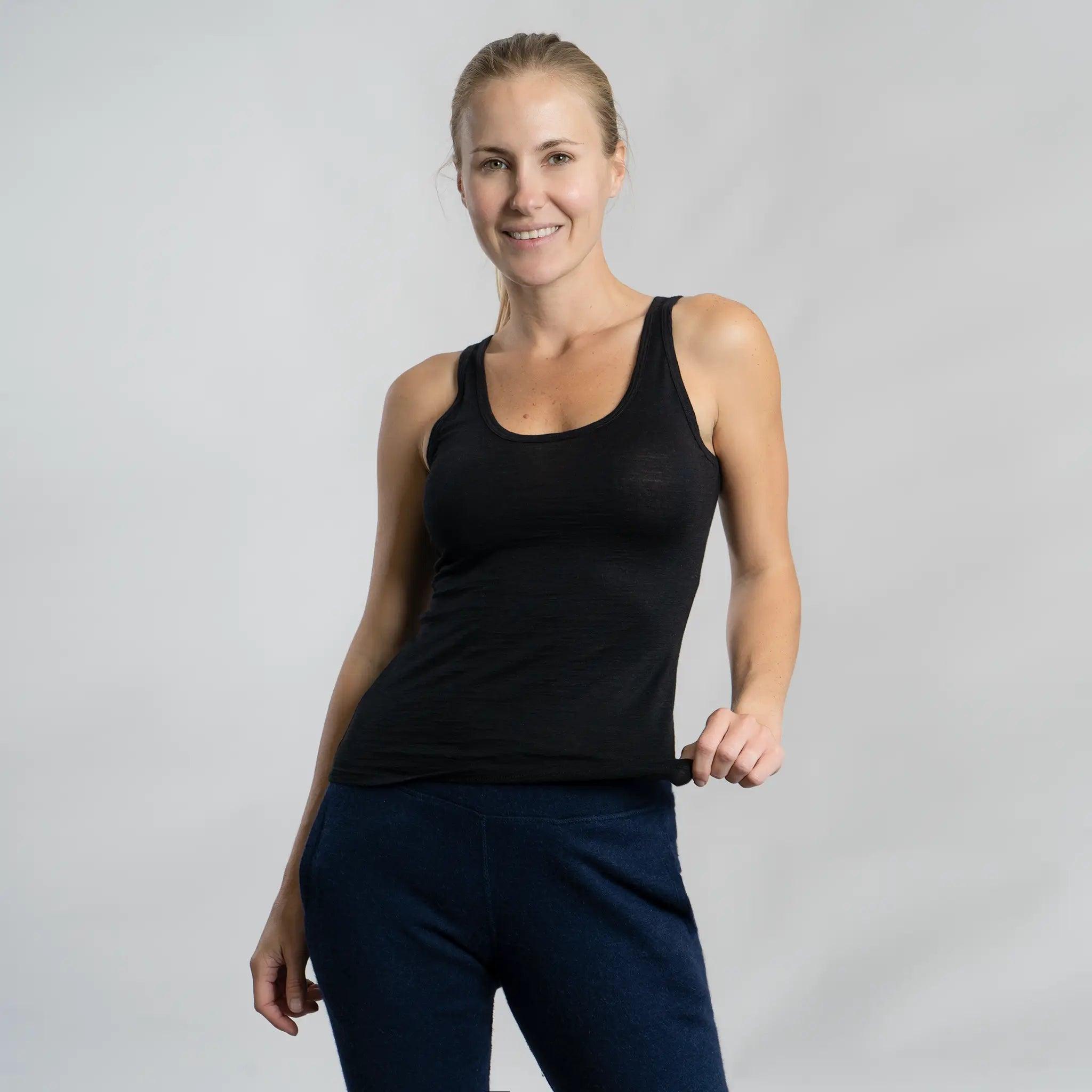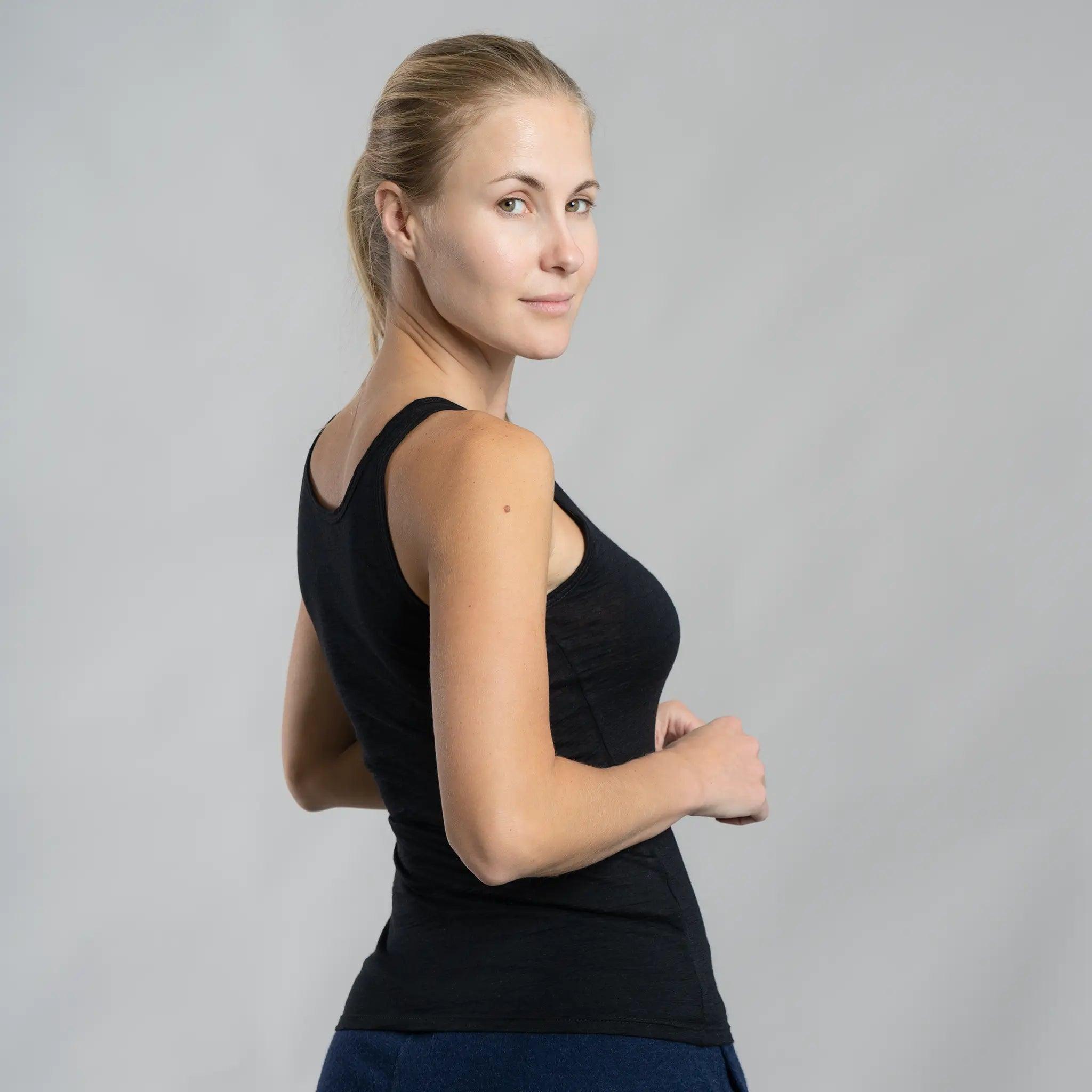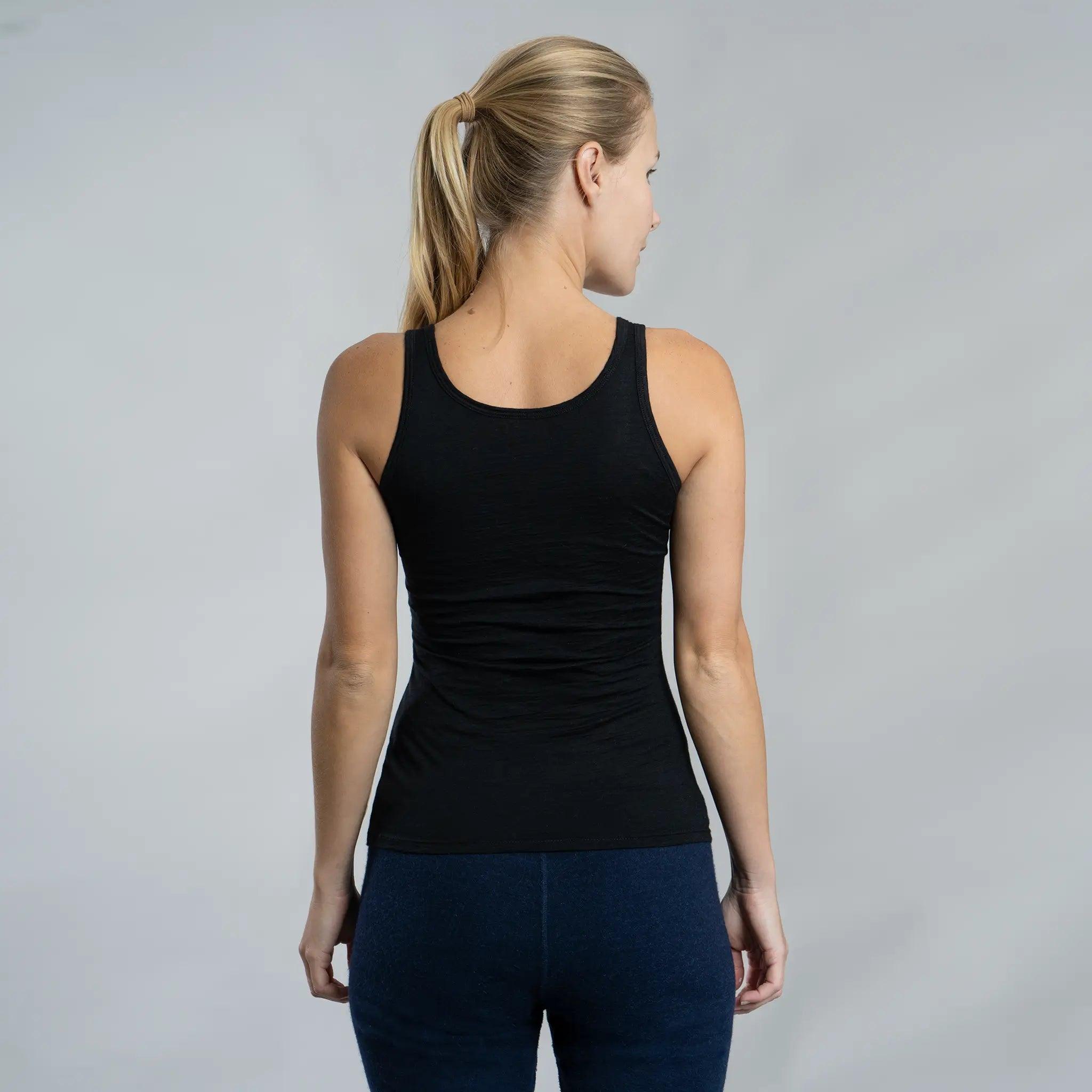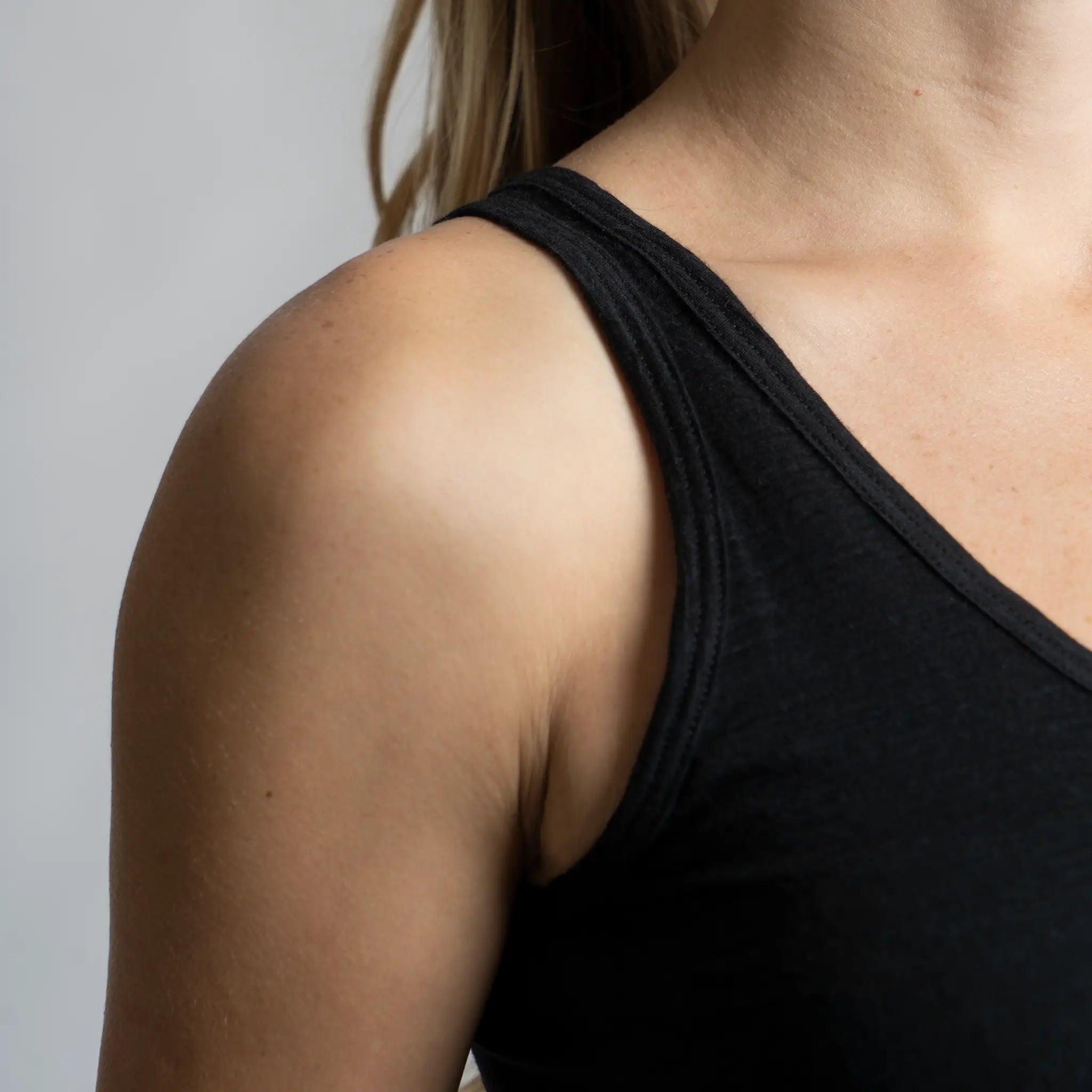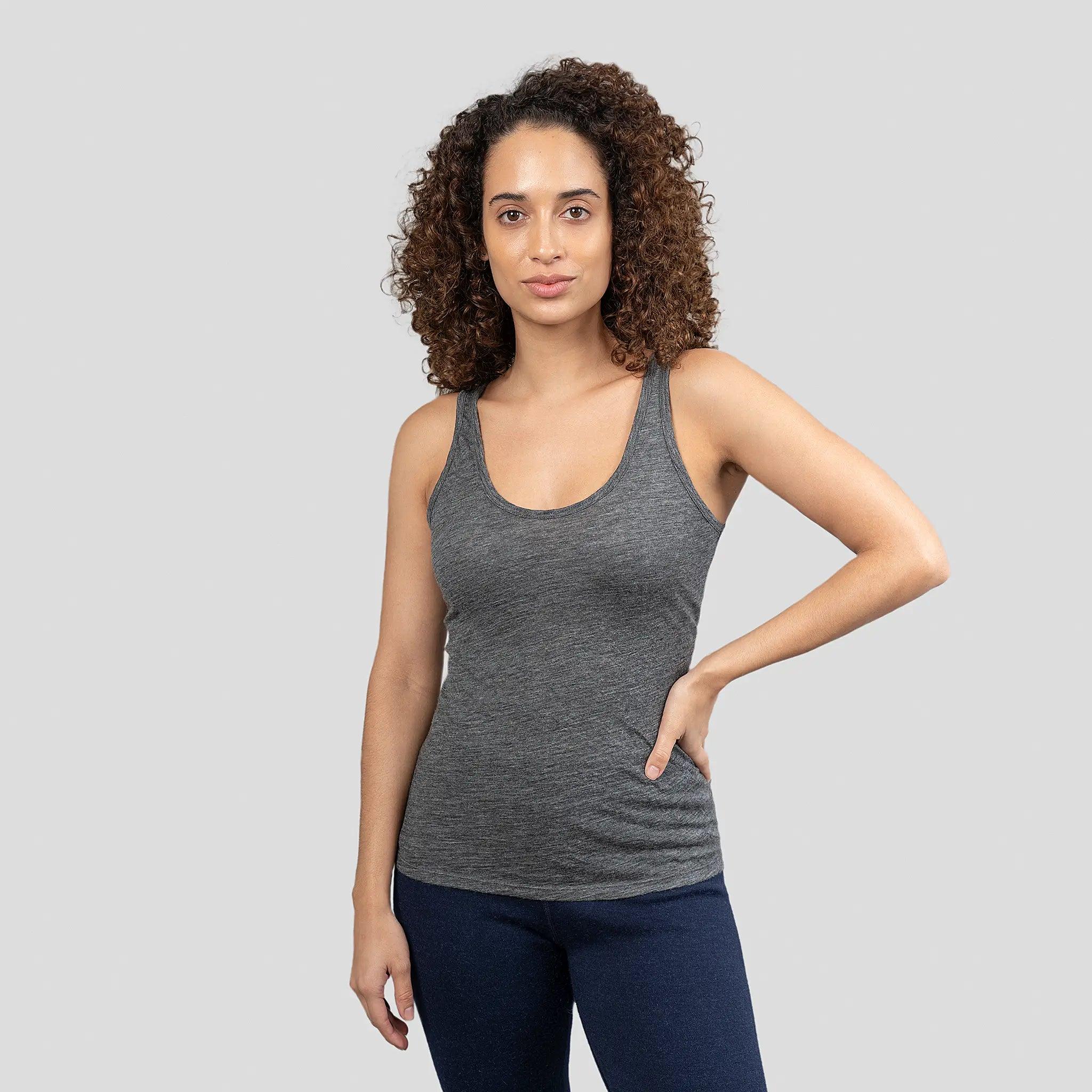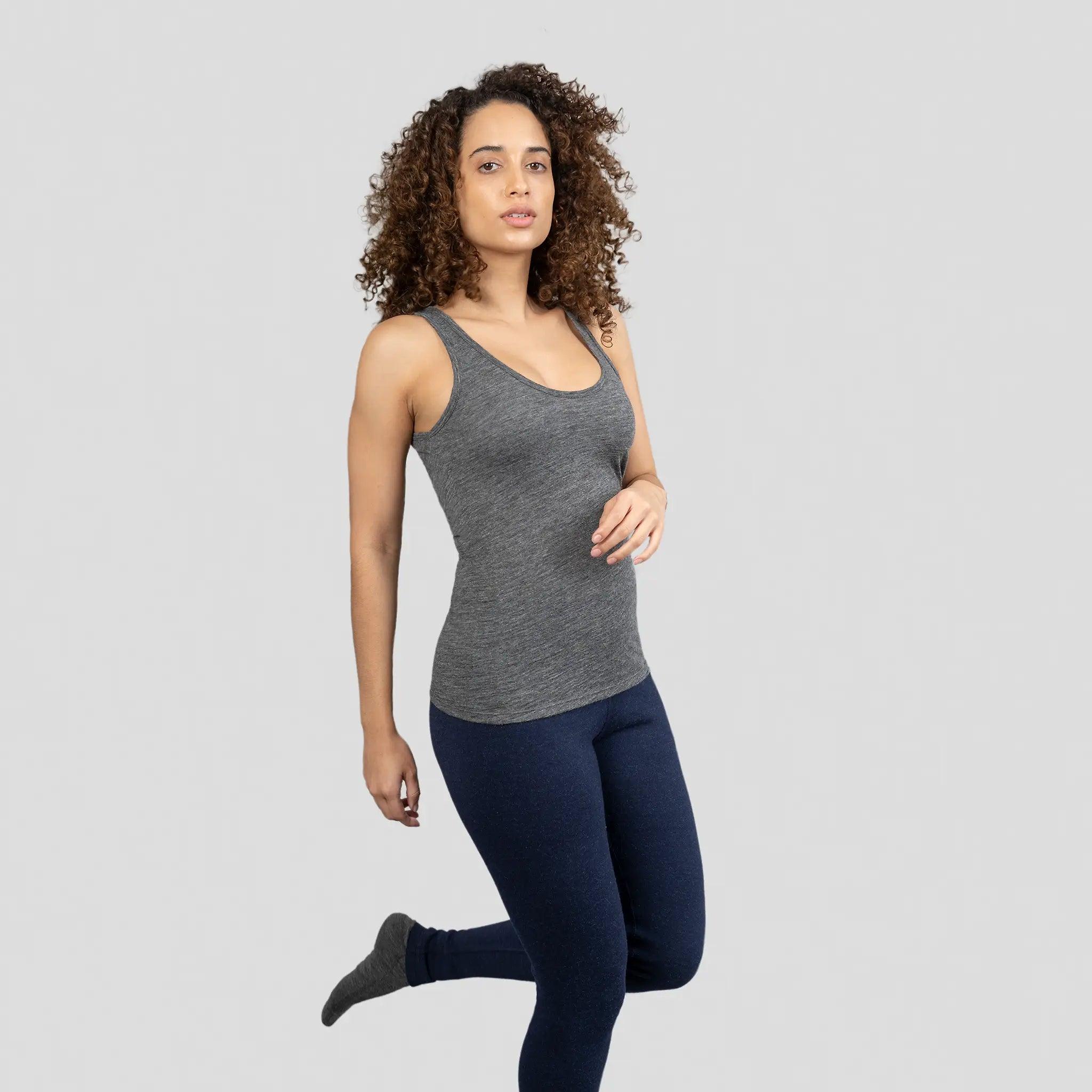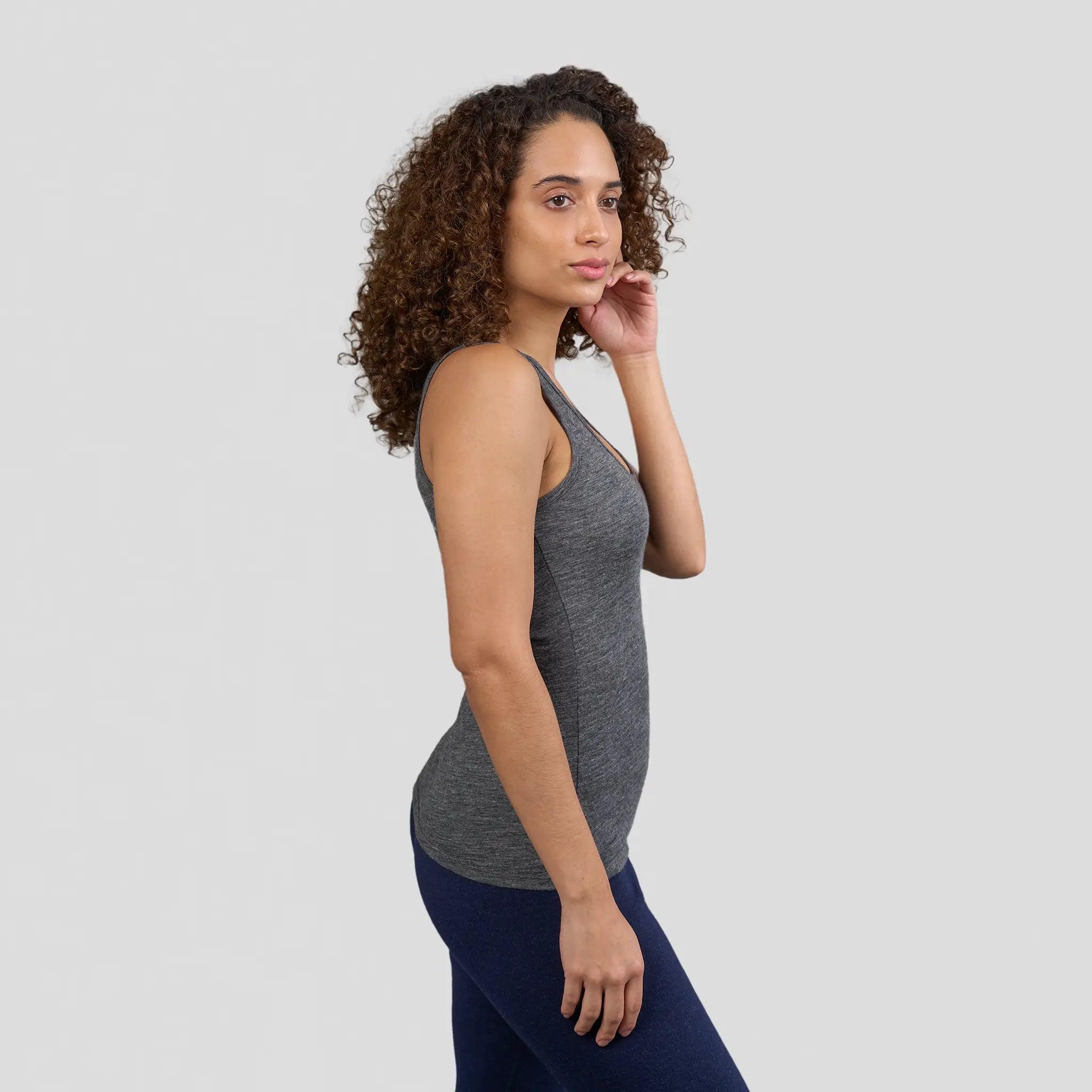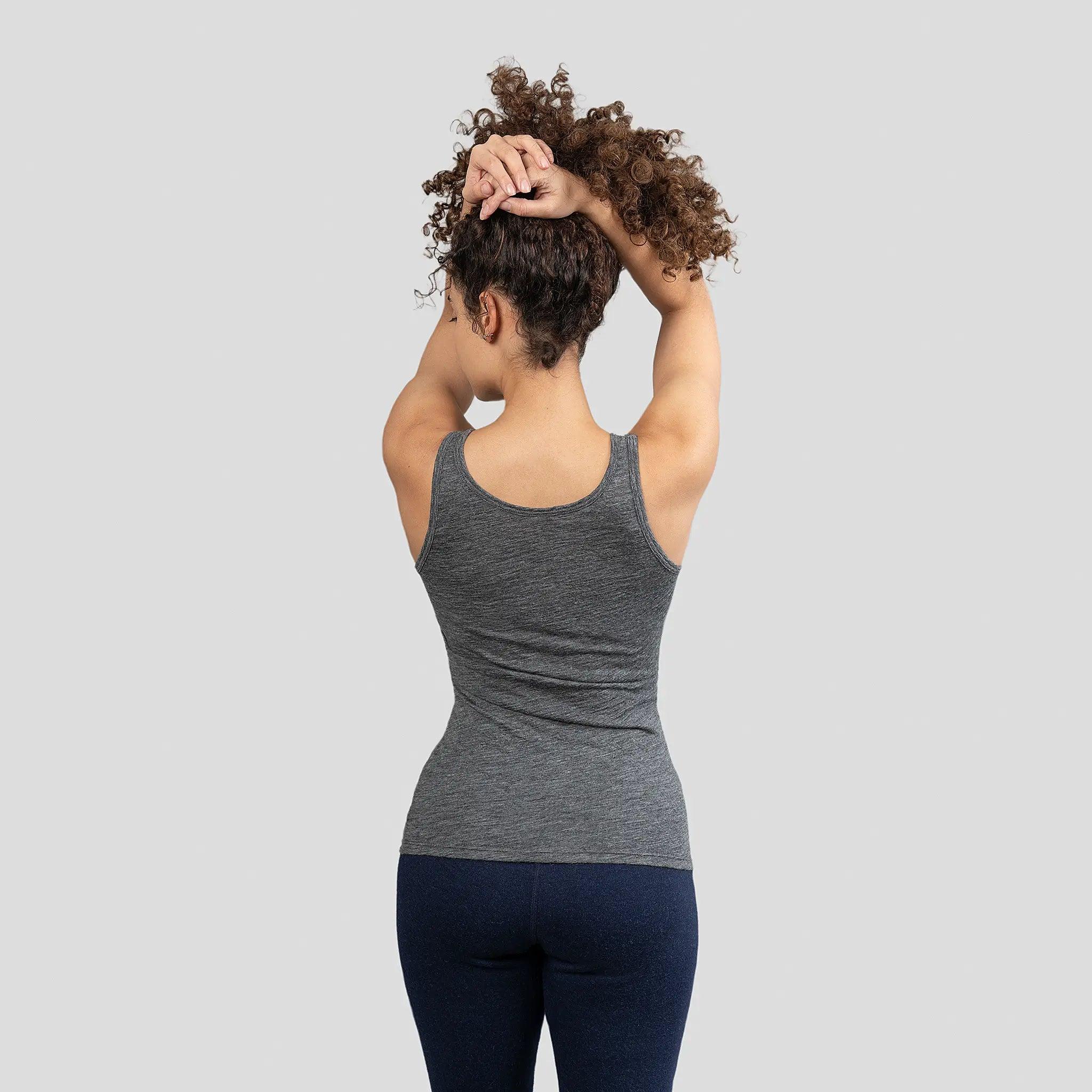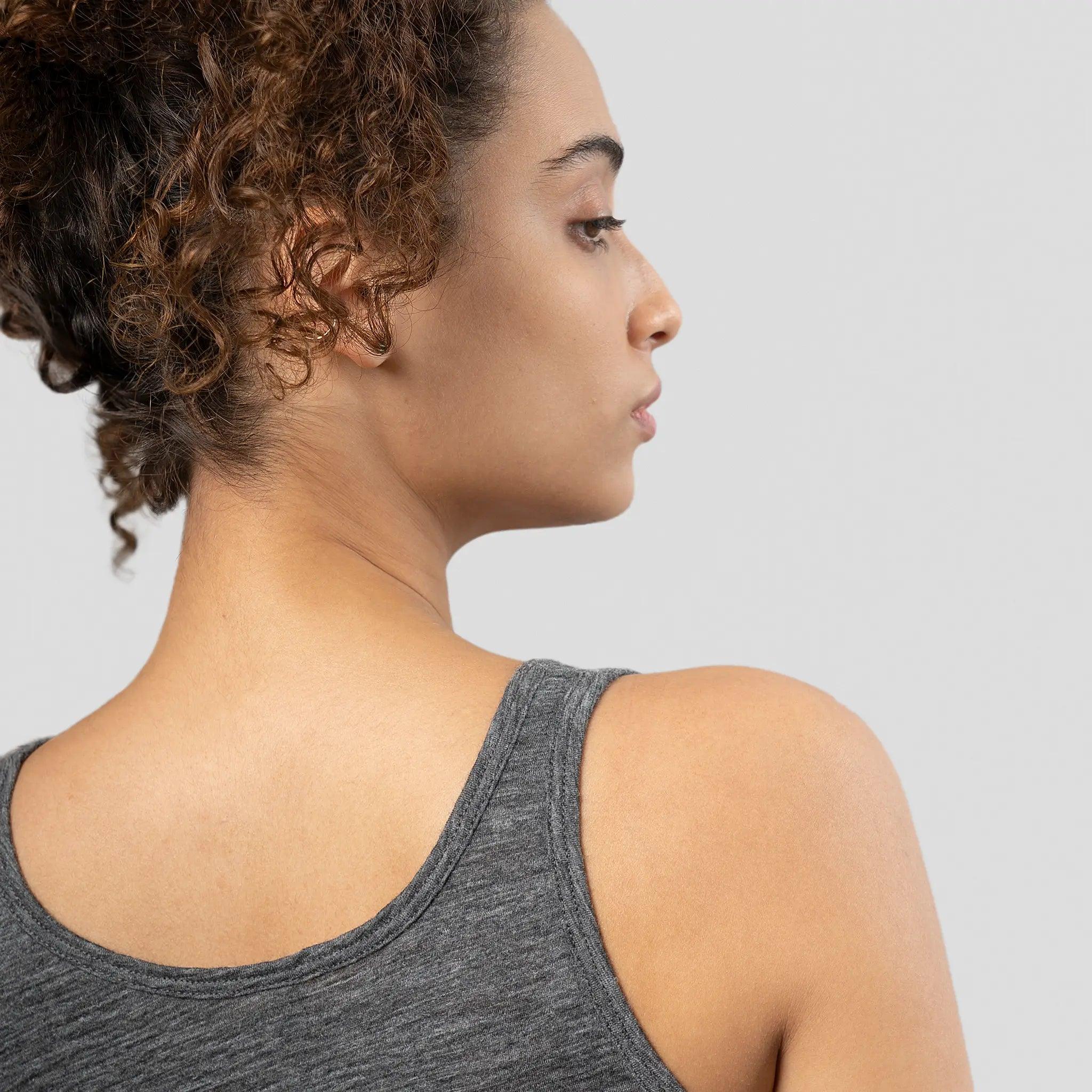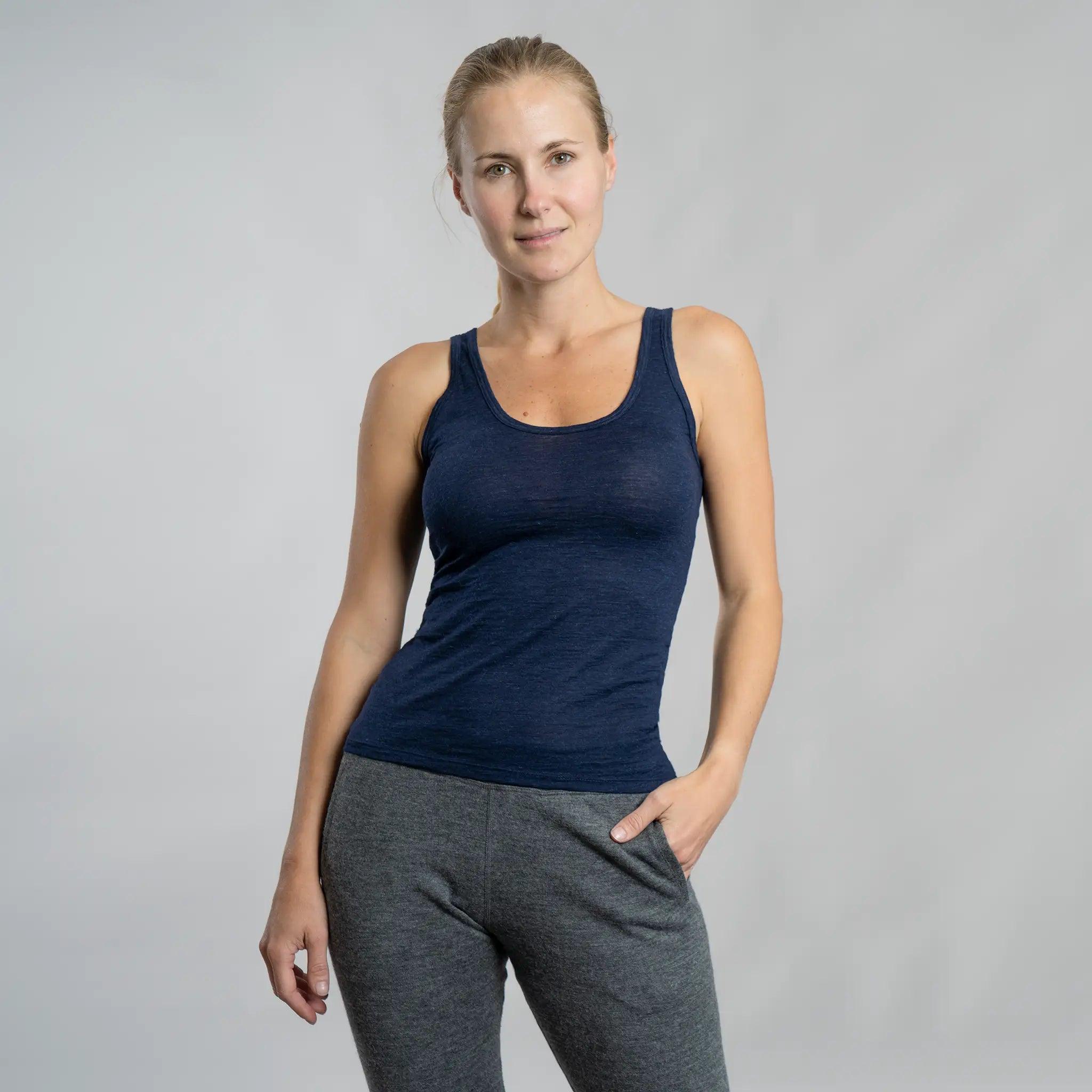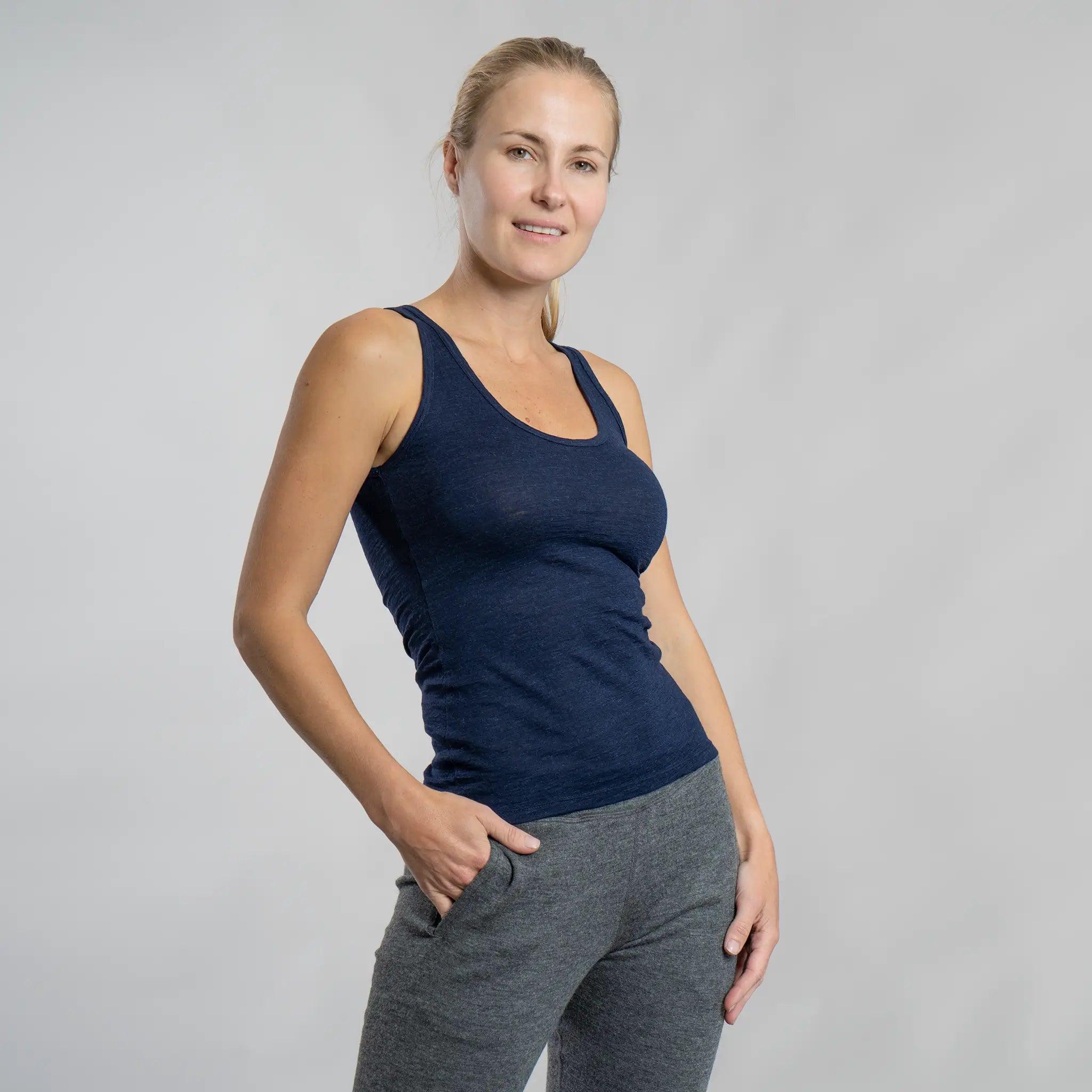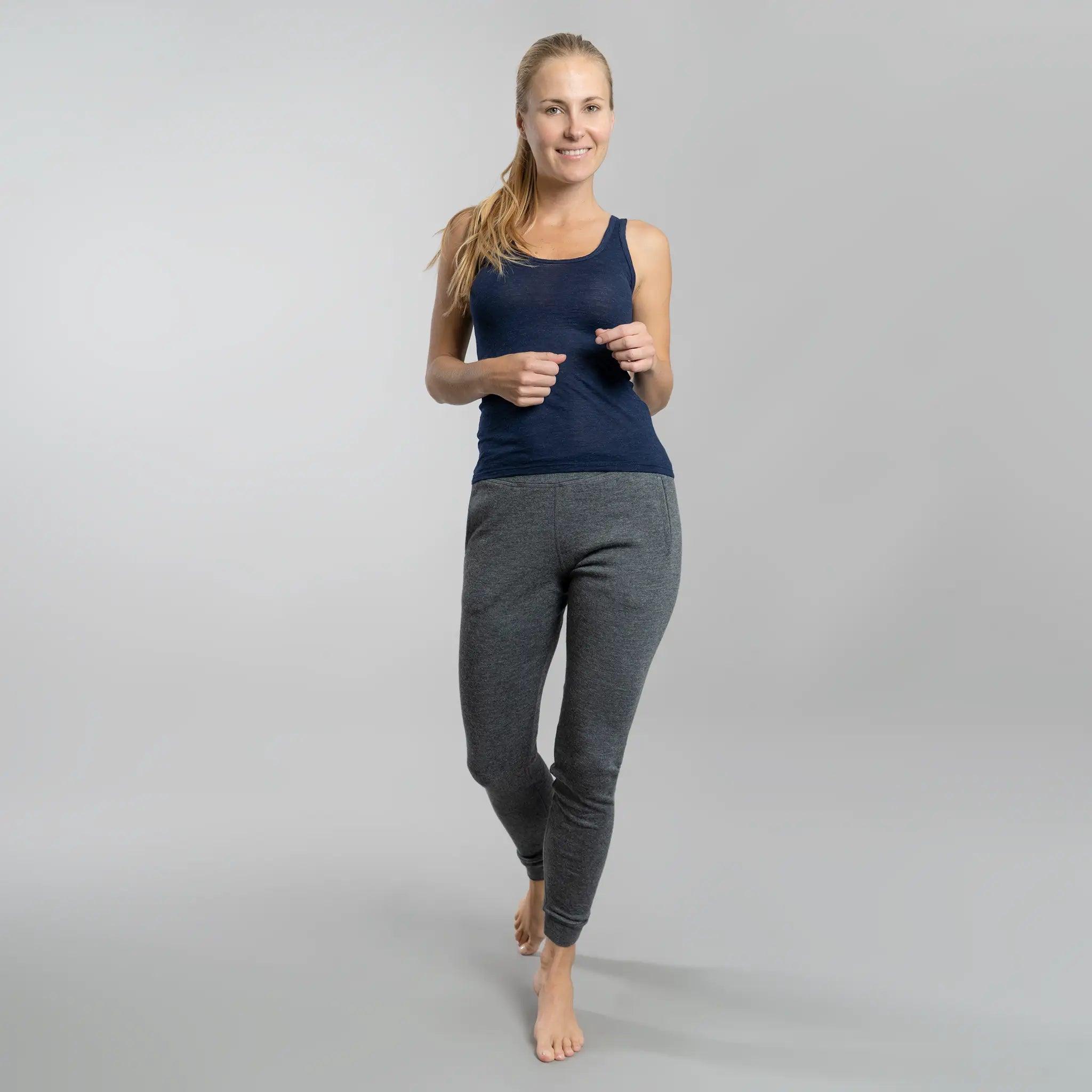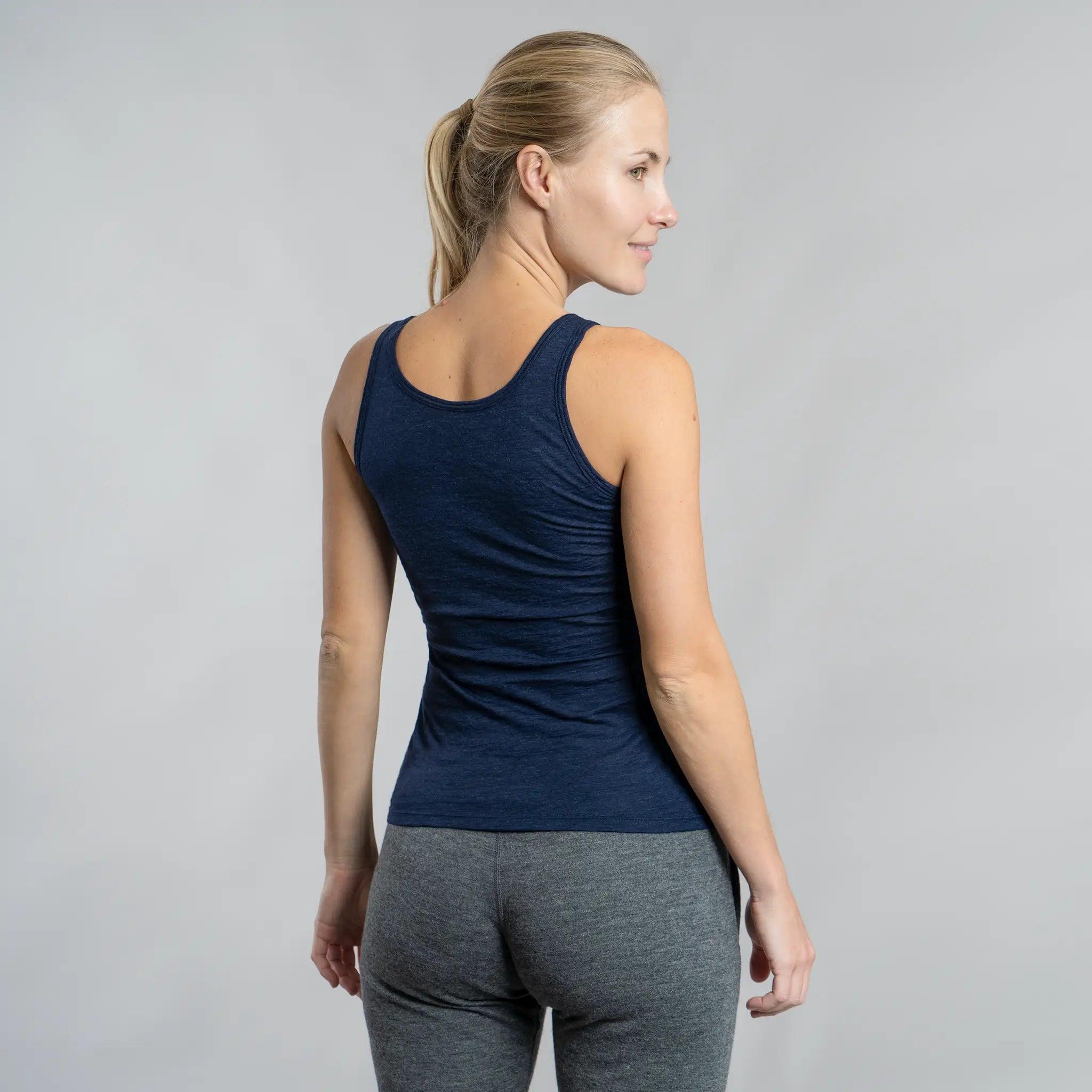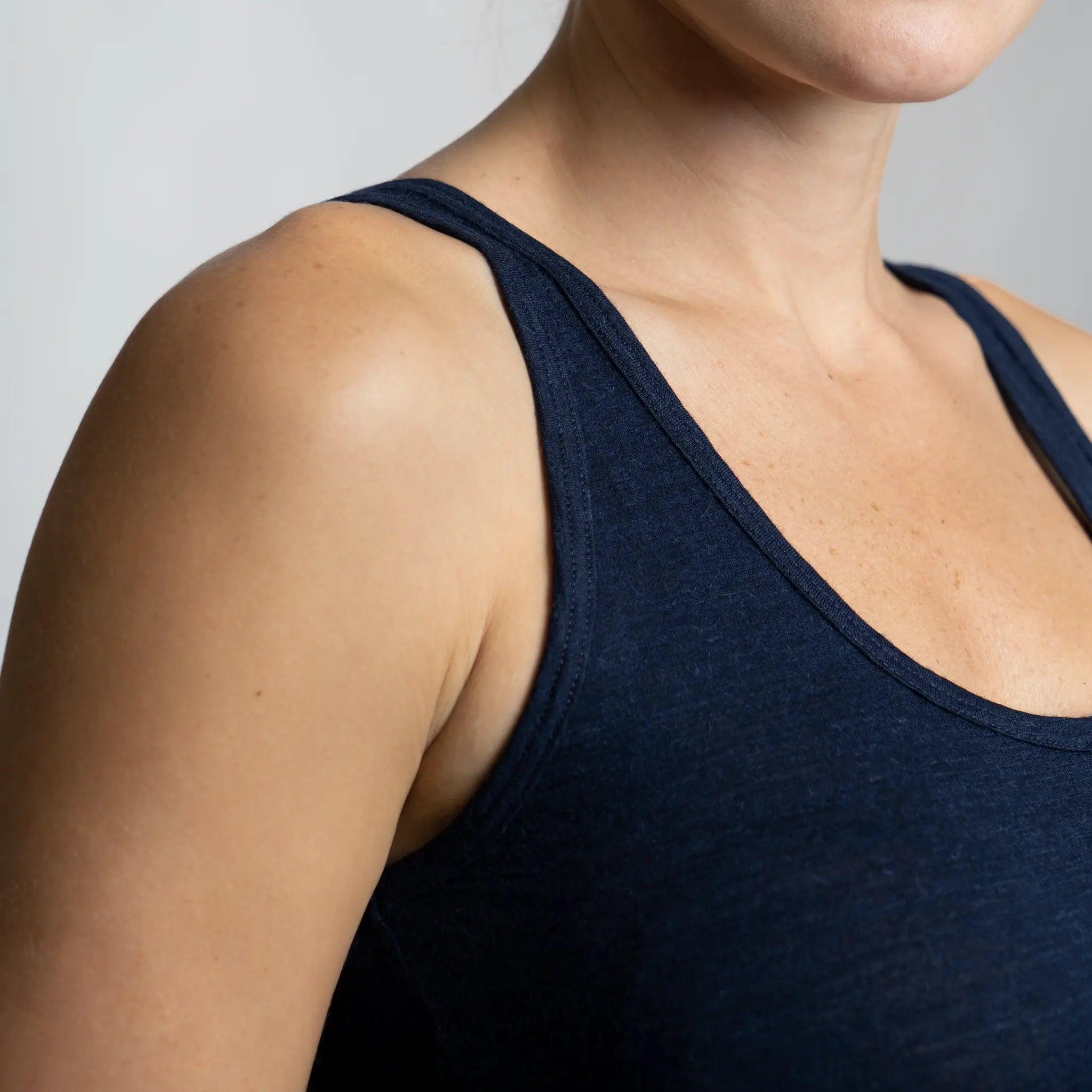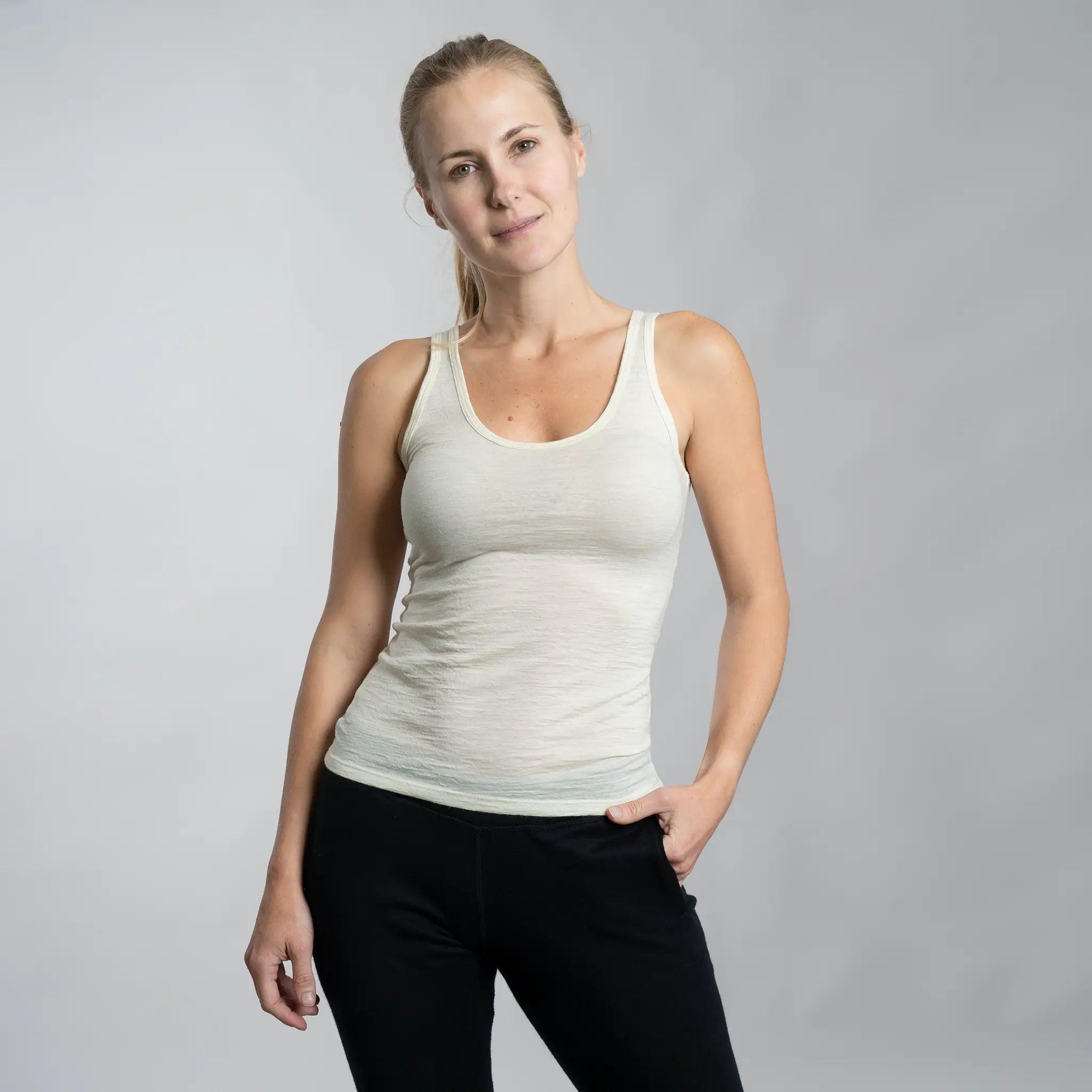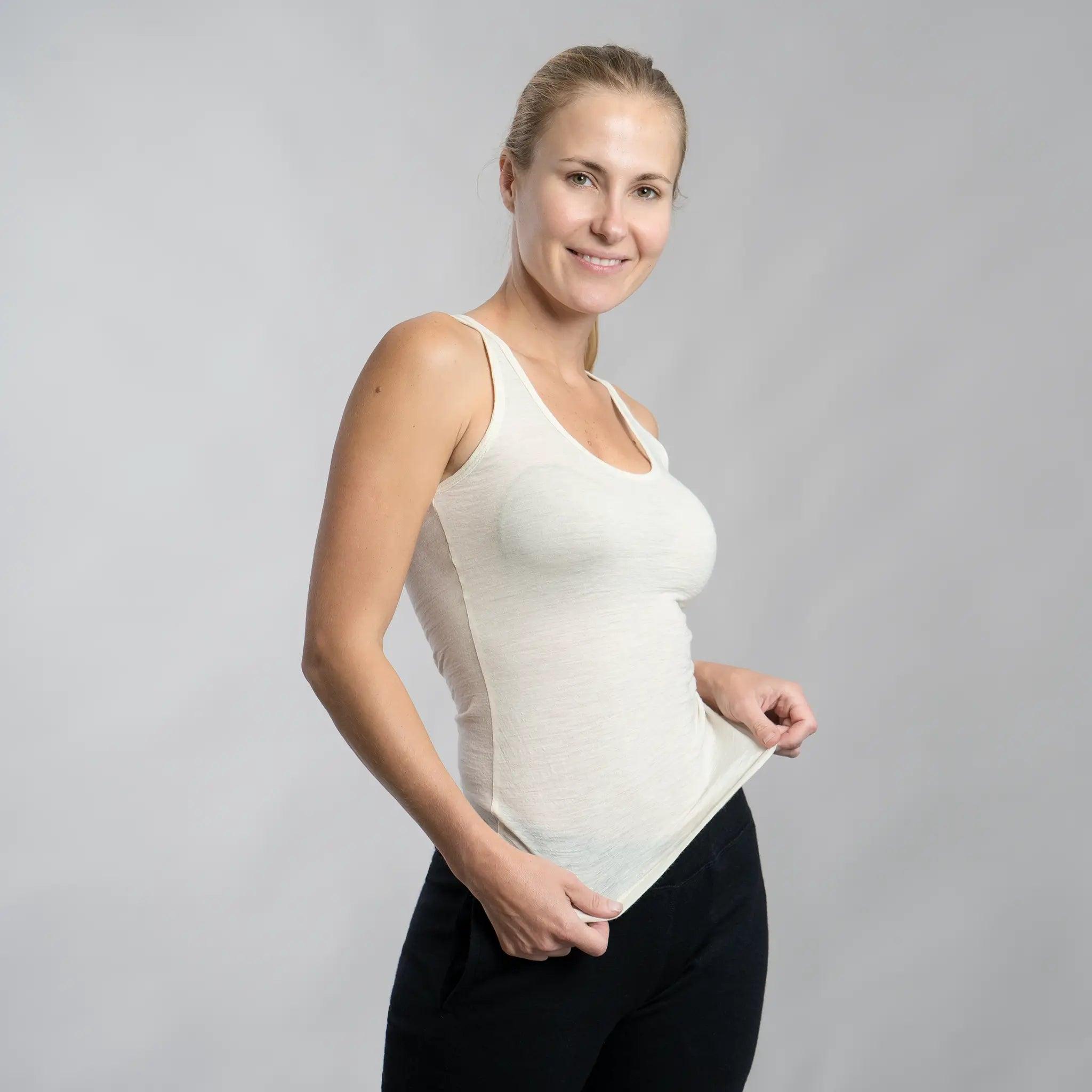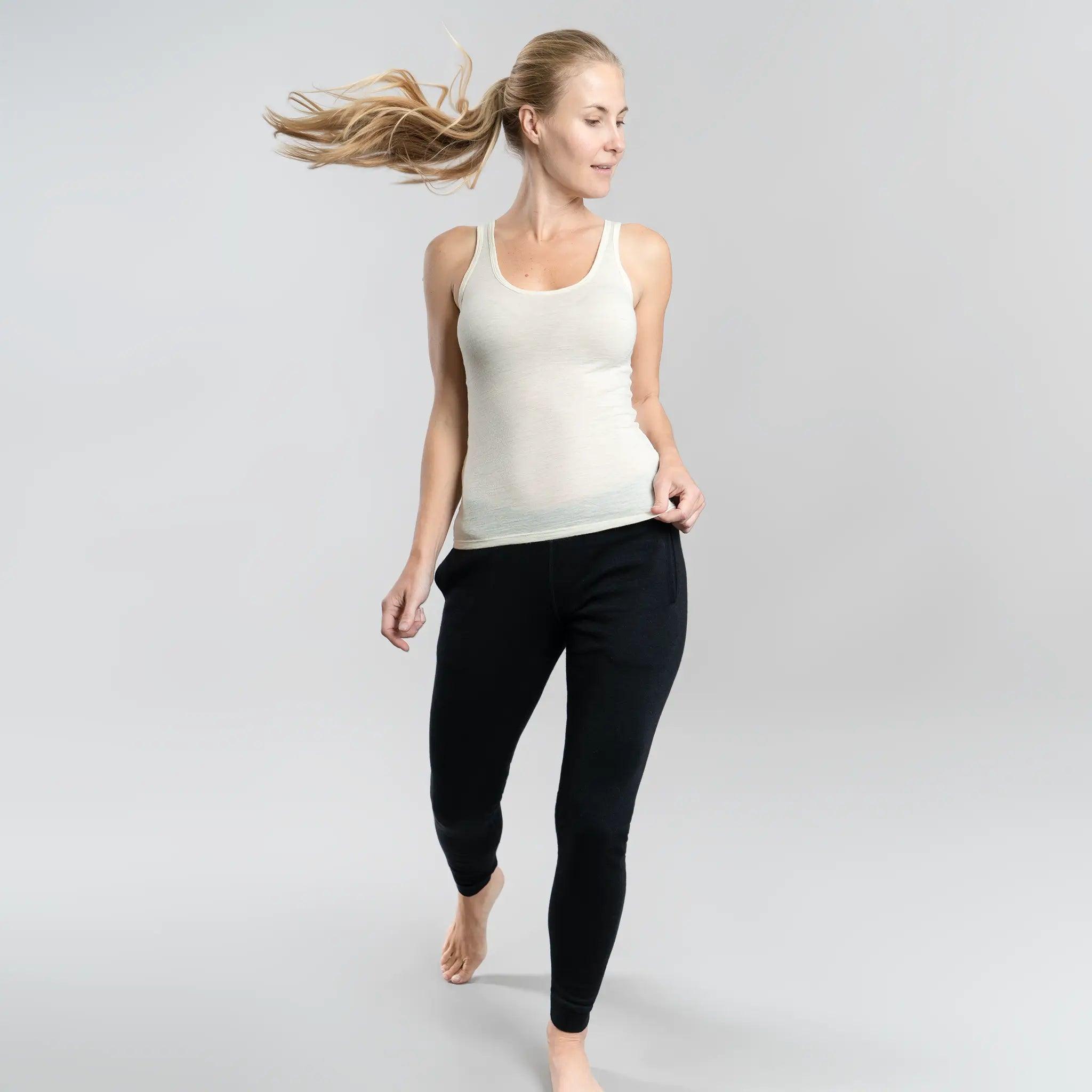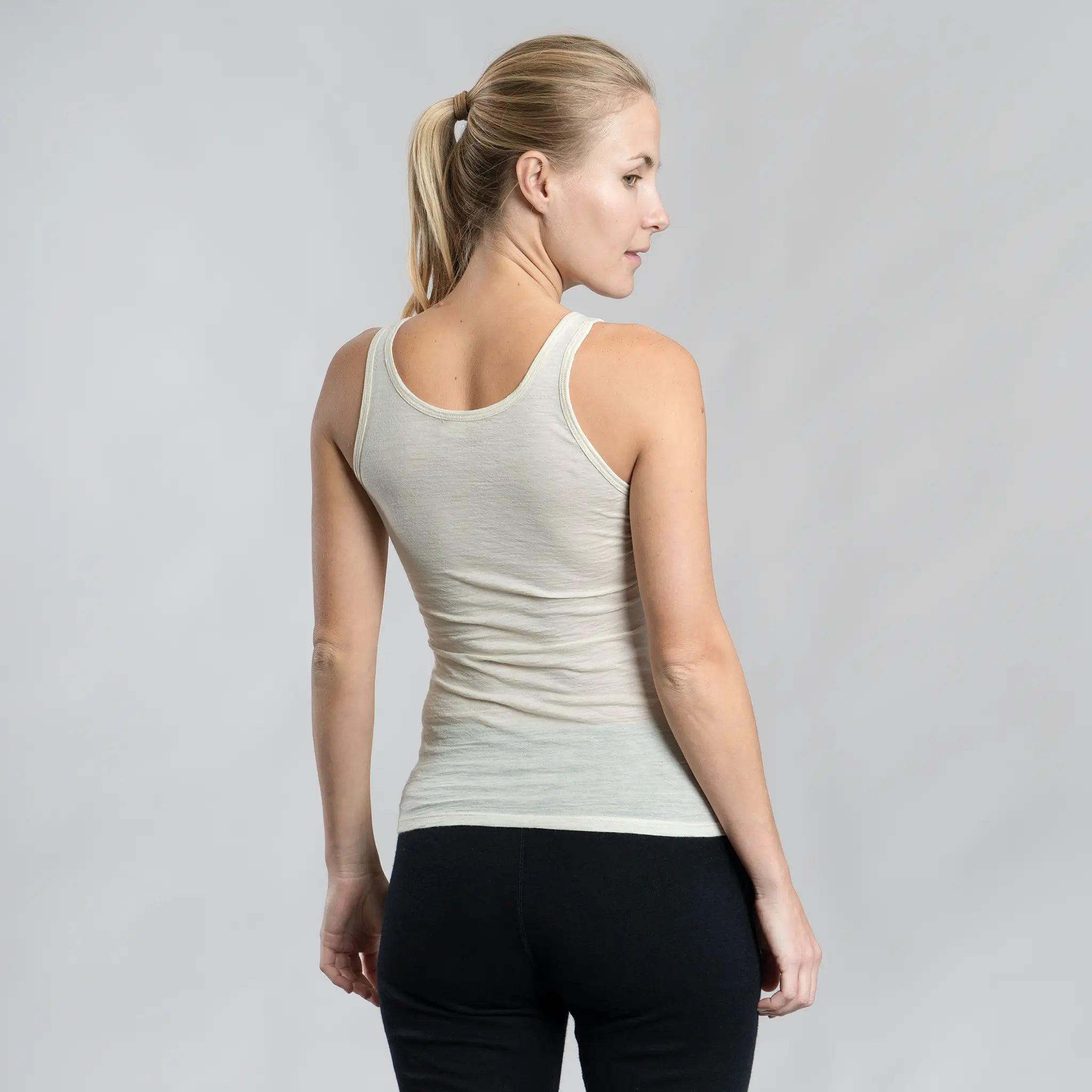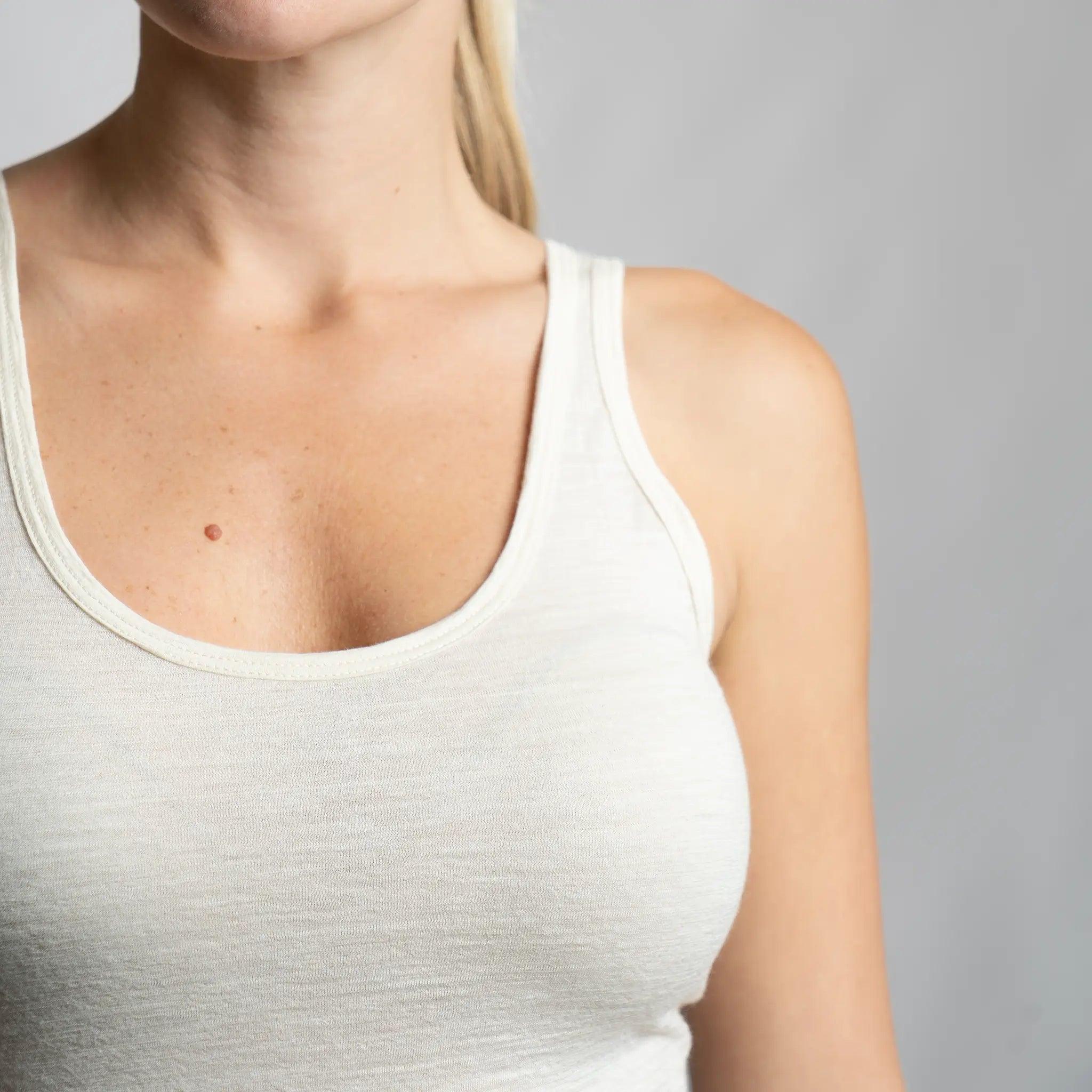 Women's Alpaca Wool Tank Top: 160 Ultralight