Skip to product information
Fabric: 100% Royal Alpaca Wool
Fabric Dye: Low Impact Dyes (GOTS)
Fabric Finishing: Silicone (OEKO-TEX)
Thread Dye: Reactive Dye
Label: 100% Royal Alpaca Wool
Label Ink: Synthetic (GOTS)

Materials

Fabric: 100% Royal Alpaca Wool
Fabric Dye: Natural Plant-Based
Fabric Finishing: Silicone (OEKO-TEX)
Thread Dye: Natural
Label: 100% Royal Alpaca Wool
Label Ink: Synthetic (GOTS)

Materials

Fabric: 100% Royal Alpaca Wool
Fabric Dye: Low Impact Dyes (GOTS)
Fabric Finishing: Silicone (OEKO-TEX)
Thread Dye: Reactive Dye
Label: 100% Royal Alpaca Wool
Label Ink: Synthetic (GOTS)

Materials

Fabric: 100% Royal Alpaca Wool
Fabric Dye: Natural Plant-Based
Fabric Finishing: Silicone (OEKO-TEX)
Thread Dye: Natural
Label: 100% Royal Alpaca Wool
Label Ink: Synthetic (GOTS)

Materials

Fabric: 100% Royal Alpaca Wool
Fabric Dye: Low Impact Dyes (GOTS)
Fabric Finishing: Silicone (OEKO-TEX)
Thread Dye: Reactive Dye
Label: 100% Royal Alpaca Wool
Label Ink: Synthetic (GOTS)

Materials

Fabric: 100% Royal Alpaca Wool
Fabric Dye: Natural Plant-Based
Fabric Finishing: Silicone (OEKO-TEX)
Thread Dye: Natural
Label: 100% Royal Alpaca Wool
Label Ink: Synthetic (GOTS)

Materials

Fabric: 100% Royal Alpaca Wool
Fabric Dye: Low Impact Dyes (GOTS)
Fabric Finishing: Silicone (OEKO-TEX)
Thread Dye: Reactive Dye
Label: 100% Royal Alpaca Wool
Label Ink: Synthetic (GOTS)

Materials

Fabric: 100% Royal Alpaca Wool
Fabric Dye: Natural Plant-Based
Fabric Finishing: Silicone (OEKO-TEX)
Thread Dye: Natural
Label: 100% Royal Alpaca Wool
Label Ink: Synthetic (GOTS)

Materials

Fabric: 100% Royal Alpaca Wool
Fabric Dye: Low Impact Dyes (GOTS)
Fabric Finishing: Silicone (OEKO-TEX)
Thread Dye: Reactive Dye
Label: 100% Royal Alpaca Wool
Label Ink: Synthetic (GOTS)

Materials

Fabric: 100% Royal Alpaca Wool
Fabric Dye: Natural Plant-Based
Fabric Finishing: Silicone (OEKO-TEX)
Thread Dye: Natural
Label: 100% Royal Alpaca Wool
Label Ink: Synthetic (GOTS)

Materials

Fabric: 100% Royal Alpaca Wool
Fabric Dye: Low Impact Dyes (GOTS)
Fabric Finishing: Silicone (OEKO-TEX)
Thread Dye: Reactive Dye
Label: 100% Royal Alpaca Wool
Label Ink: Synthetic (GOTS)

Materials

Fabric: 100% Royal Alpaca Wool
Fabric Dye: Natural Plant-Based
Fabric Finishing: Silicone (OEKO-TEX)
Thread Dye: Natural
Label: 100% Royal Alpaca Wool
Label Ink: Synthetic (GOTS)

Materials

Fabric: 100% Royal Alpaca Wool
Fabric Dye: Low Impact Dyes (GOTS)
Fabric Finishing: Silicone (OEKO-TEX)
Thread Dye: Reactive Dye
Label: 100% Royal Alpaca Wool
Label Ink: Synthetic (GOTS)

Materials

Fabric: 100% Royal Alpaca Wool
Fabric Dye: Natural Plant-Based
Fabric Finishing: Silicone (OEKO-TEX)
Thread Dye: Natural
Label: 100% Royal Alpaca Wool
Label Ink: Synthetic (GOTS)

Materials

Fabric: 100% Royal Alpaca Wool
Fabric Dye: Low Impact Dyes (GOTS)
Fabric Finishing: Silicone (OEKO-TEX)
Thread Dye: Reactive Dye
Label: 100% Royal Alpaca Wool
Label Ink: Synthetic (GOTS)

Materials

Fabric: 100% Royal Alpaca Wool
Fabric Dye: Natural Plant-Based
Fabric Finishing: Silicone (OEKO-TEX)
Thread Dye: Natural
Label: 100% Royal Alpaca Wool
Label Ink: Synthetic (GOTS)

Materials

Fabric: 100% Royal Alpaca Wool
Fabric Dye: Low Impact Dyes (GOTS)
Fabric Finishing: Silicone (OEKO-TEX)
Thread Dye: Reactive Dye
Label: 100% Royal Alpaca Wool
Label Ink: Synthetic (GOTS)

Materials

Fabric: 100% Royal Alpaca Wool
Fabric Dye: Natural Plant-Based
Fabric Finishing: Silicone (OEKO-TEX)
Thread Dye: Natural
Label: 100% Royal Alpaca Wool
Label Ink: Synthetic (GOTS)

Materials
Fabric: 100% Royal Alpaca Wool
Fabric Dye: Low Impact Dyes (GOTS)
Fabric Finishing: Silicone (OEKO-TEX)
Thread Dye: Reactive Dye
Label: 100% Royal Alpaca Wool
Label Ink: Synthetic (GOTS)
Materials
Regular price
$25.00
Sale price
$25.00
Unit price
per
0% OFF
Alpaca Wool outperforms Merino.
Alpaca fibers evolved in the harsh Peruvian Andes over millennia, to keep you protected on any adventure.
Unique Semi-Hollow Fibers:
• Lighter Weight
• Higher Insulation
Smoothest Fiber Scales:
• Moisture Wicking
• Softer without Felting
Pack lighter, travel farther.
Get the most out of nature with the ultimate performance fiber. Explore the outdoors clean and dry, with naturally anti-bacterial and temperature regulating Alpaca Wool.

❊ Anti-bacterial & Odor-resistant
↻ High sweat-wicking
☁ High breathability
☀ UV - Protection
✓ Light & durable
We put a stop to plastic pollution.
It is our mission to make clothes that allow you to explore nature without contaminating it with microplastics.
This is the first step in making our entire catalog petroleum-free and biodegradable.
We use only biodegradable materials:
• 100% Royal Alpaca Wool Fabric
• 100% Cotton Threads
• 100% Cotton Labels
Shipping & Returns

Free Shipping for US orders over $200 that are purchased from our US warehouse.*

*Items stocked in Peru will occur a shipping fee. This fee includes customs & duties.
View full details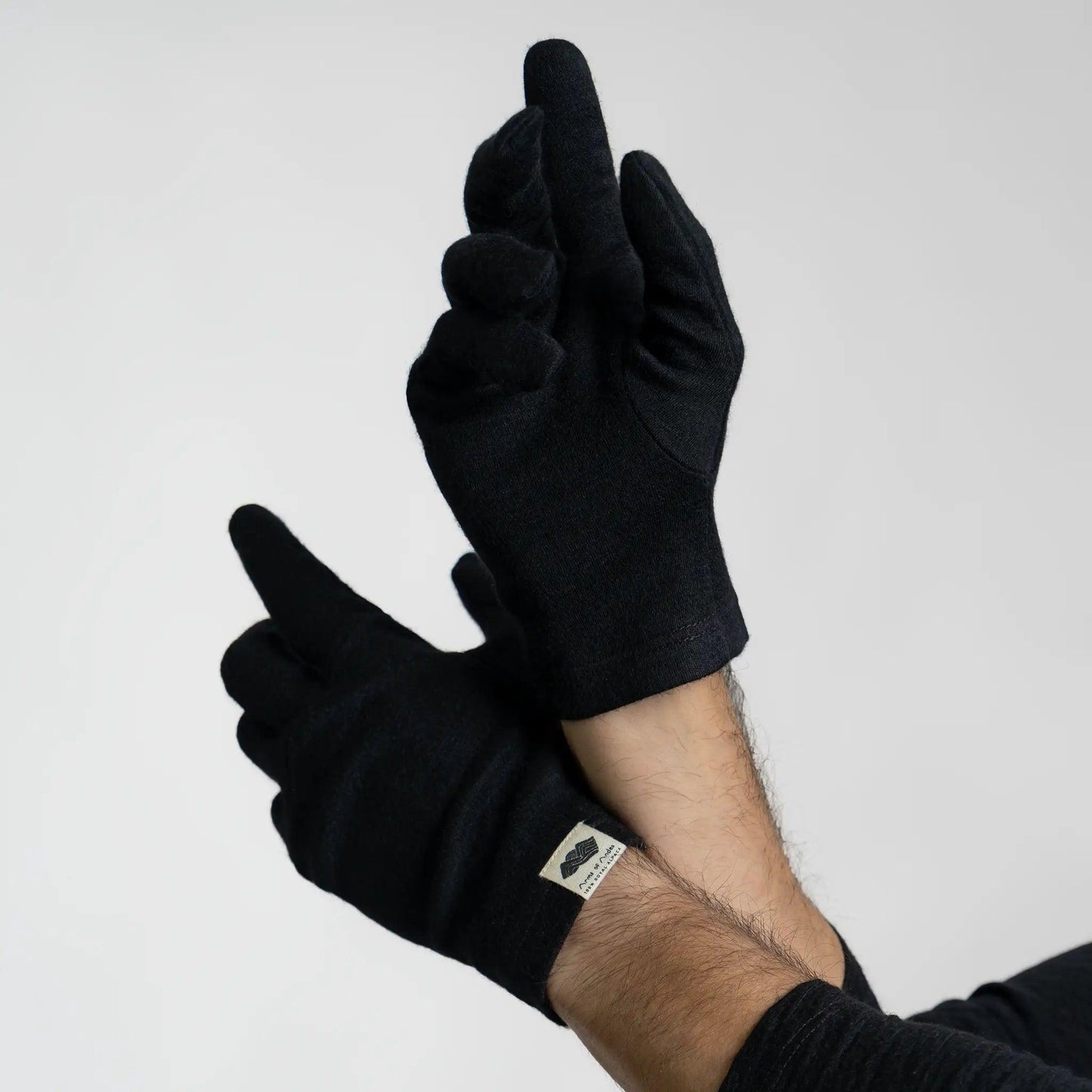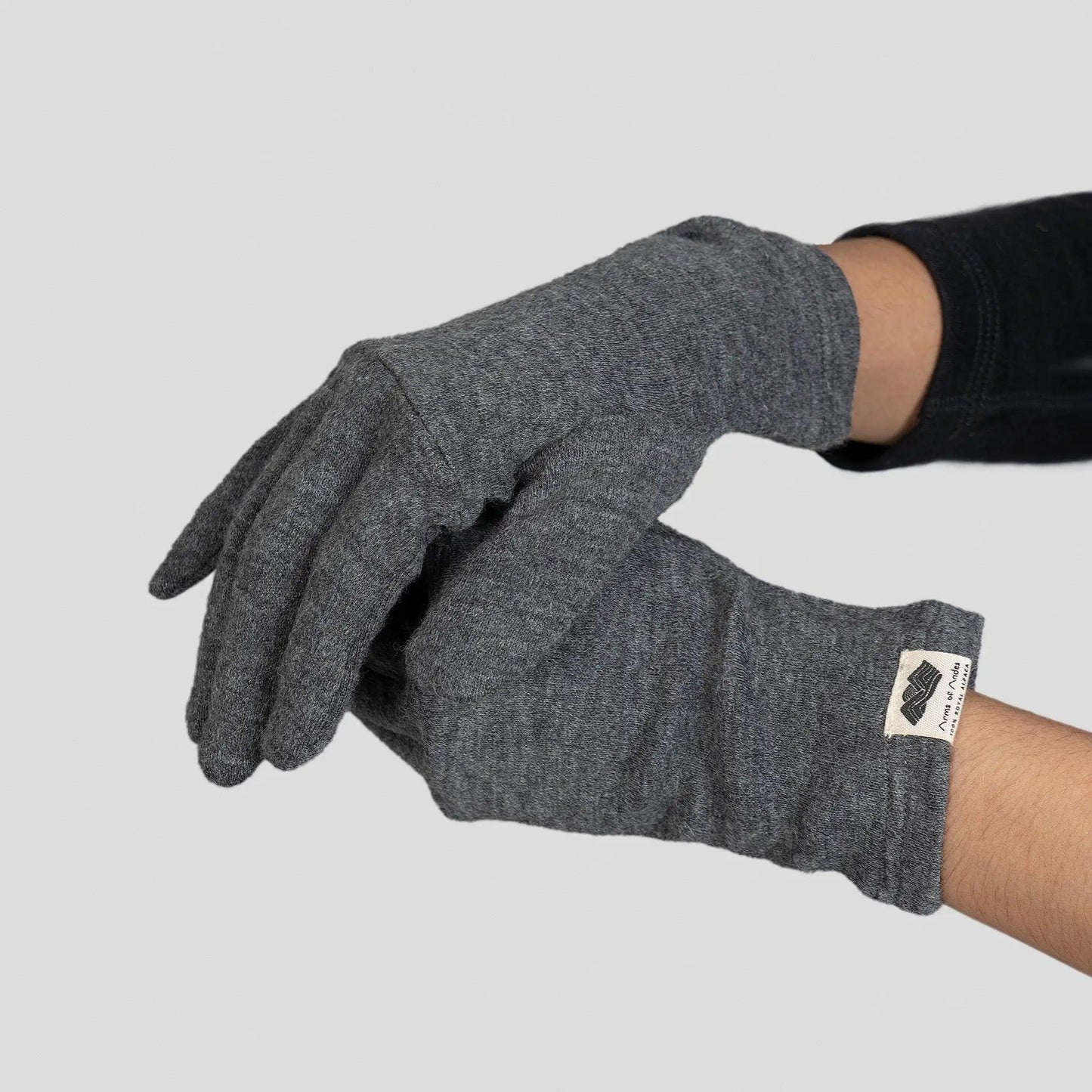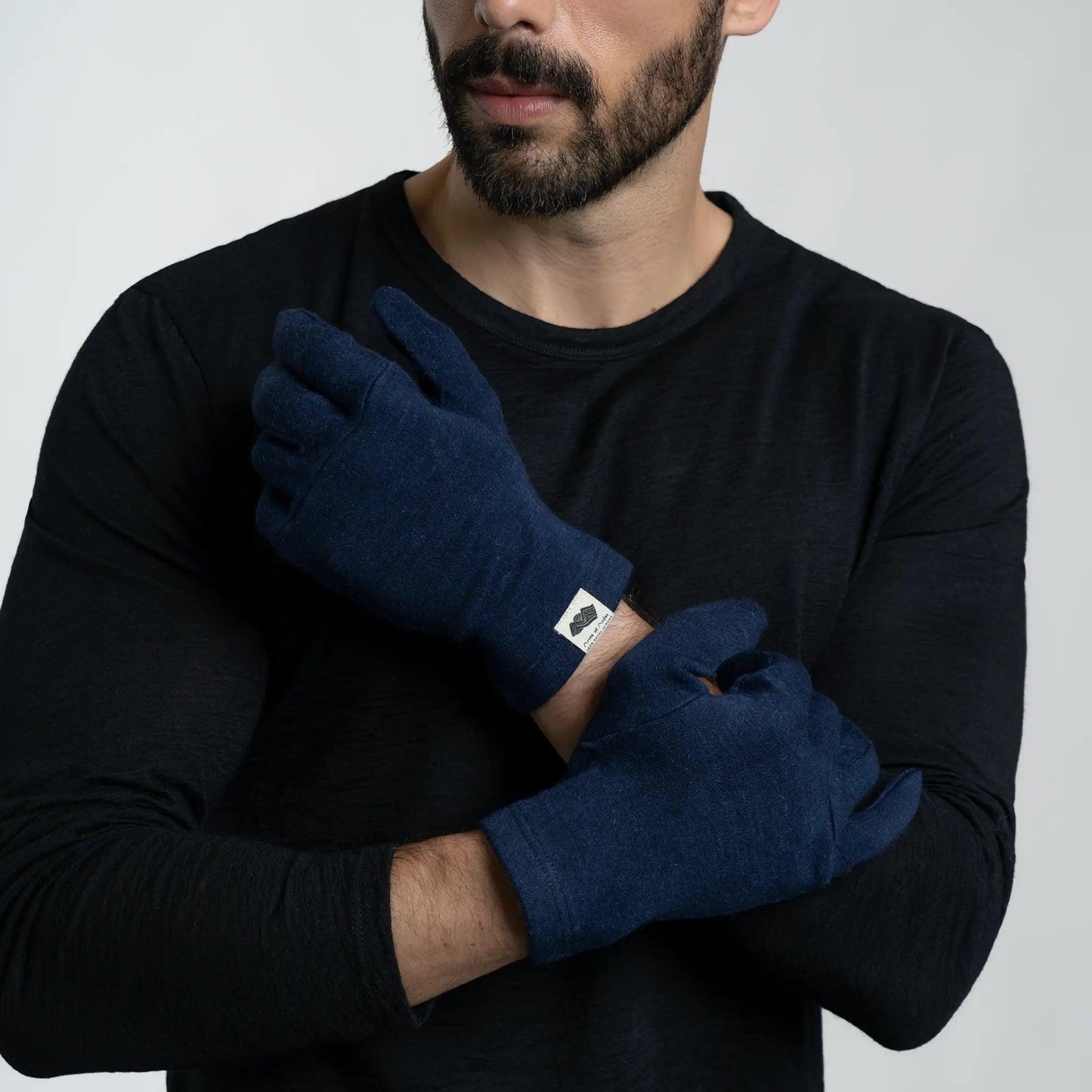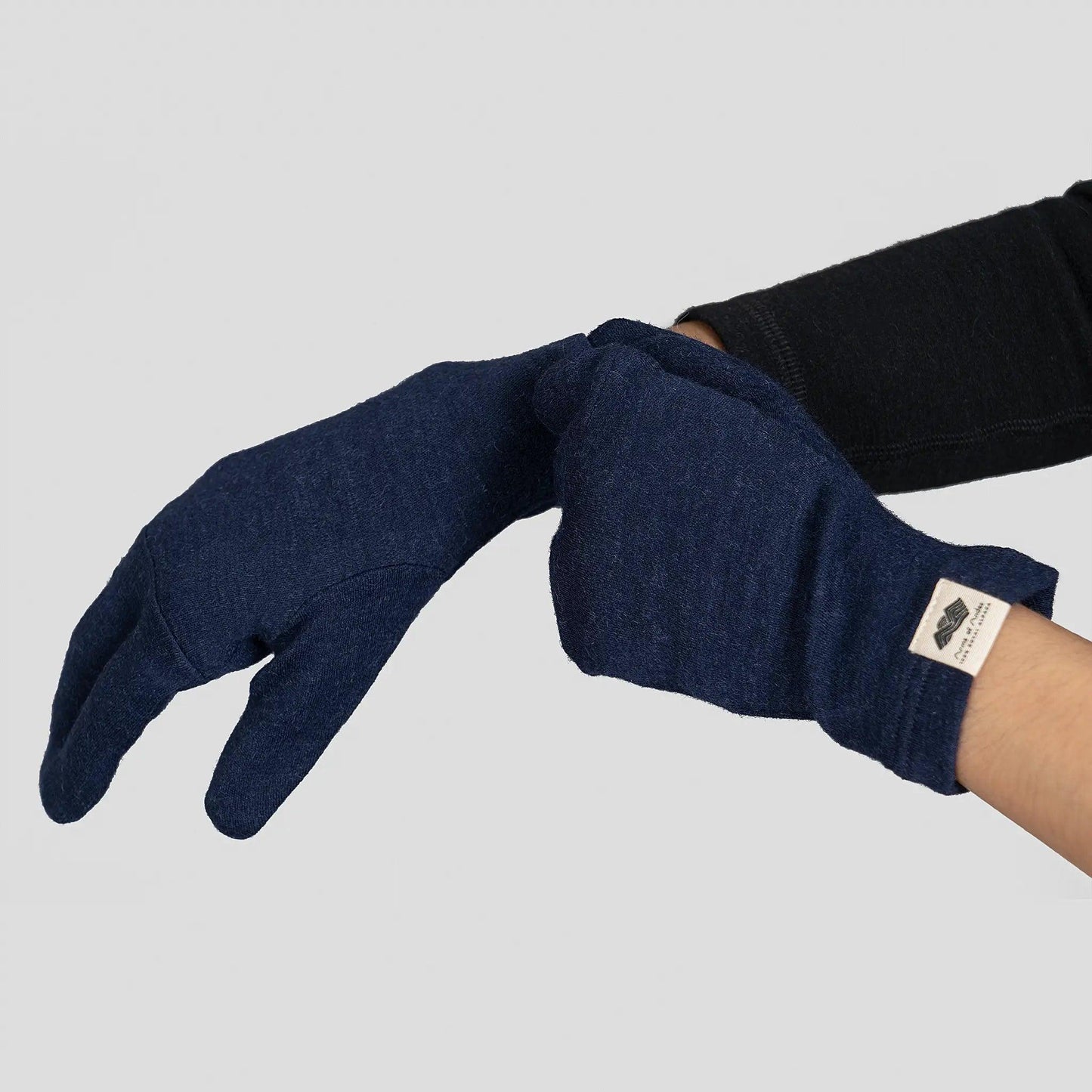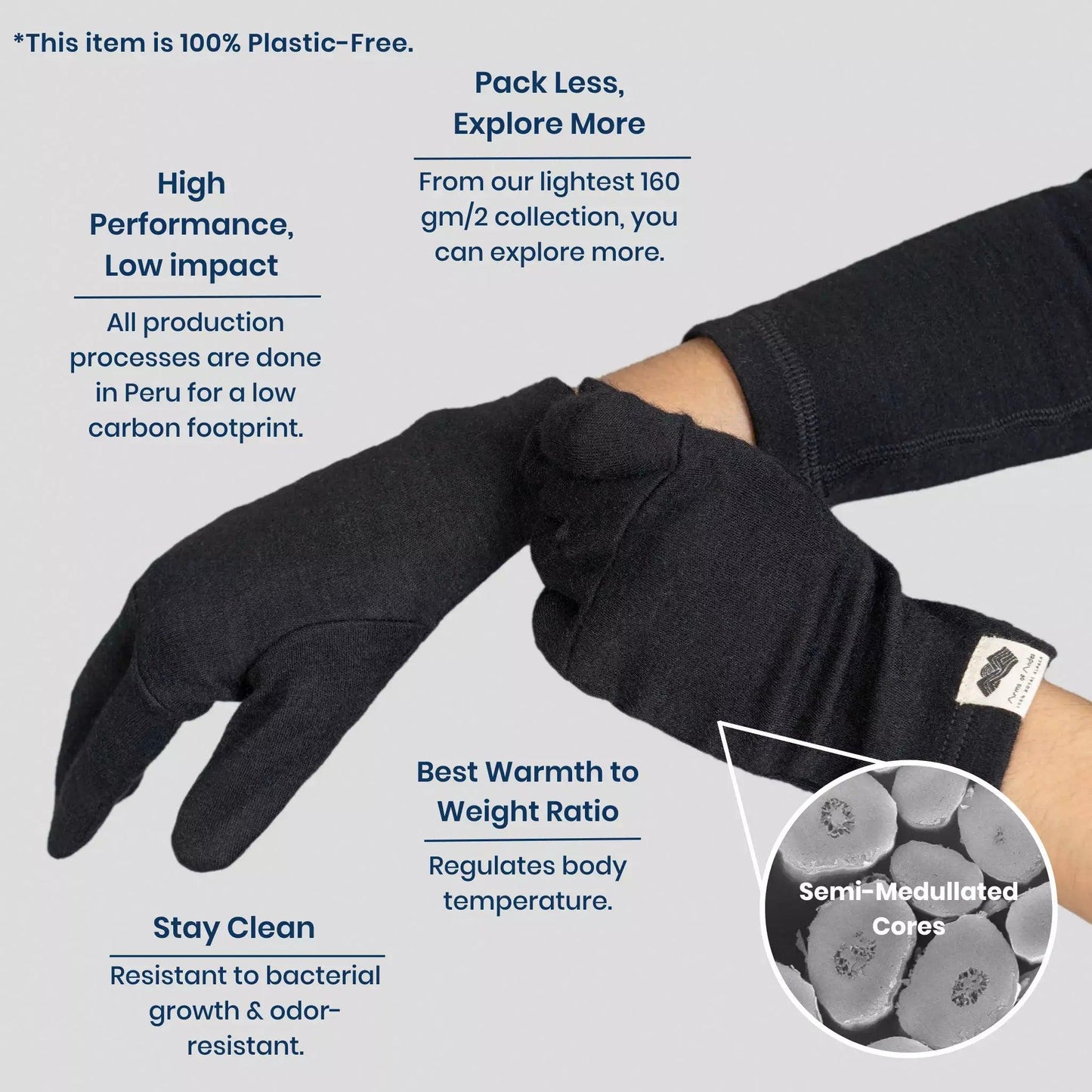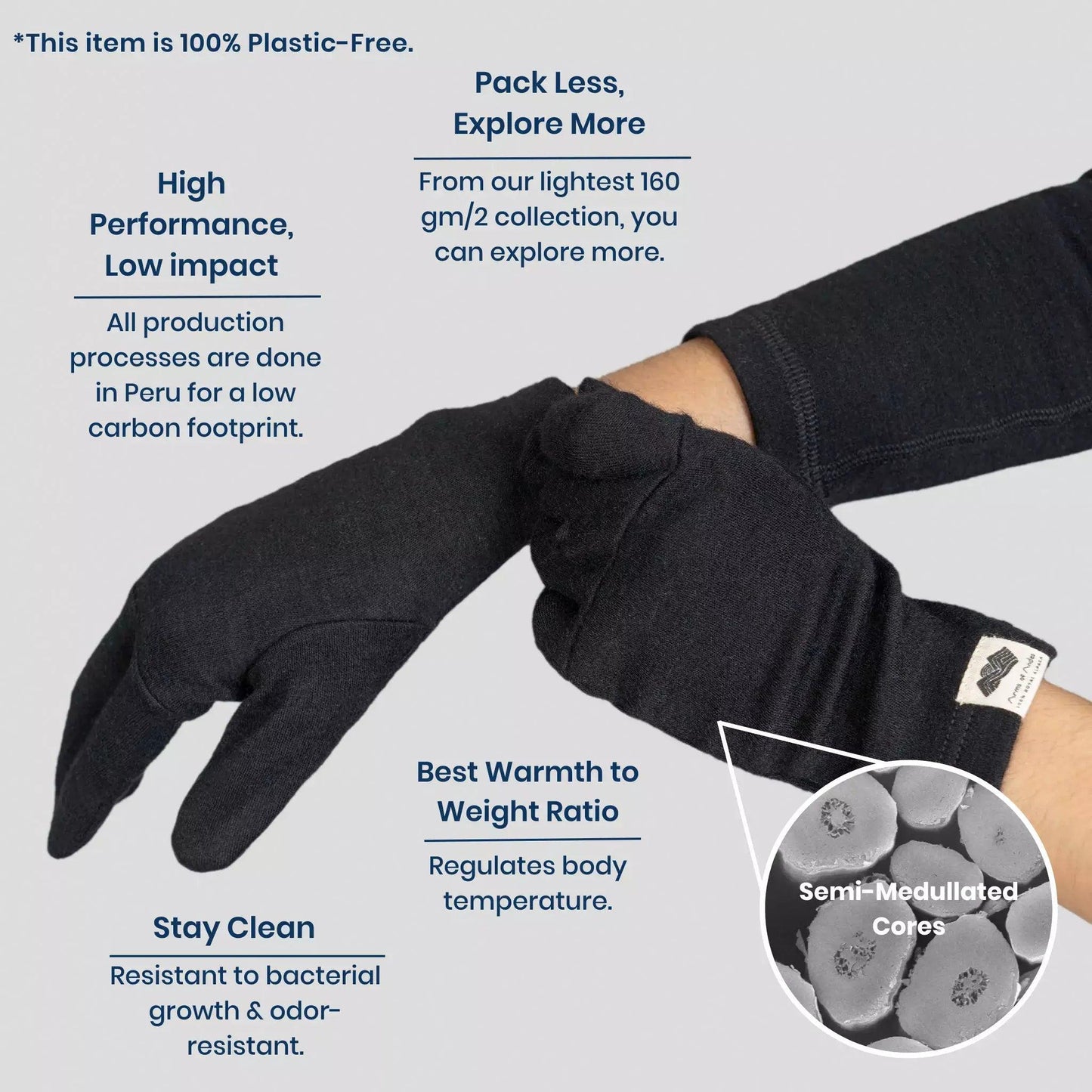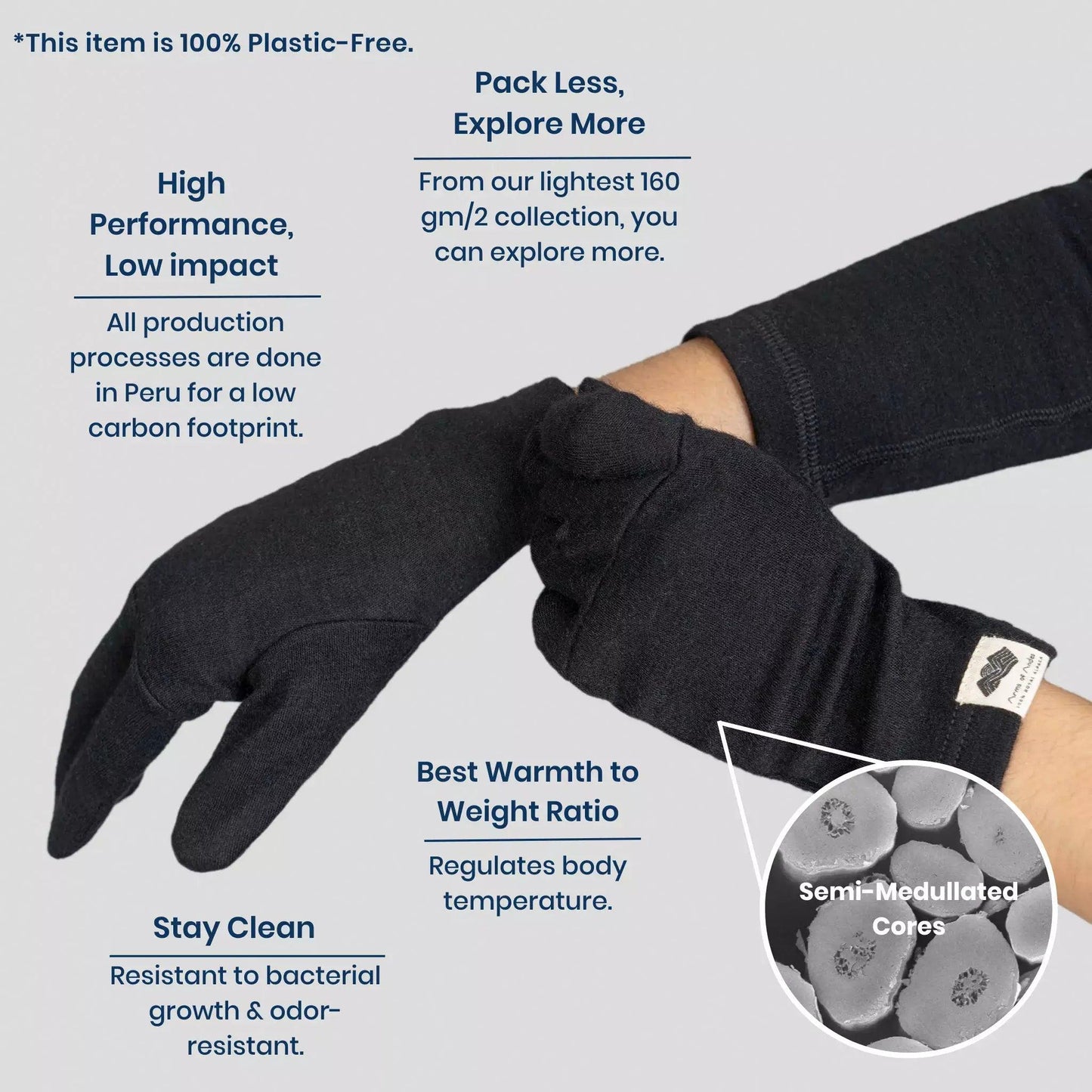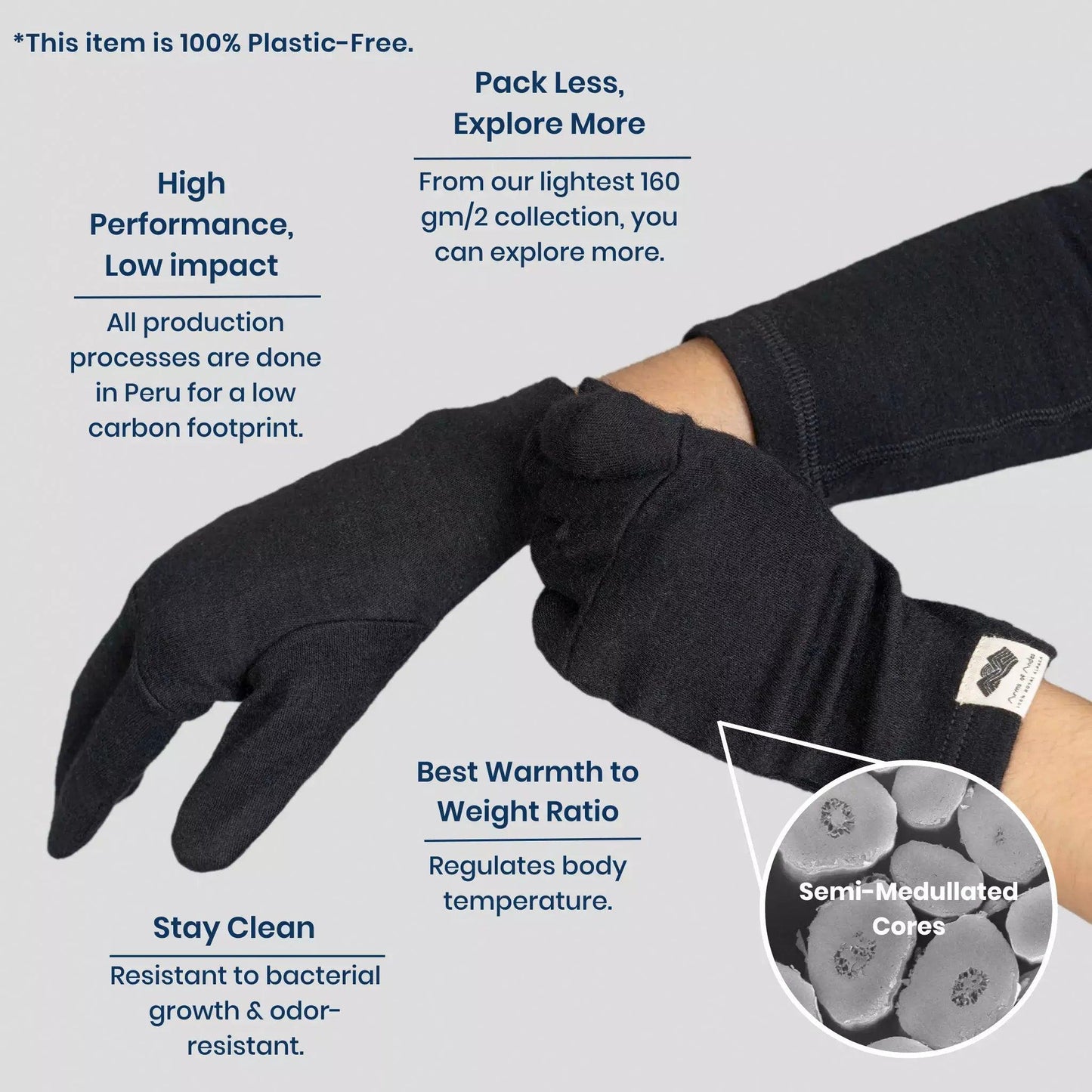 LESS WEIGHT, LESS WASHING
The Ultimate Wool Gloves
Lightweight alpaca wool gloves for cold-weather outdoor activities. The wool gloves are perfect for layering in winter for extra warmth and dryness for your hands and fingers. Stay warm in cold temperatures with our alpaca wool gloves for men and women.
NATURAL HIGH-PERFORMANCE
The Warmest Wool Gloves
For thousands of years, alpacas have been adapting to extreme environments of the Andes Mountains, where temperatures range widely. The harsh highland conditions created the ultimate outdoor fiber, designed to keep you protected, clean, and comfortable.
ALPACA WOOL: FIBER OF THE GODS
The Superior Fiber for the Outdoors
Alpaca wool is a superior choice for the outdoors and outperforms any other fiber: merino wool, cotton, rayon and polyester.
LOW ENVIRONMENTAL IMPACT
All-Natural Wool Gloves
When wearing 100% Alpaca Wool, you can rest assured that your clothes are not contaminating nature.
SINGLE ORIGIN SUPPLY CHAIN
Where Were These Gloves Made?
We use natural local resources and a short transparent supply chain. Our mission is to teach you as much as possible about how clothes should be made. Together we can move the fashion industry towards a sustainable future.
Complete Your Hiking Pack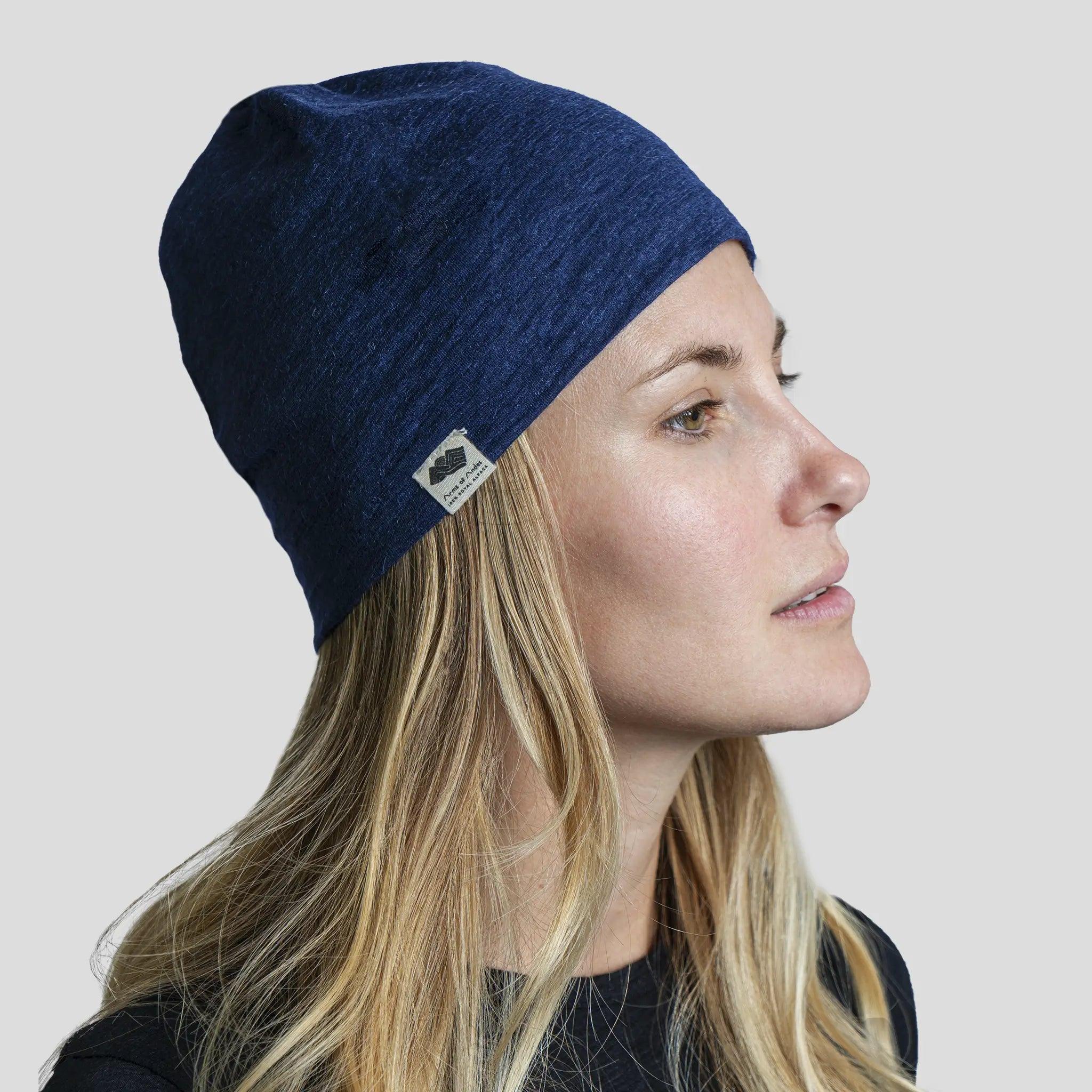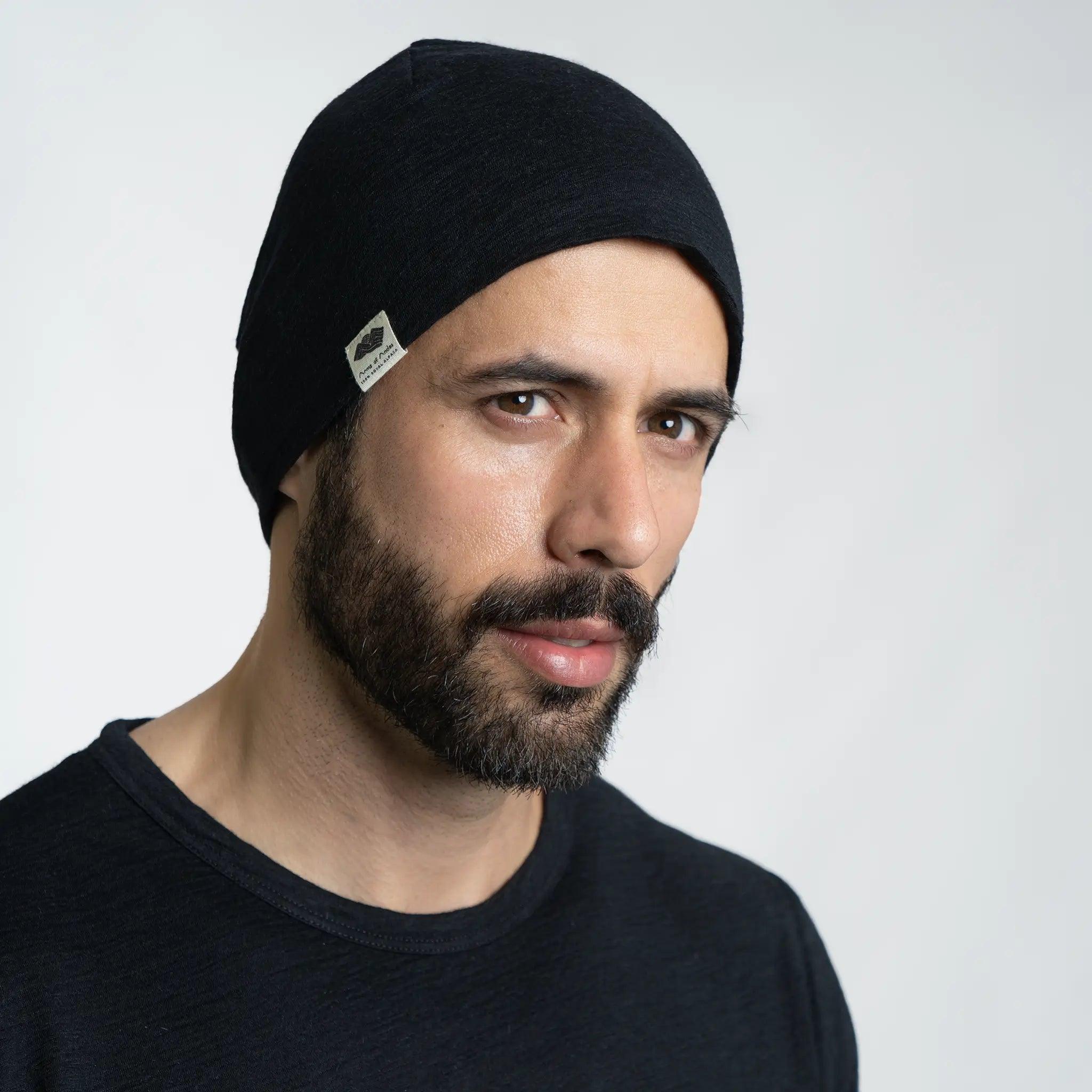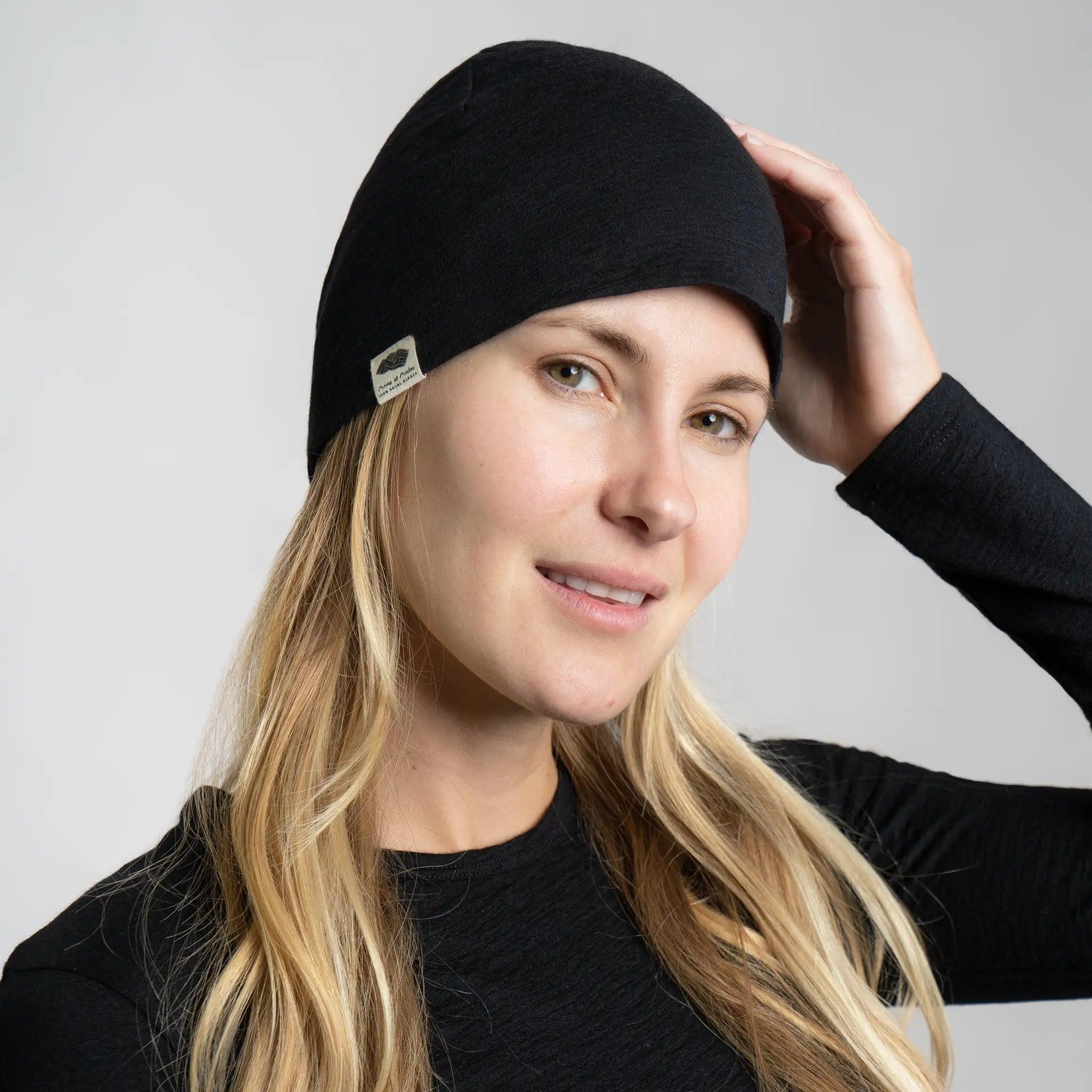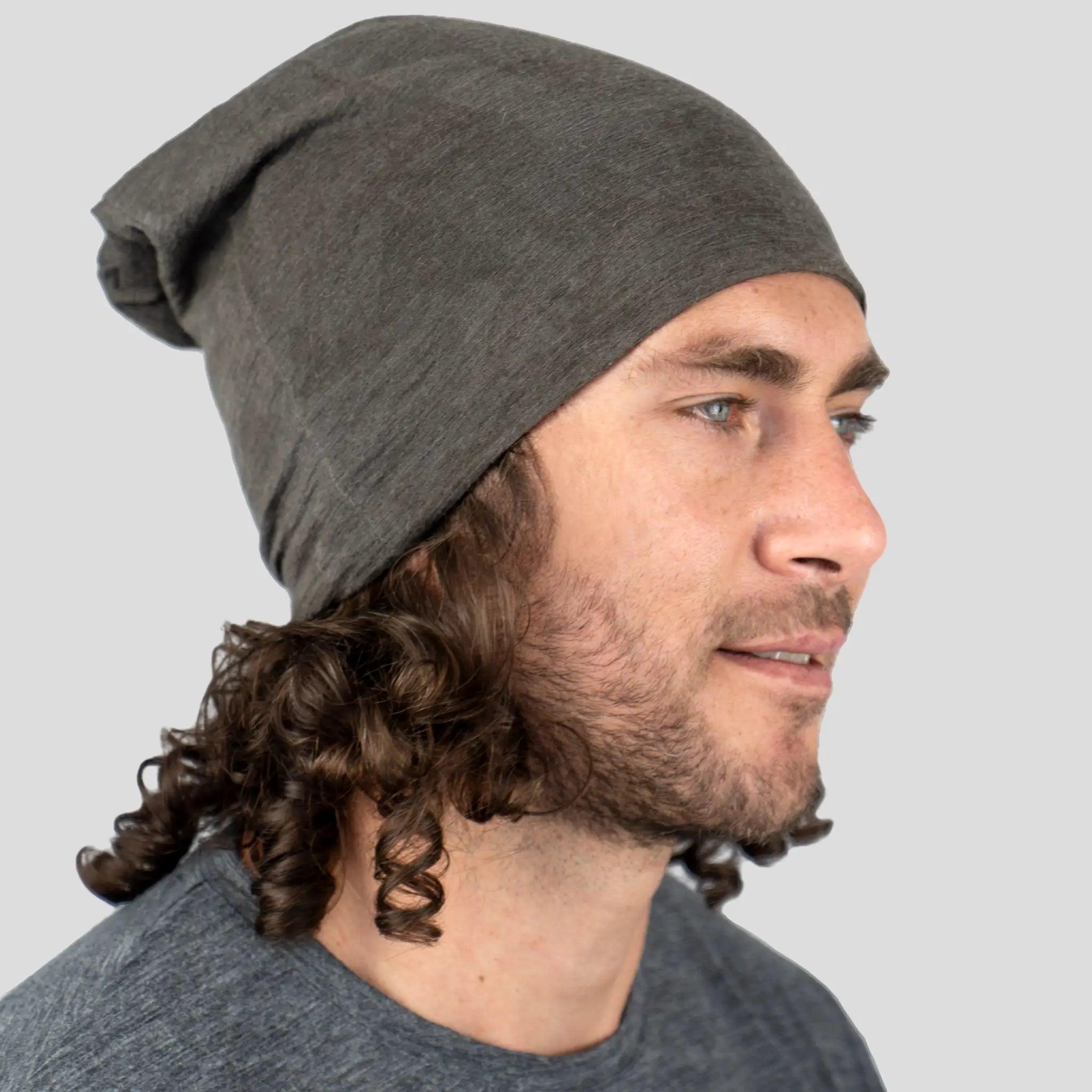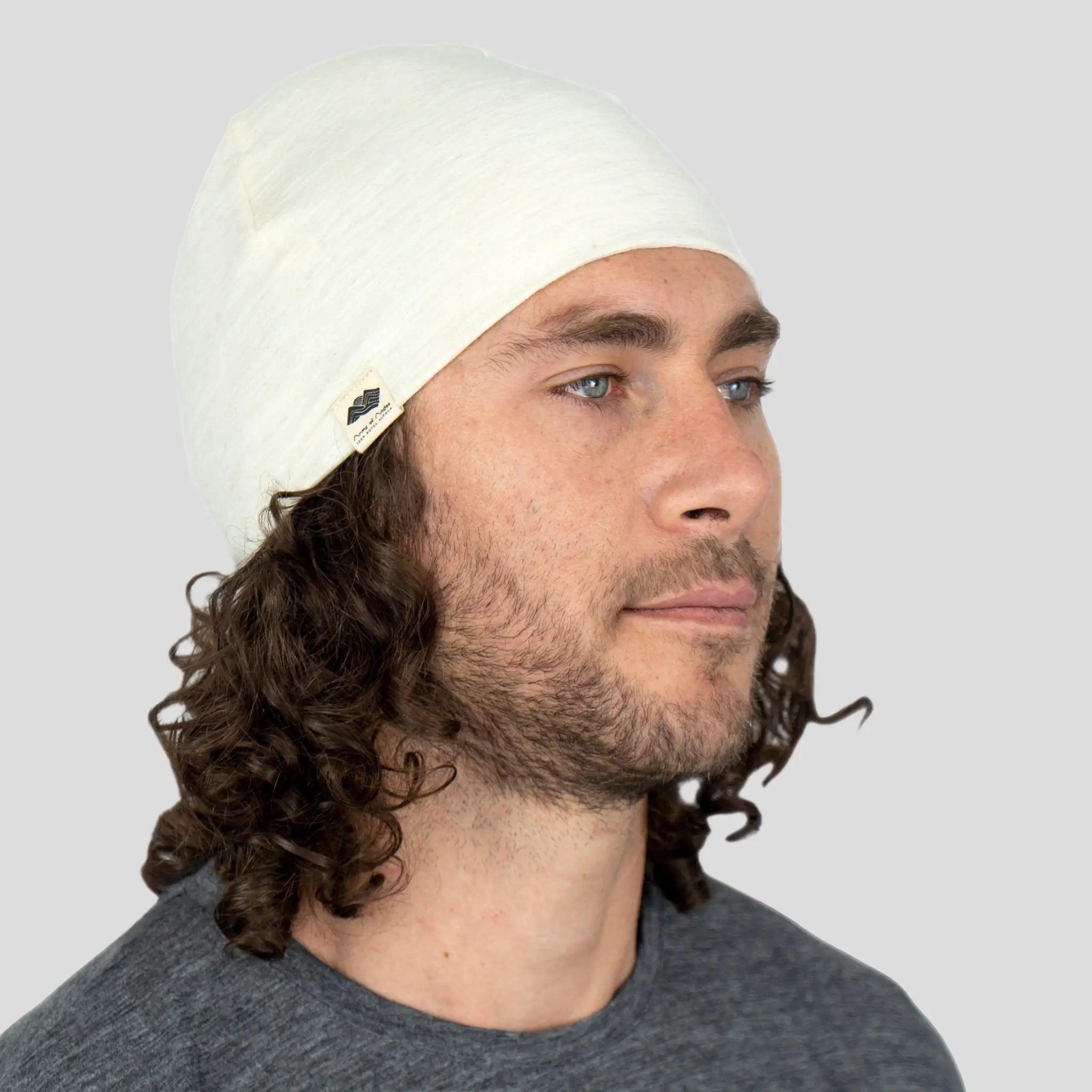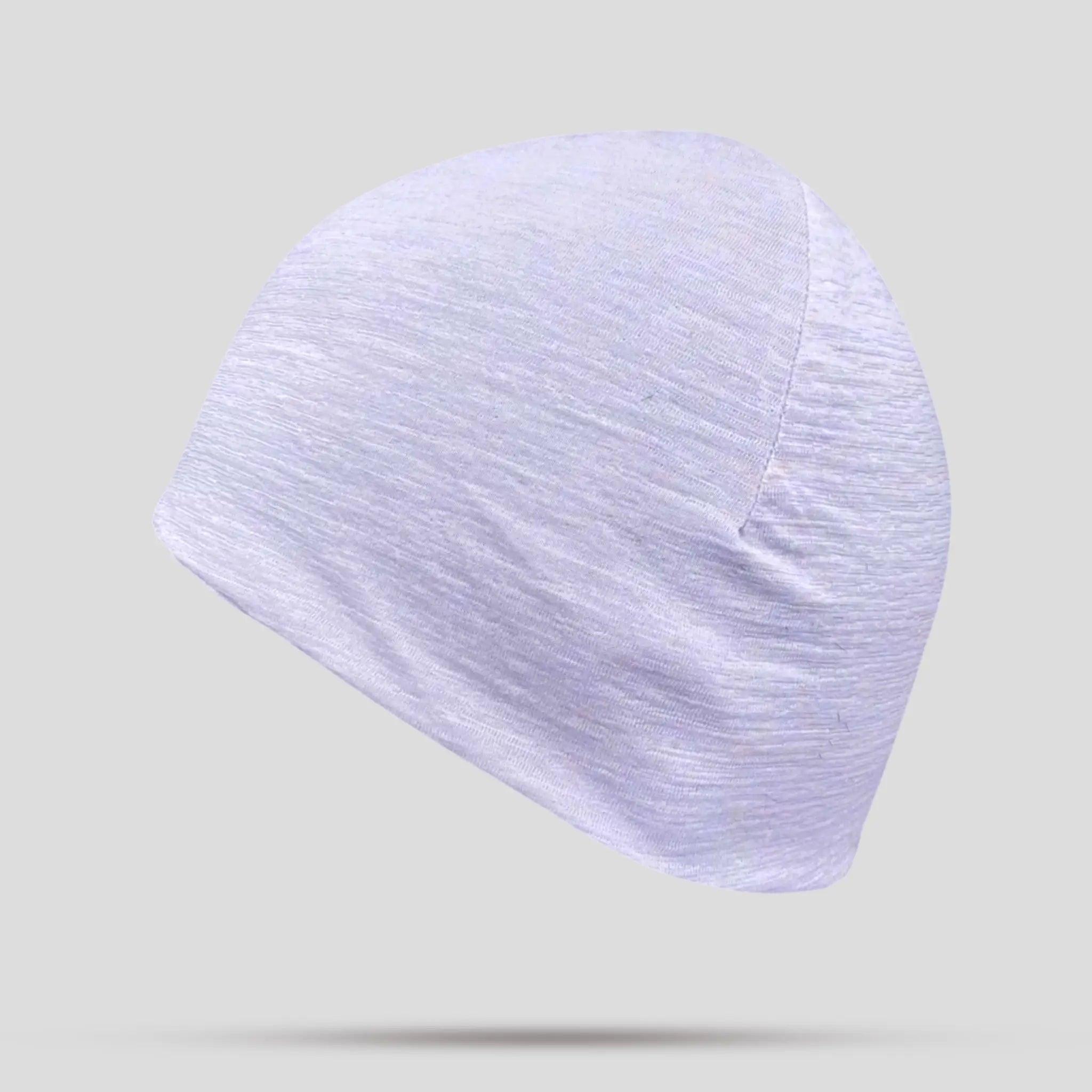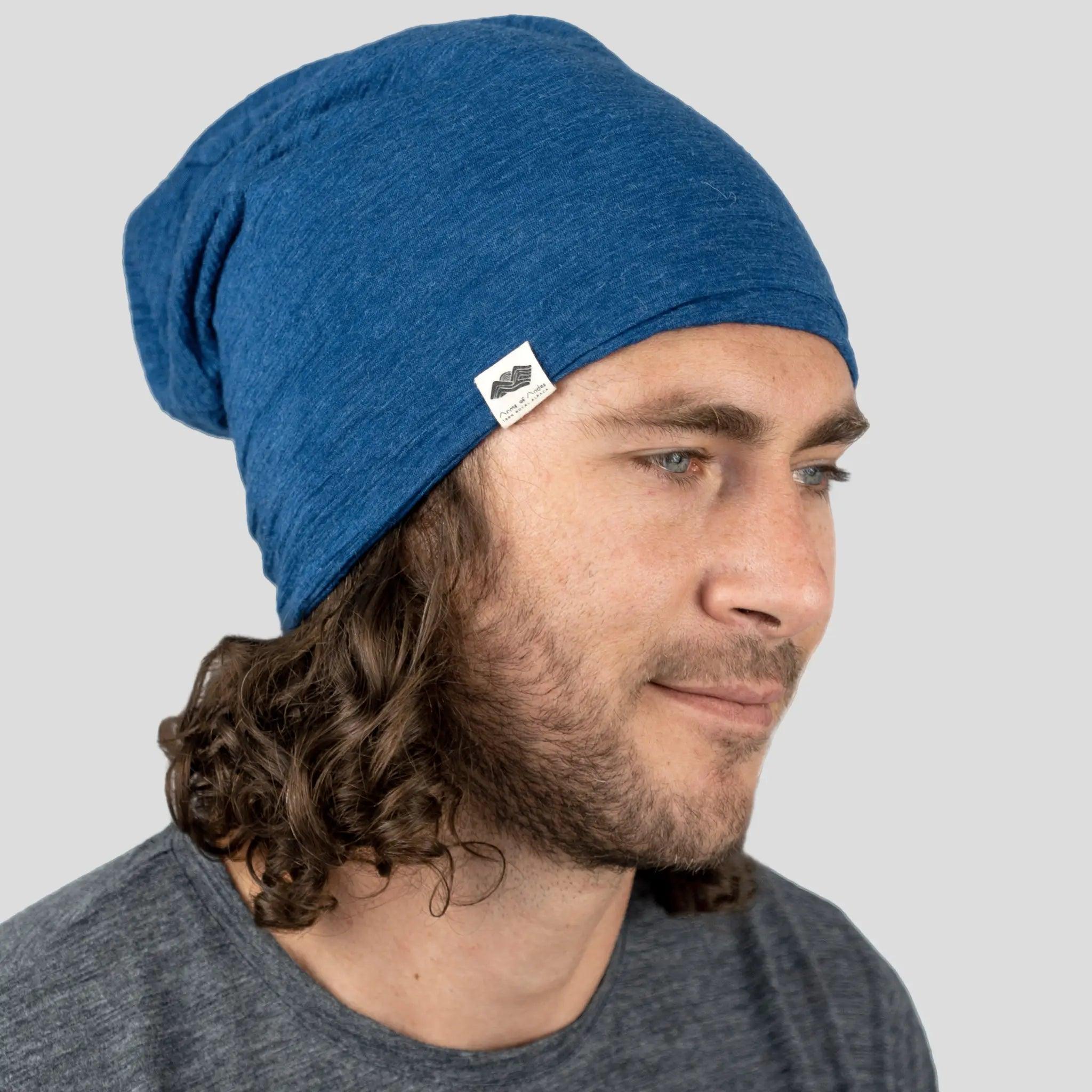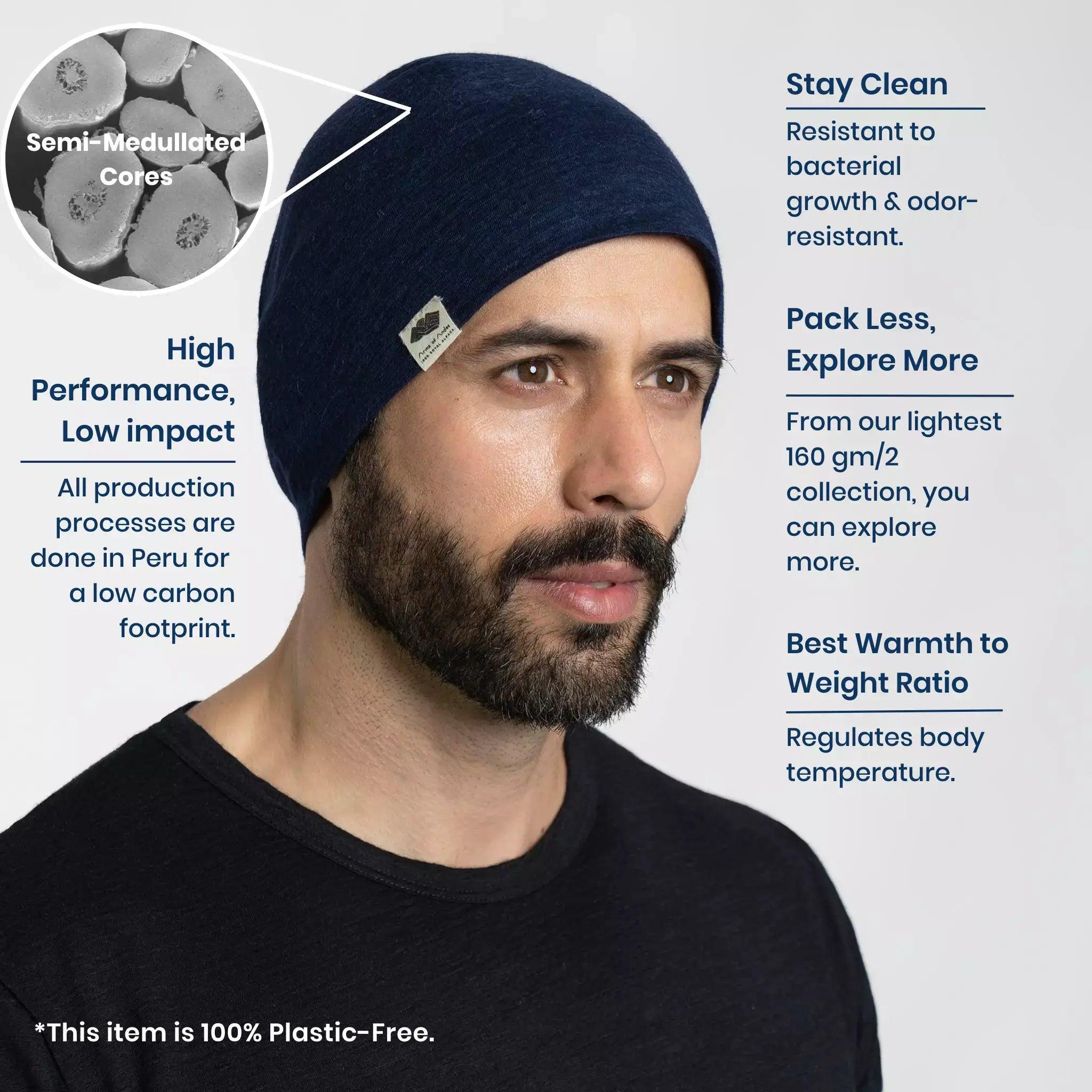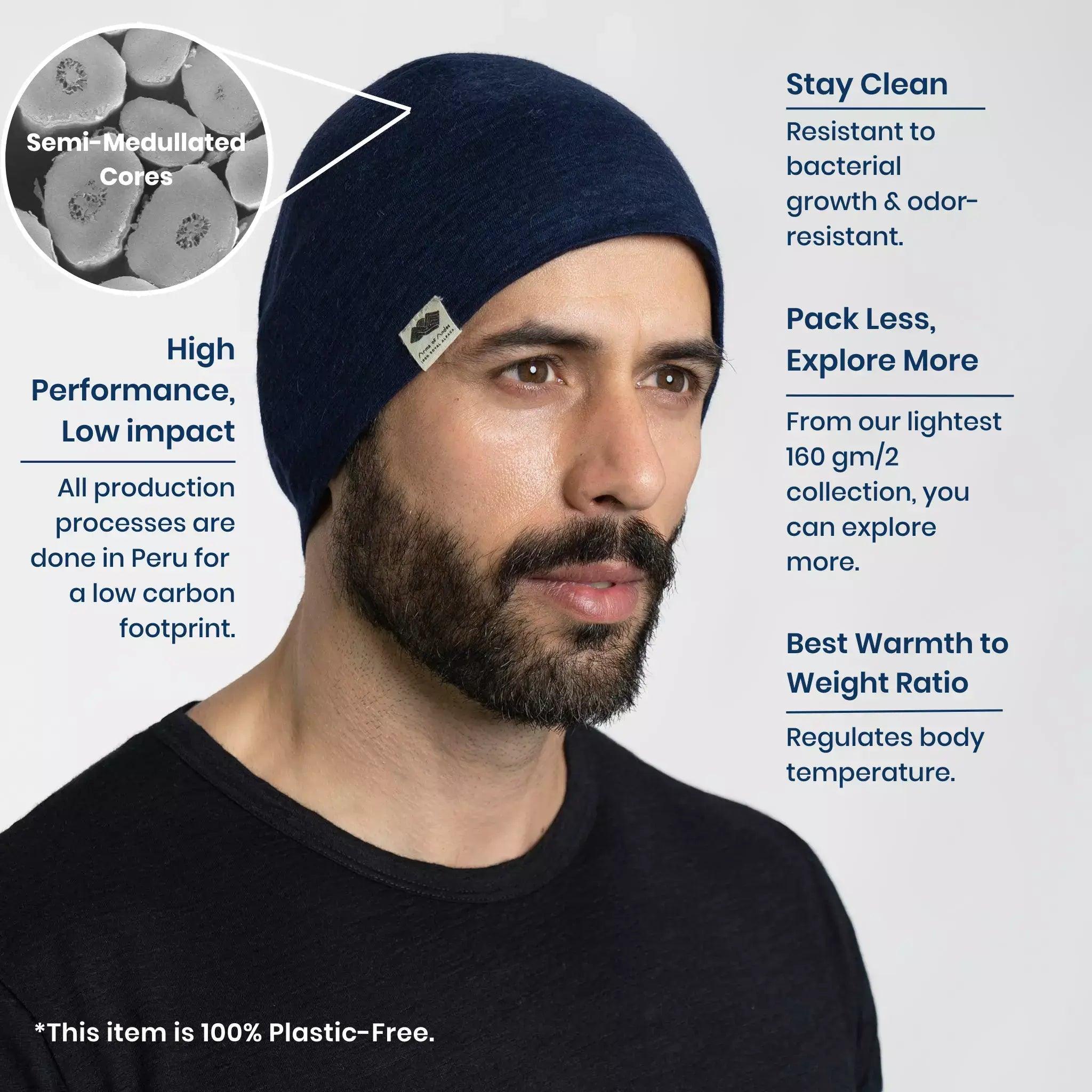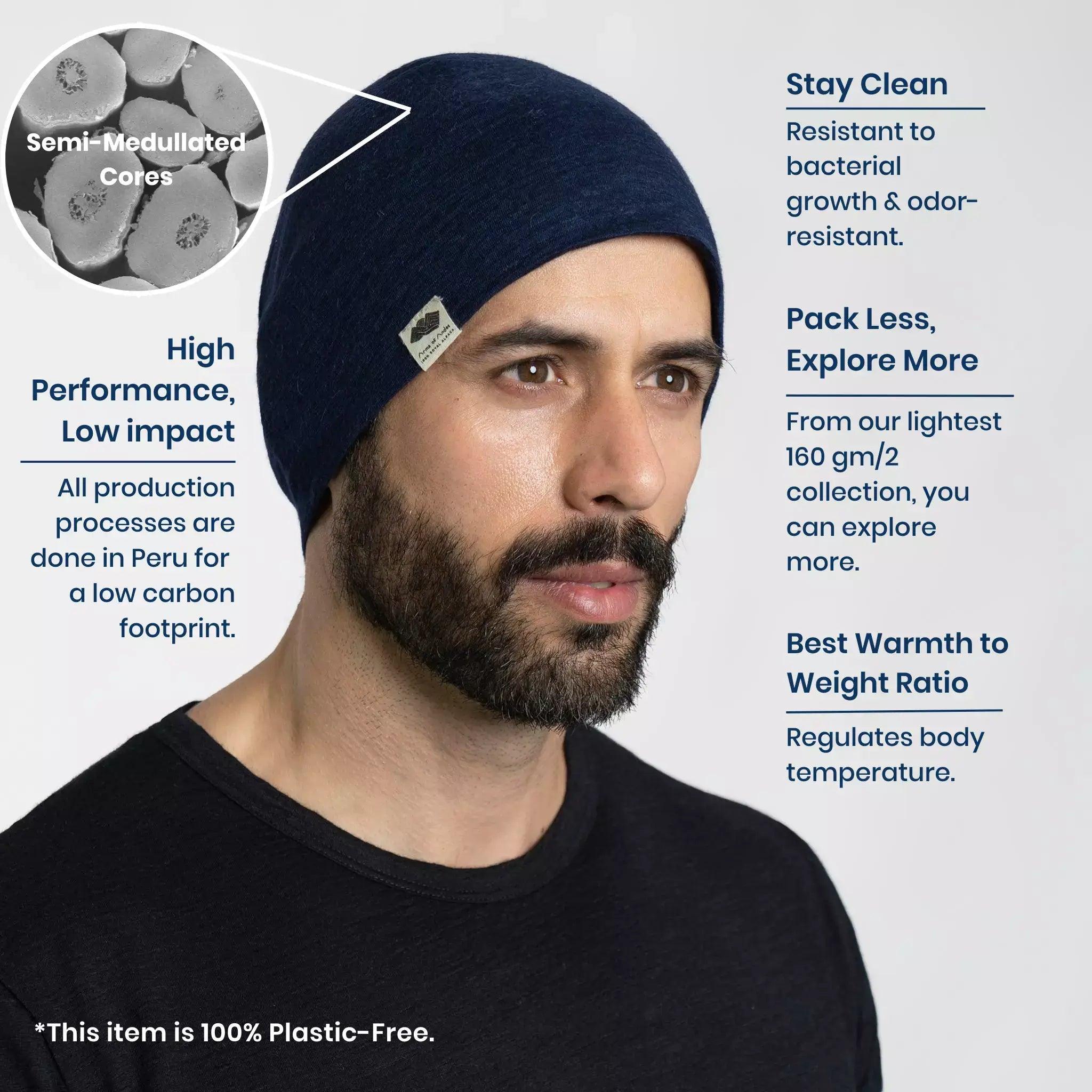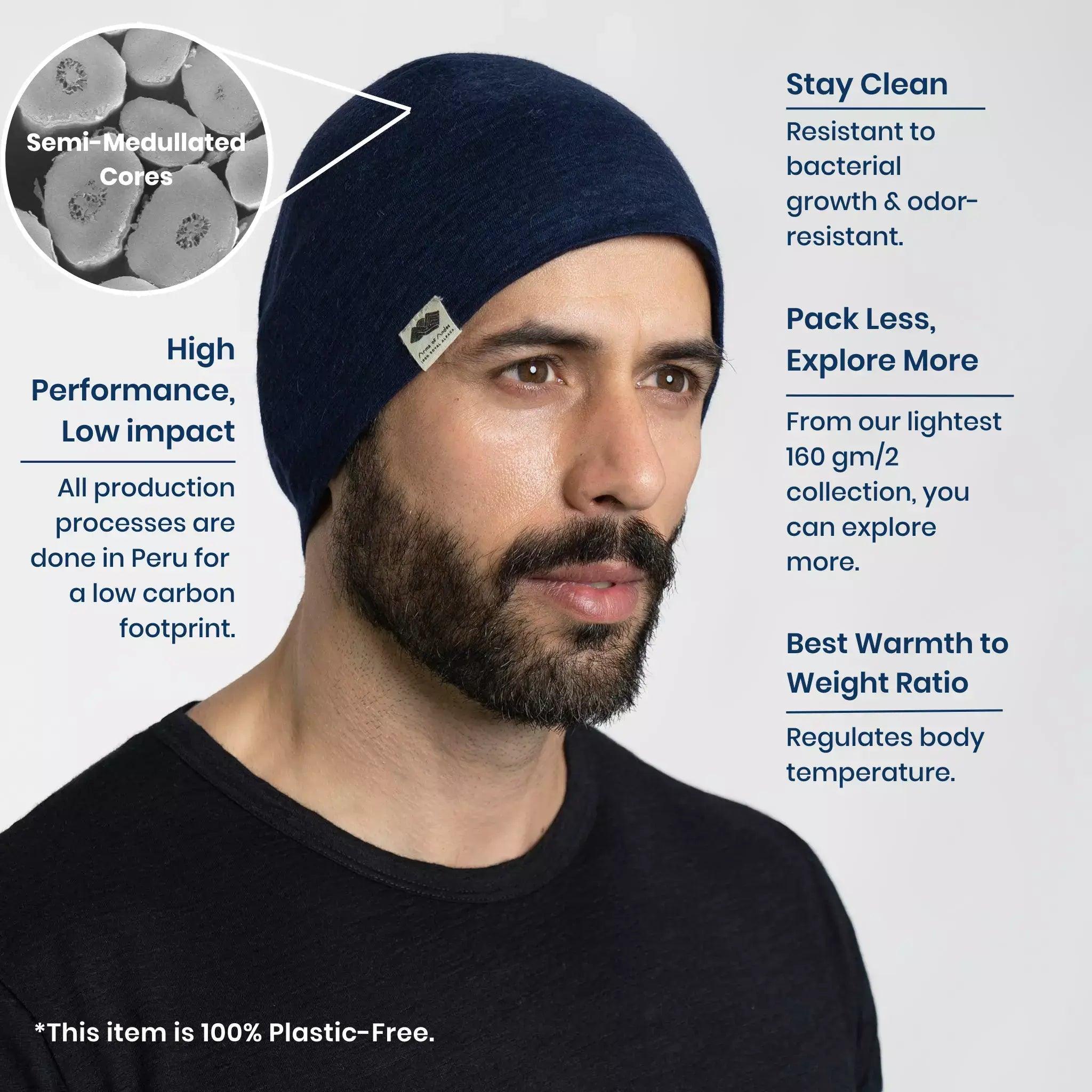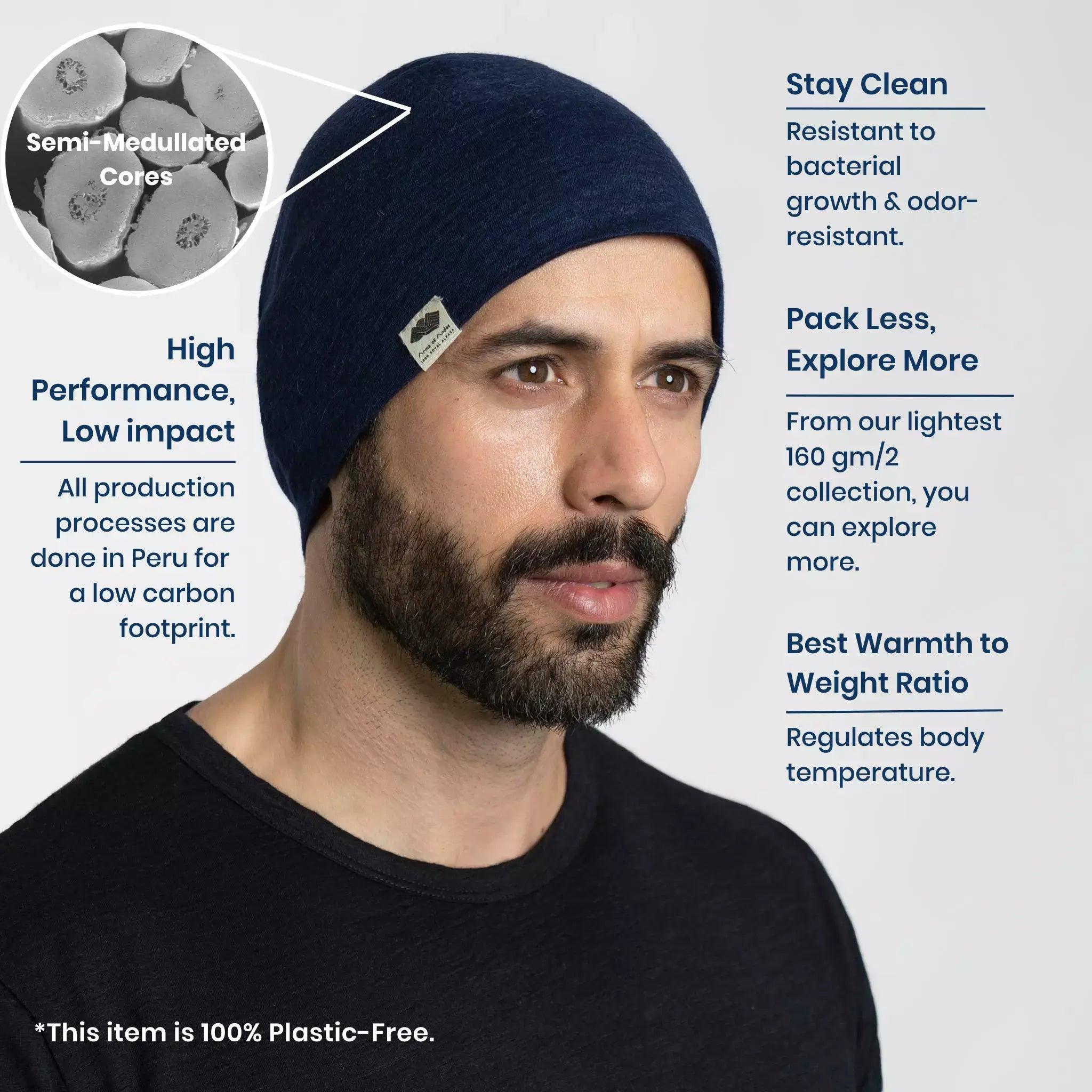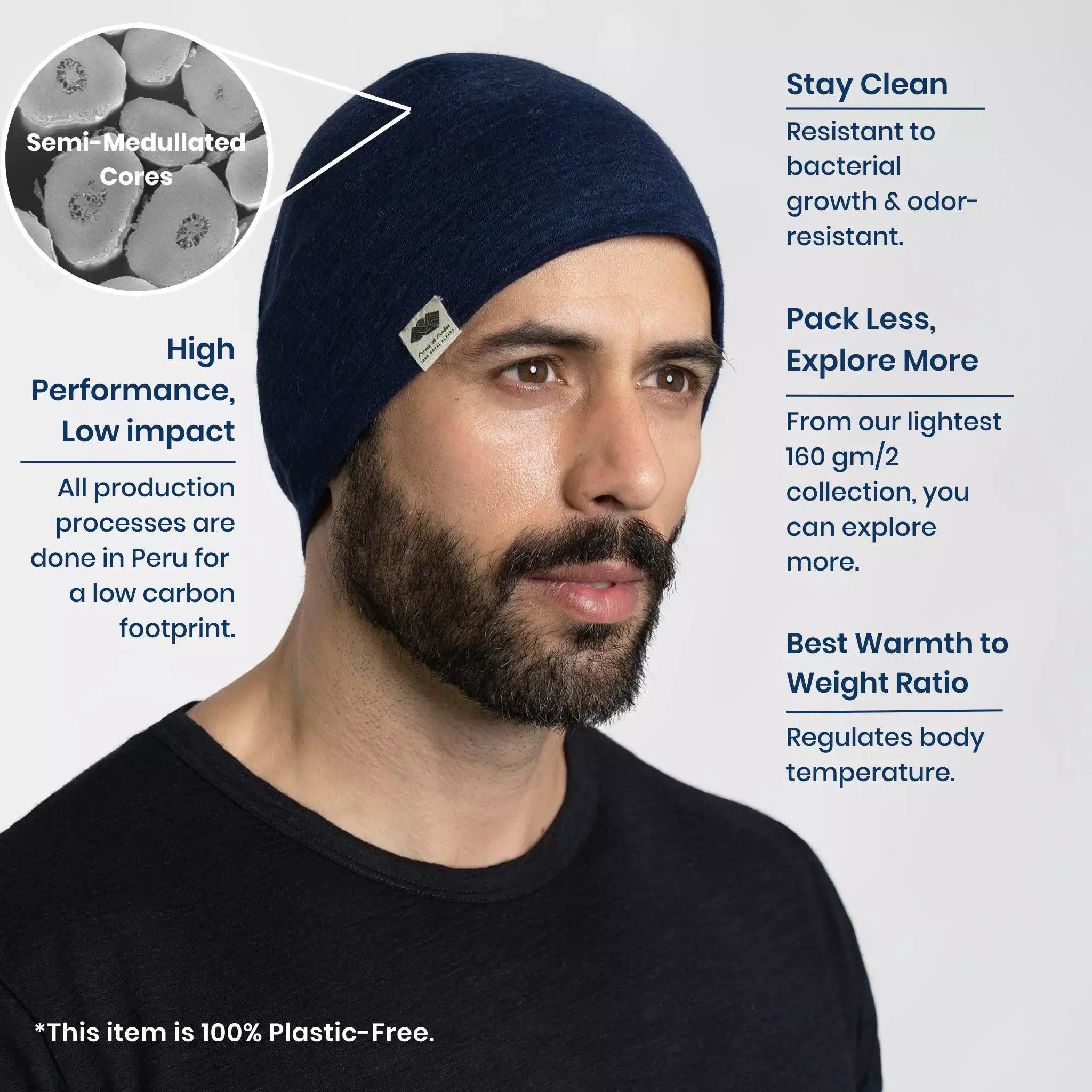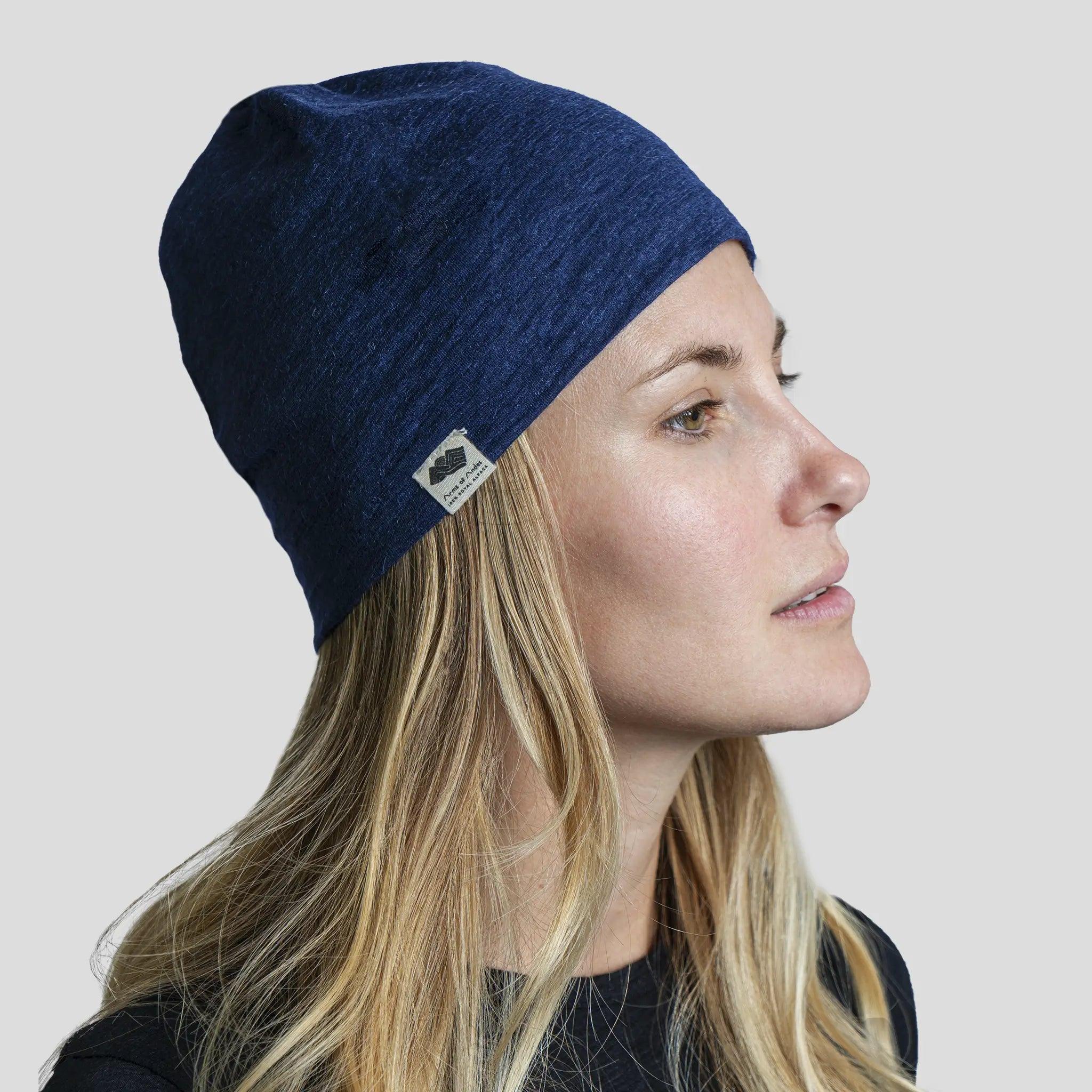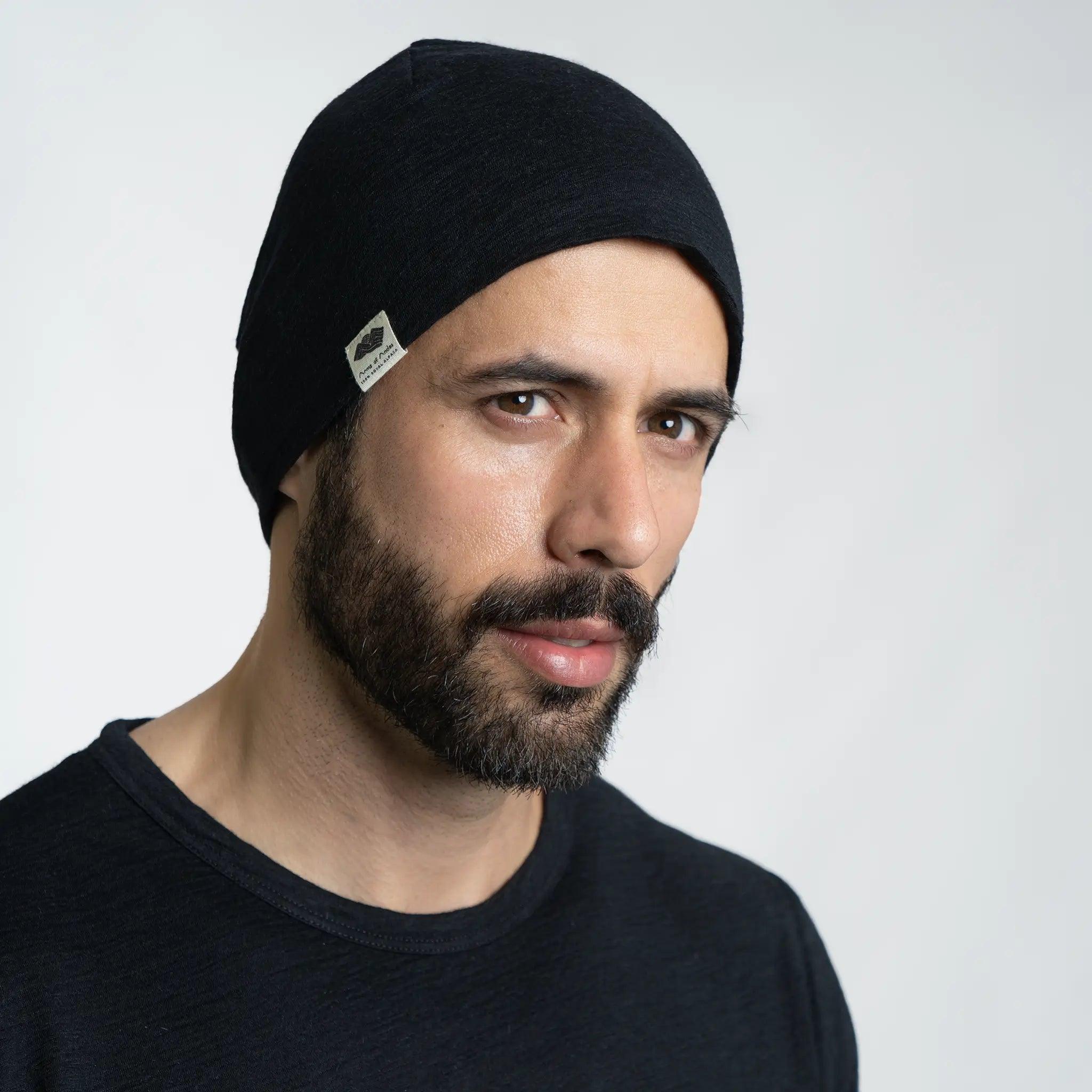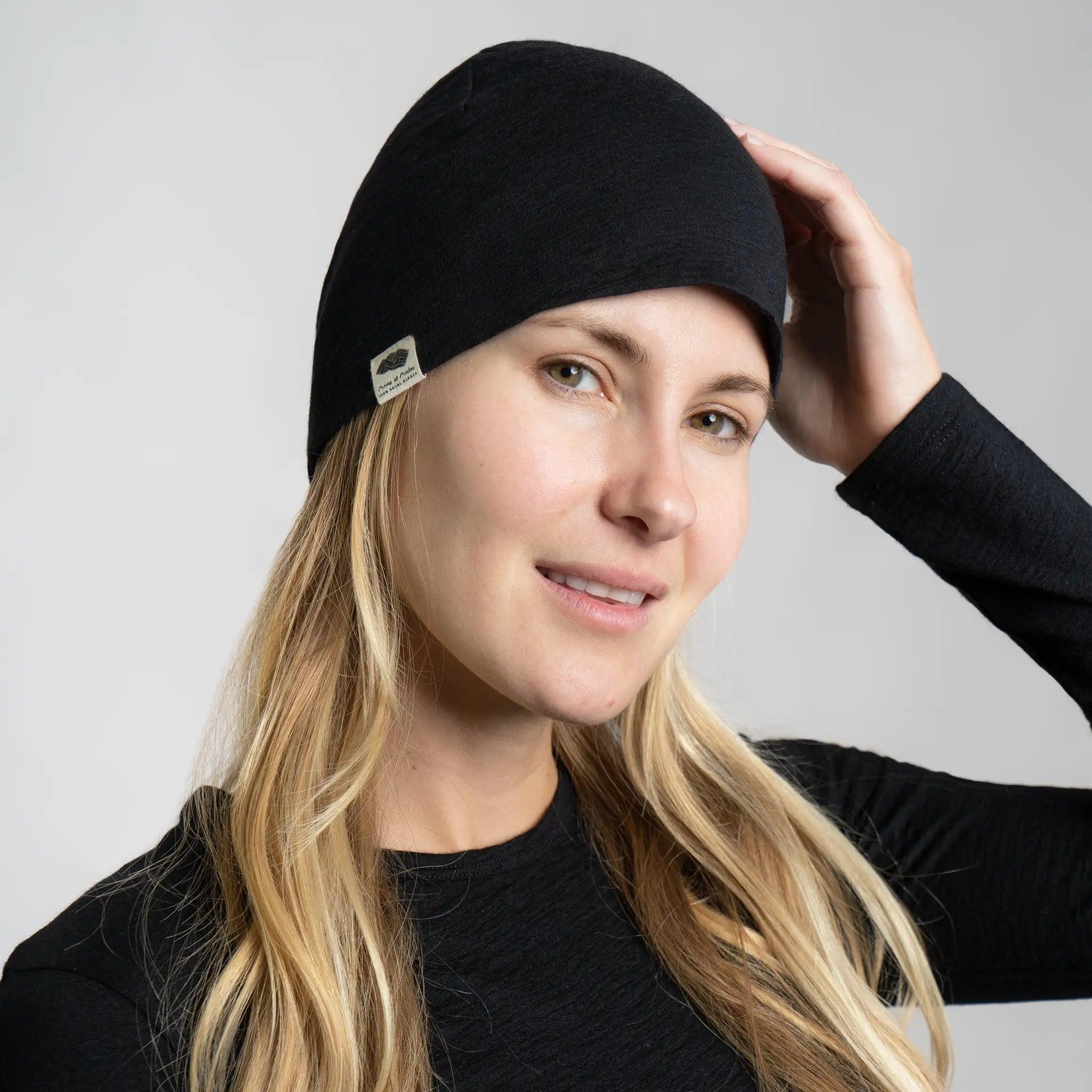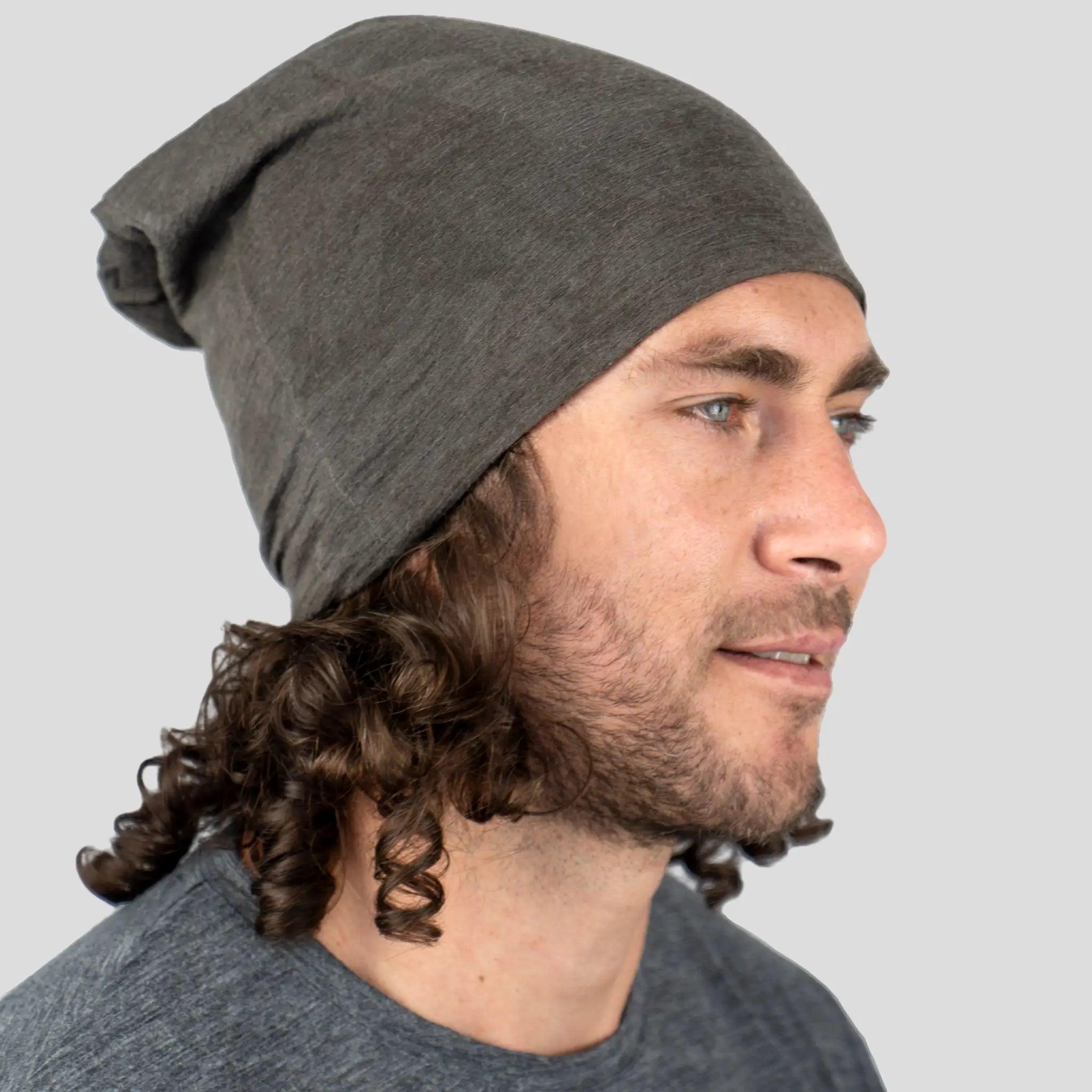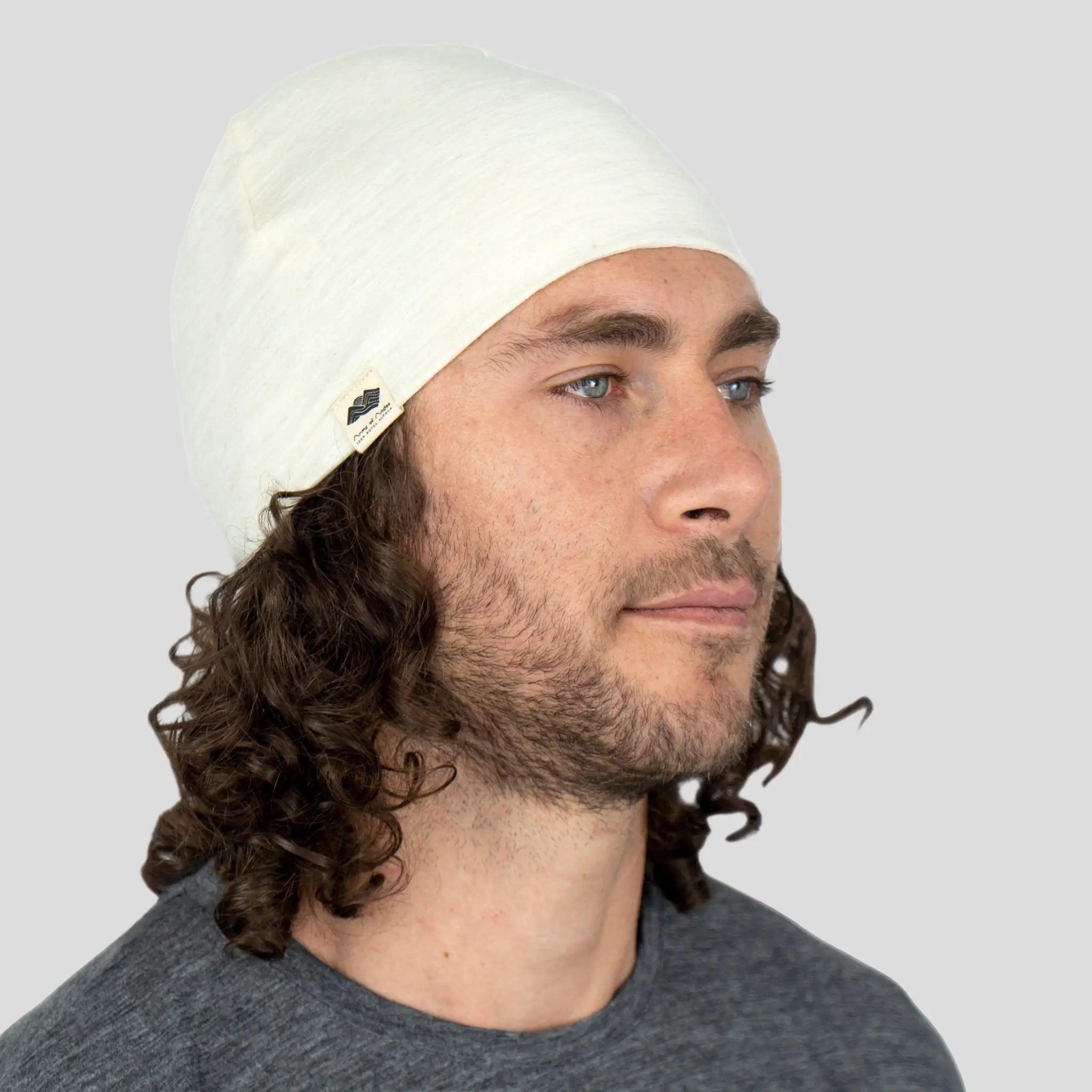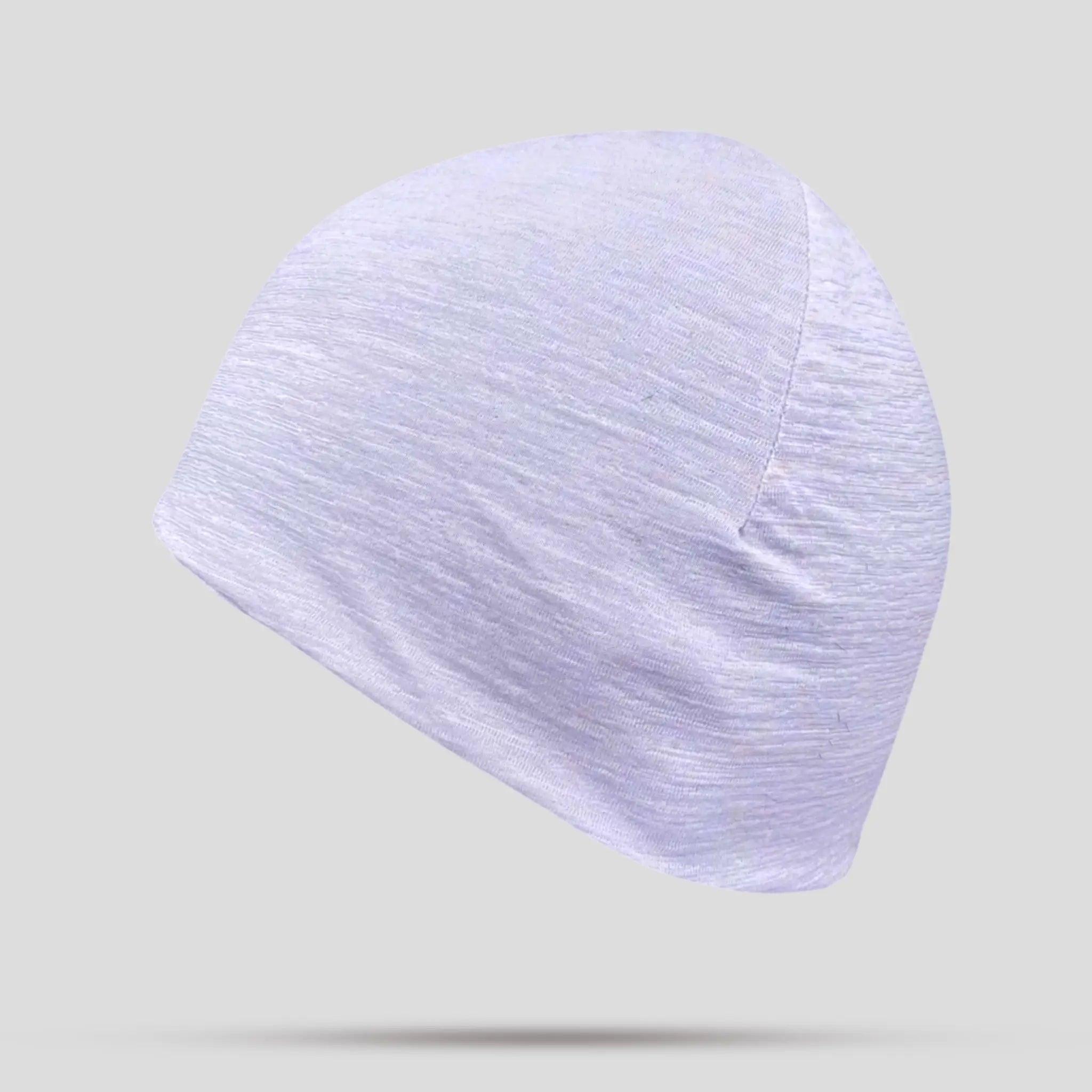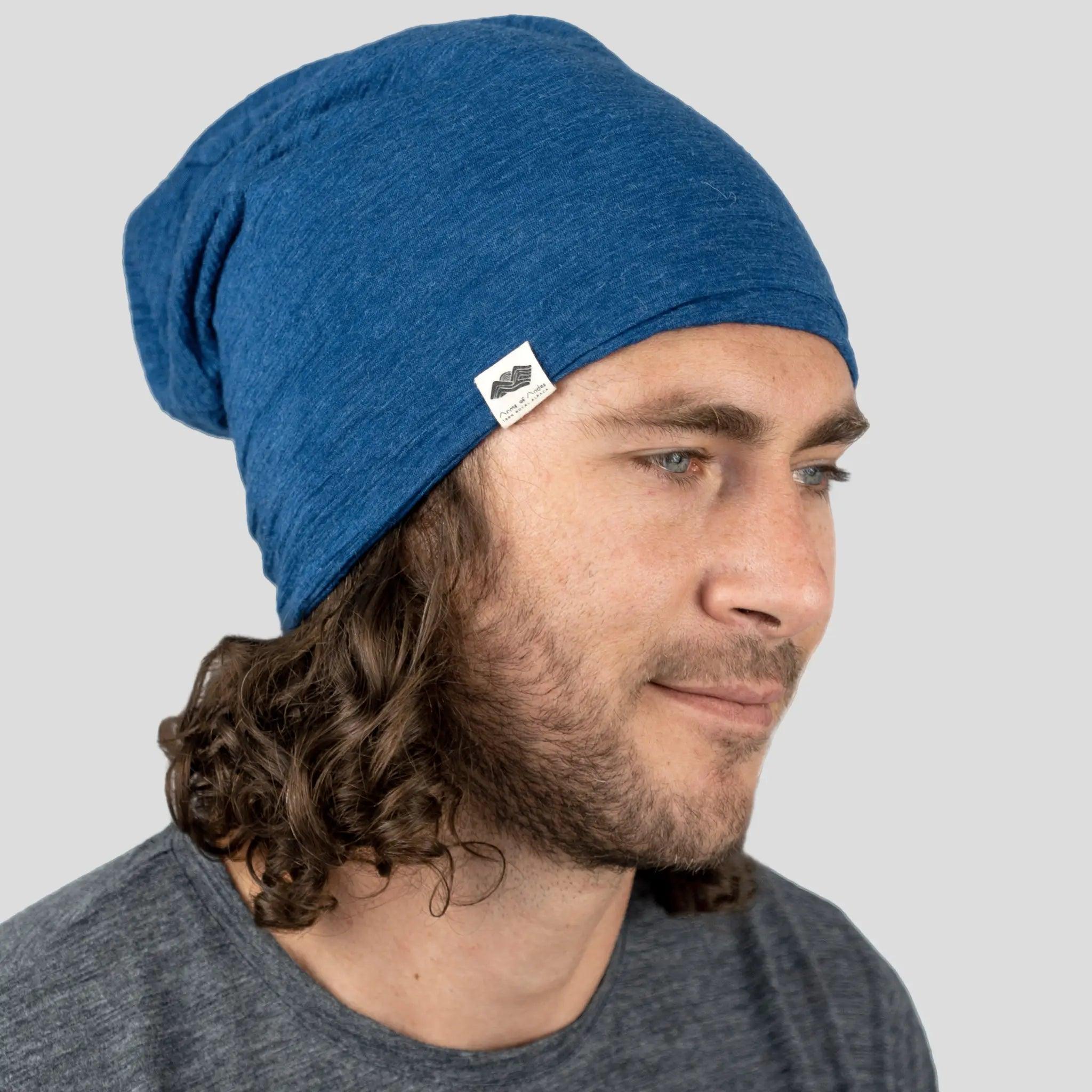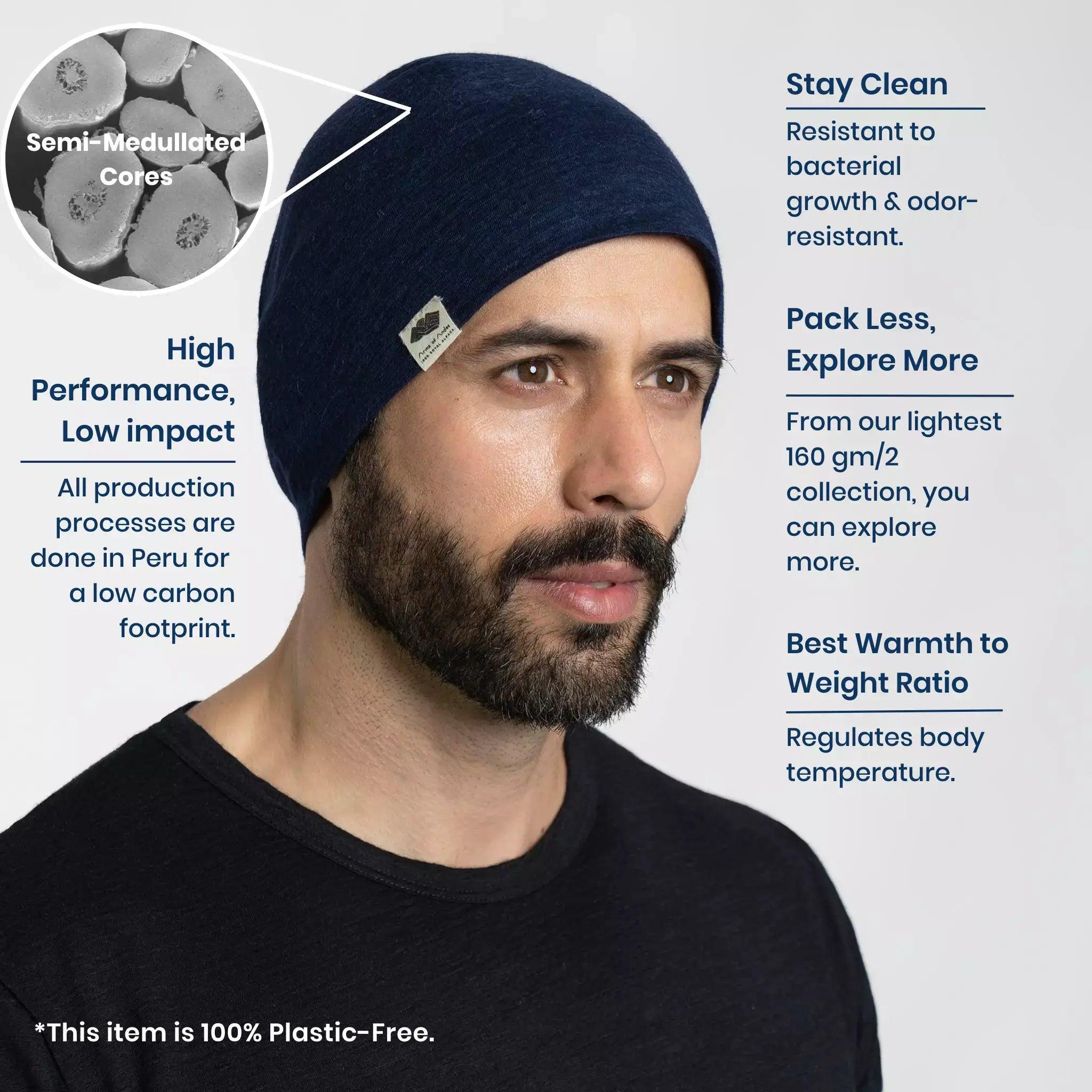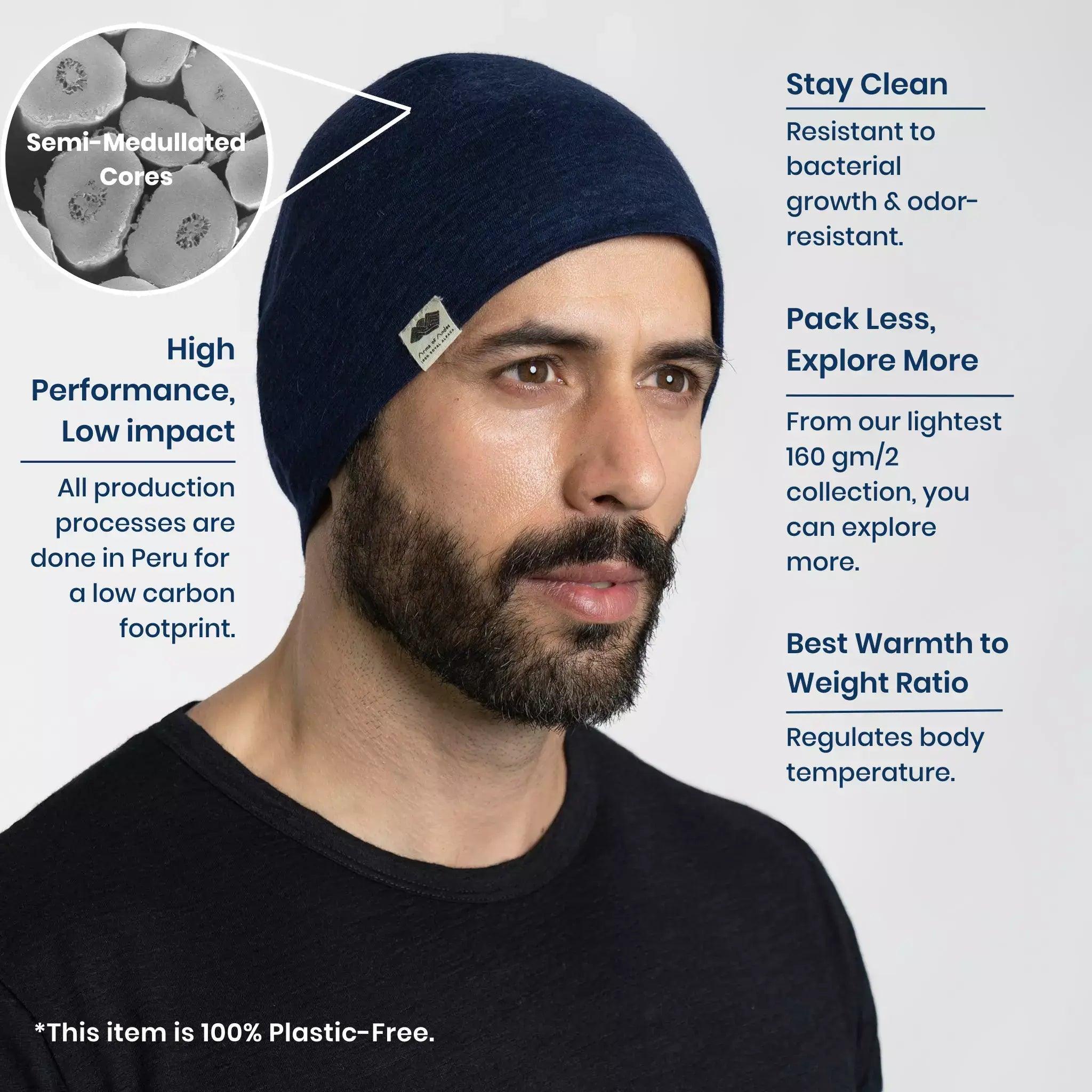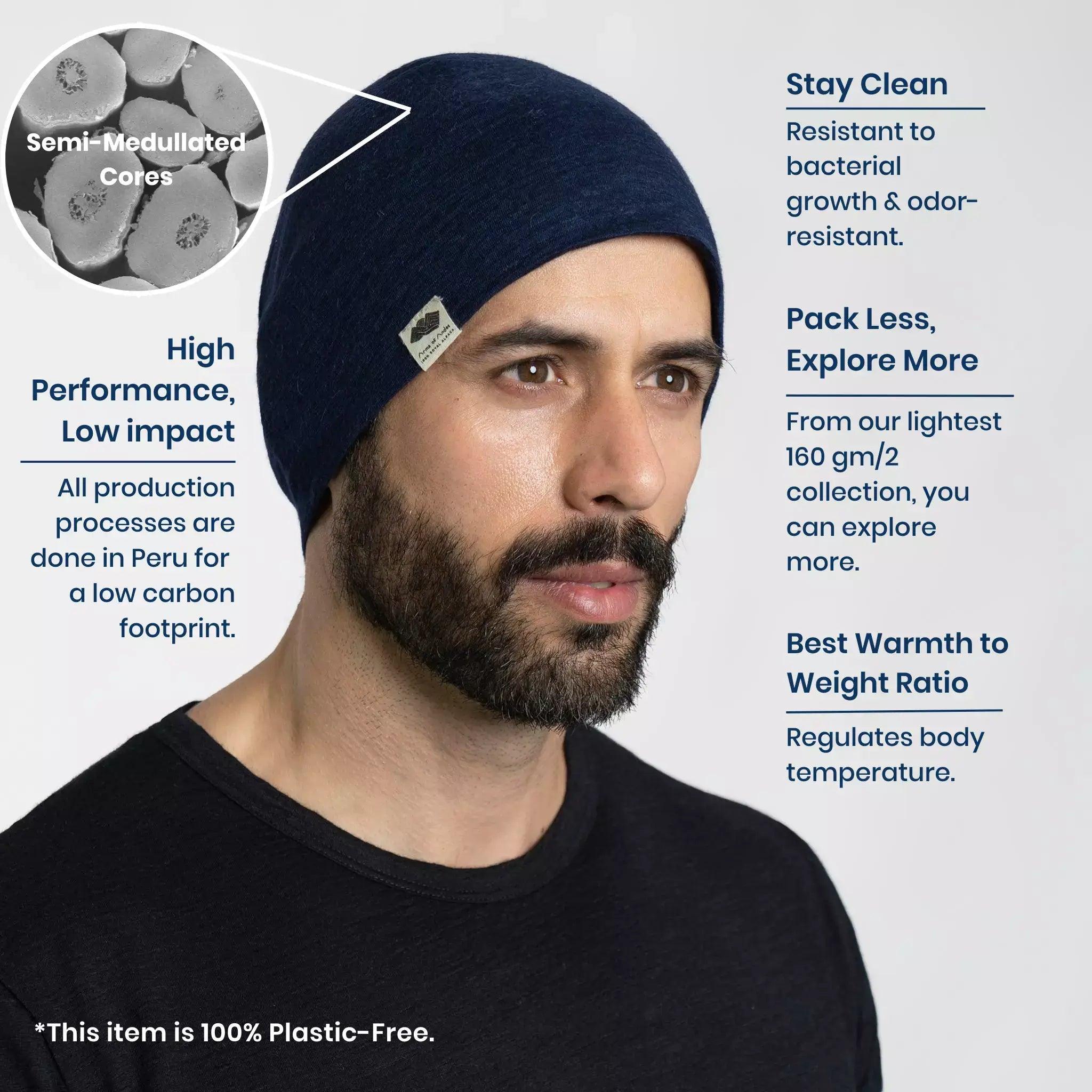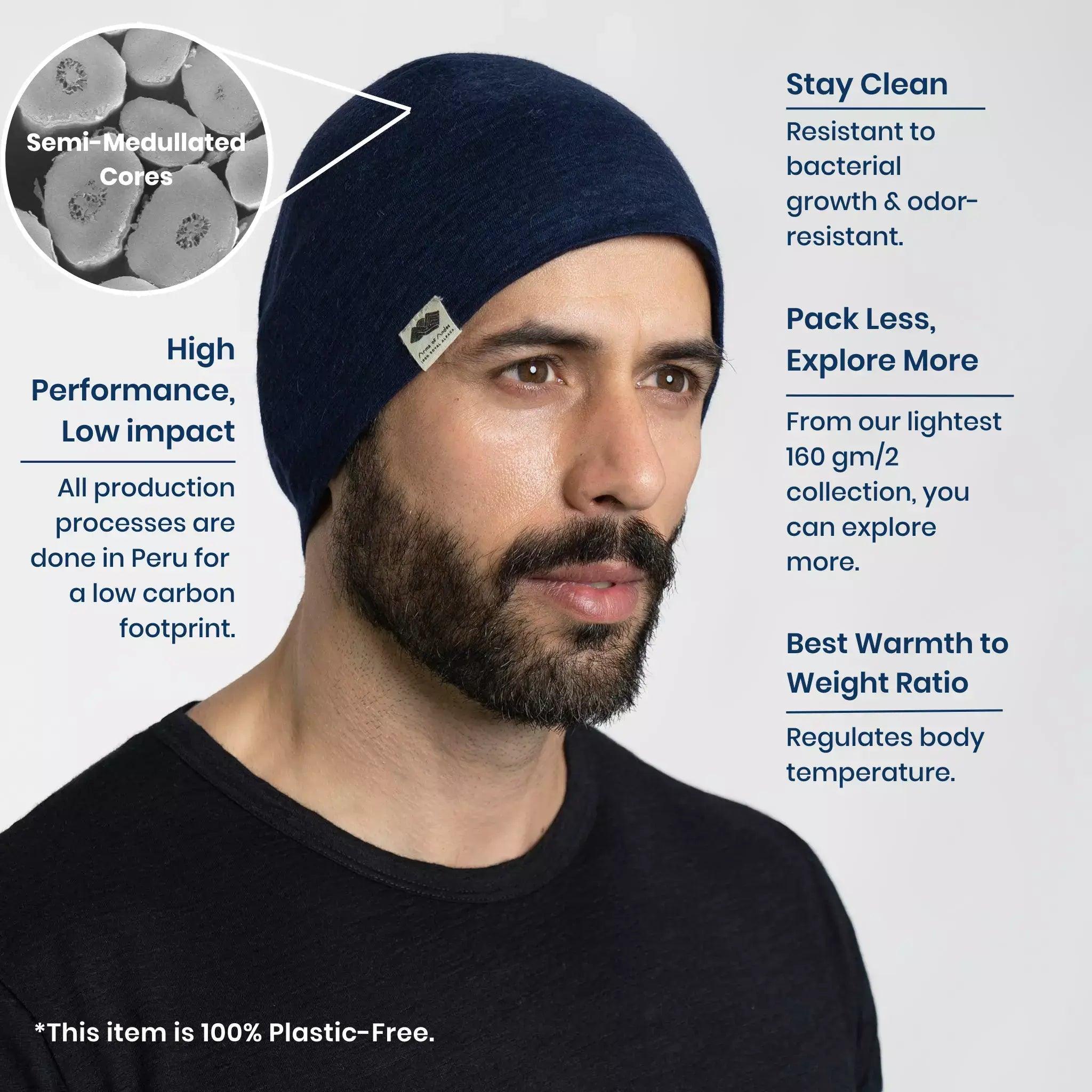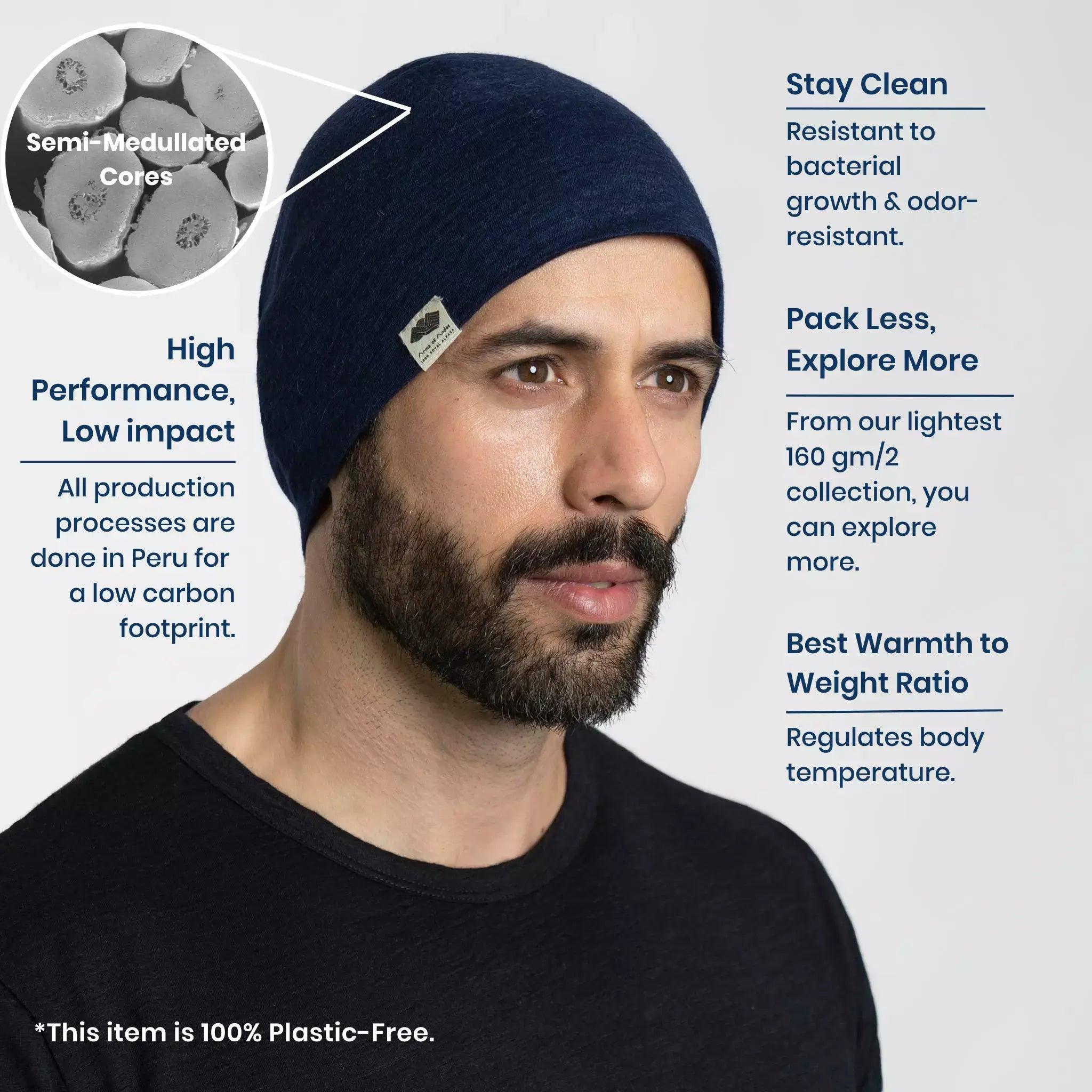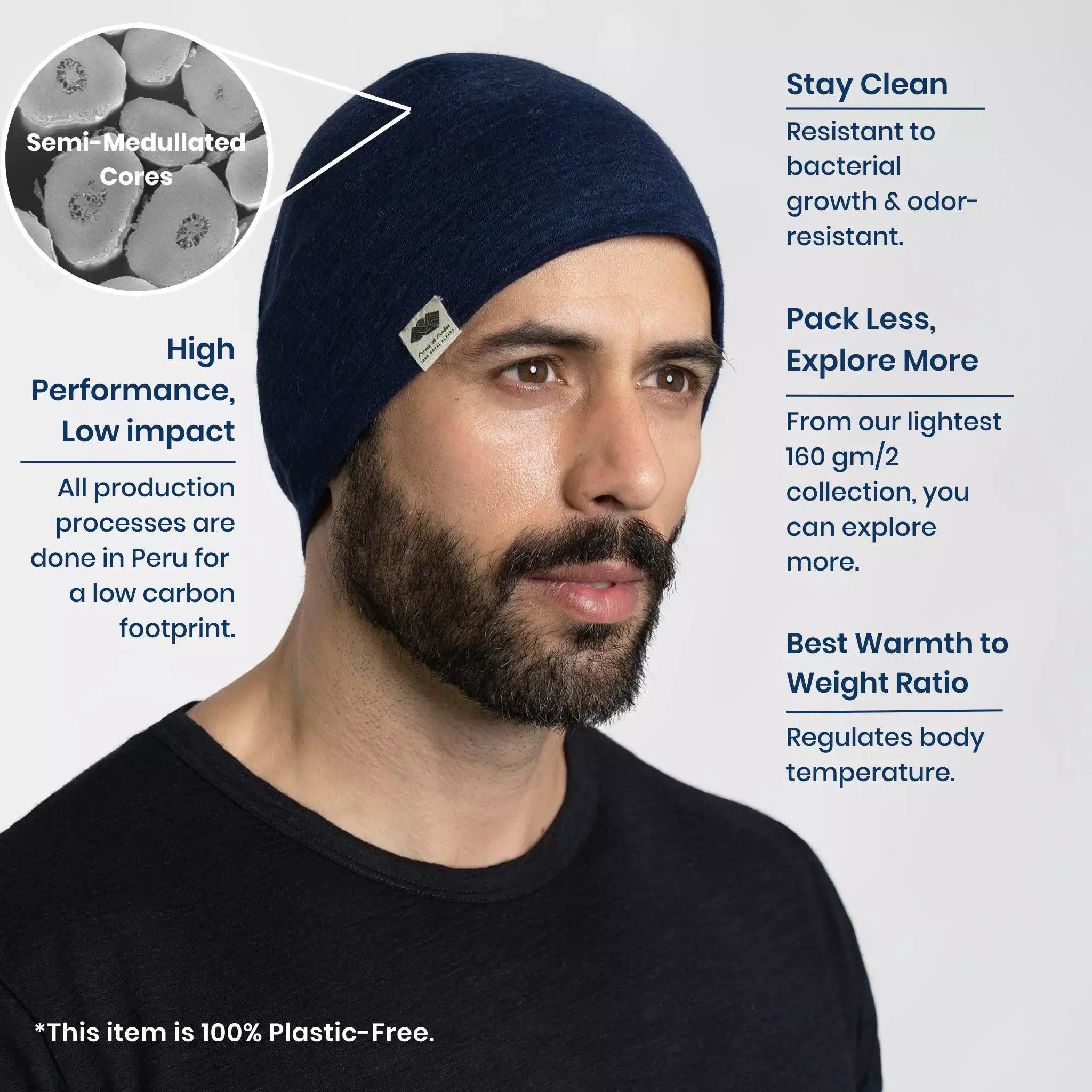 160 Ultralight
from $30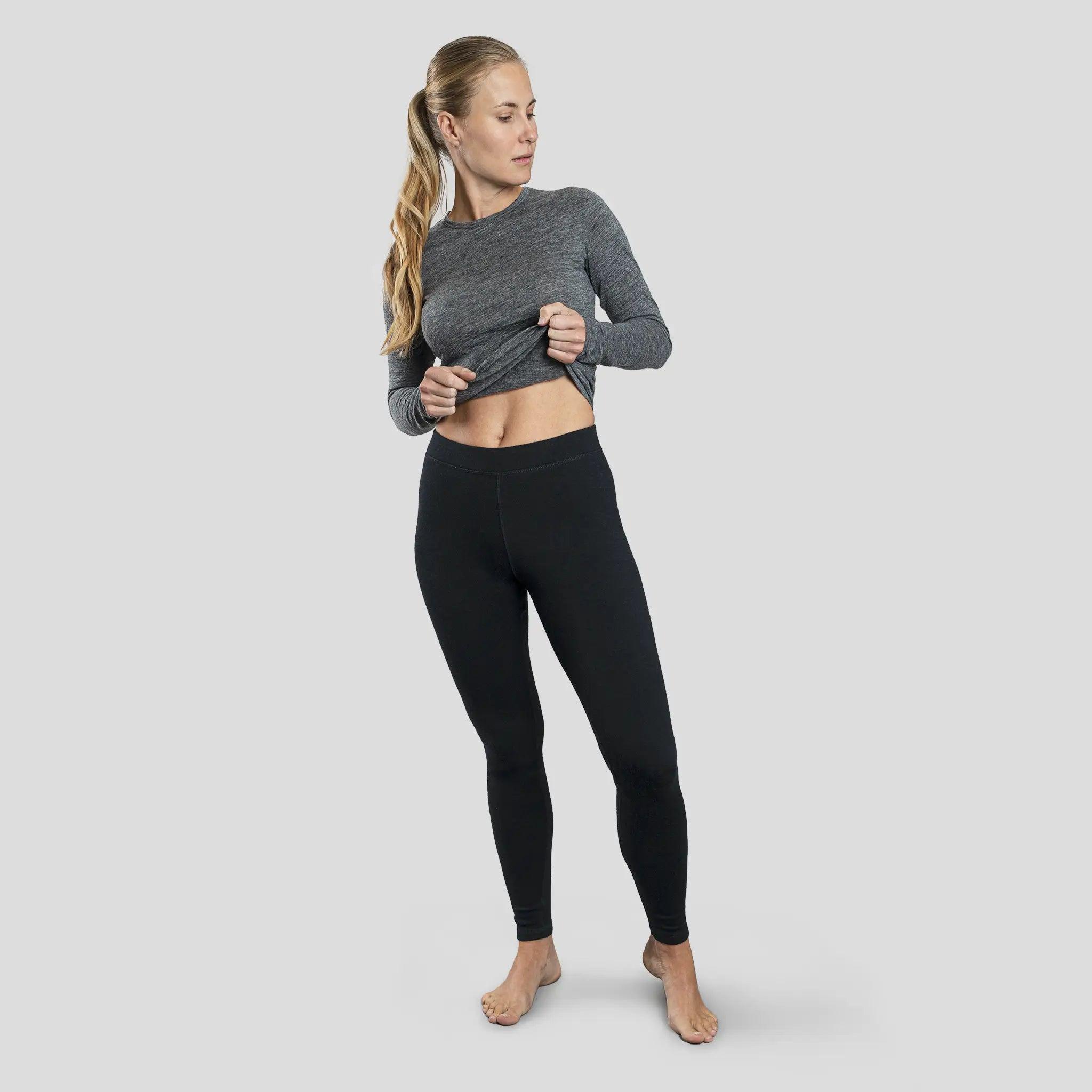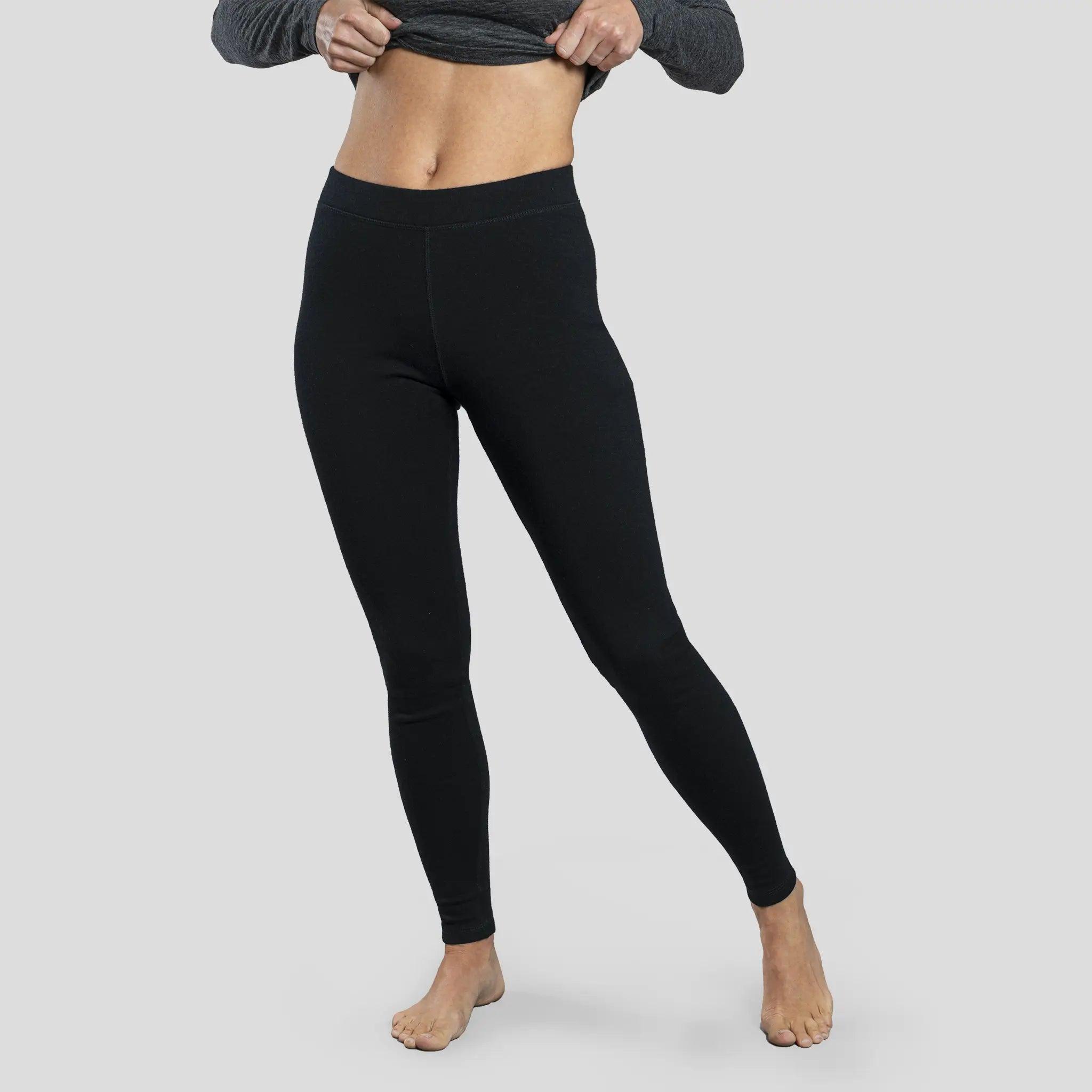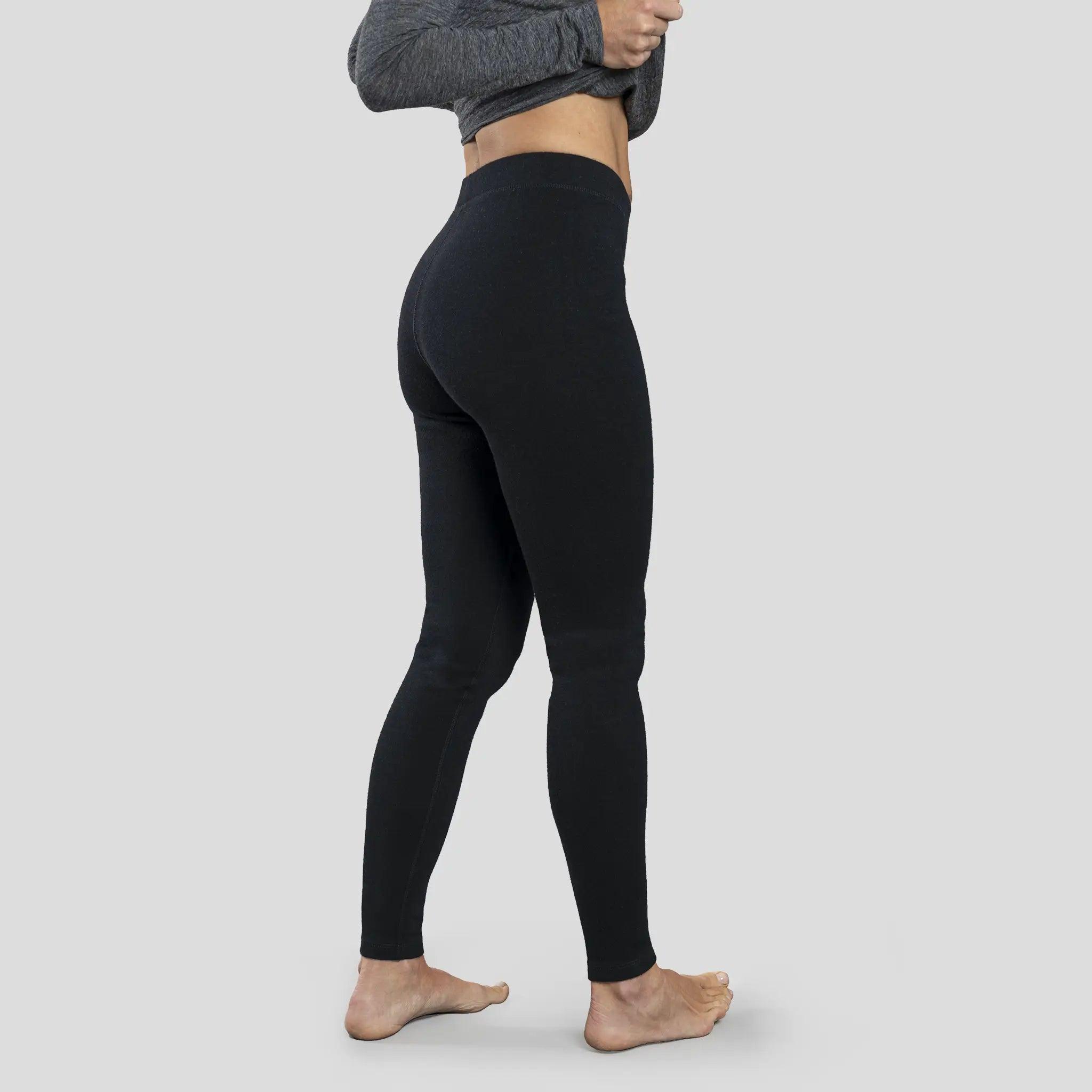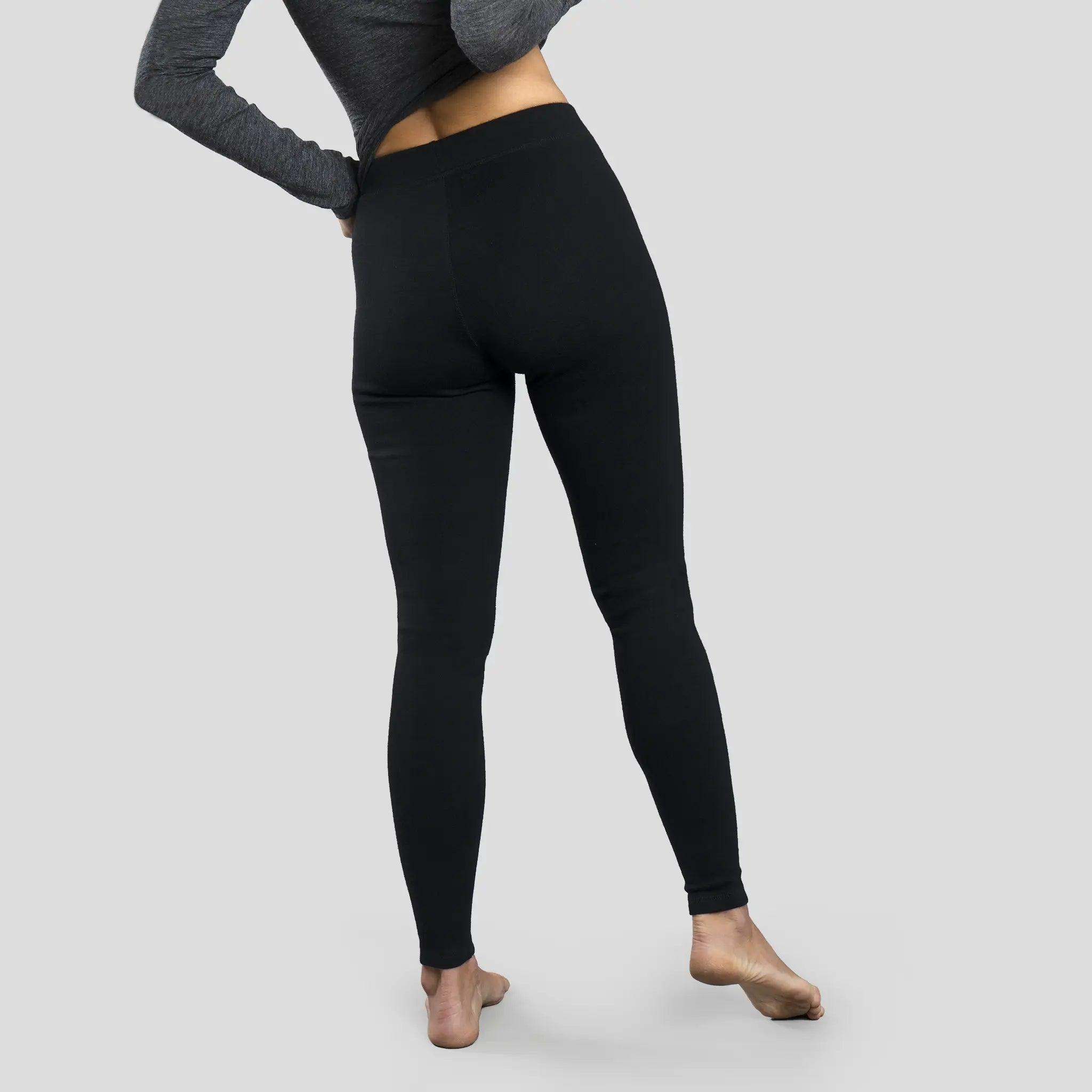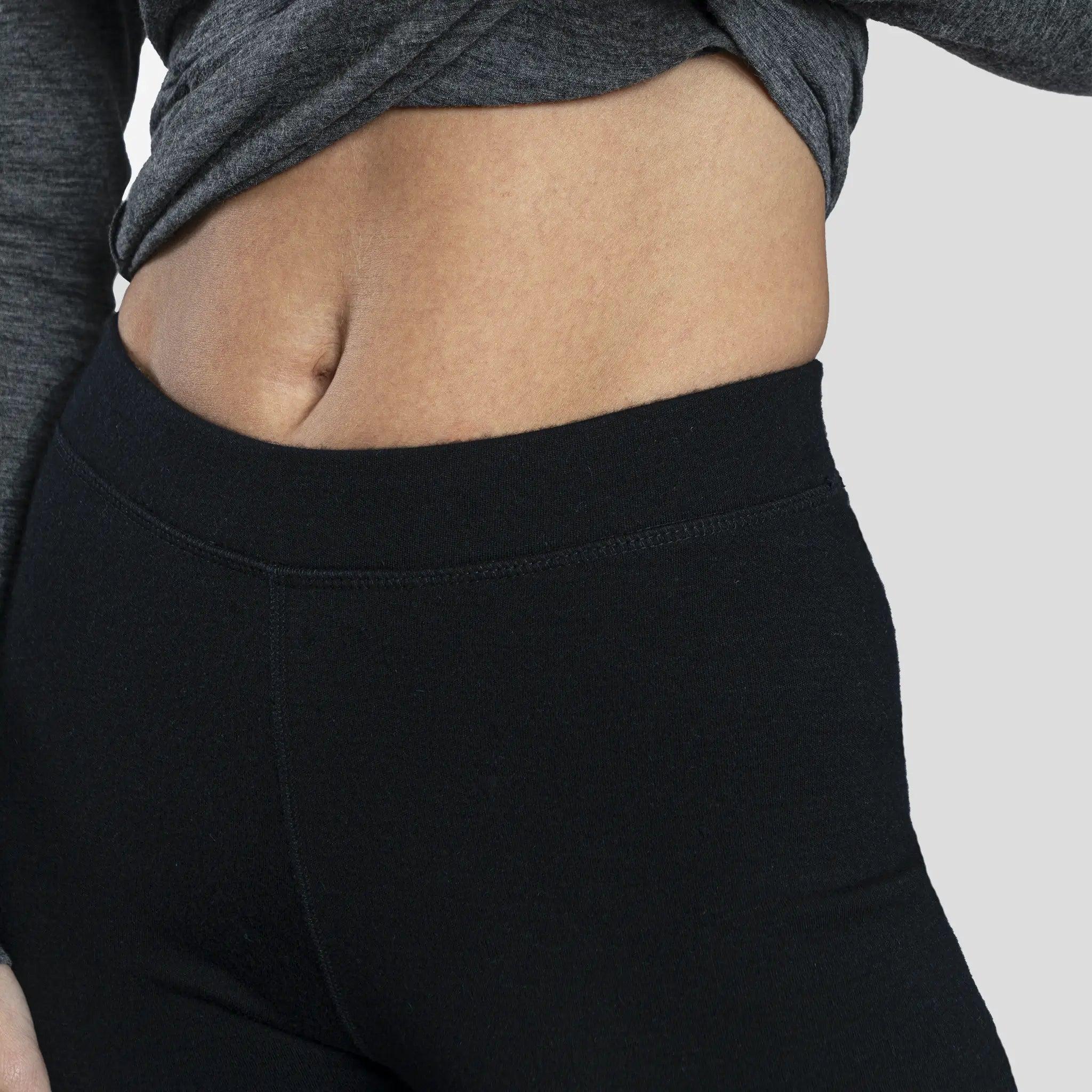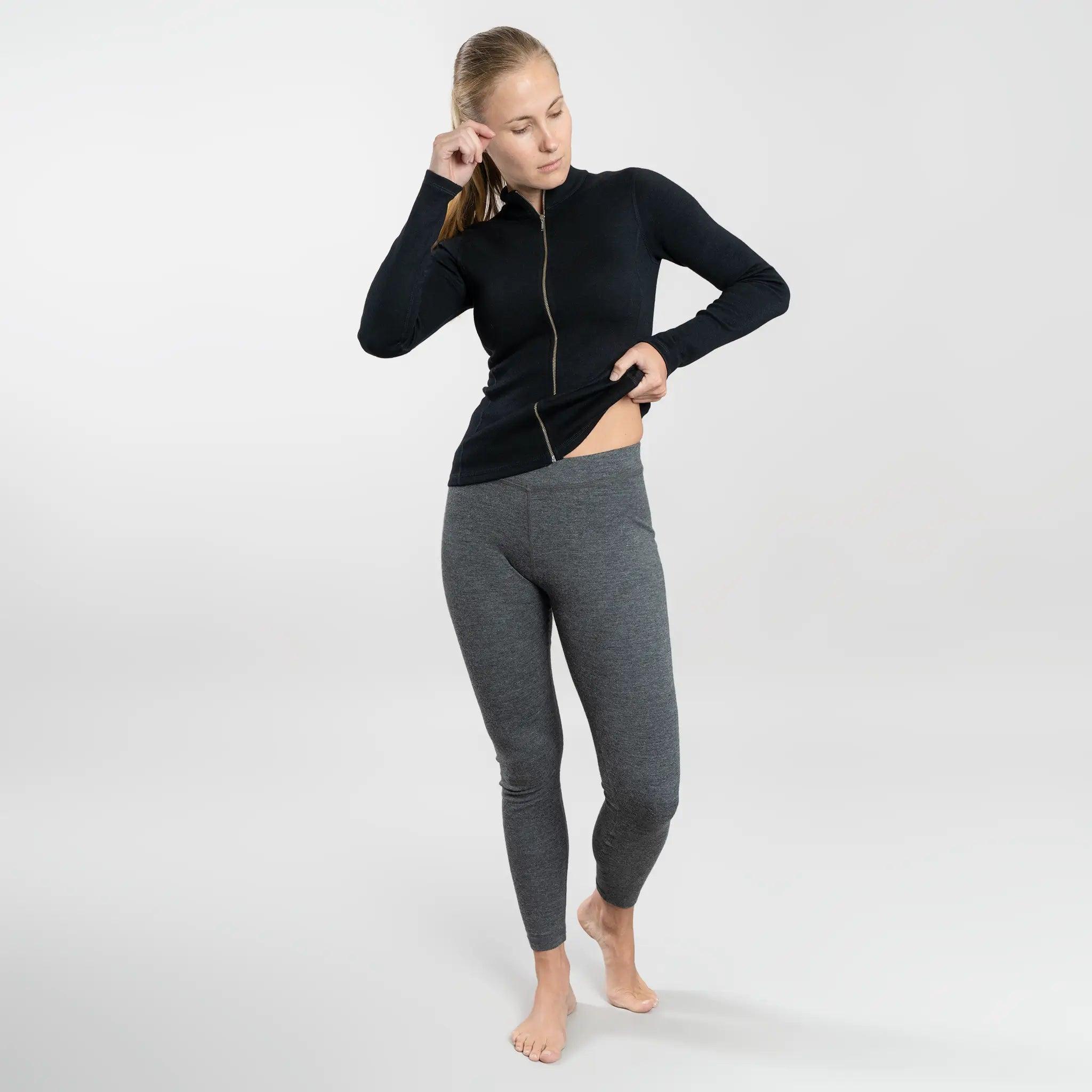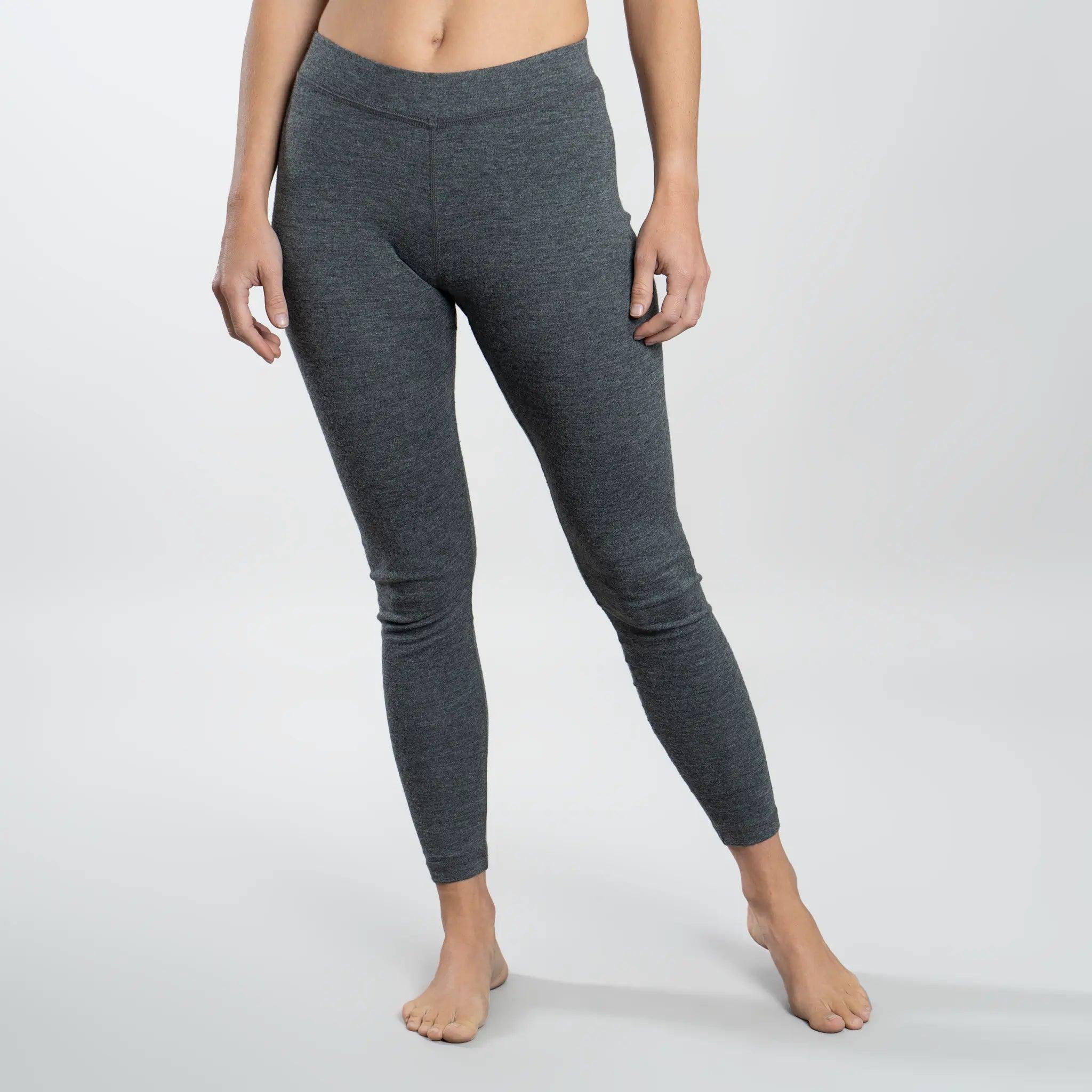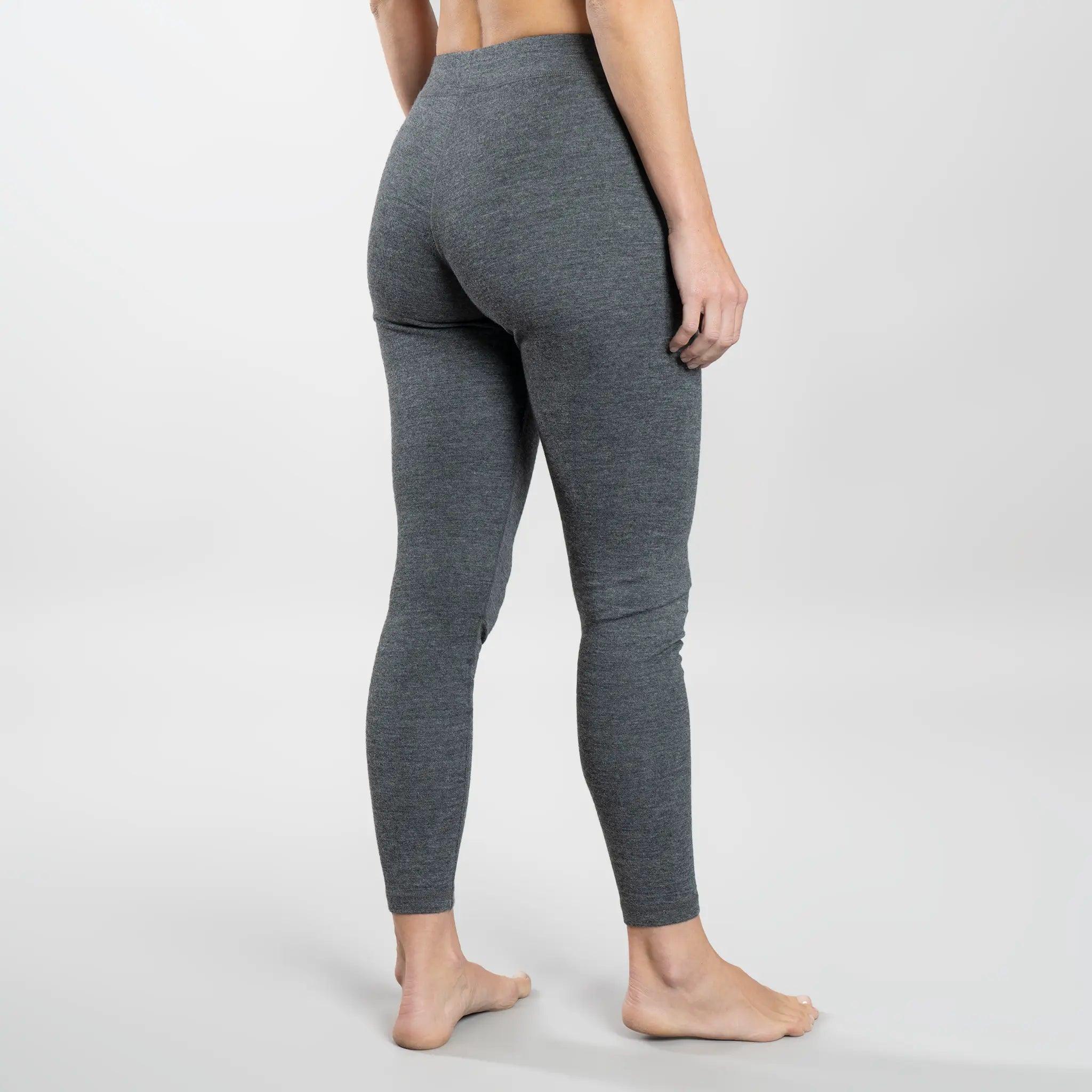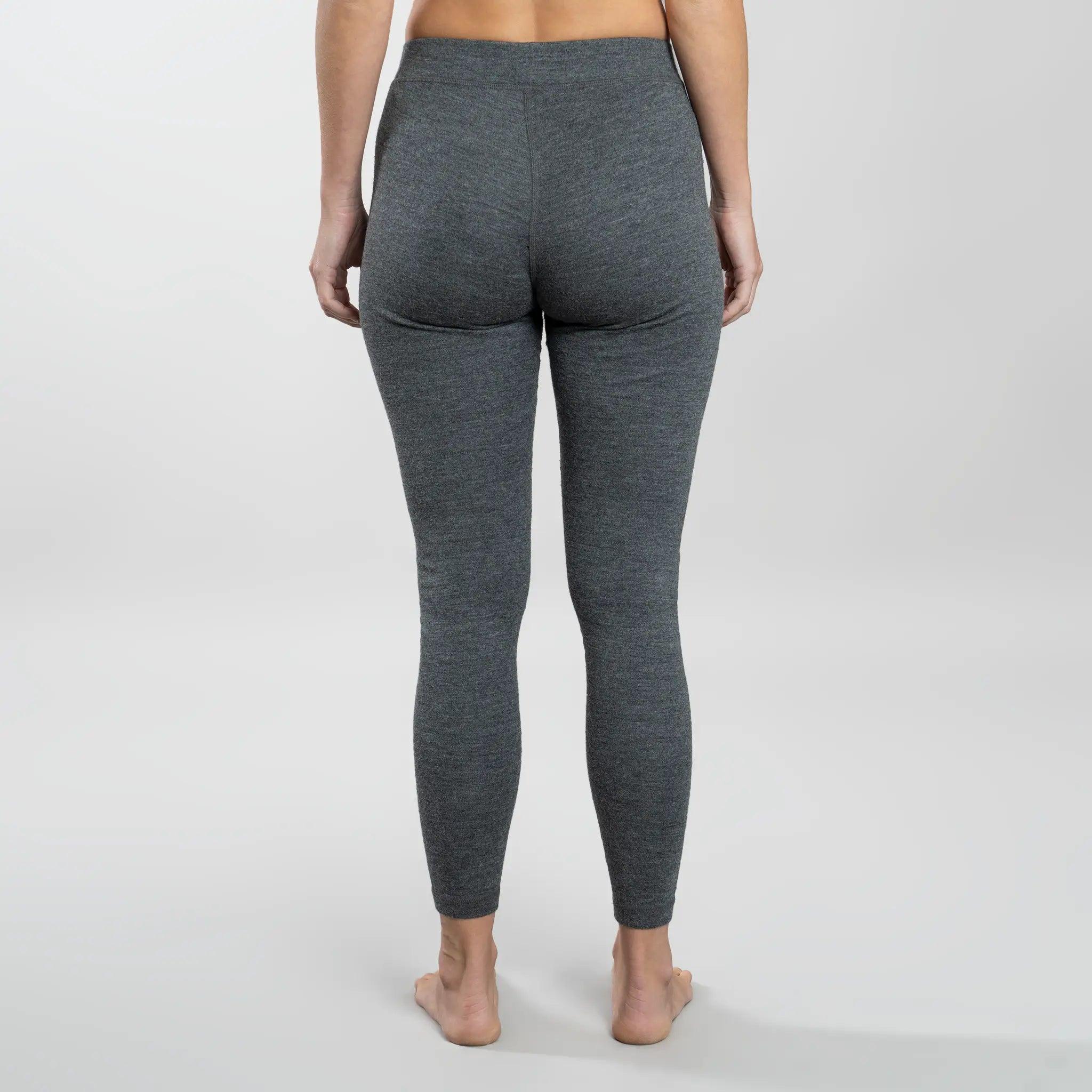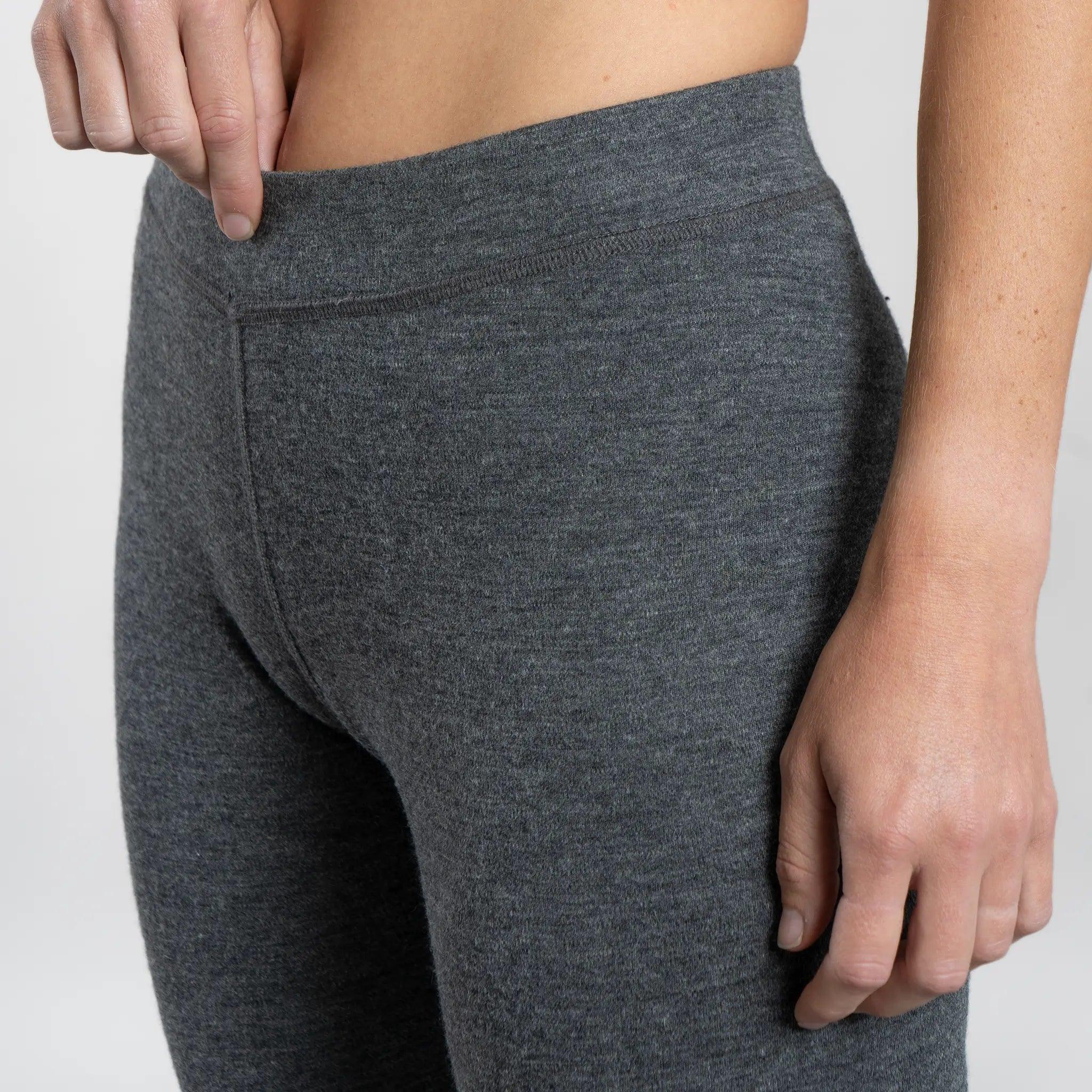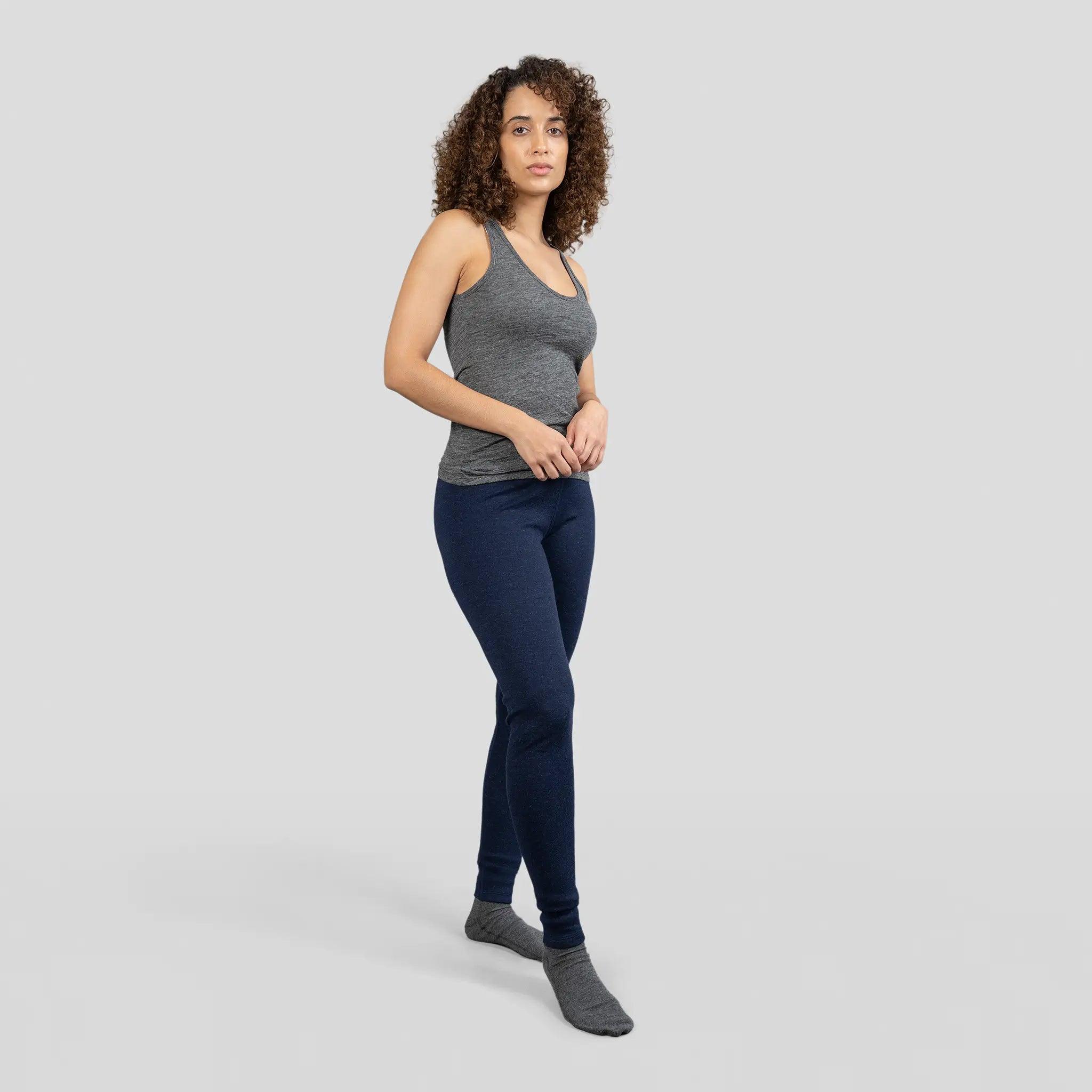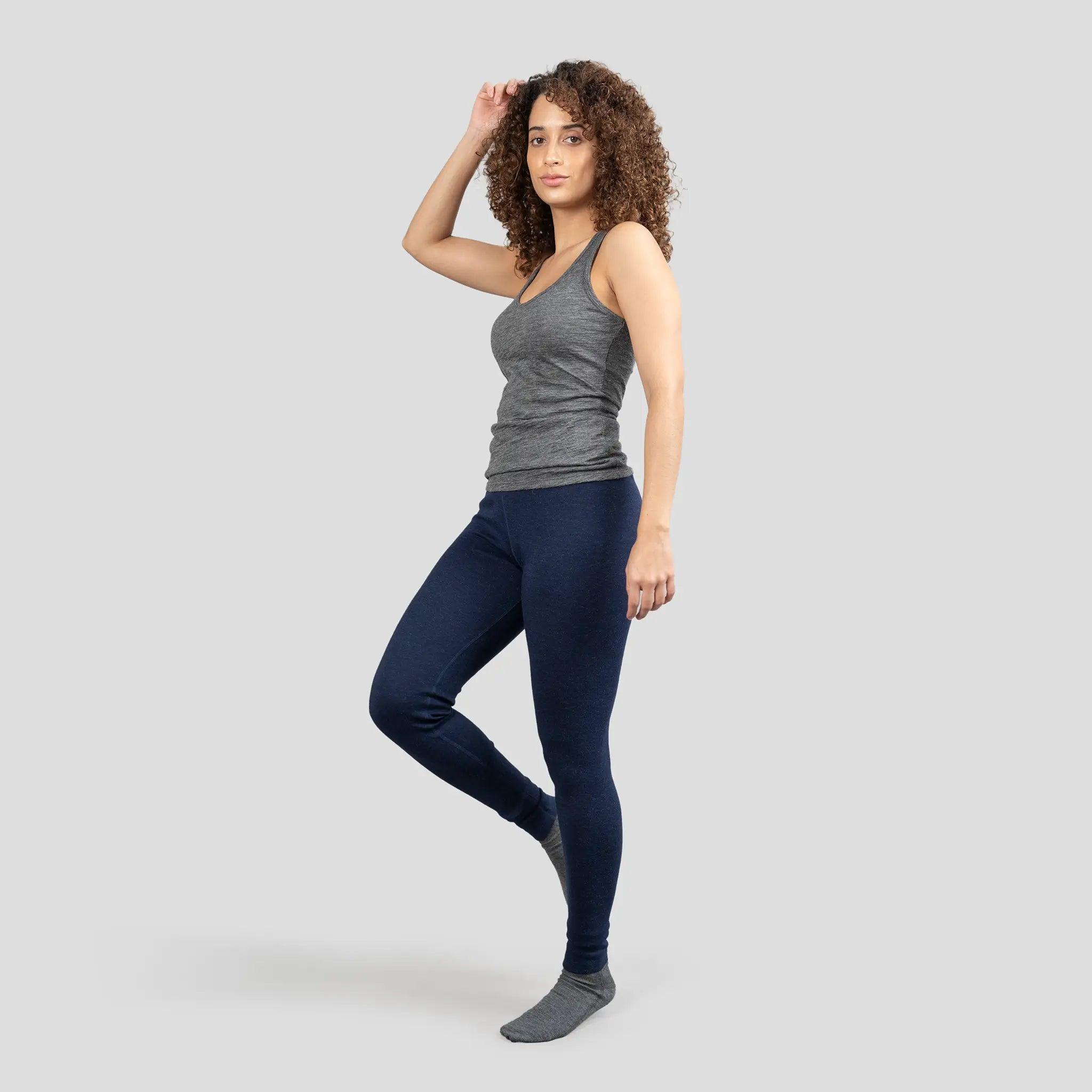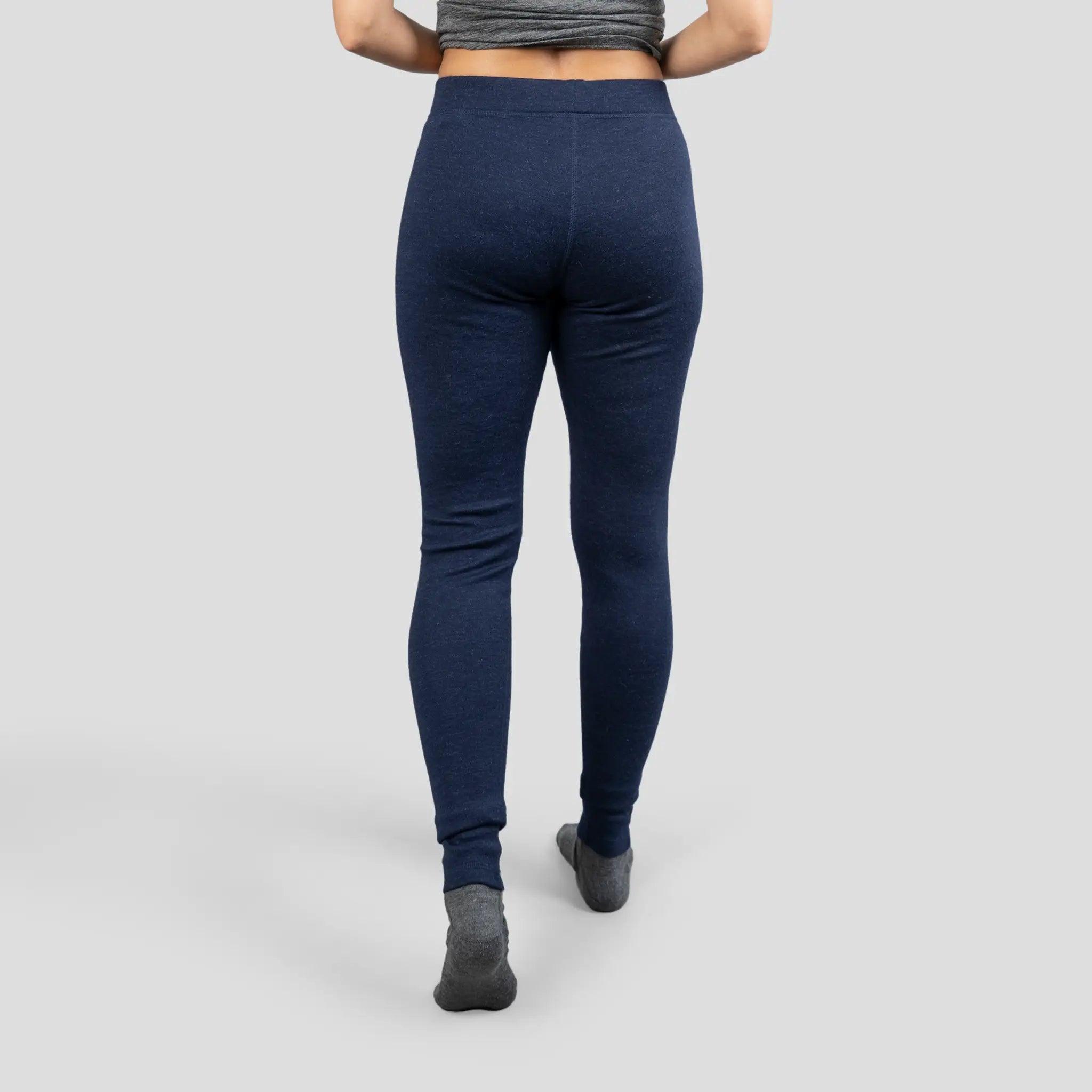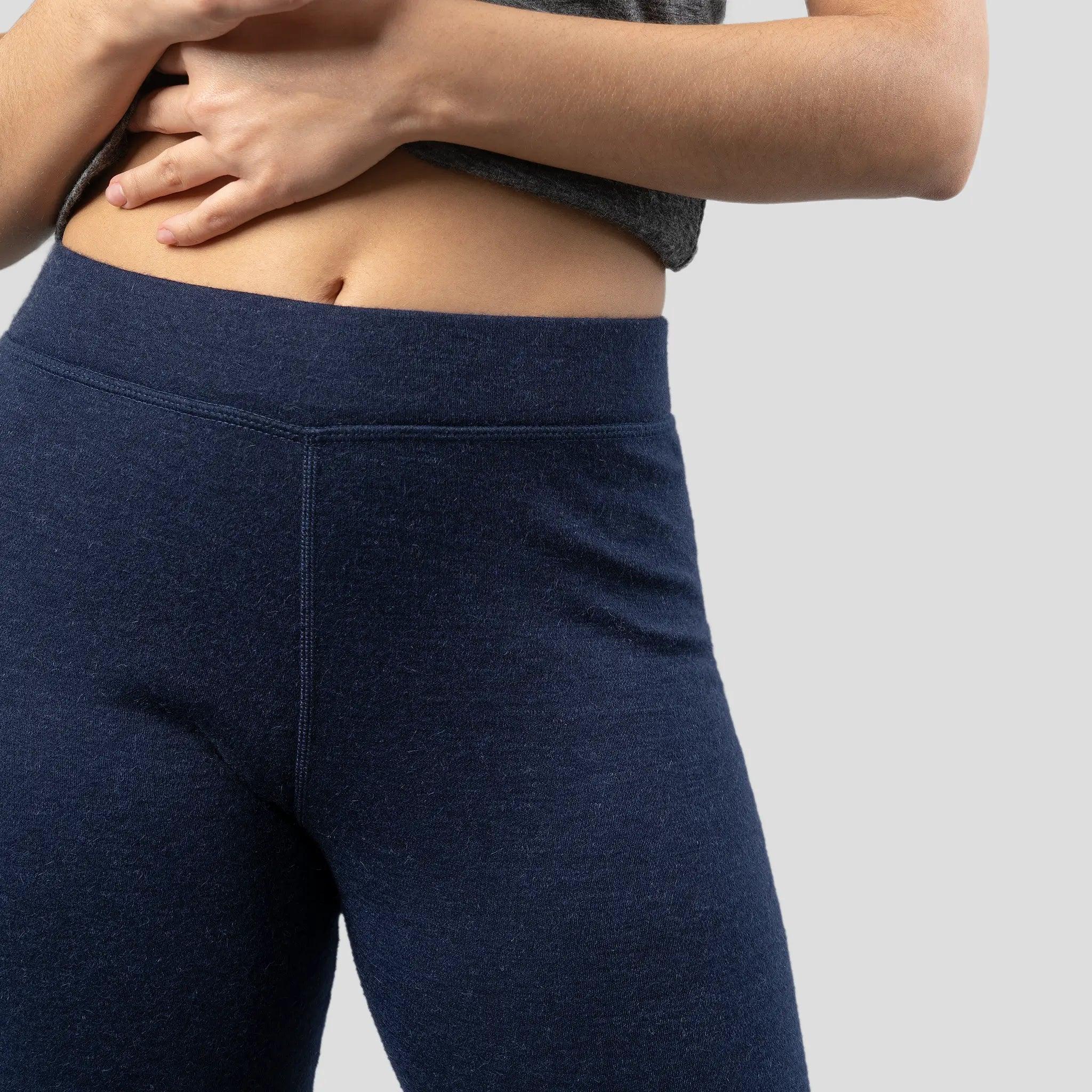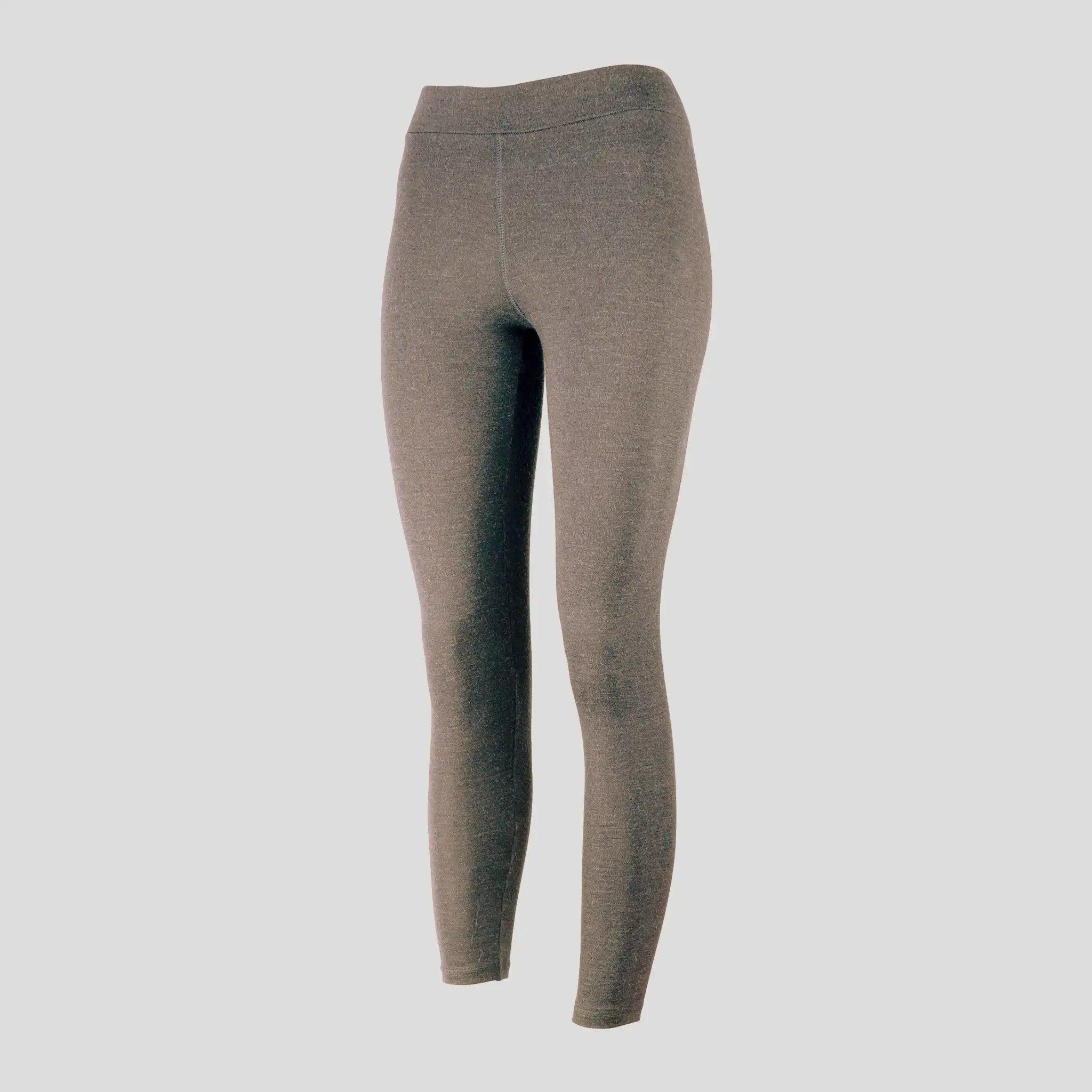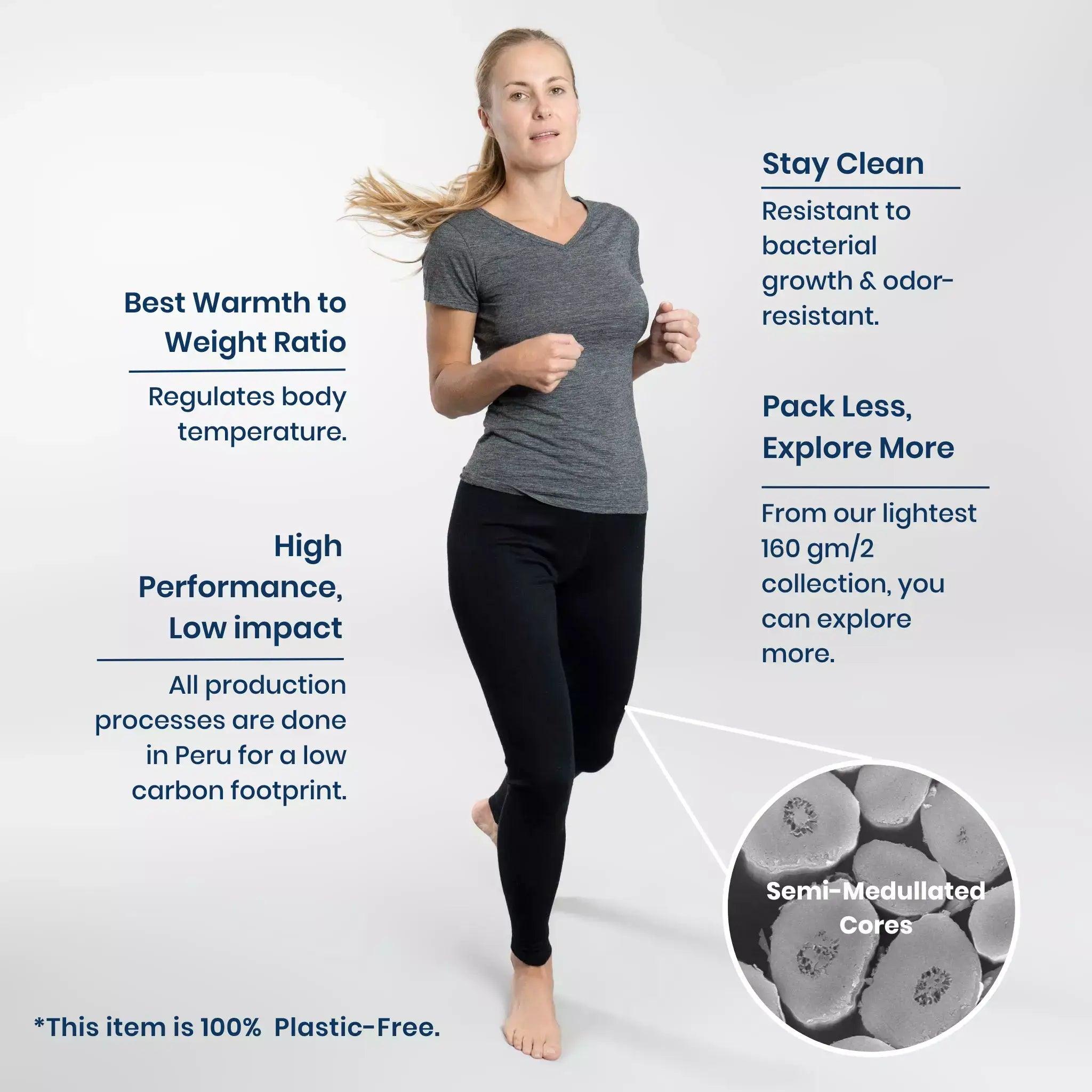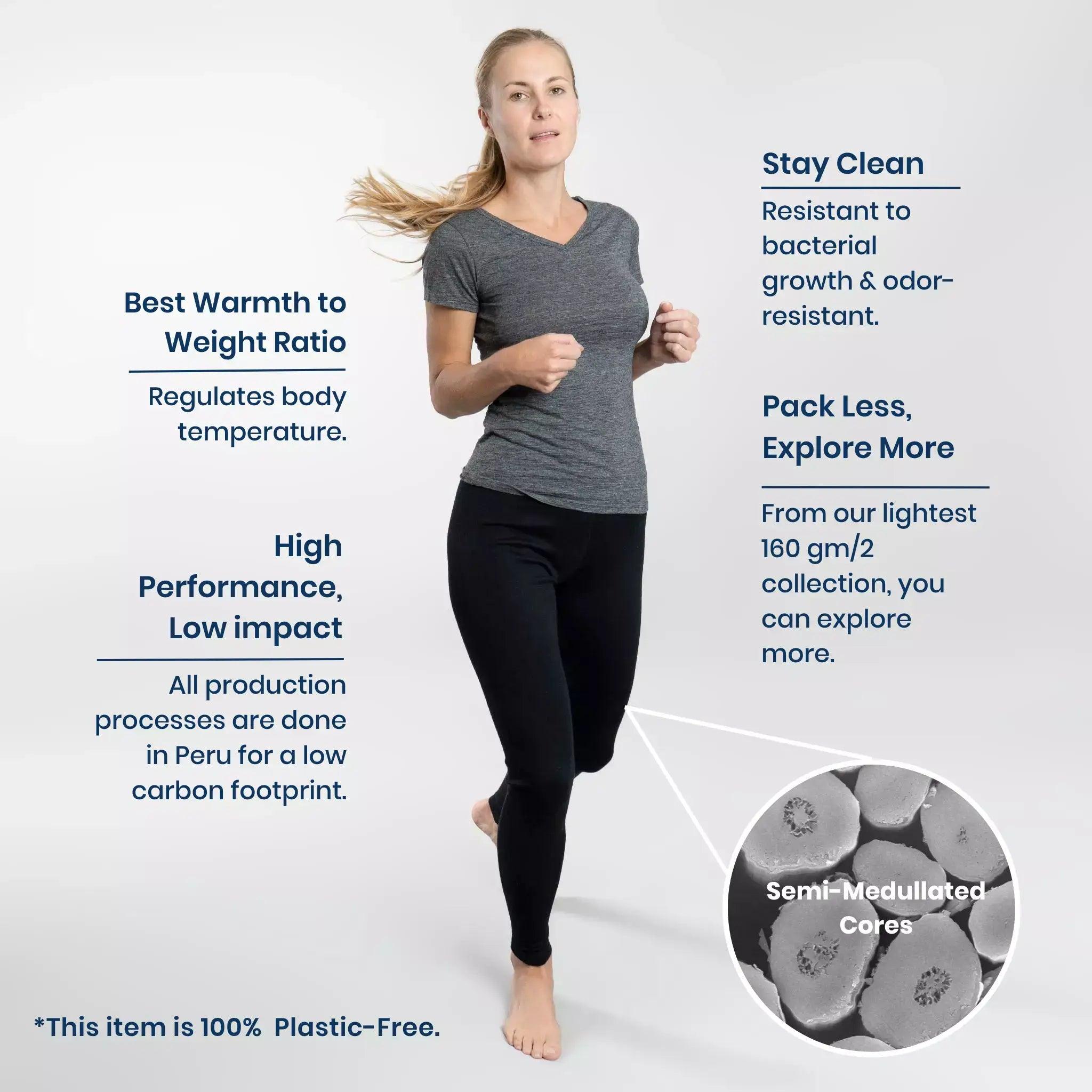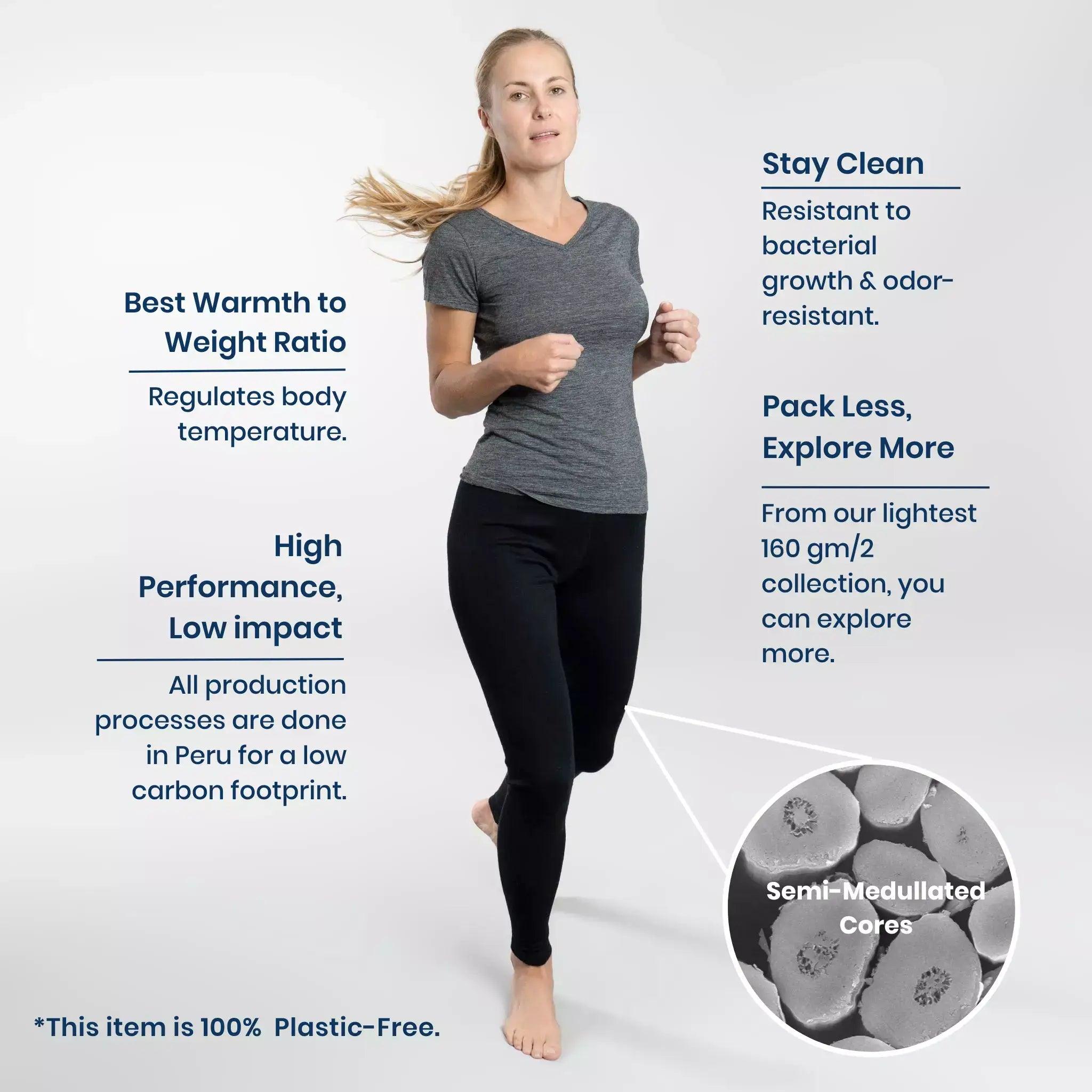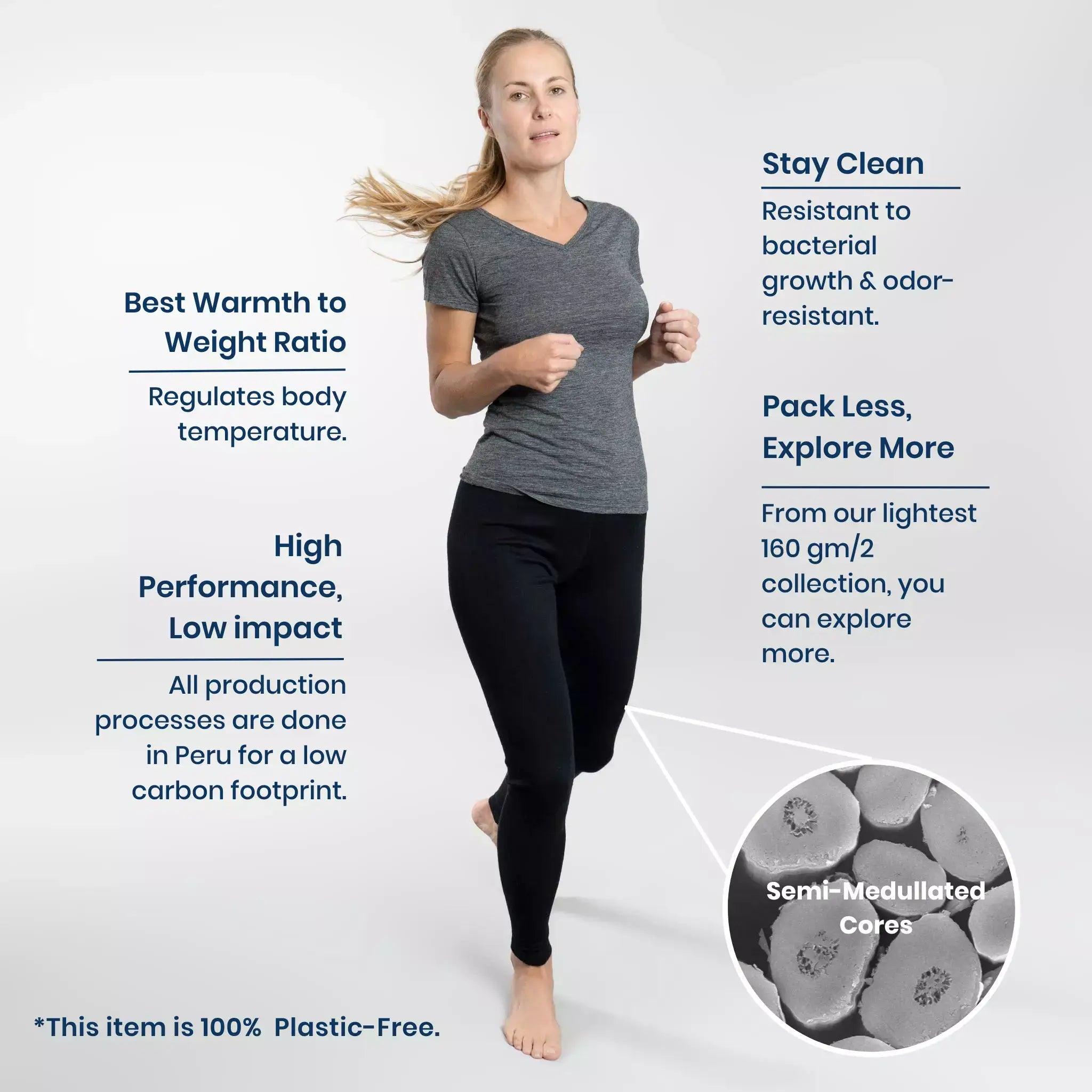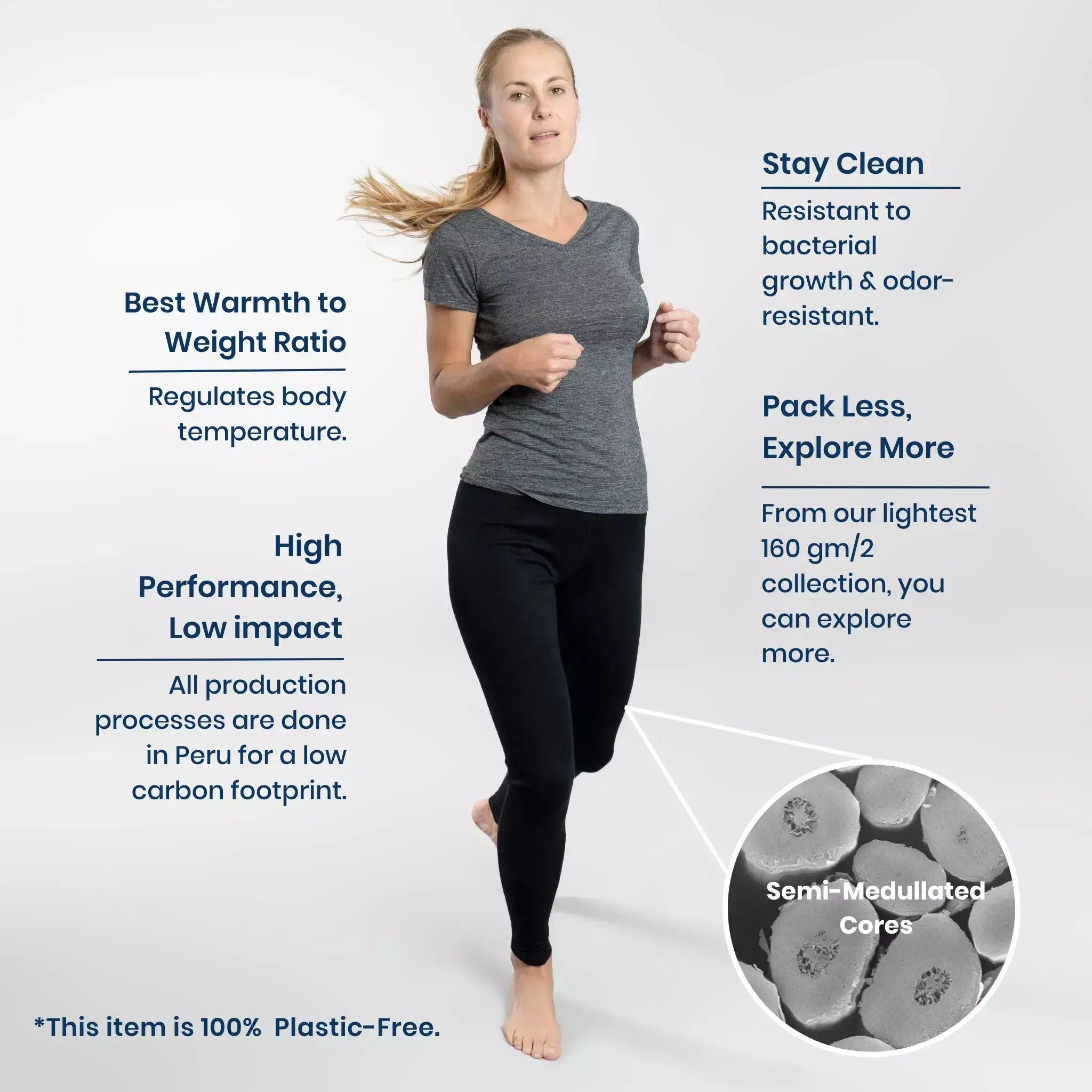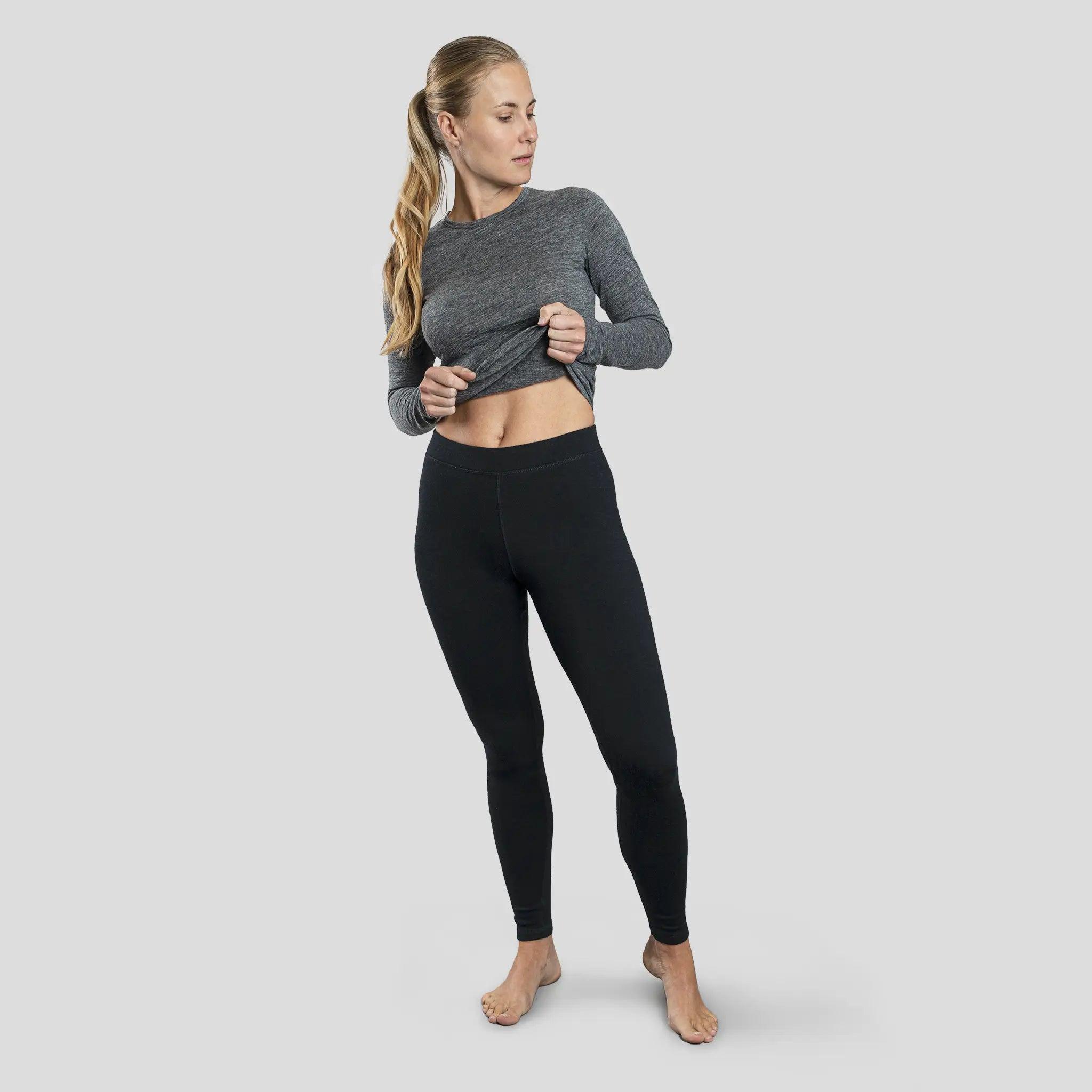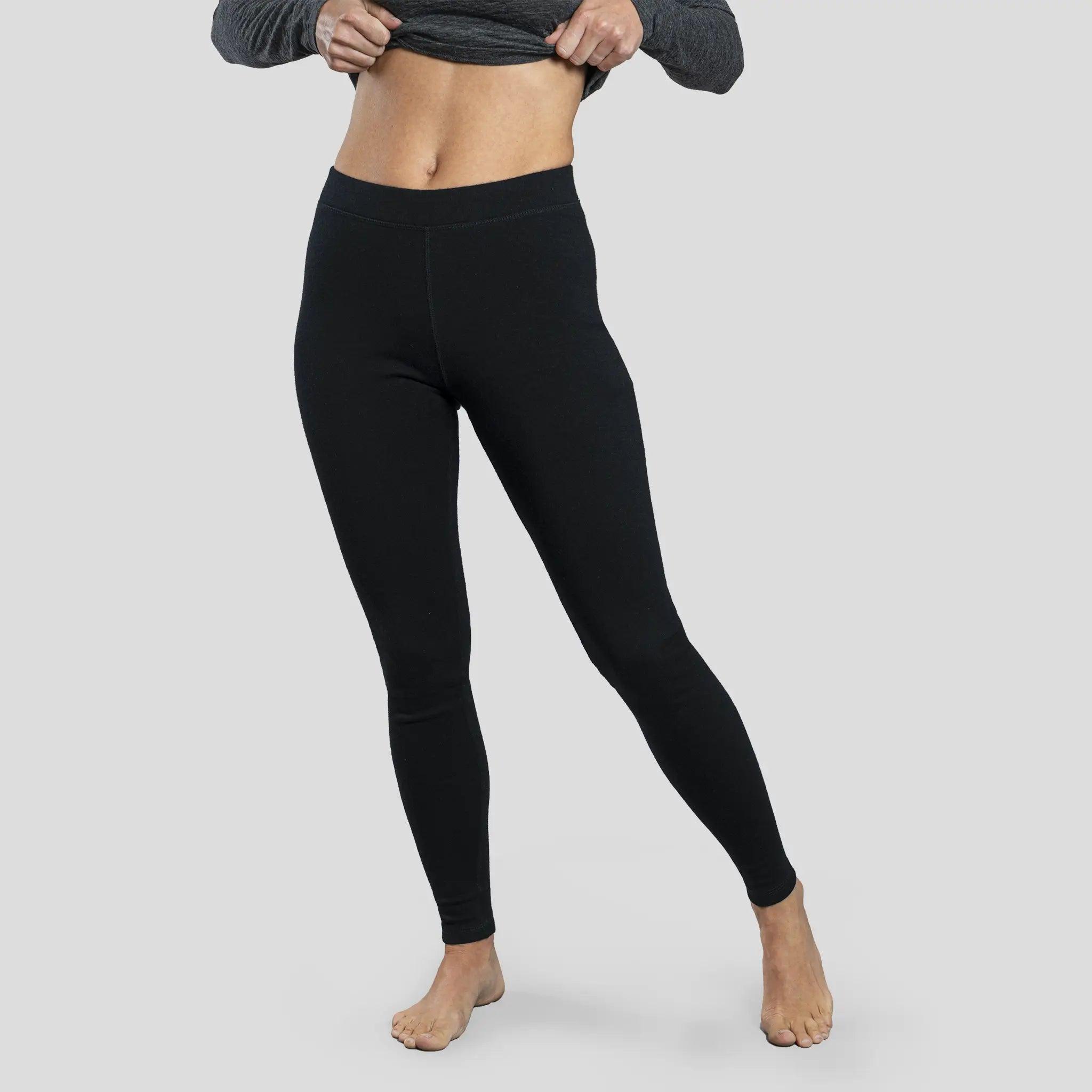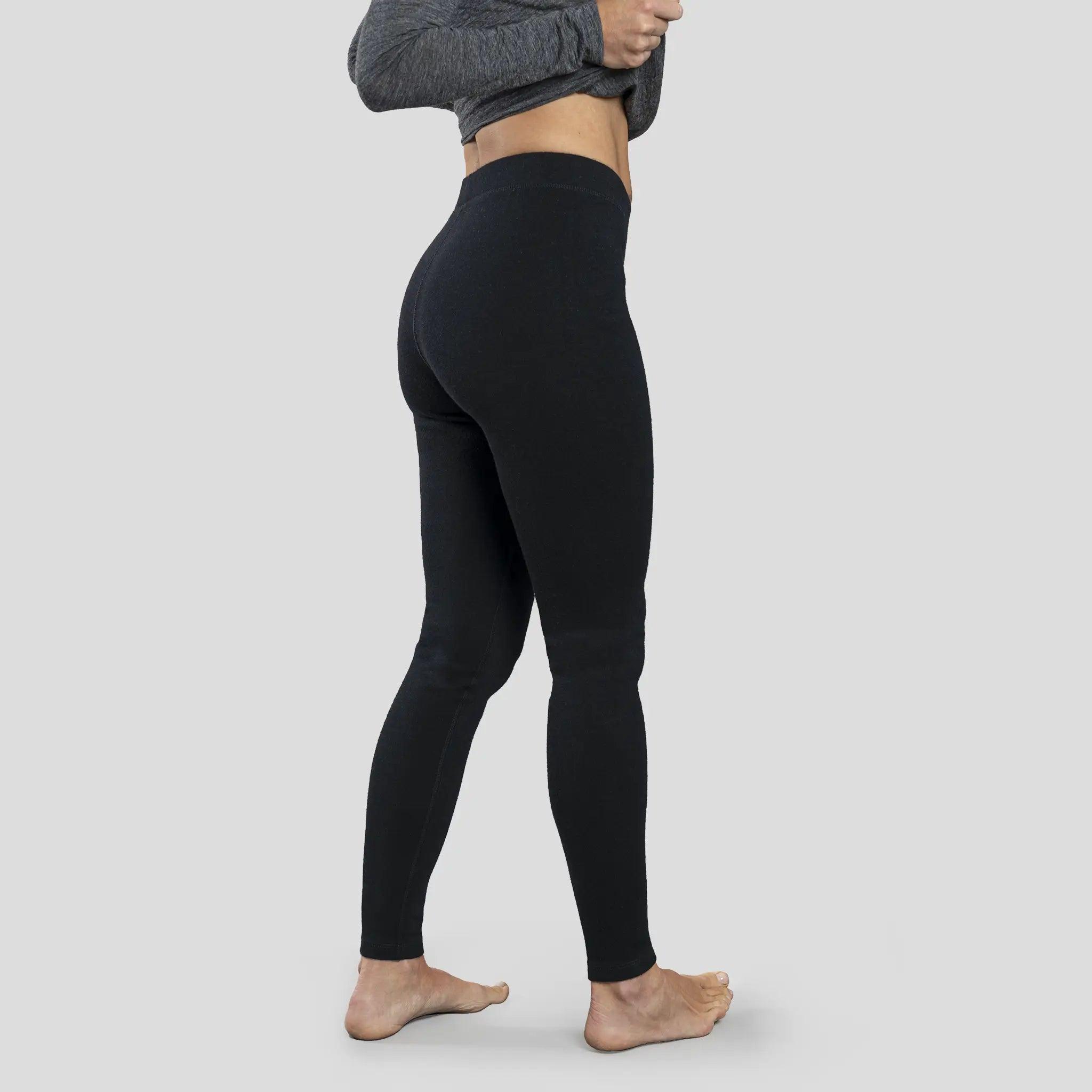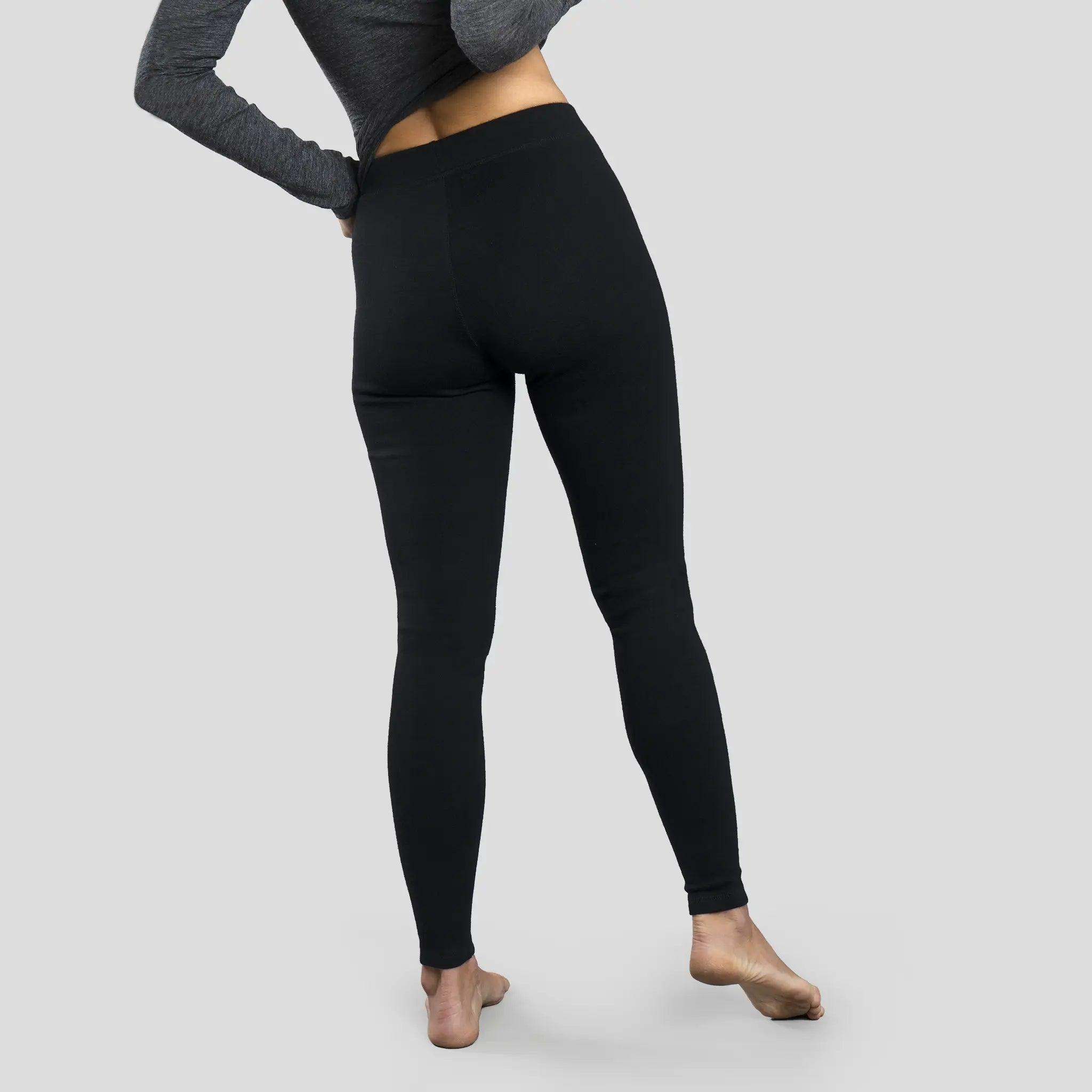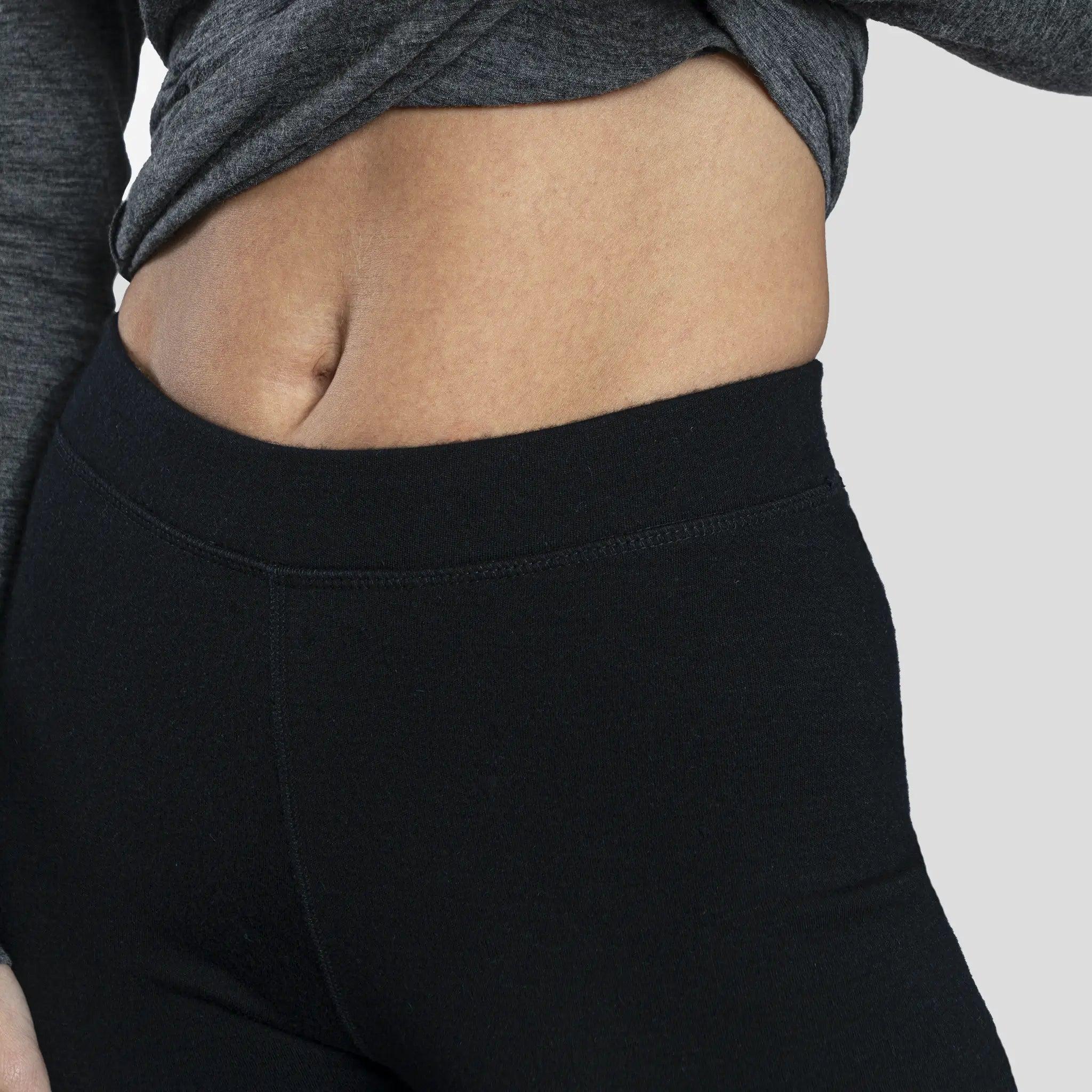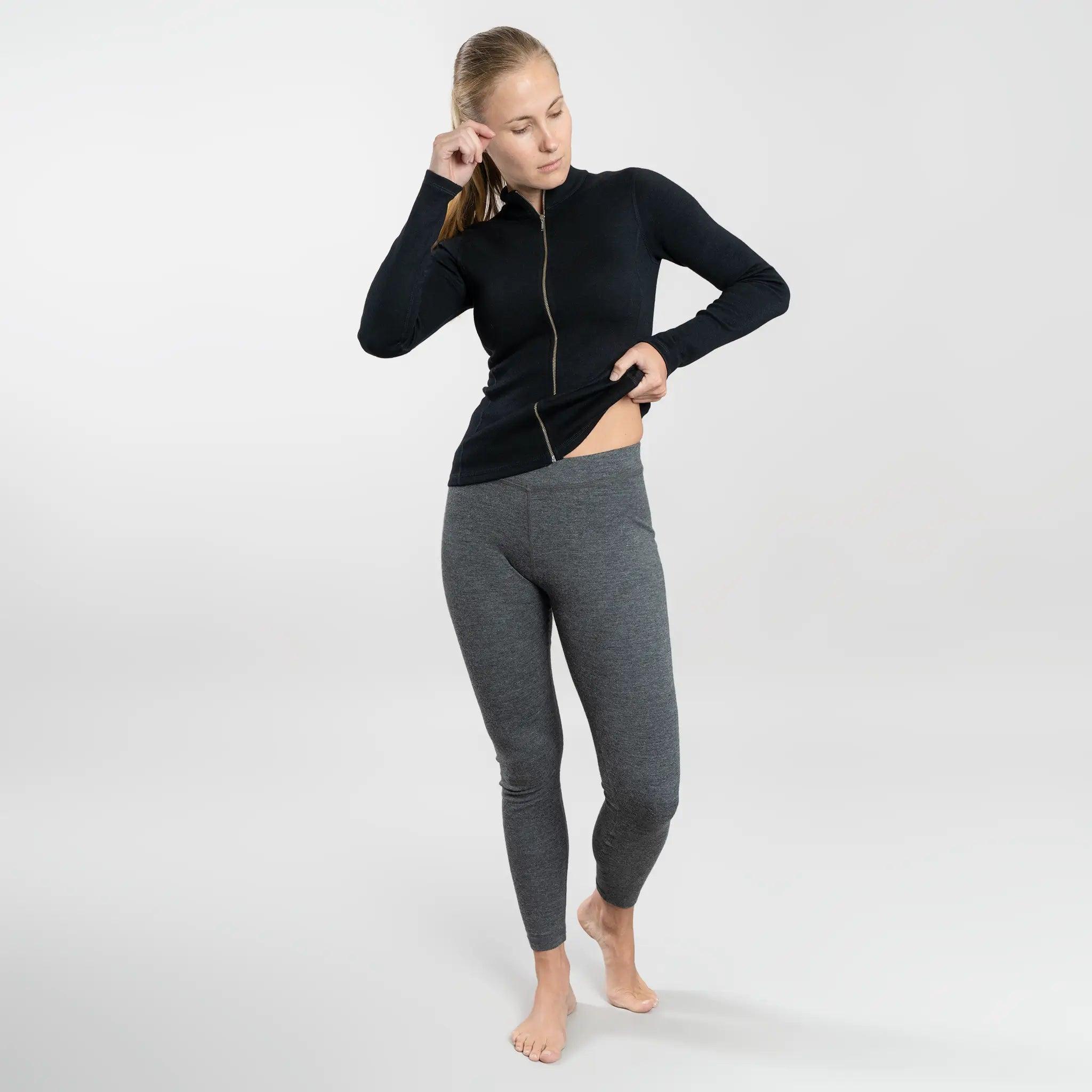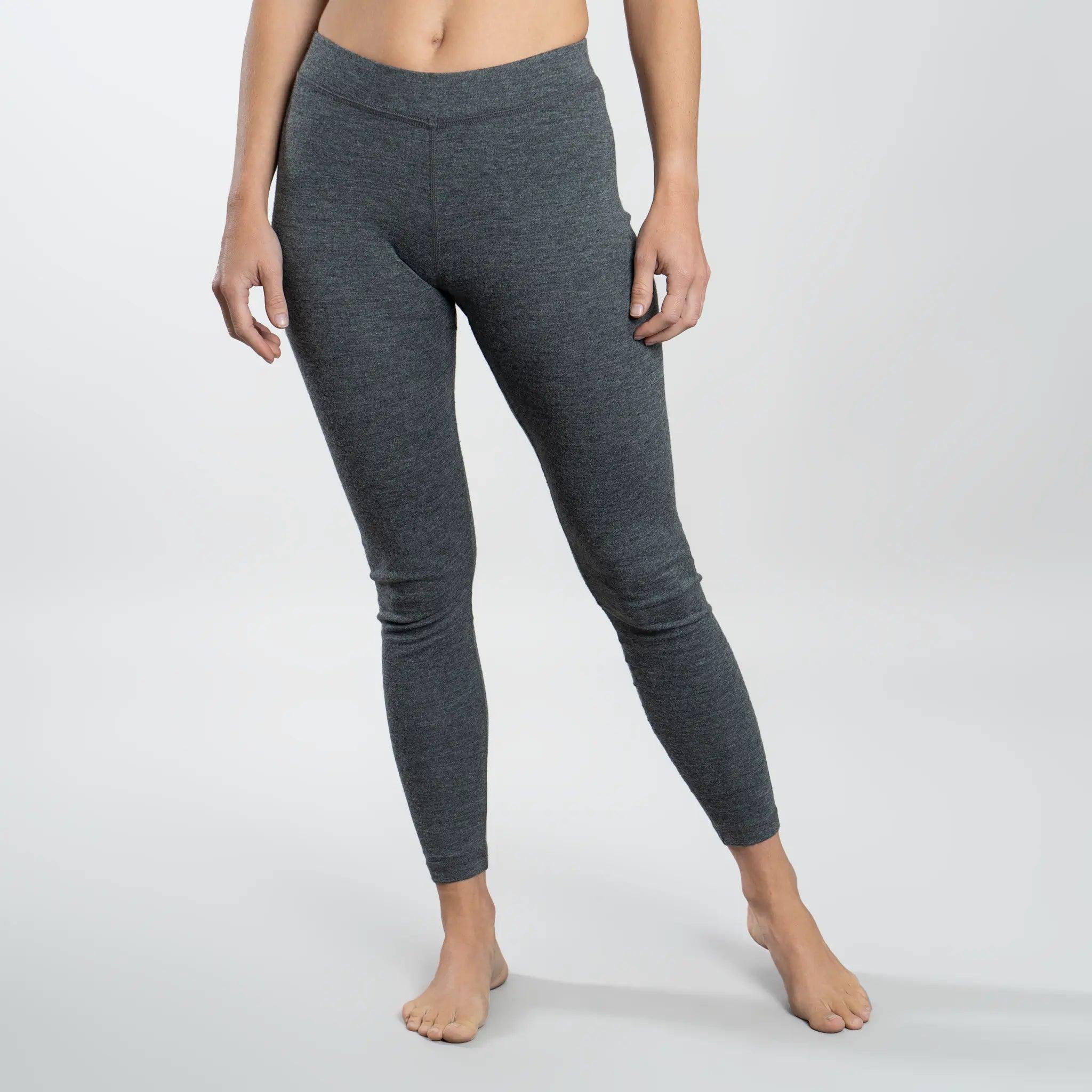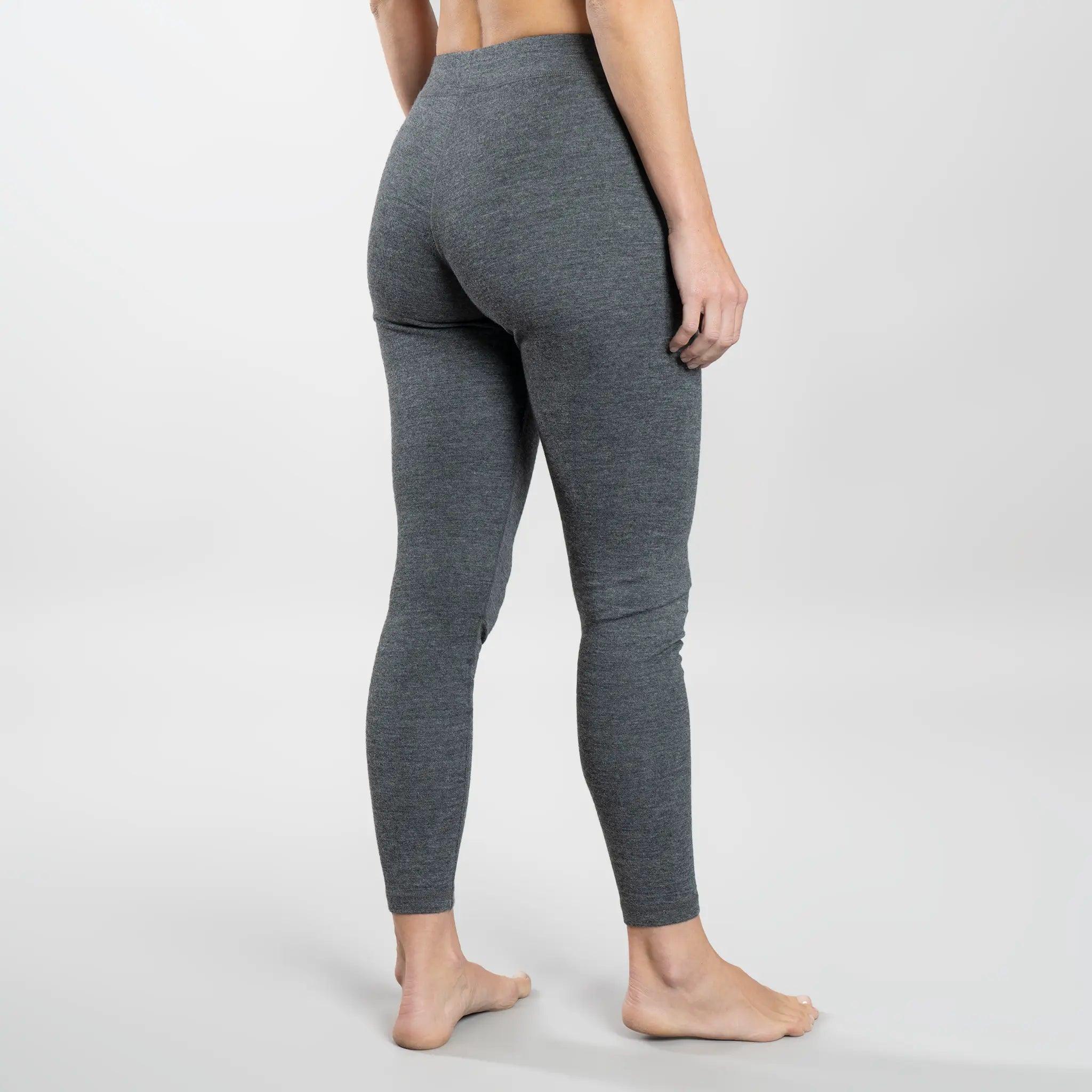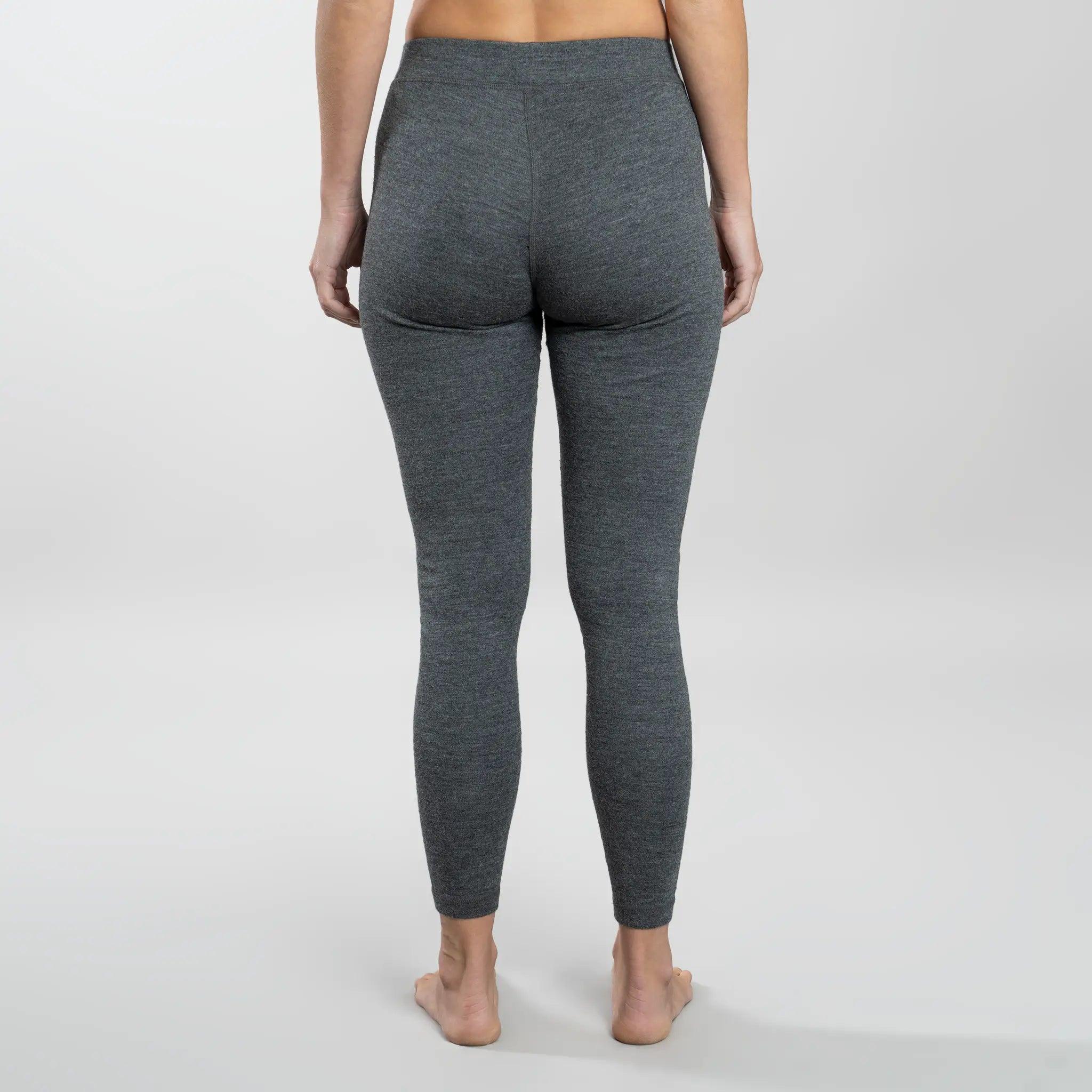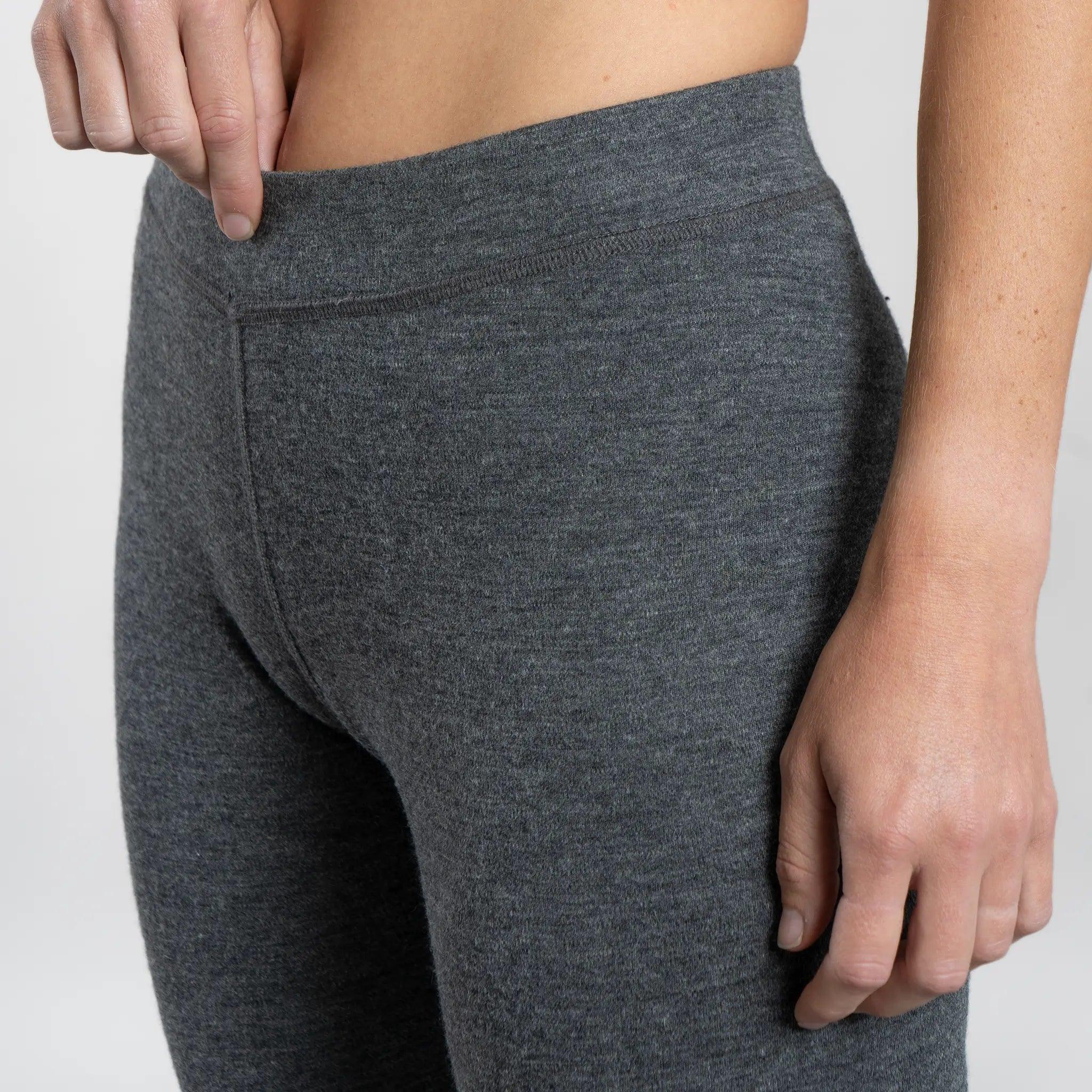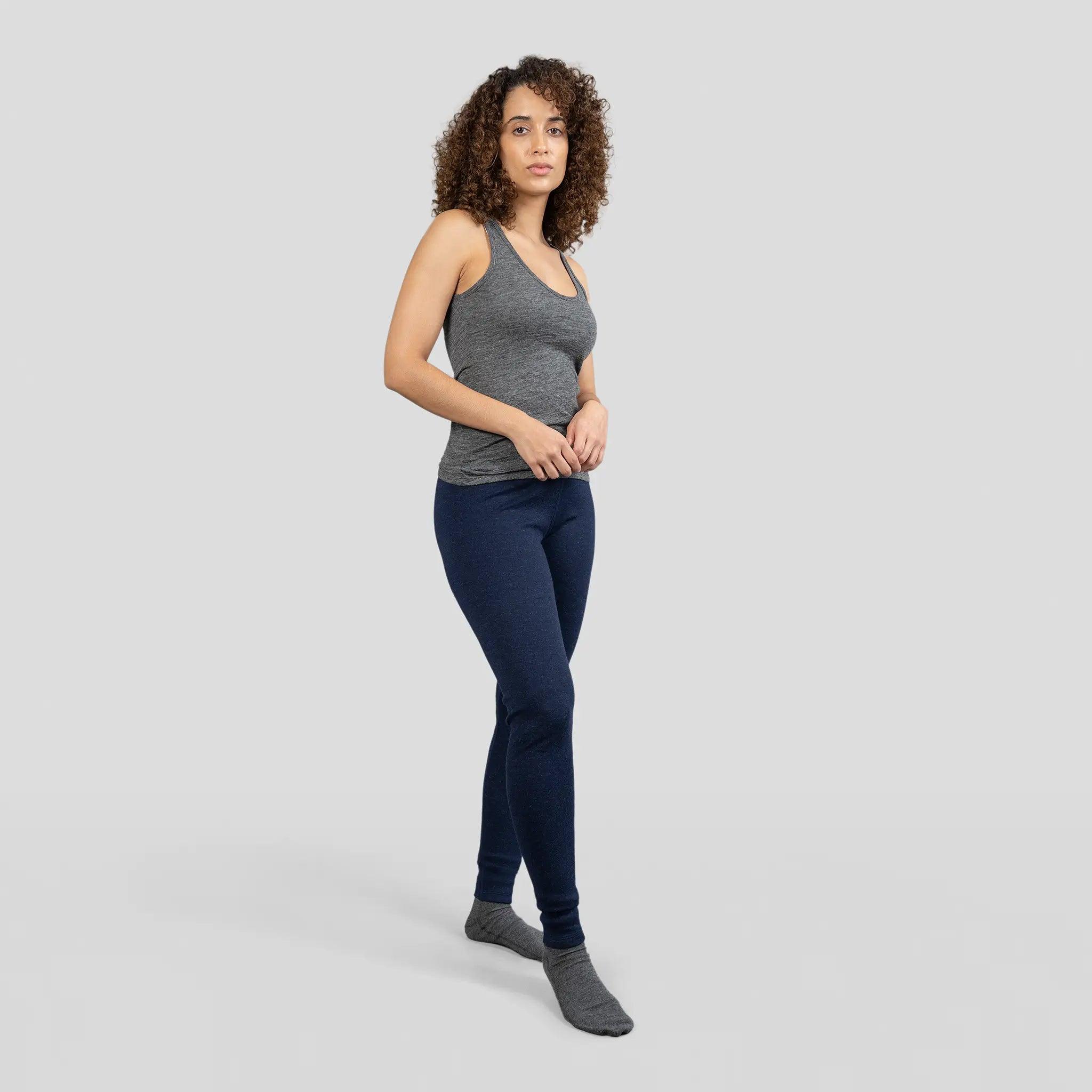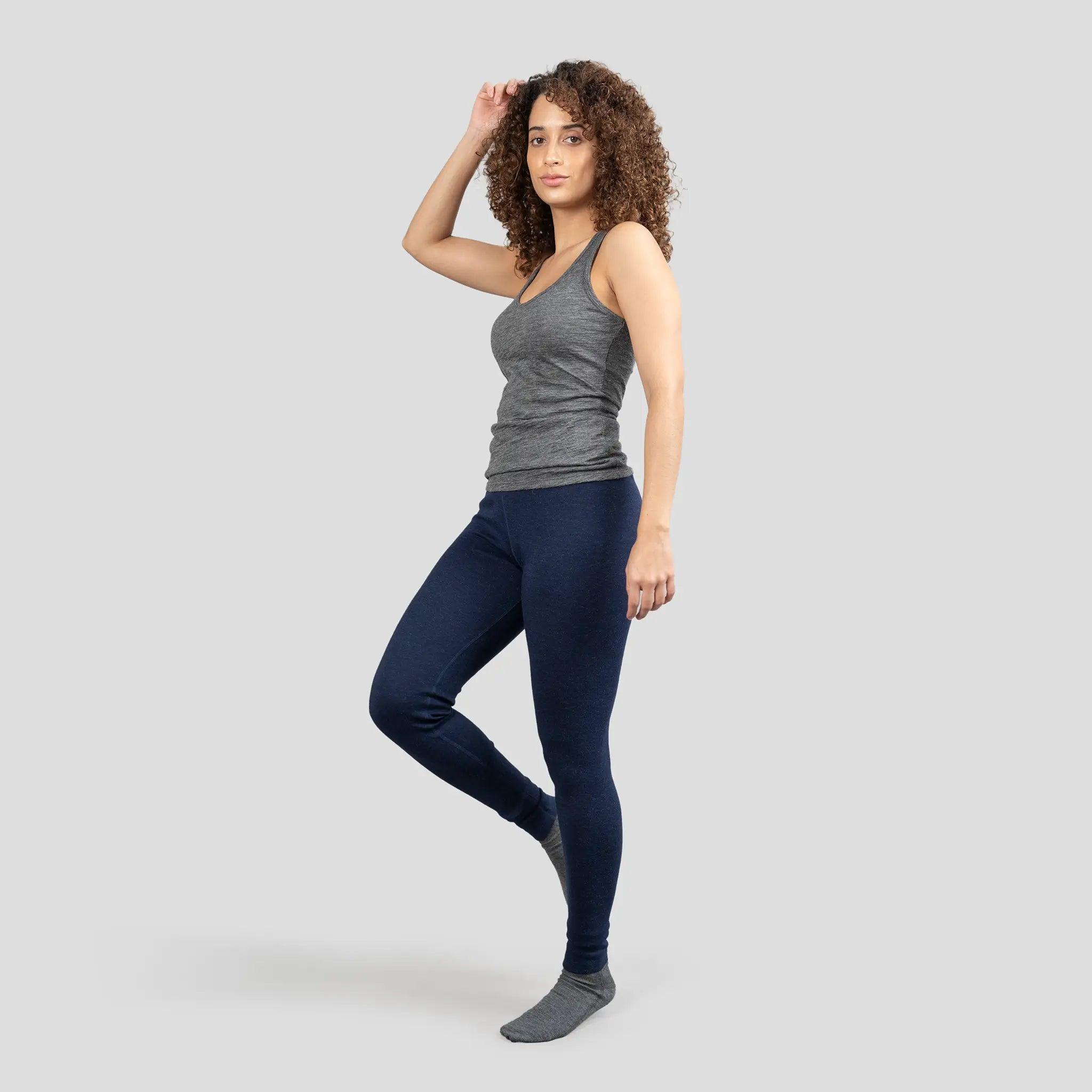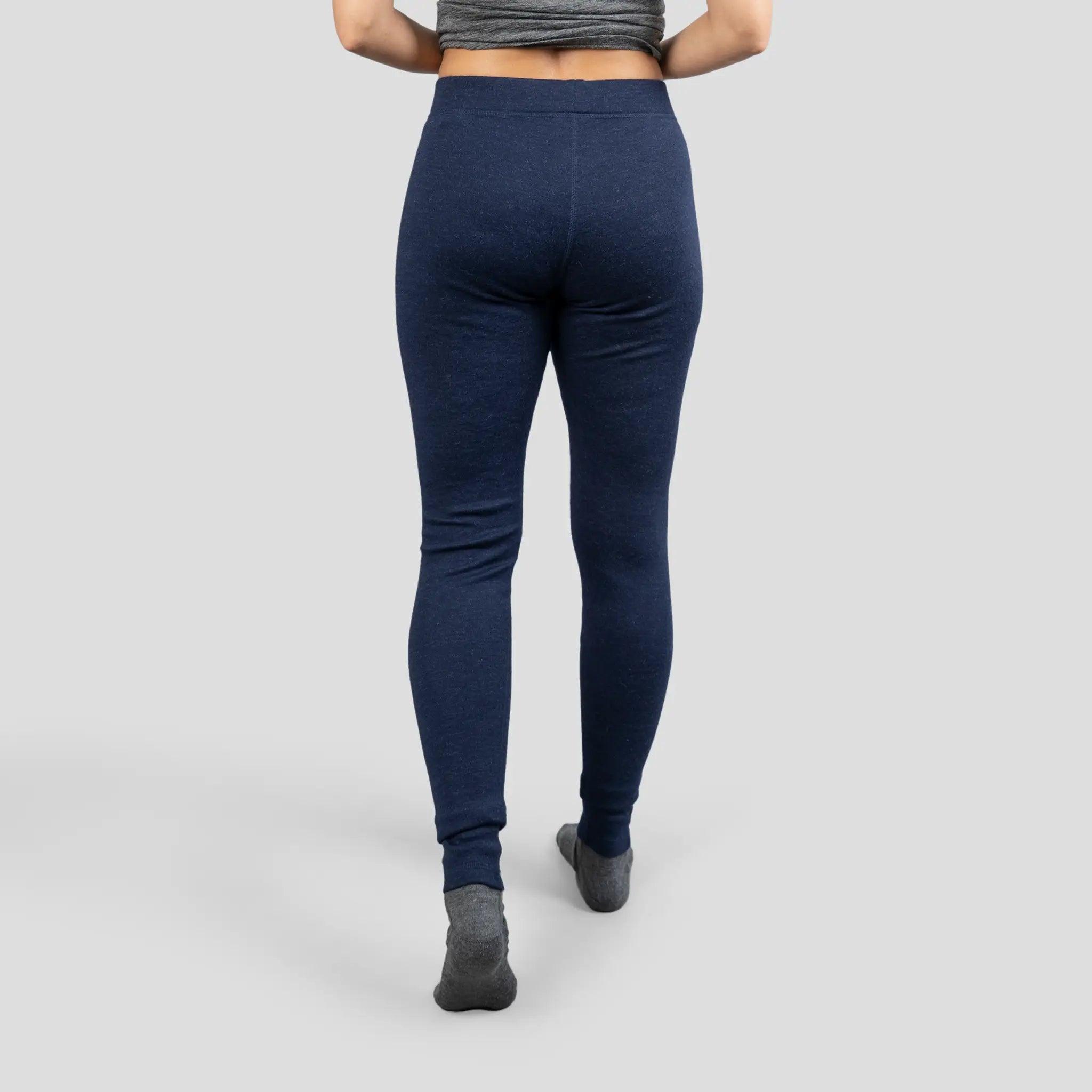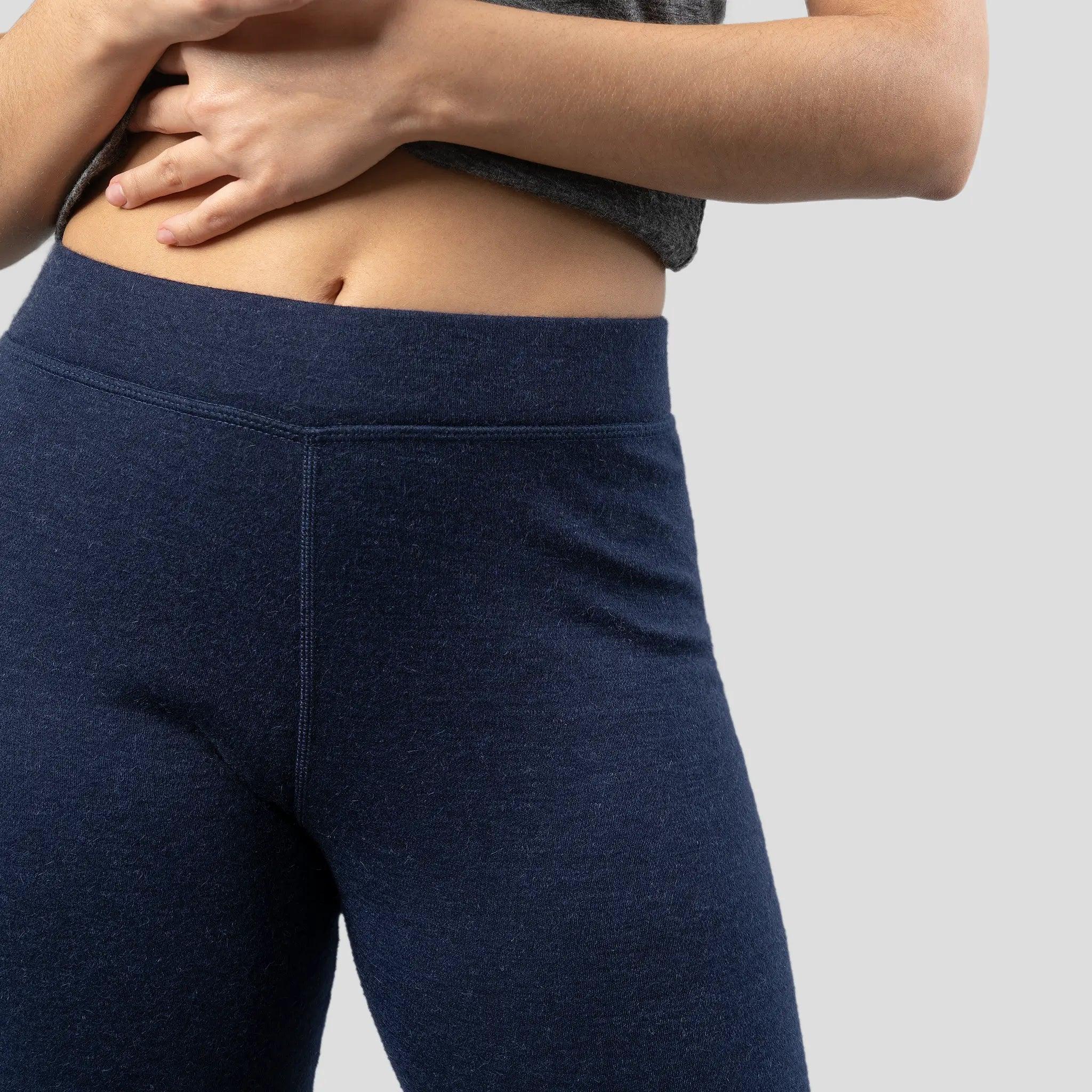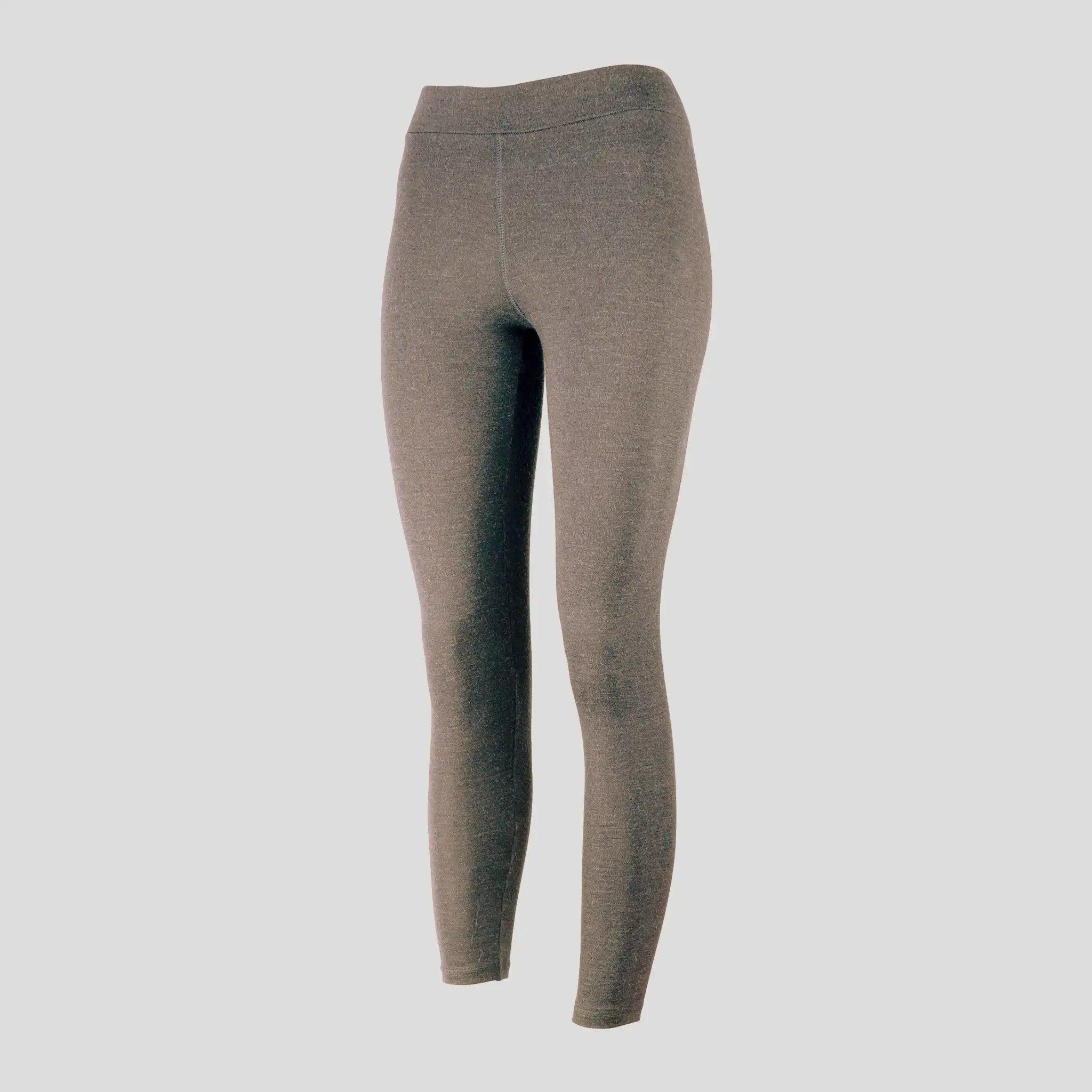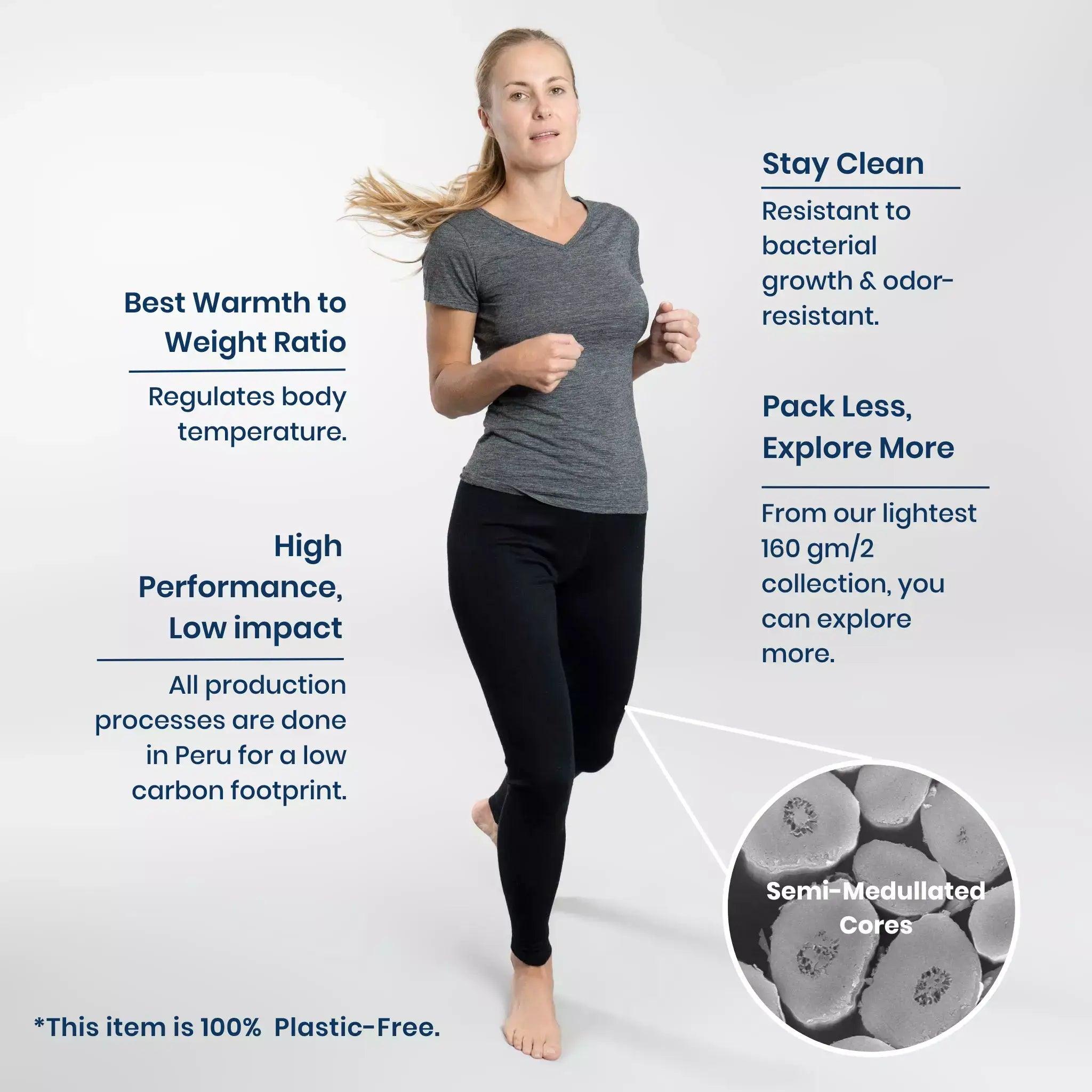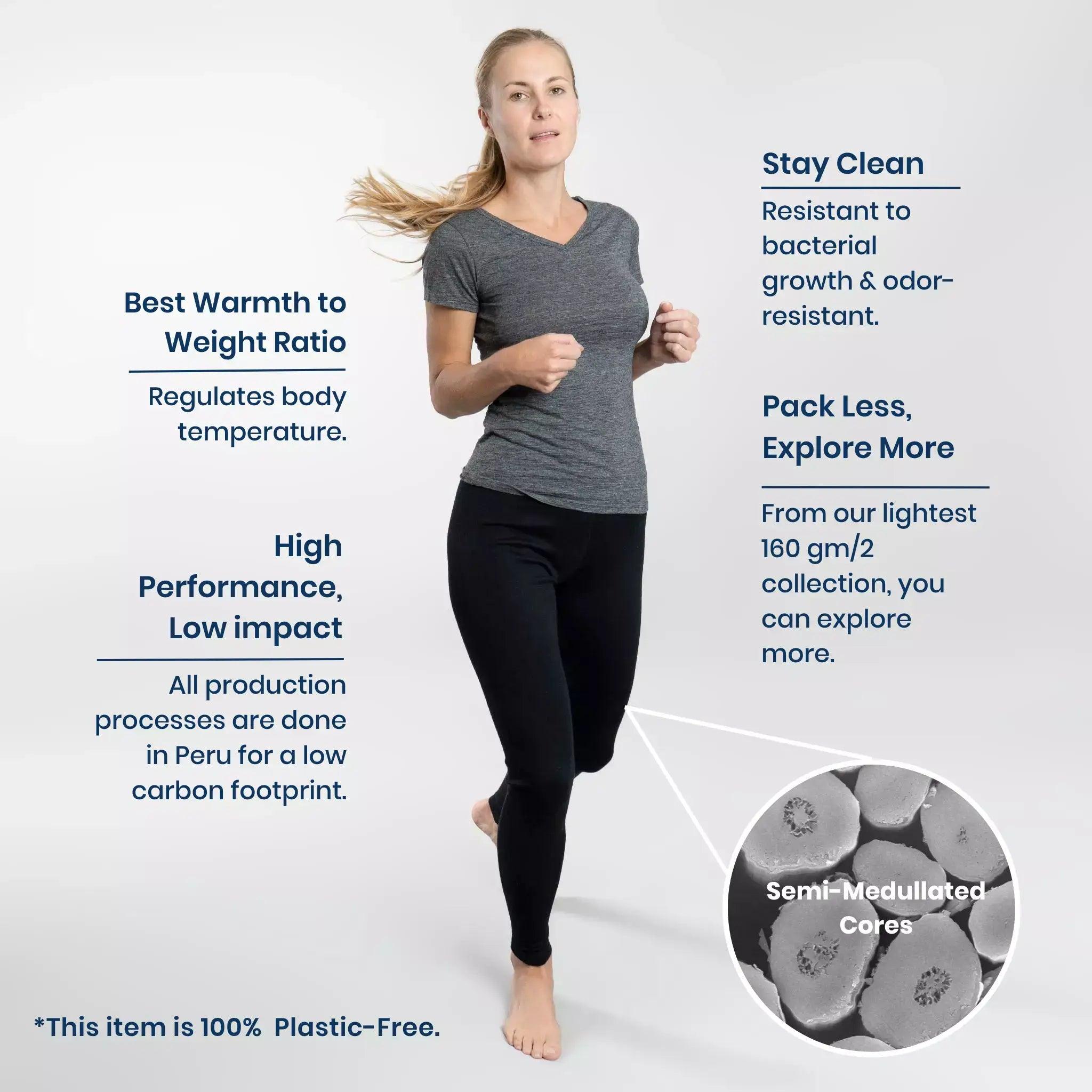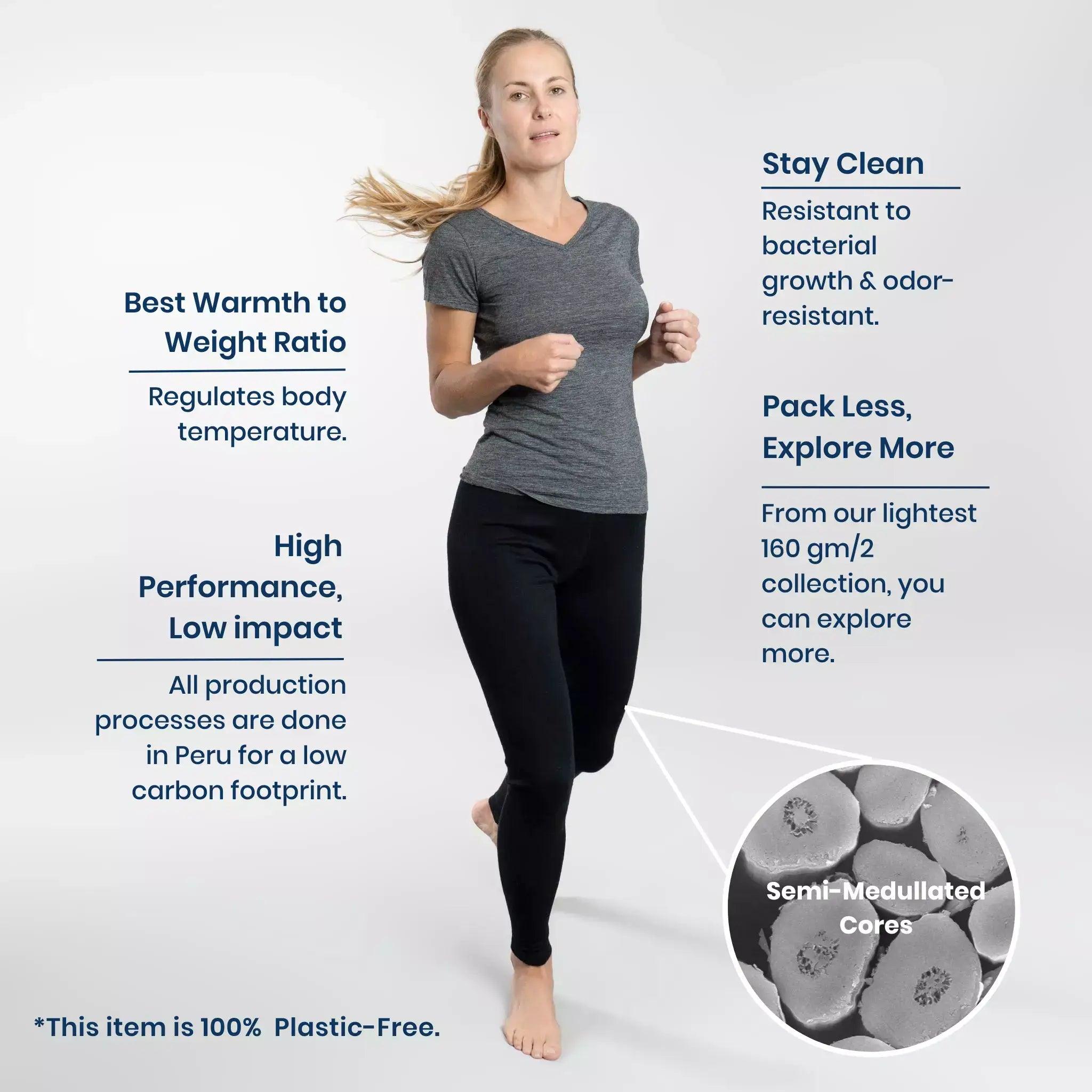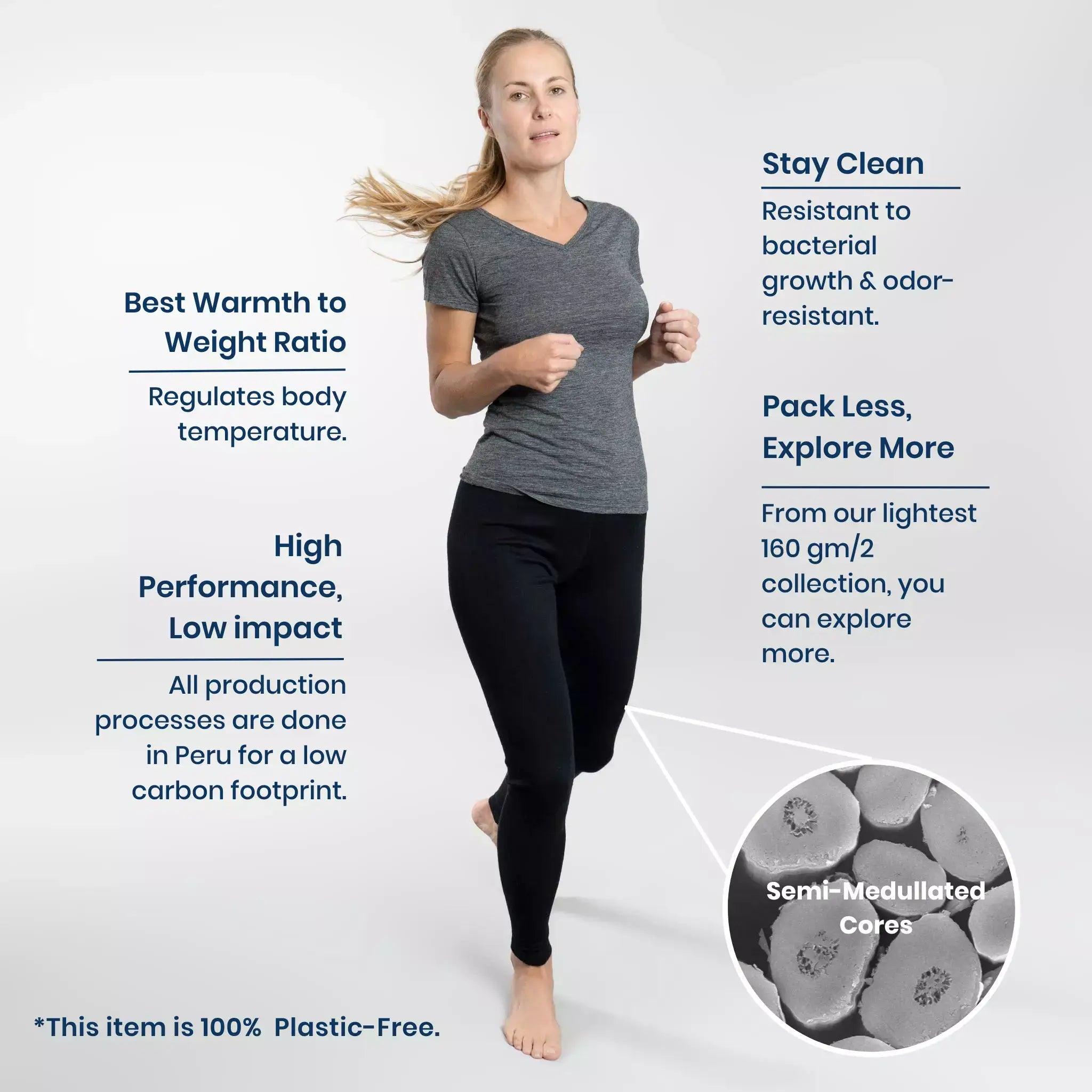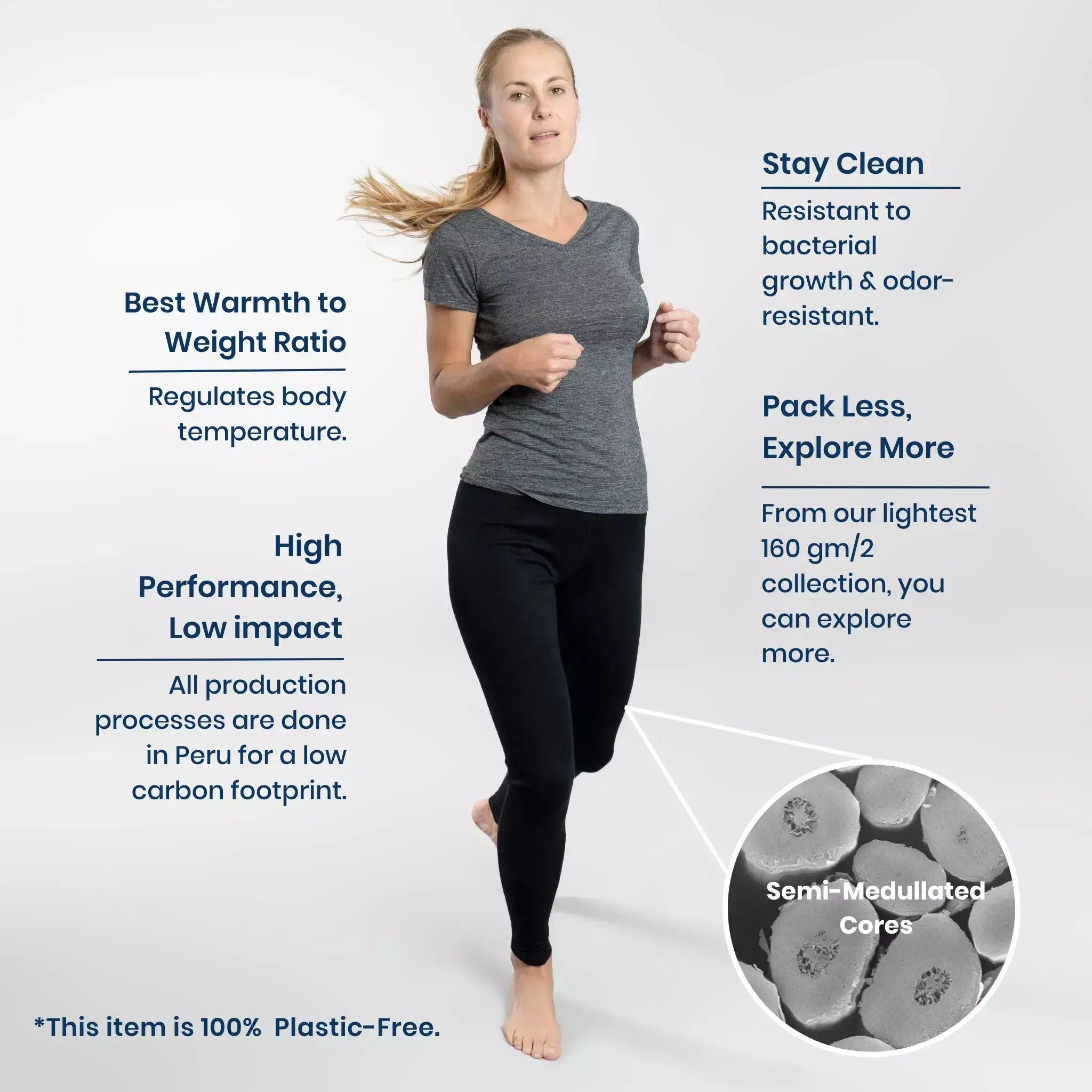 300 Lightweight
from $105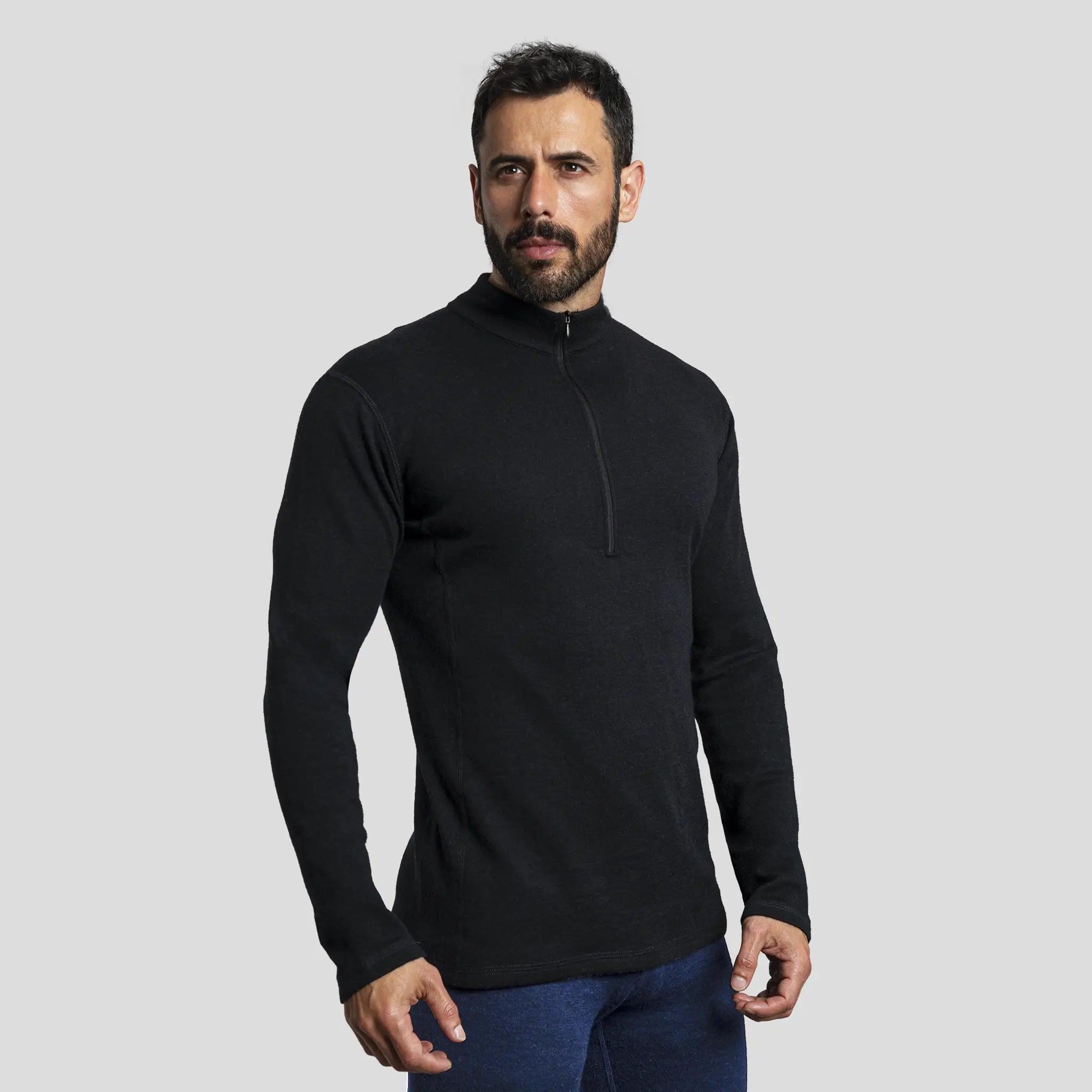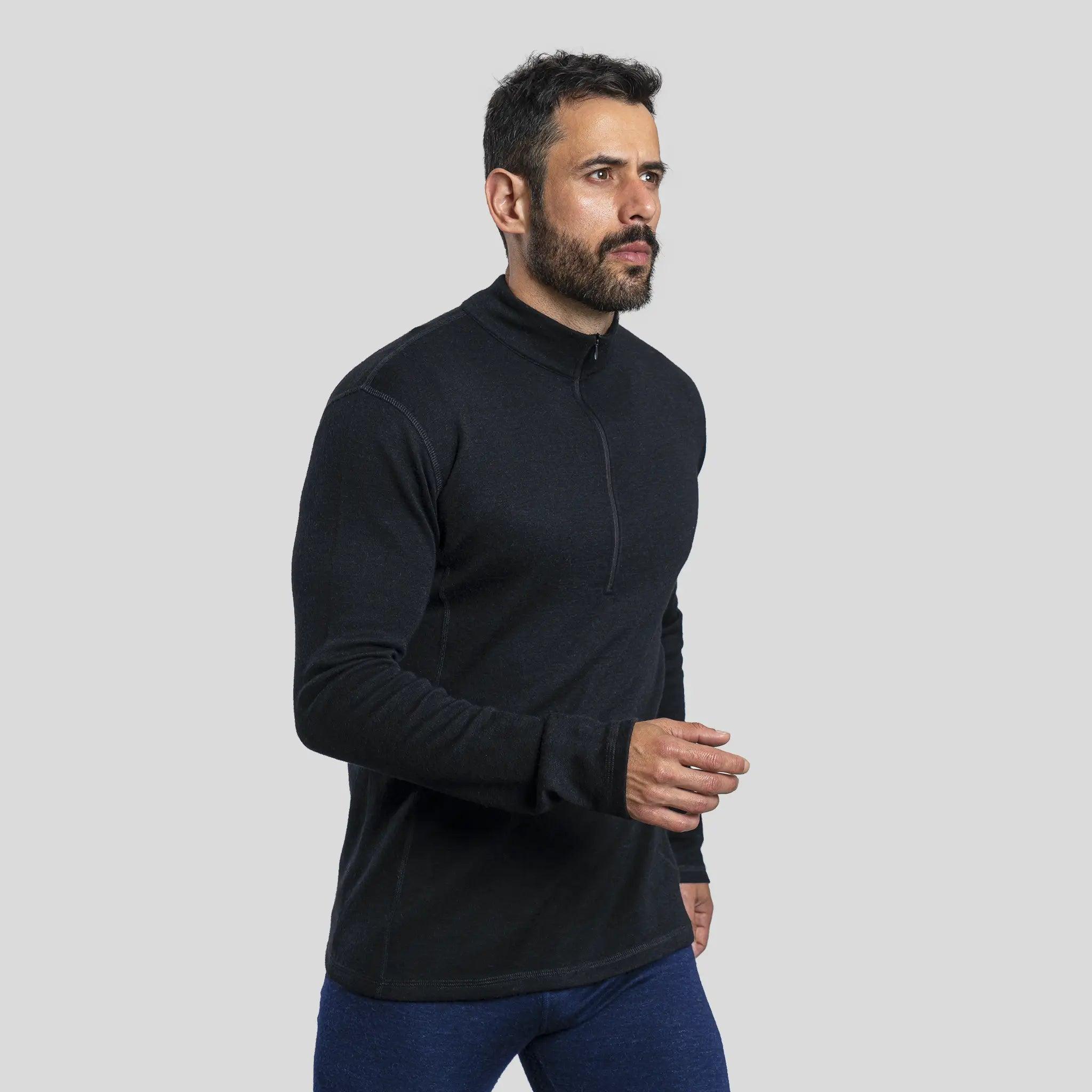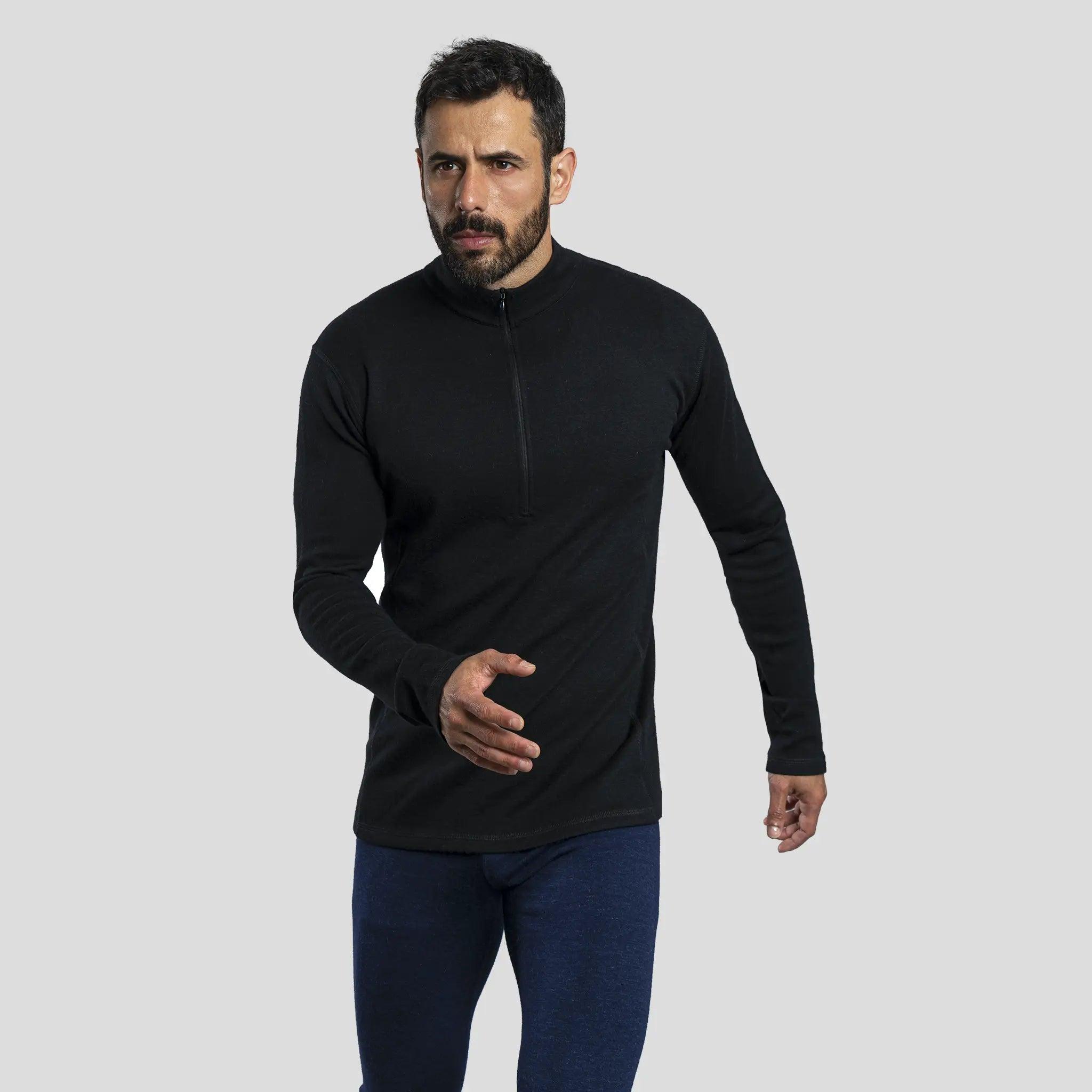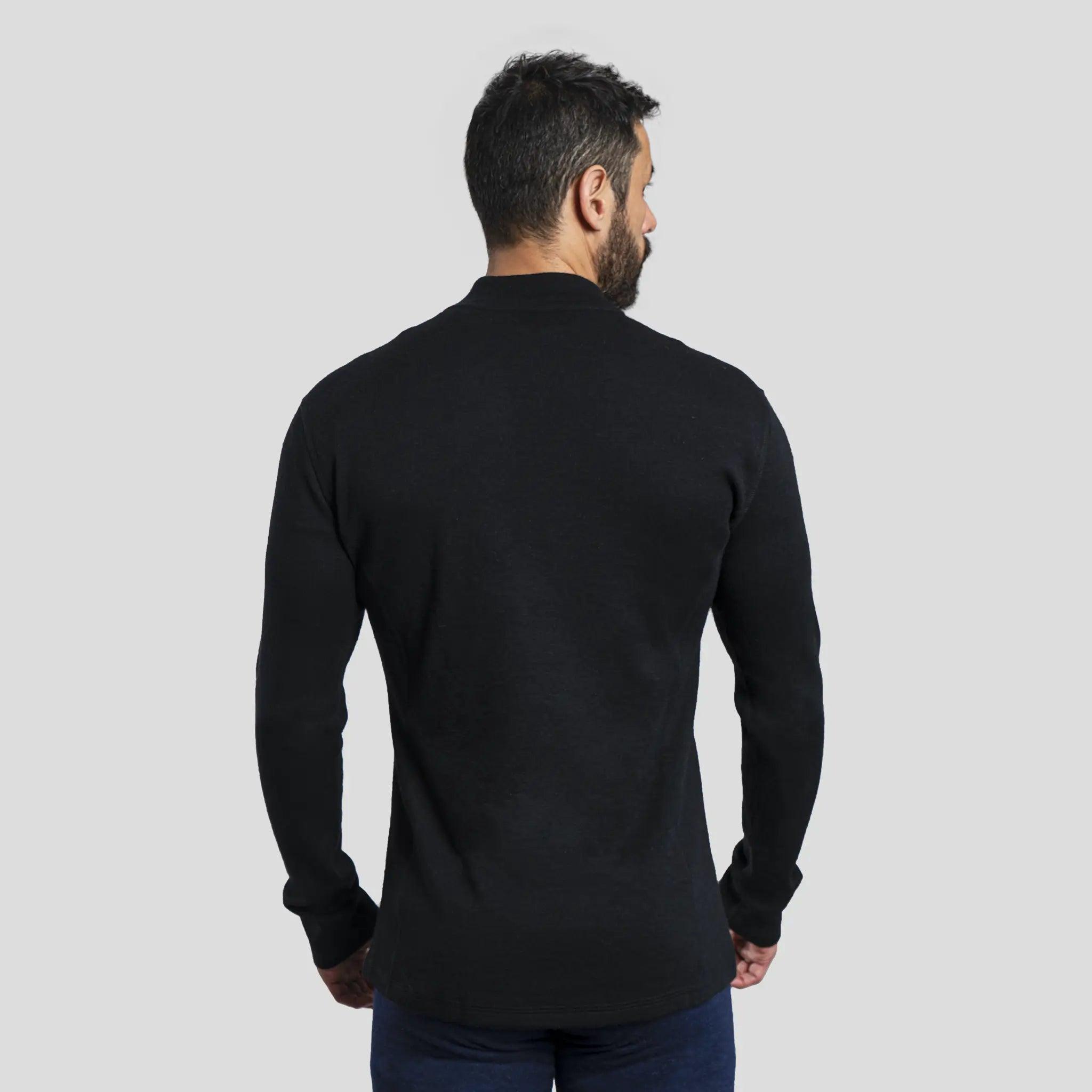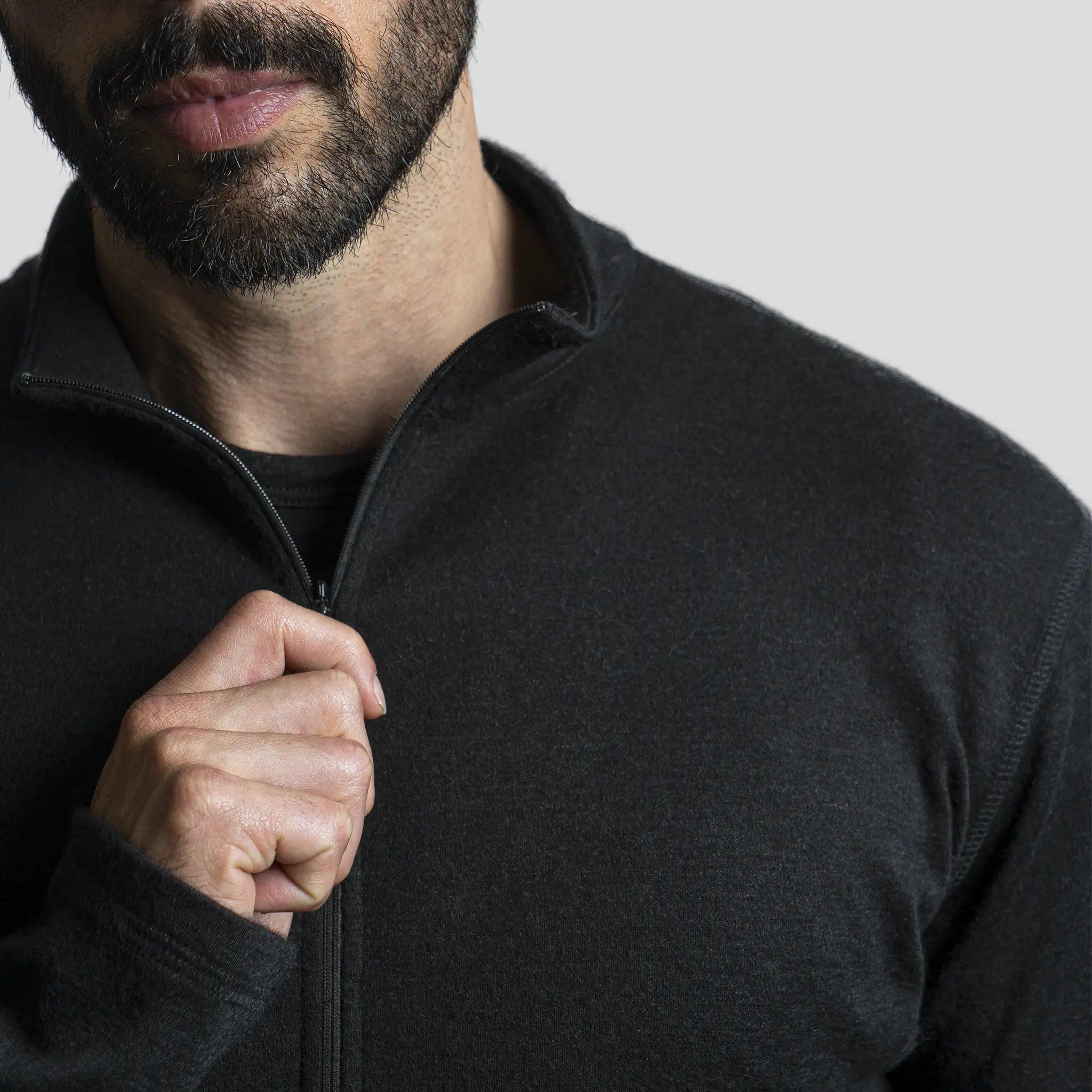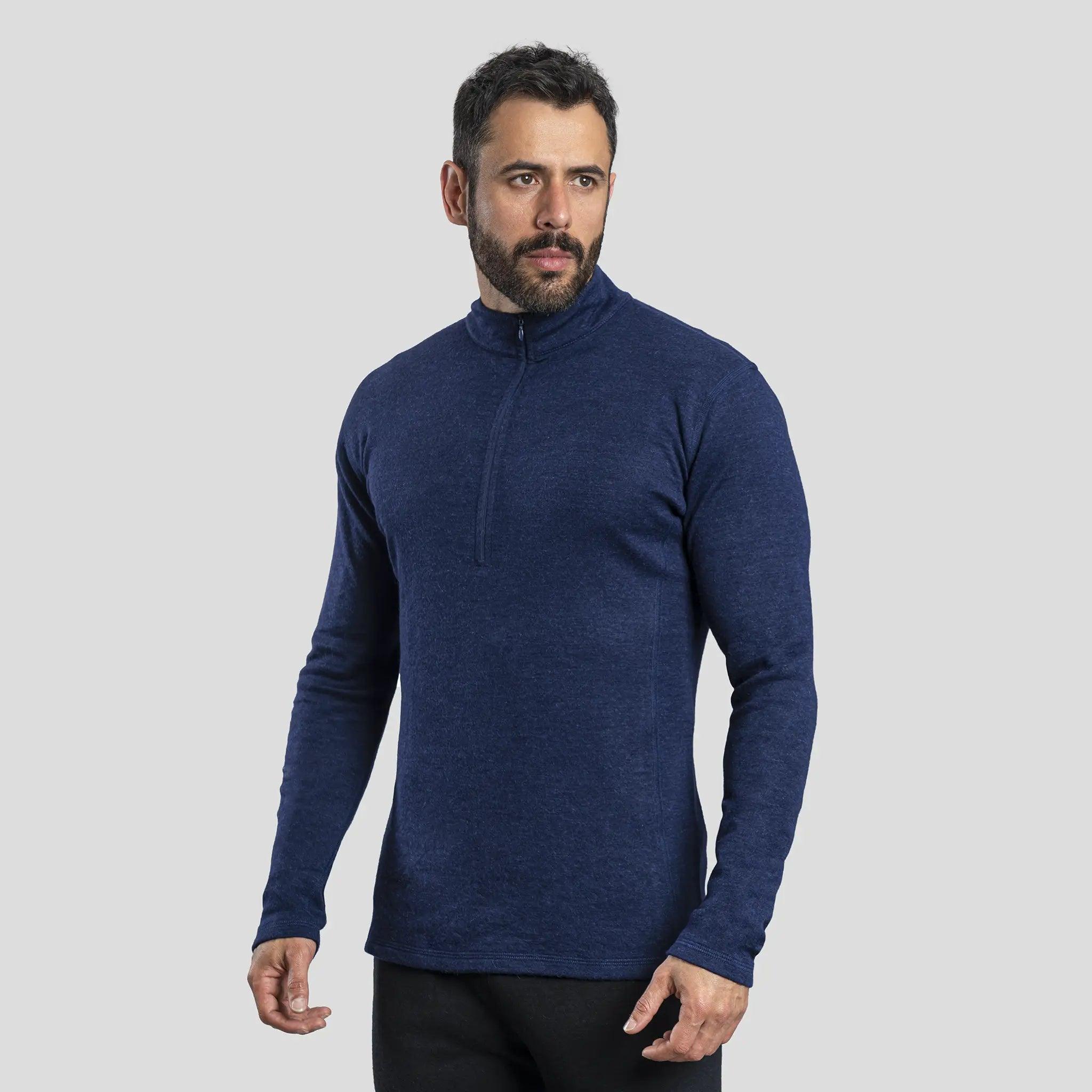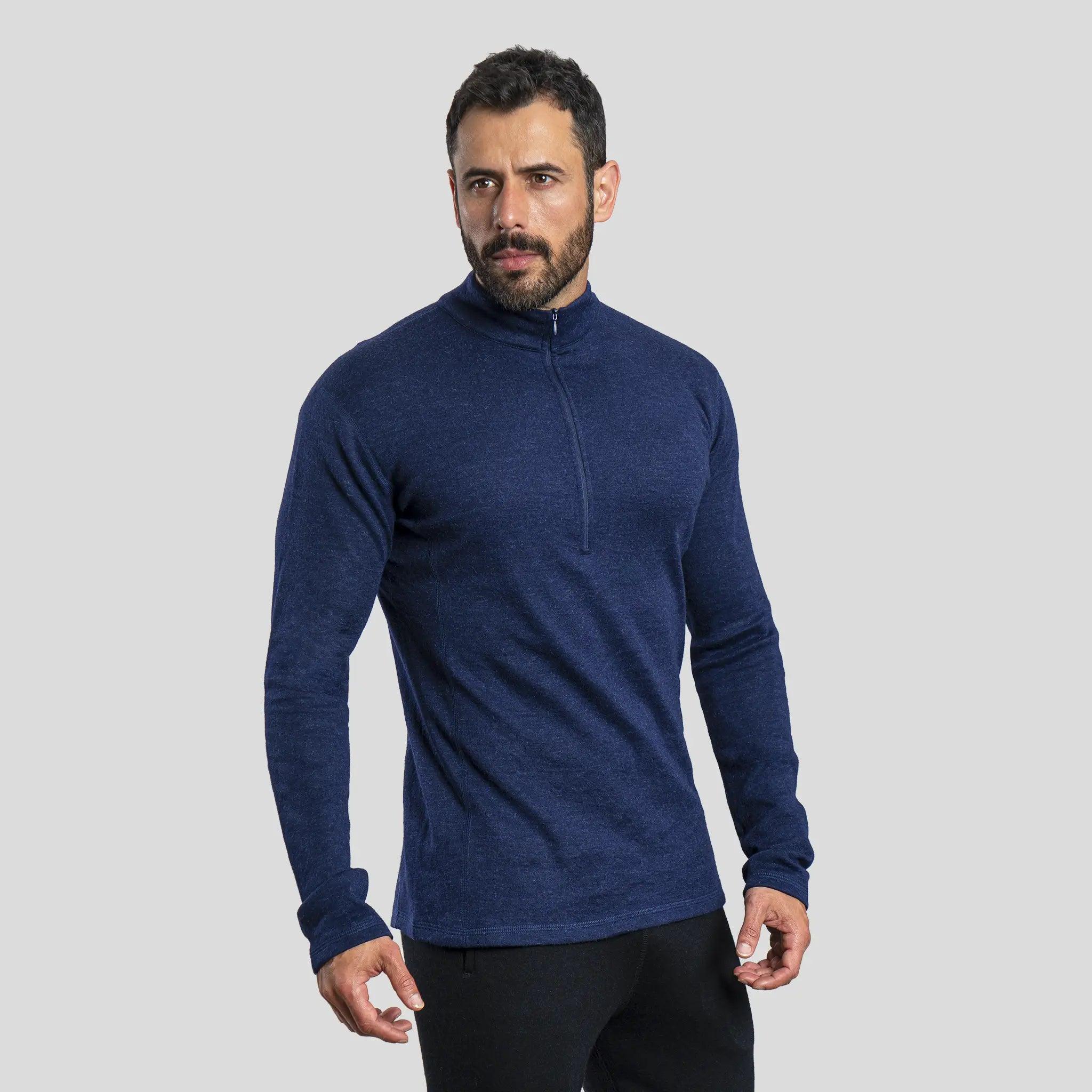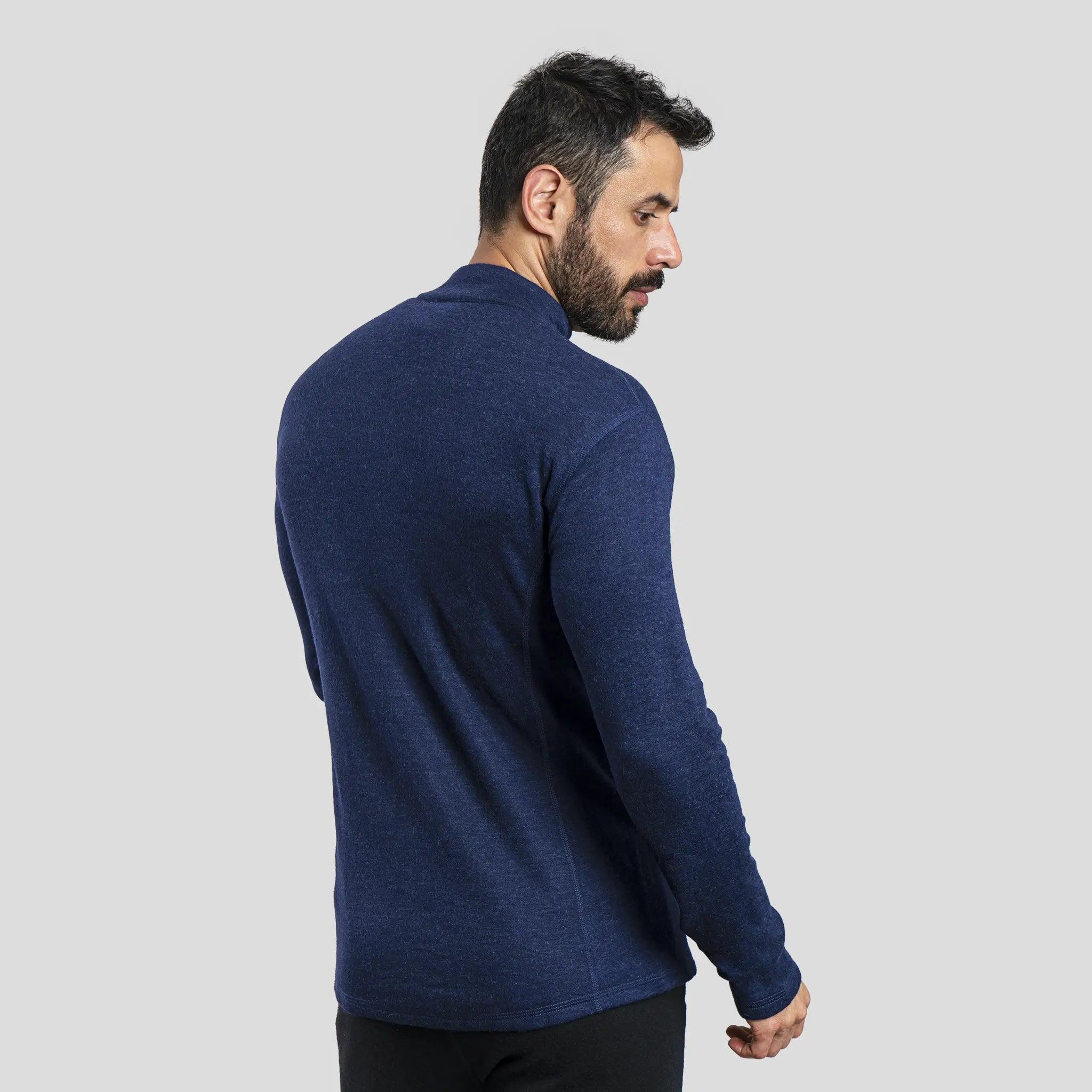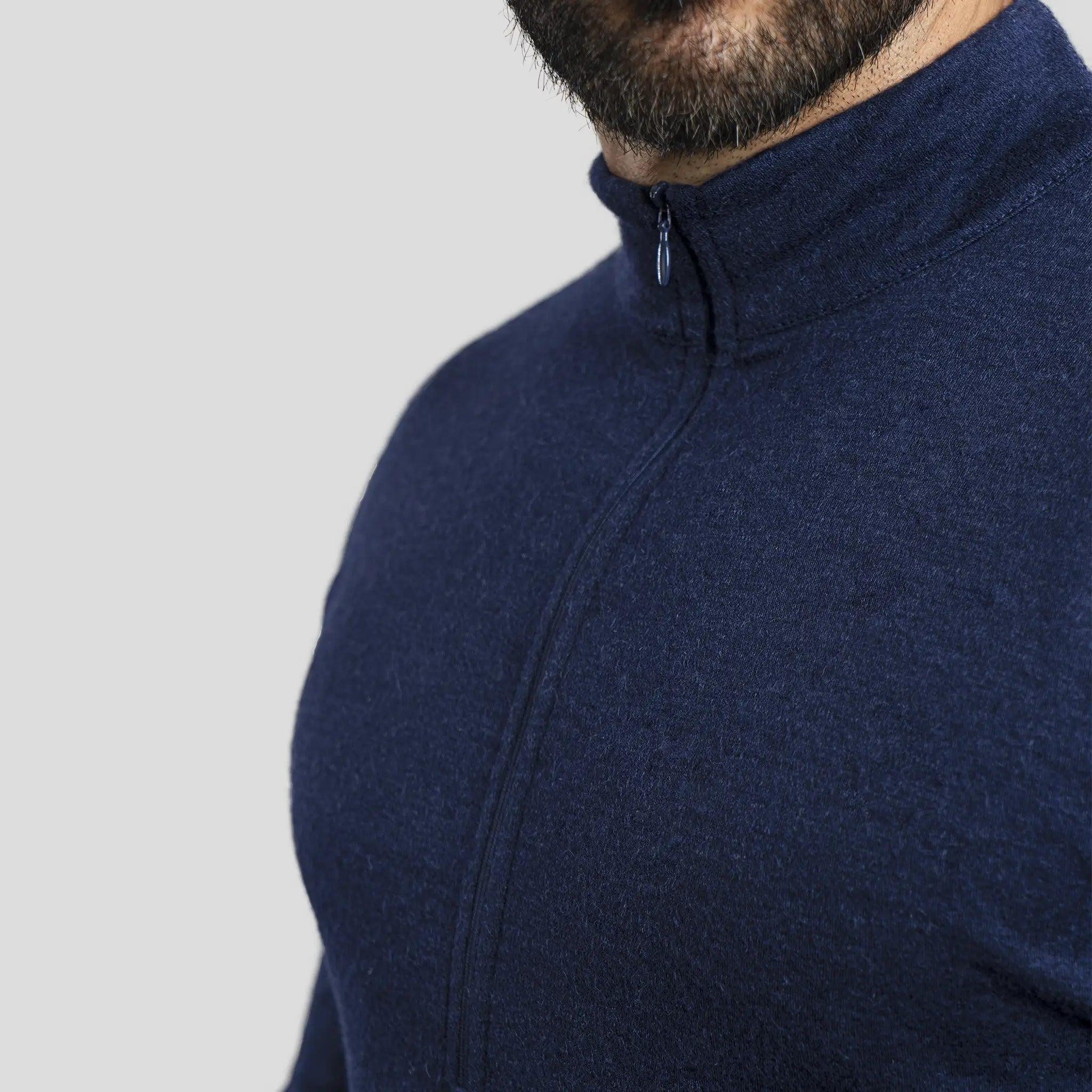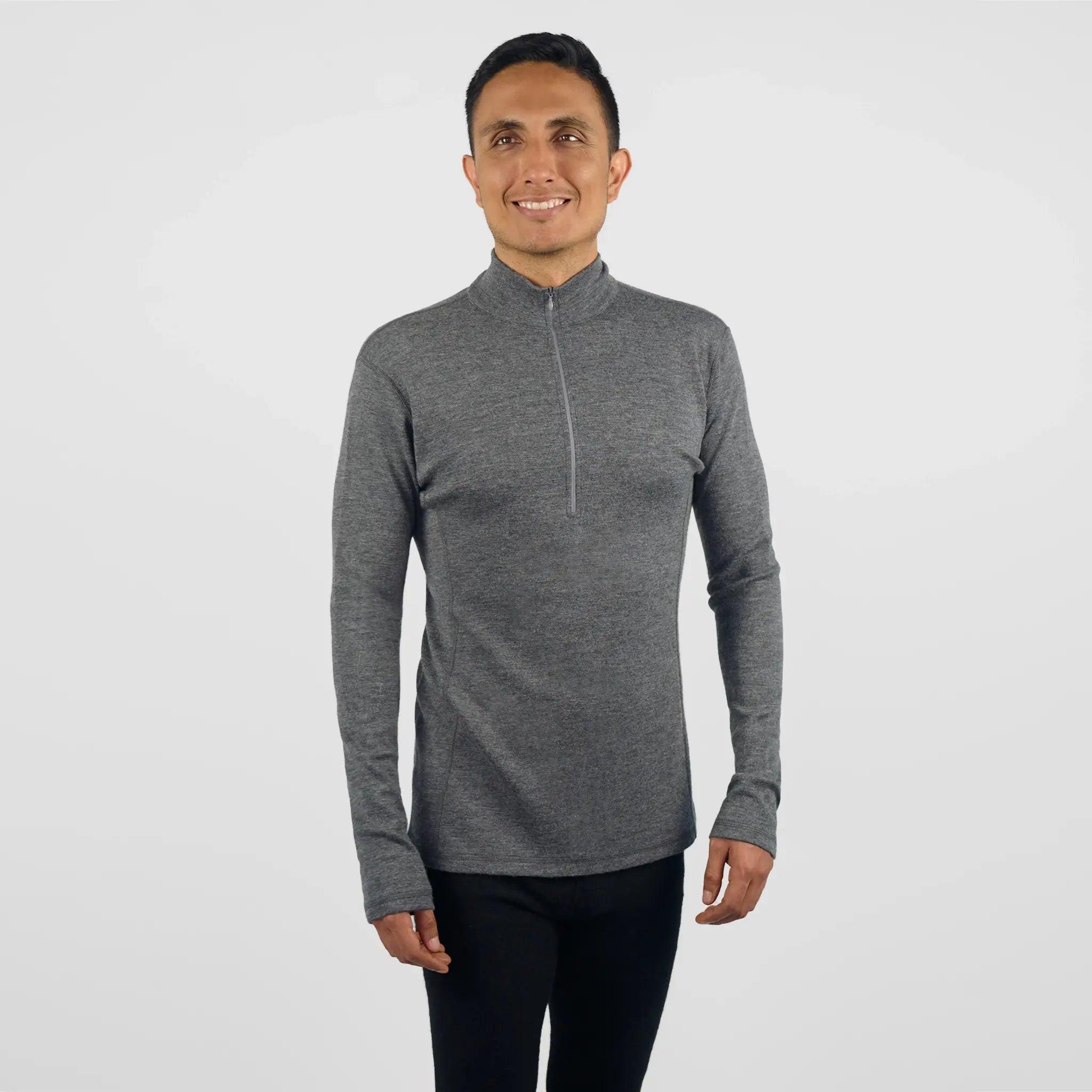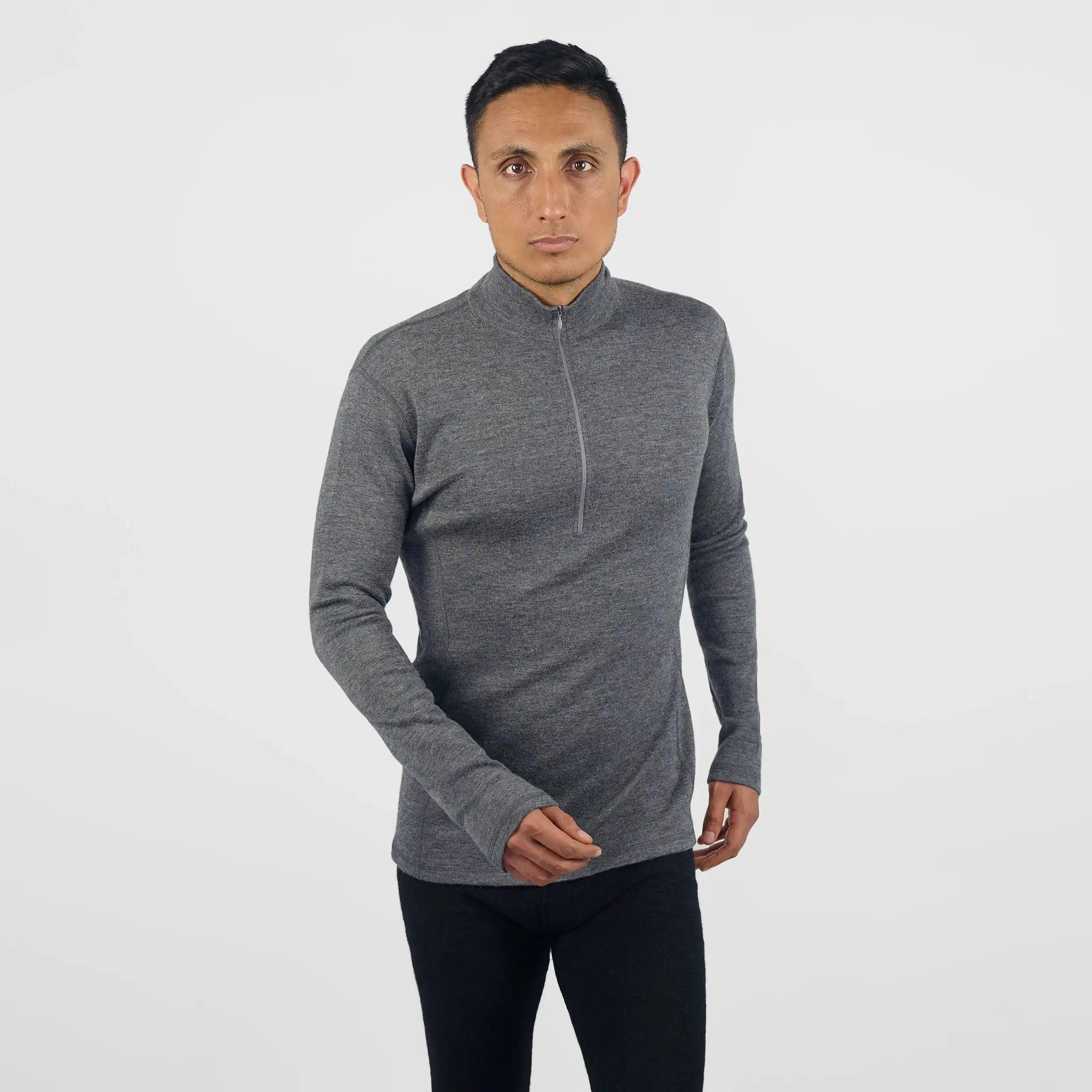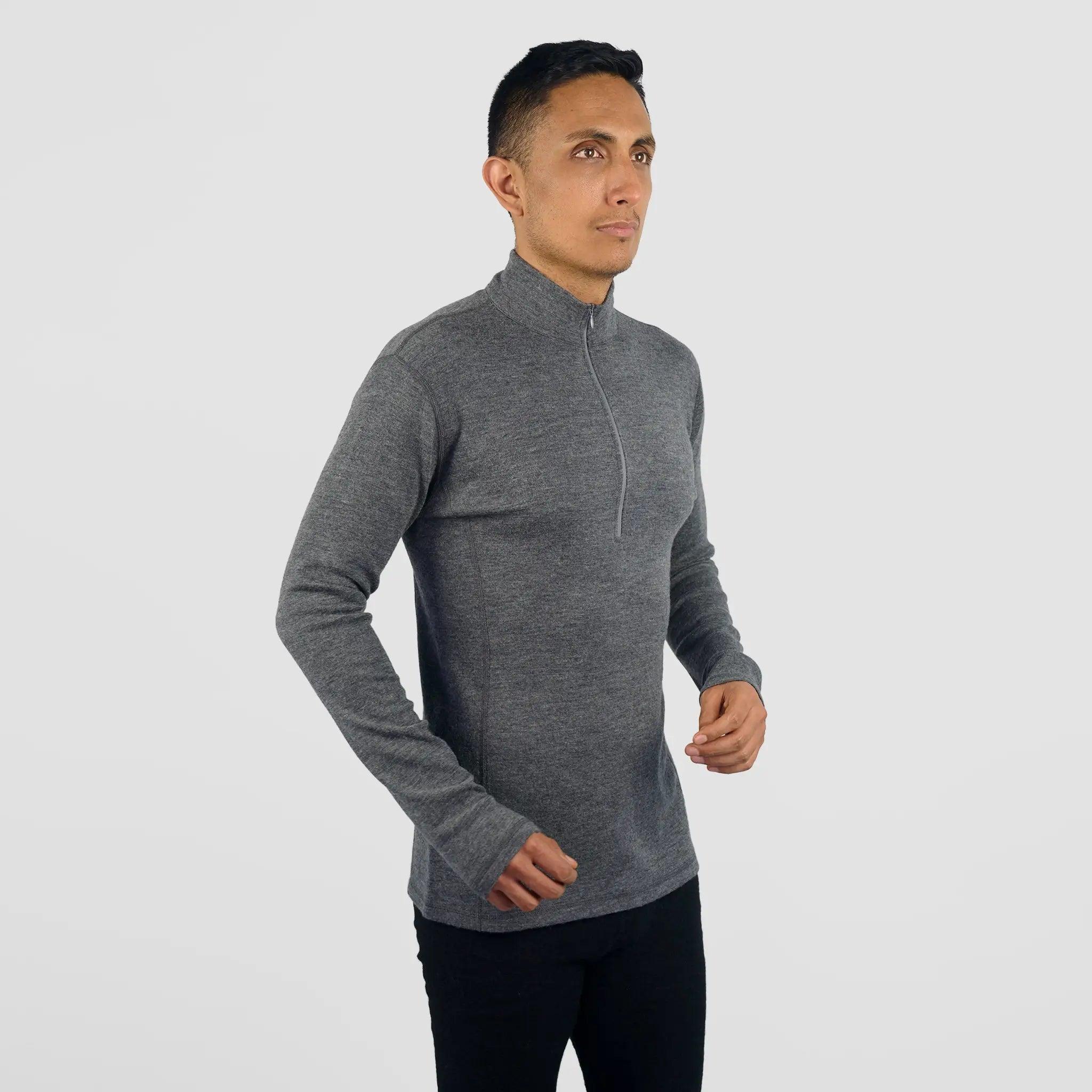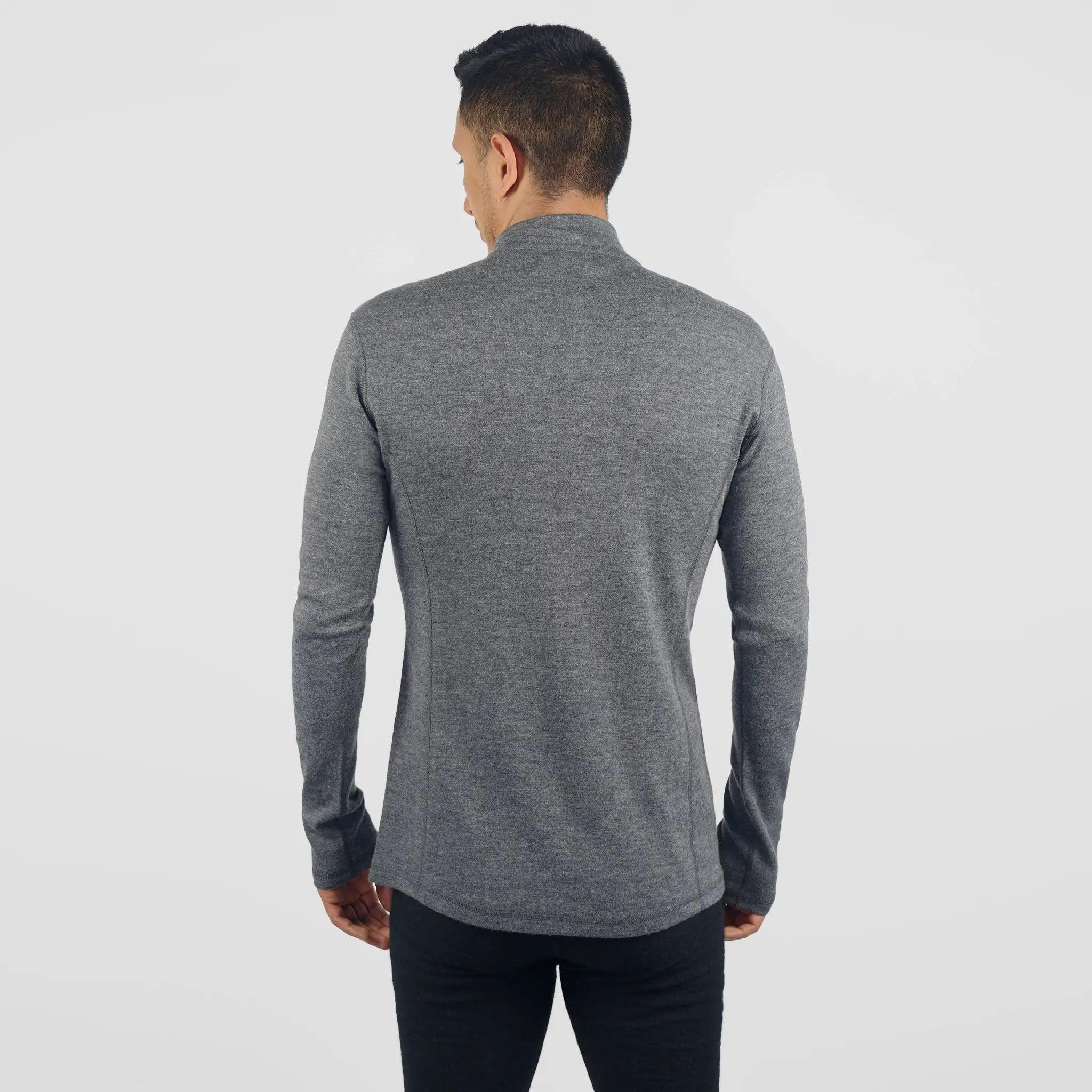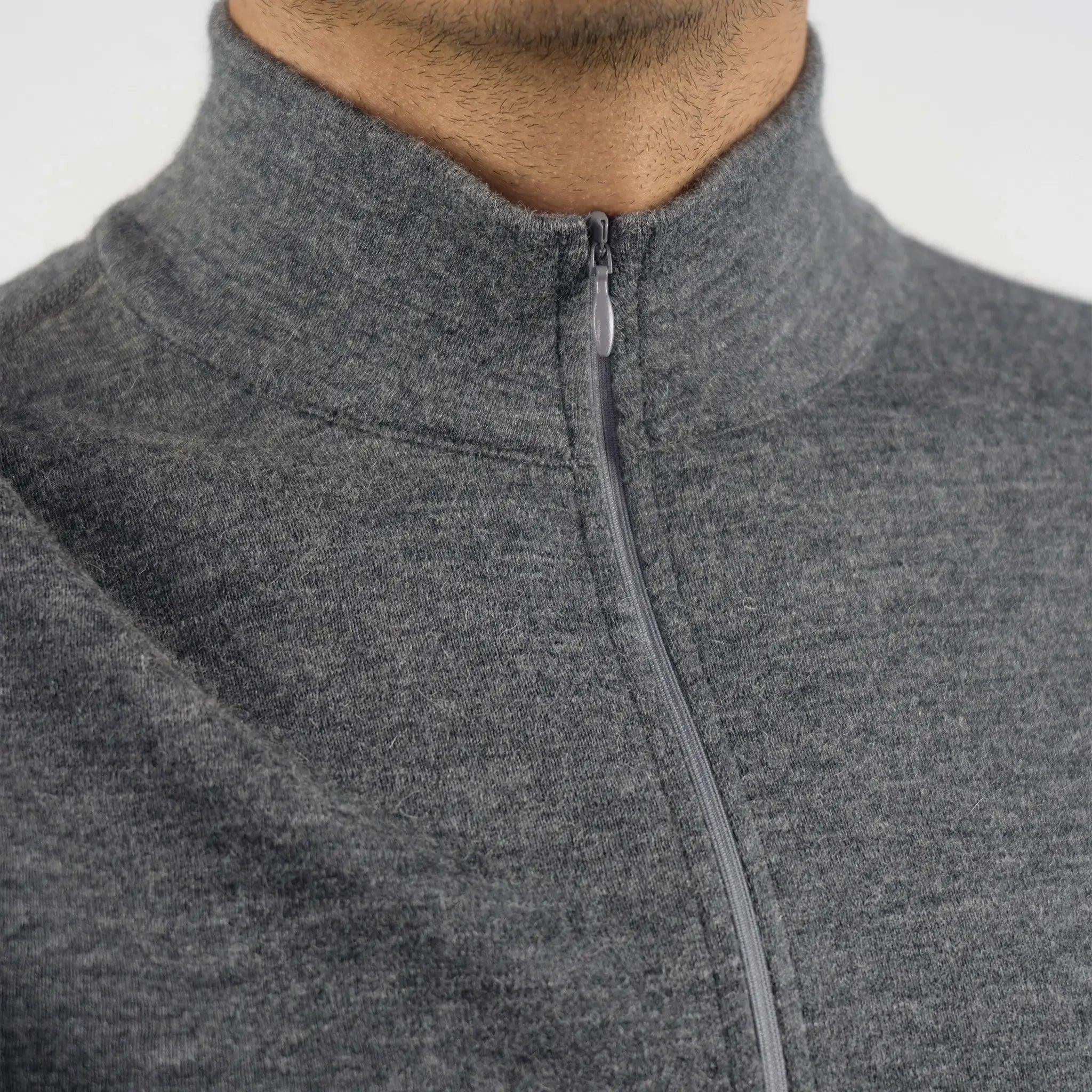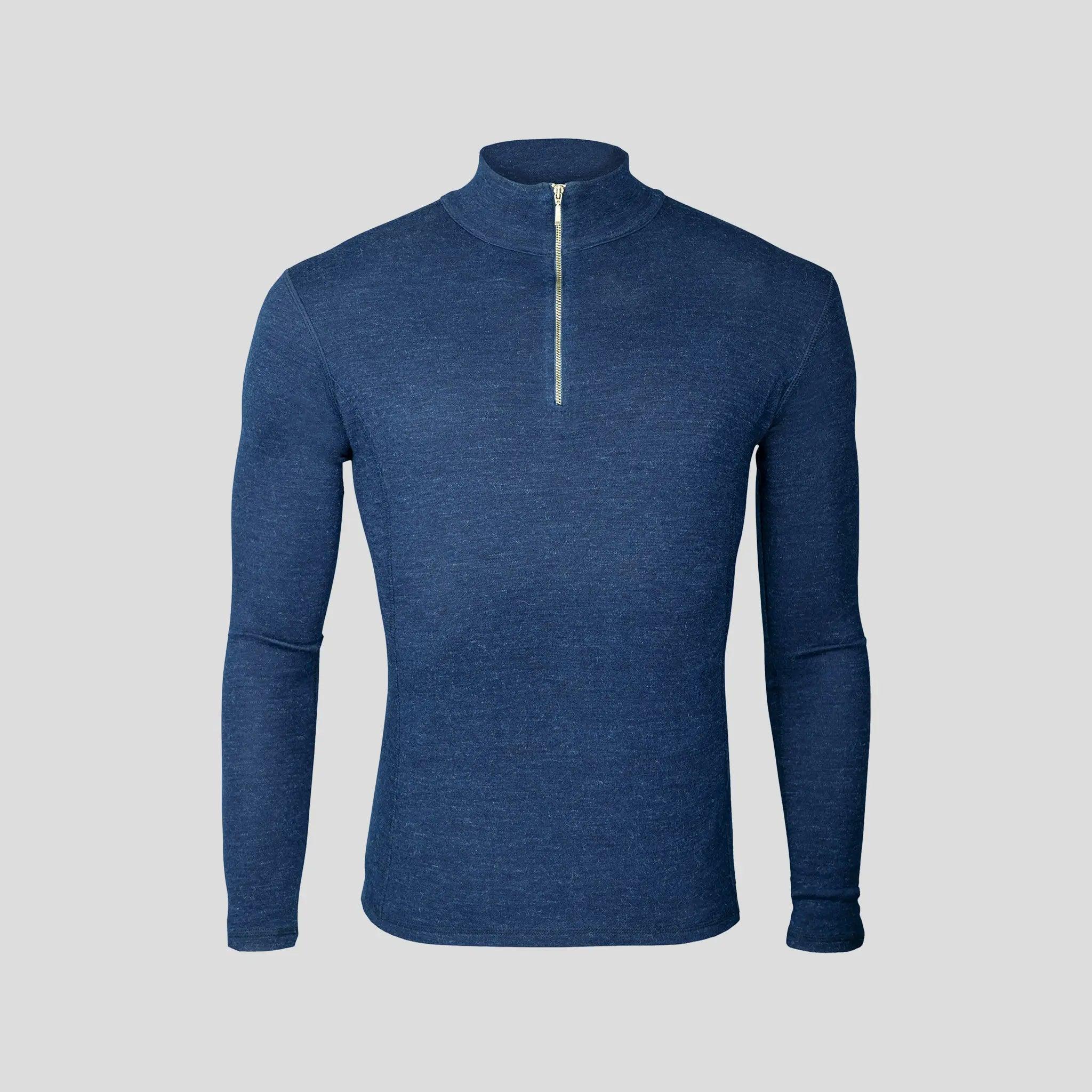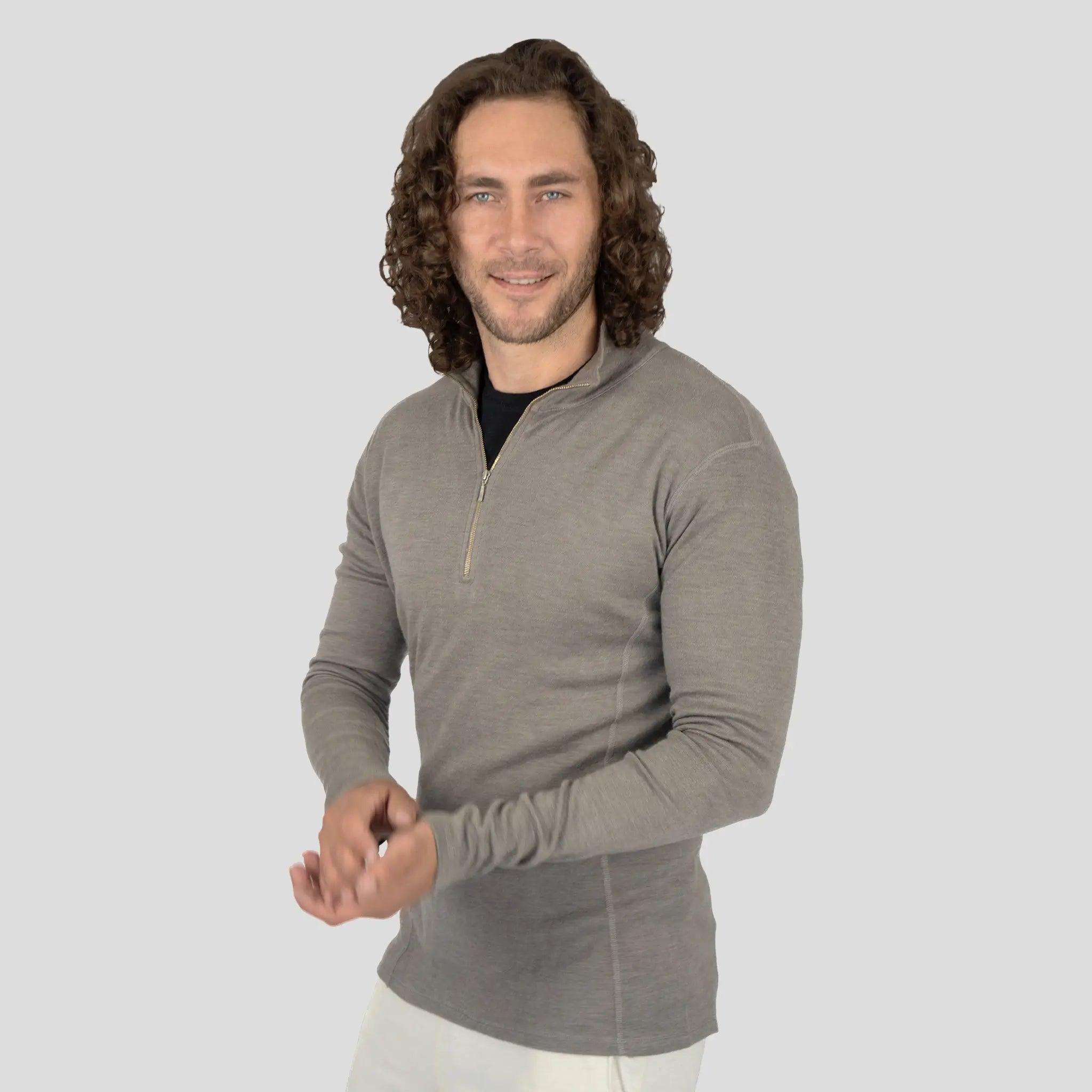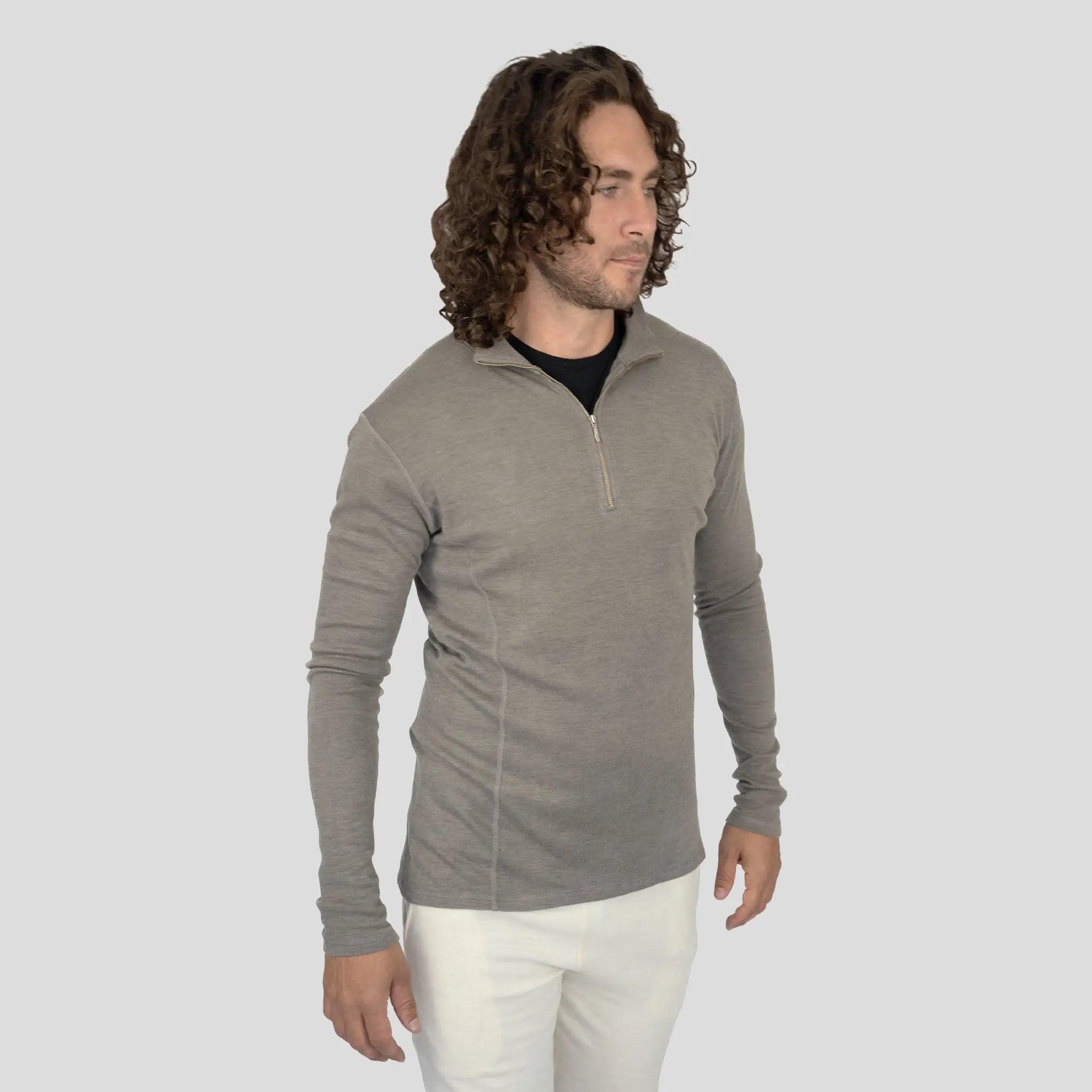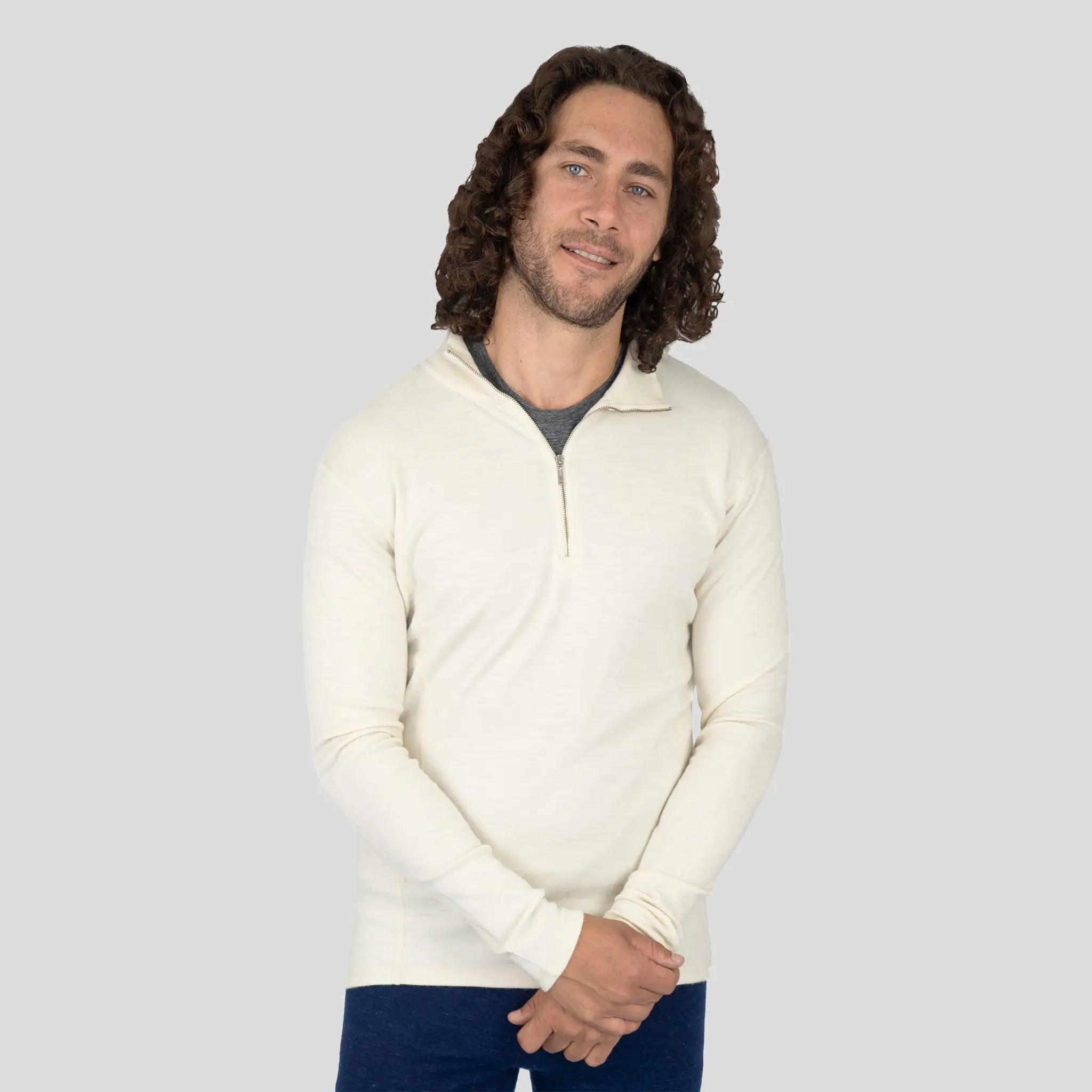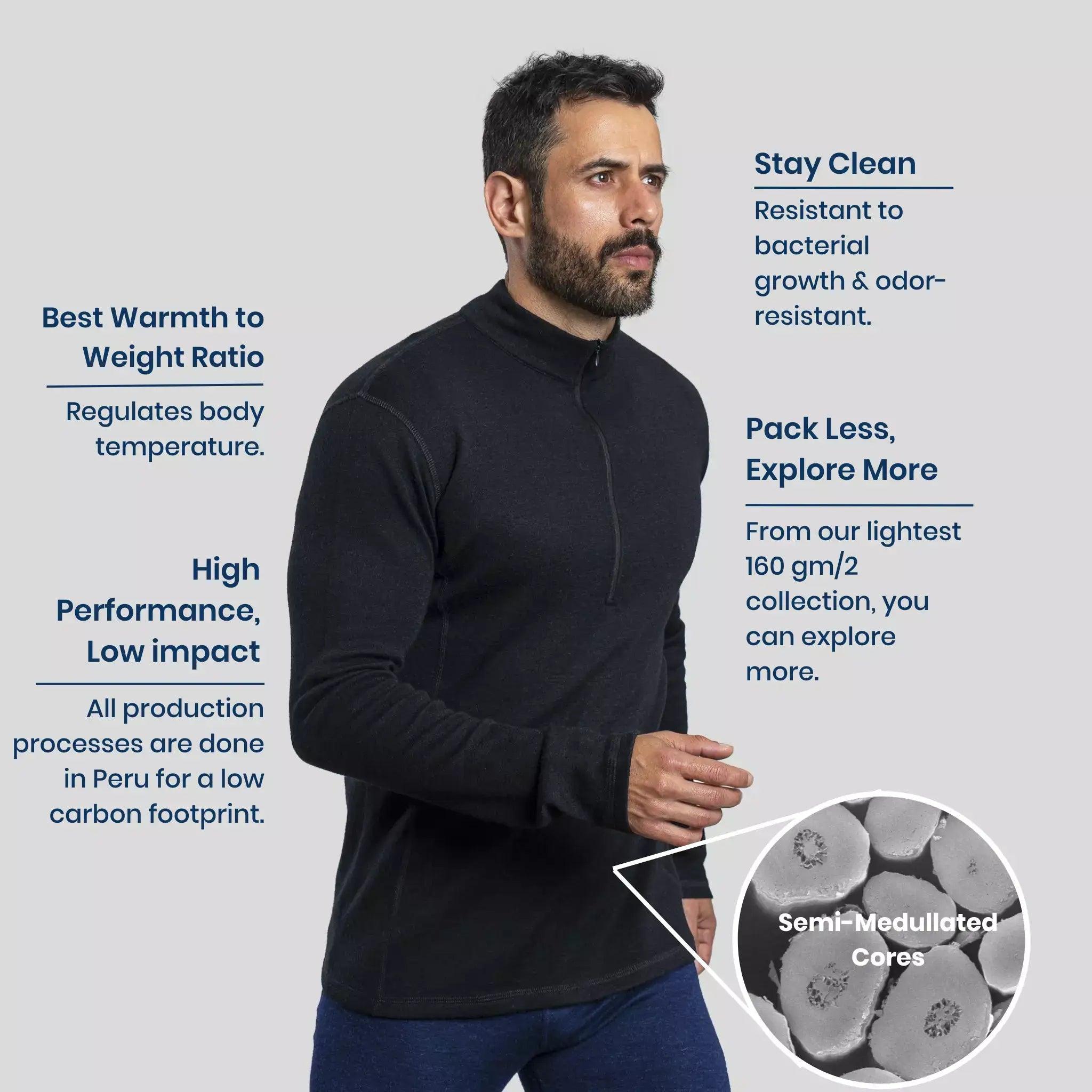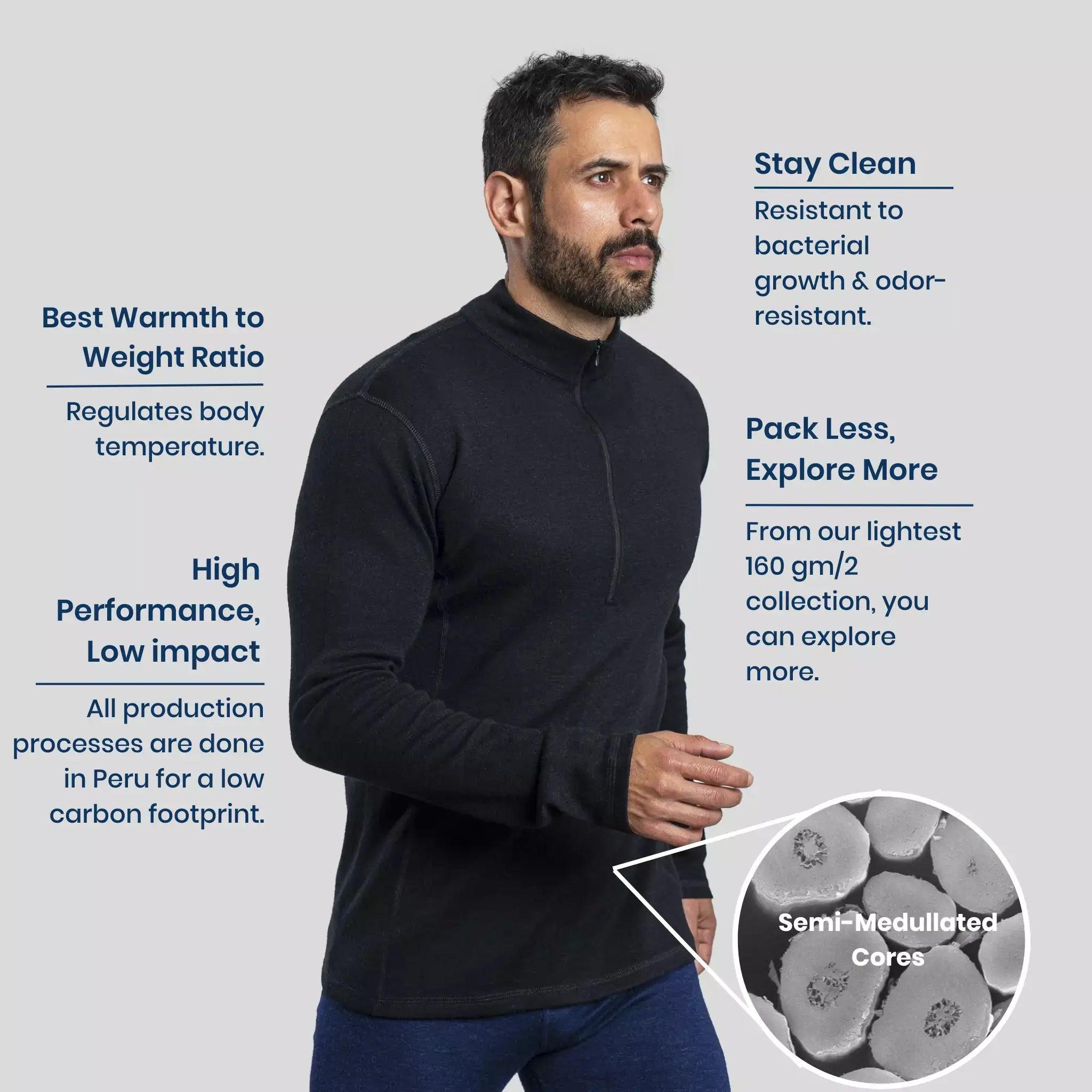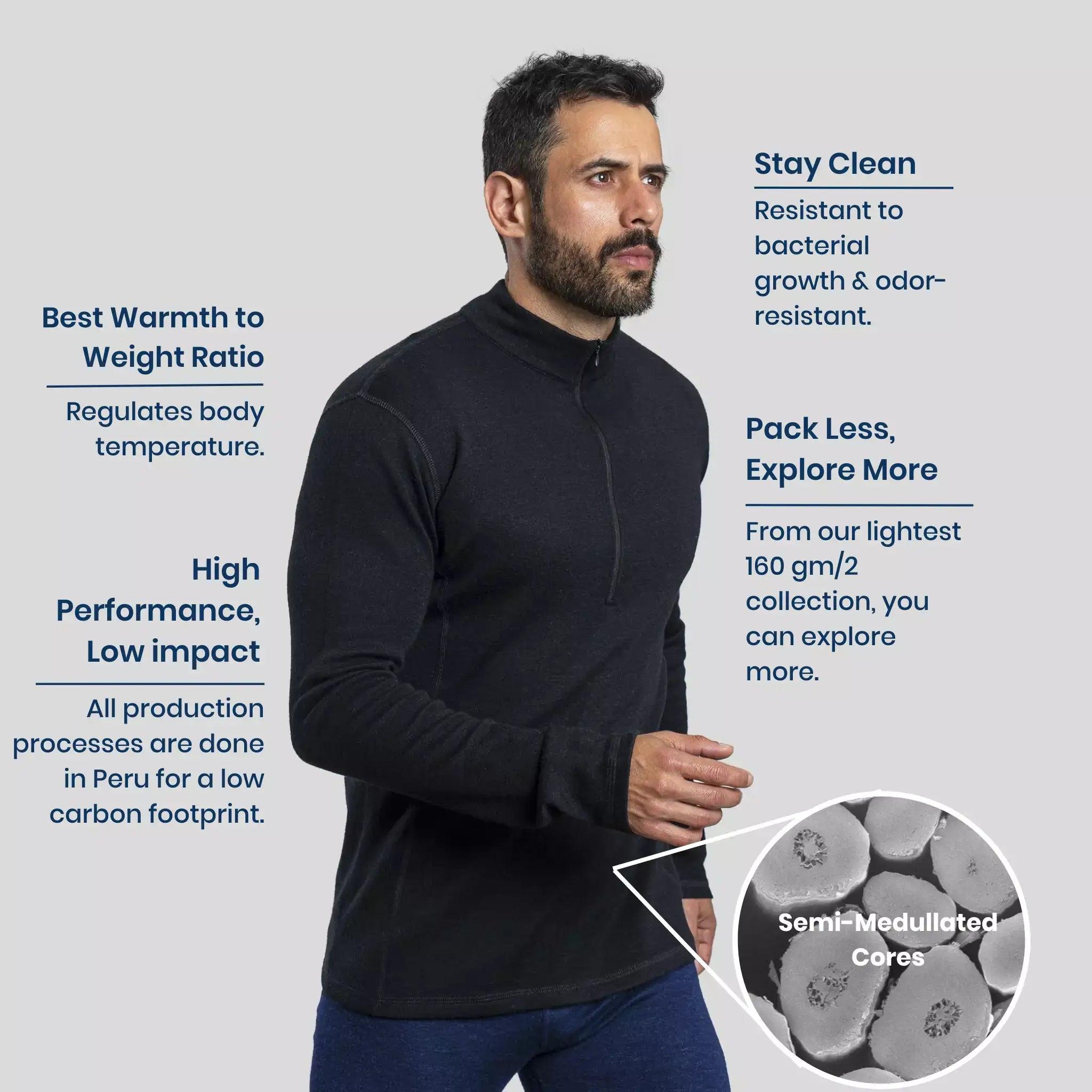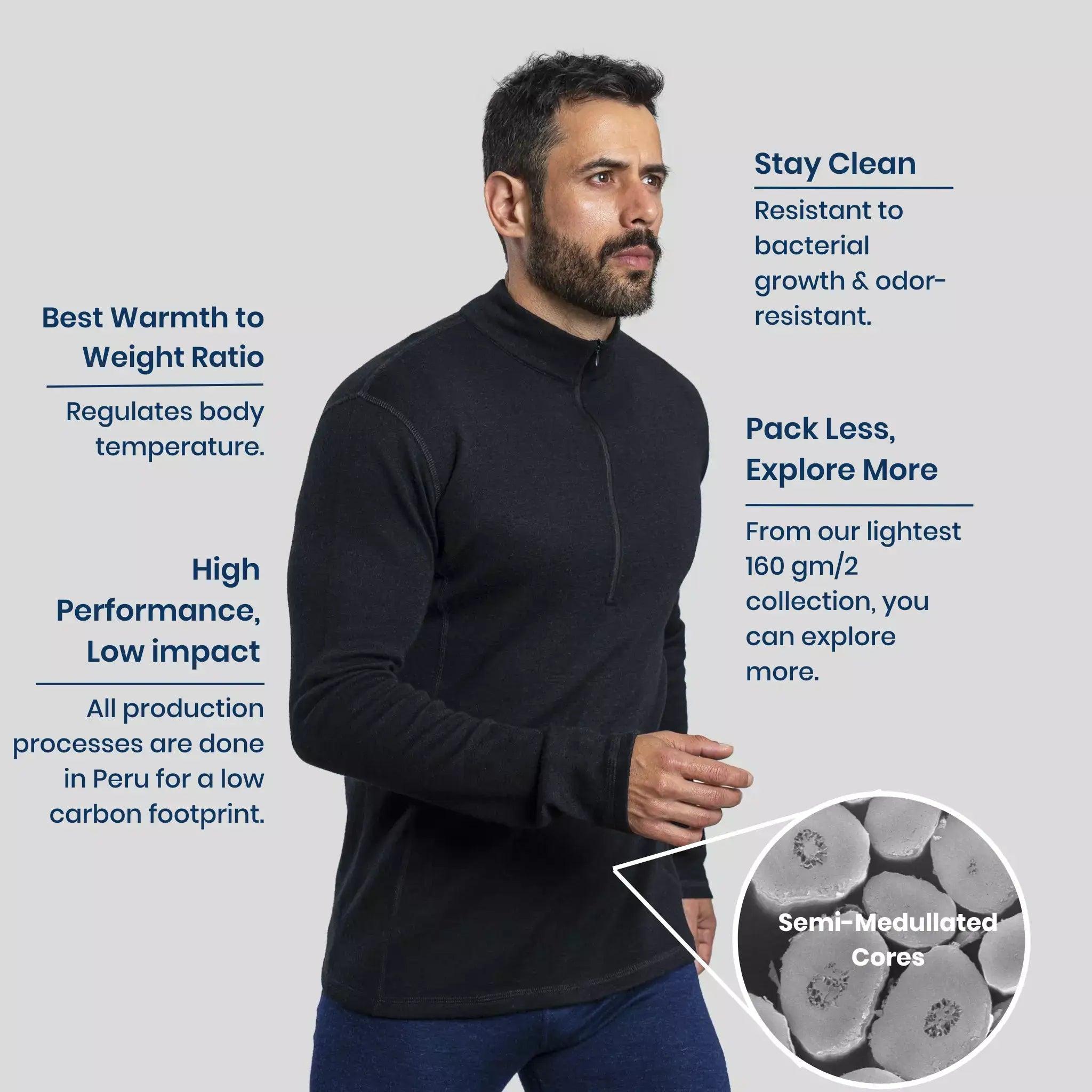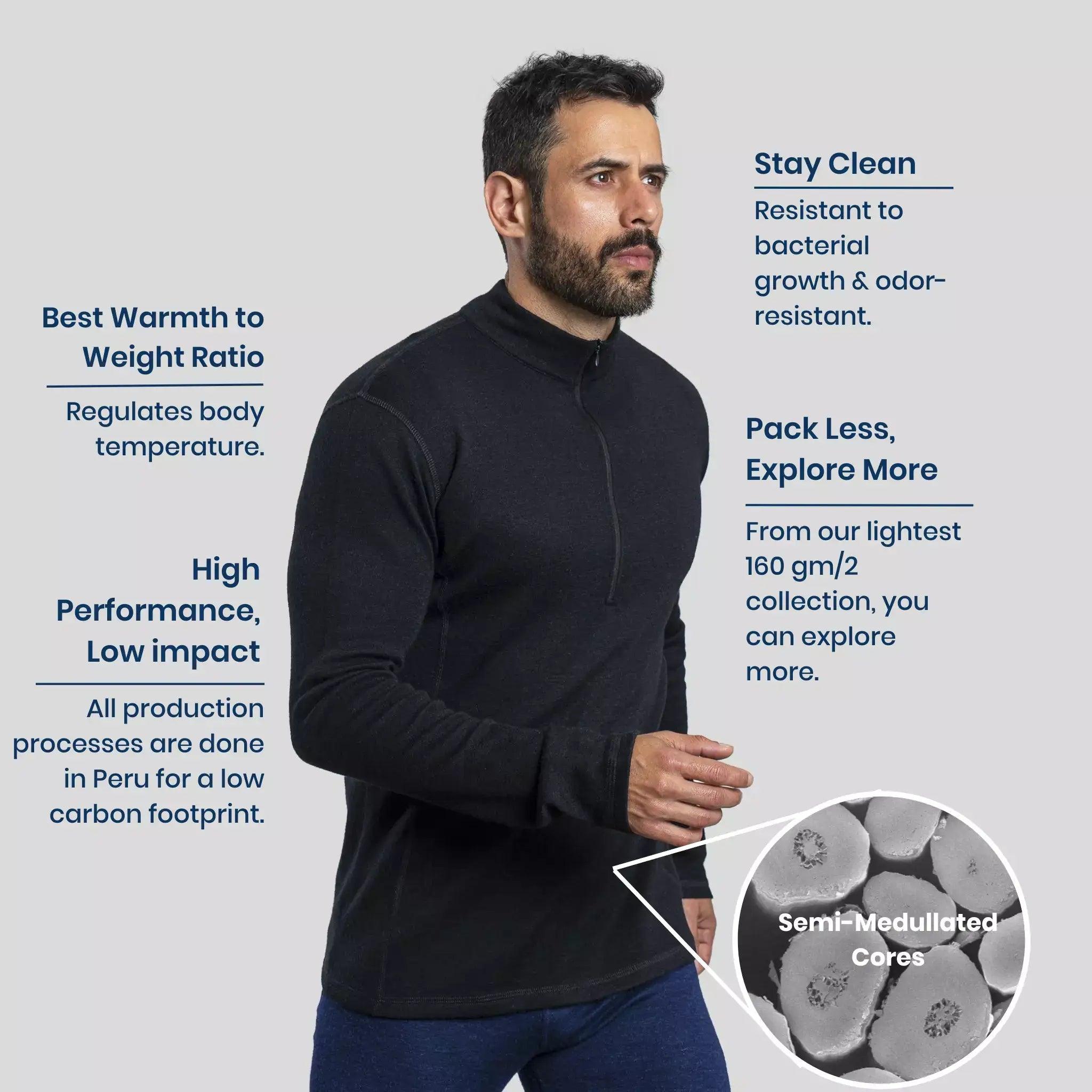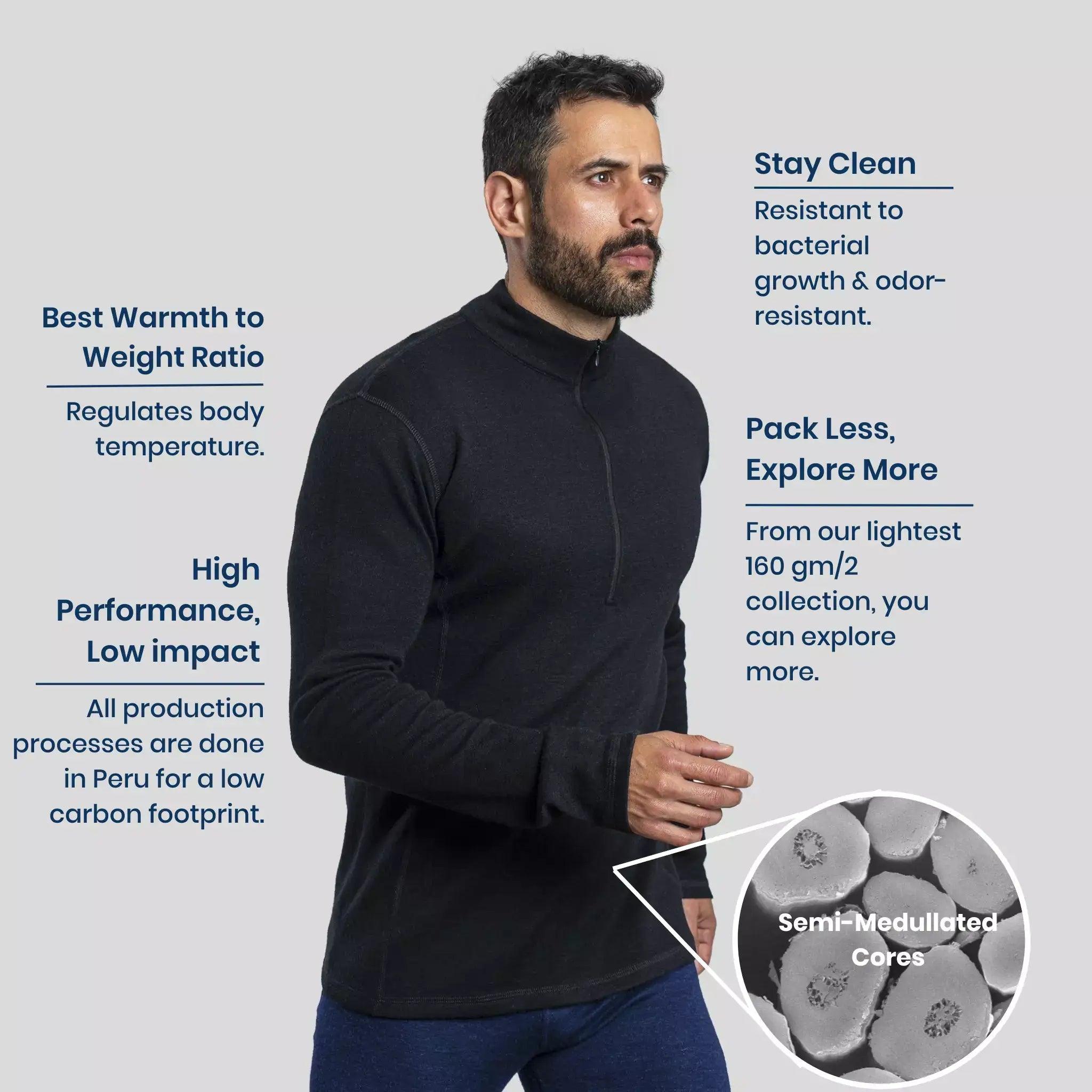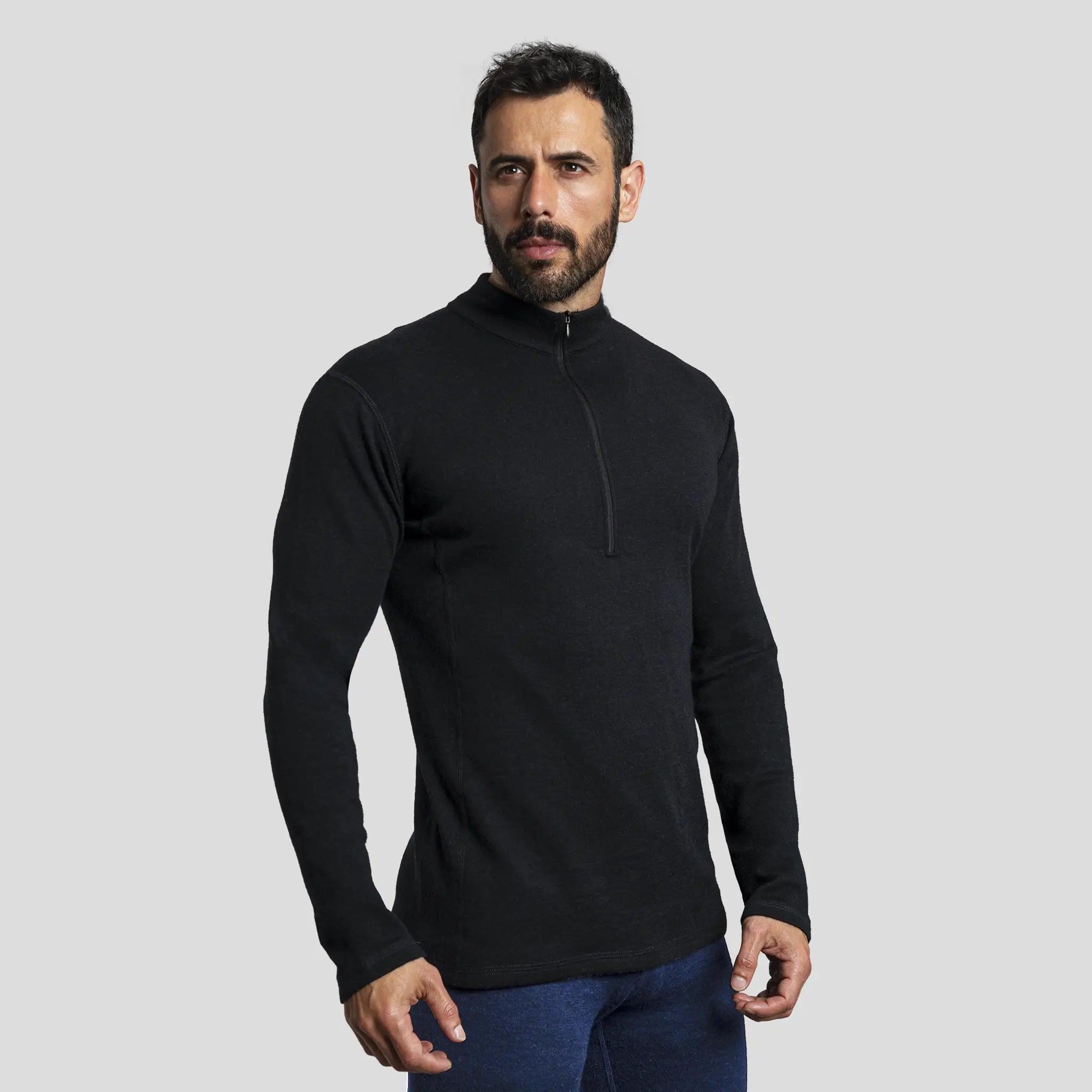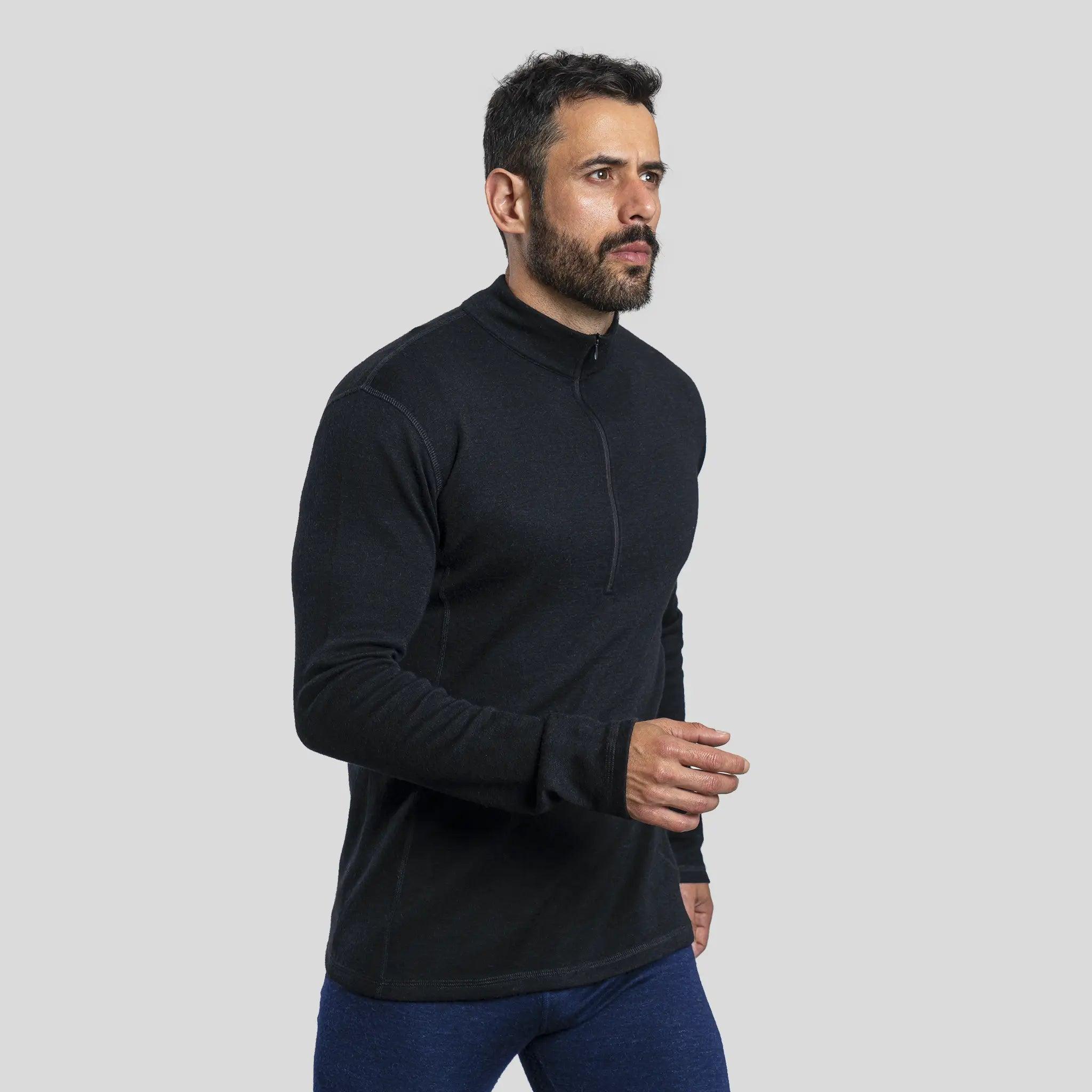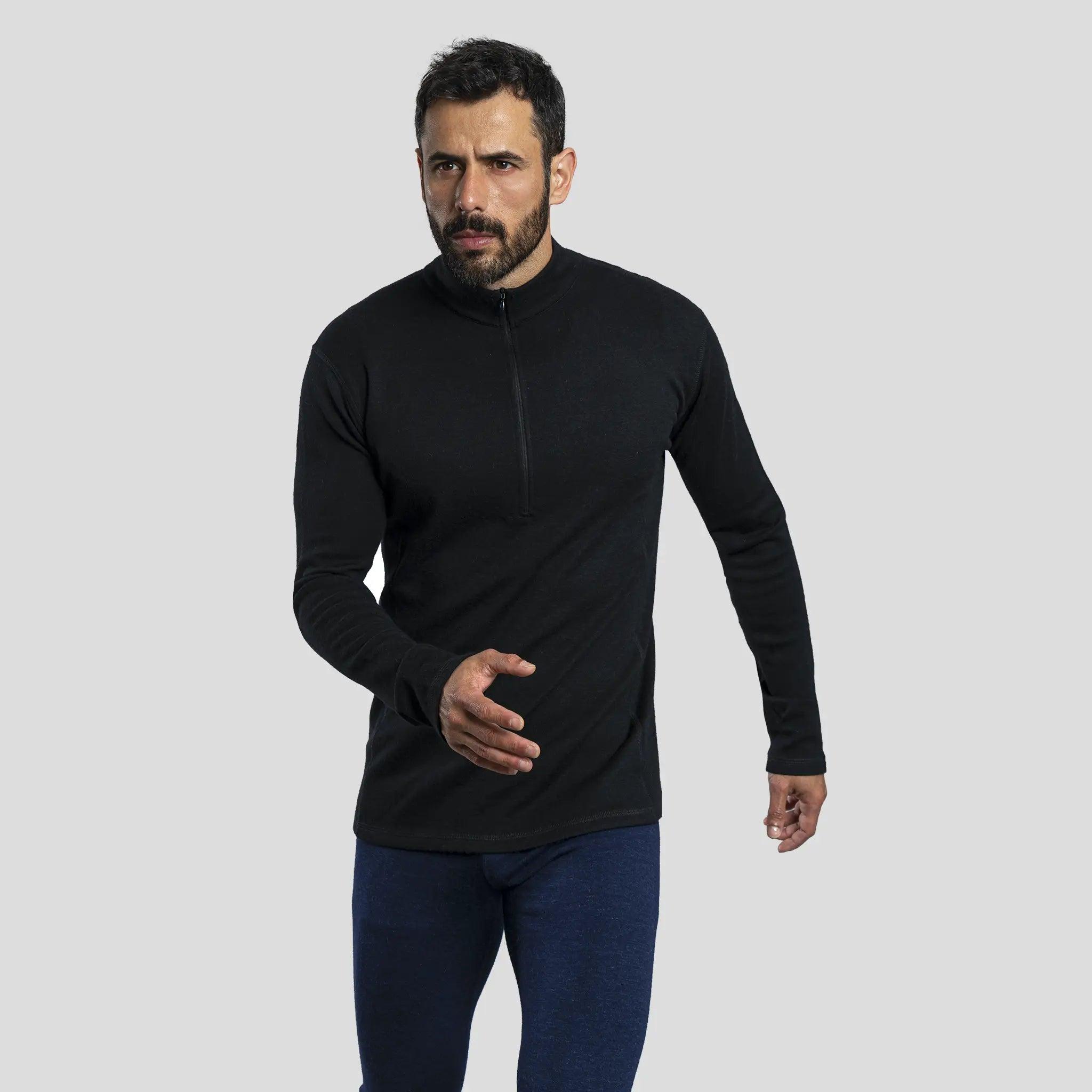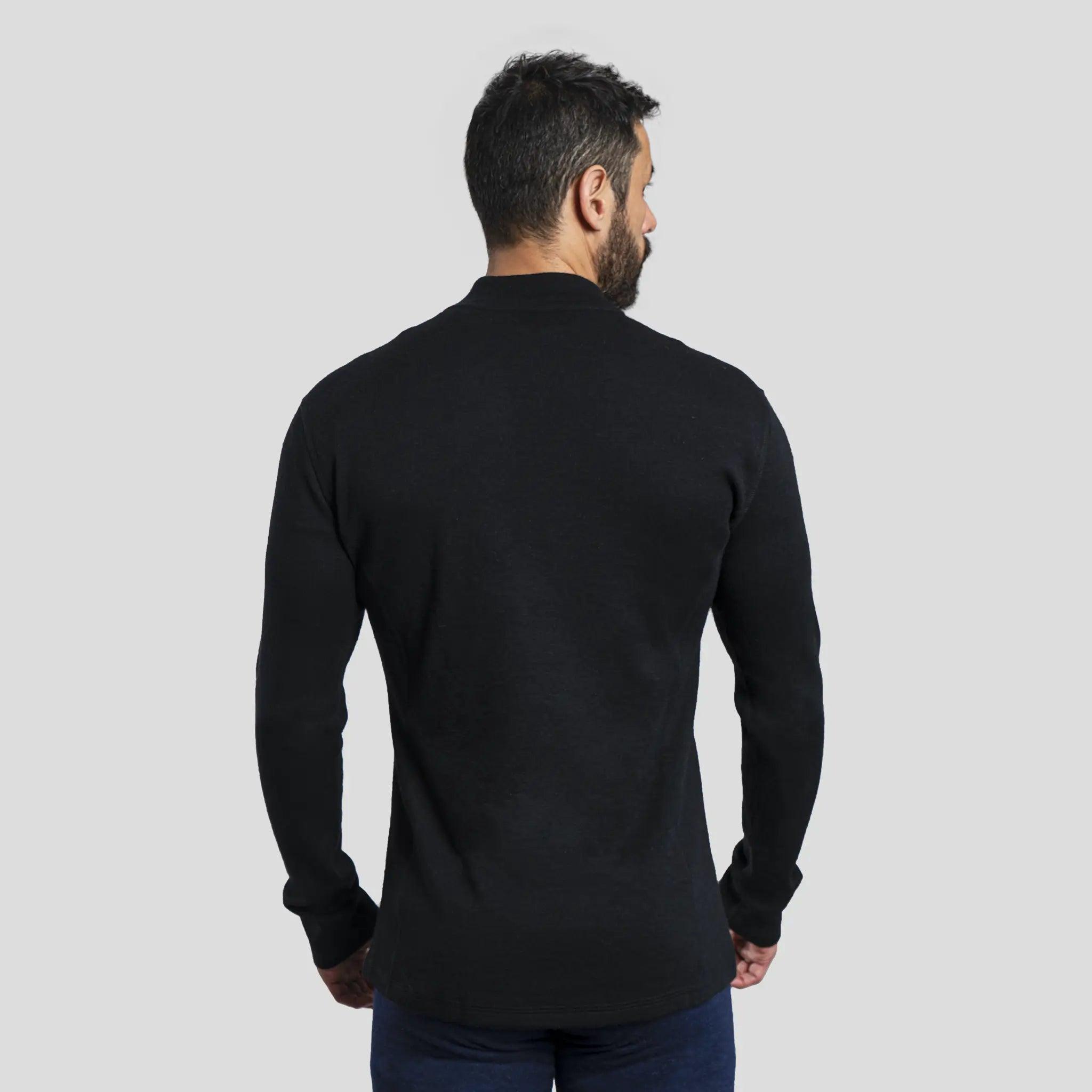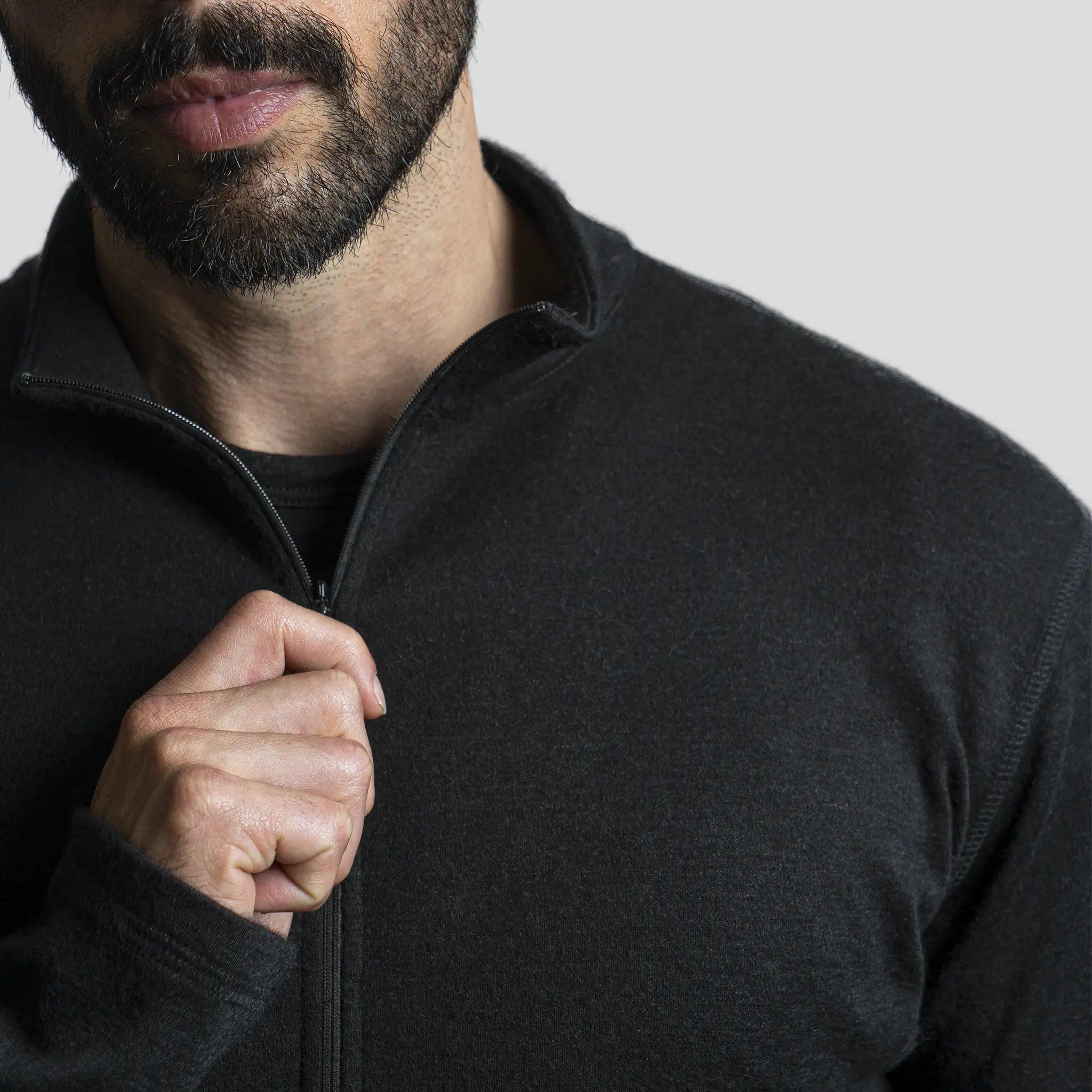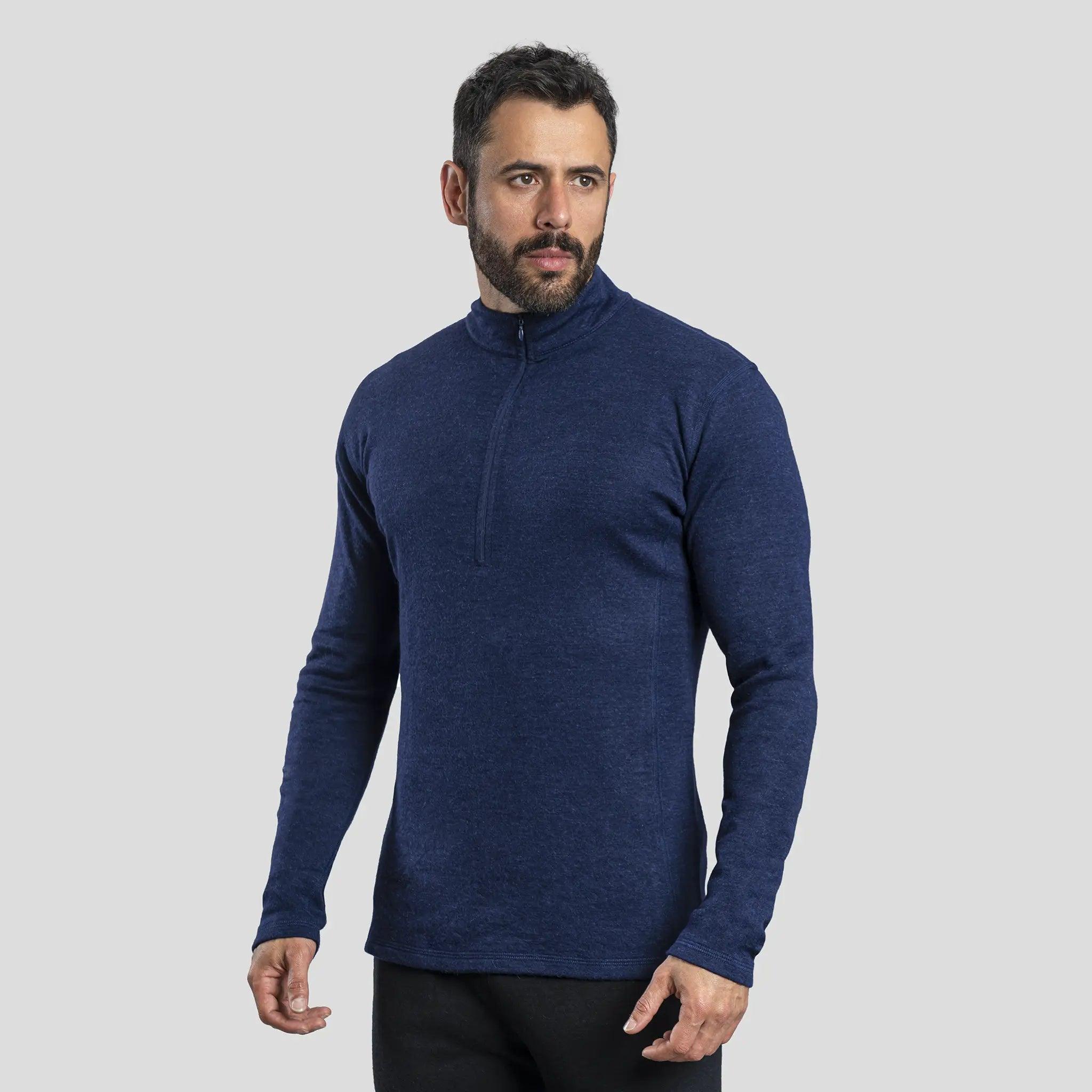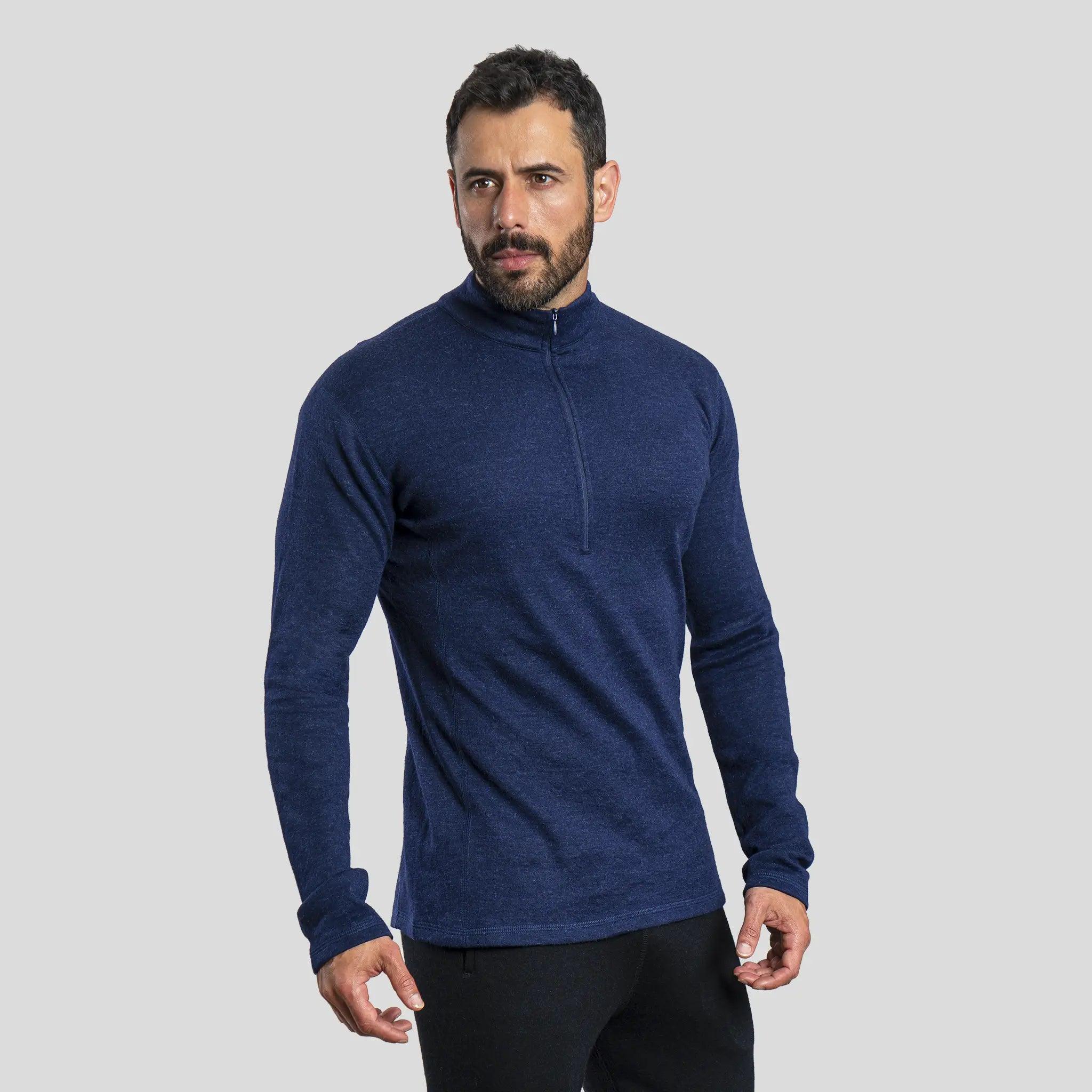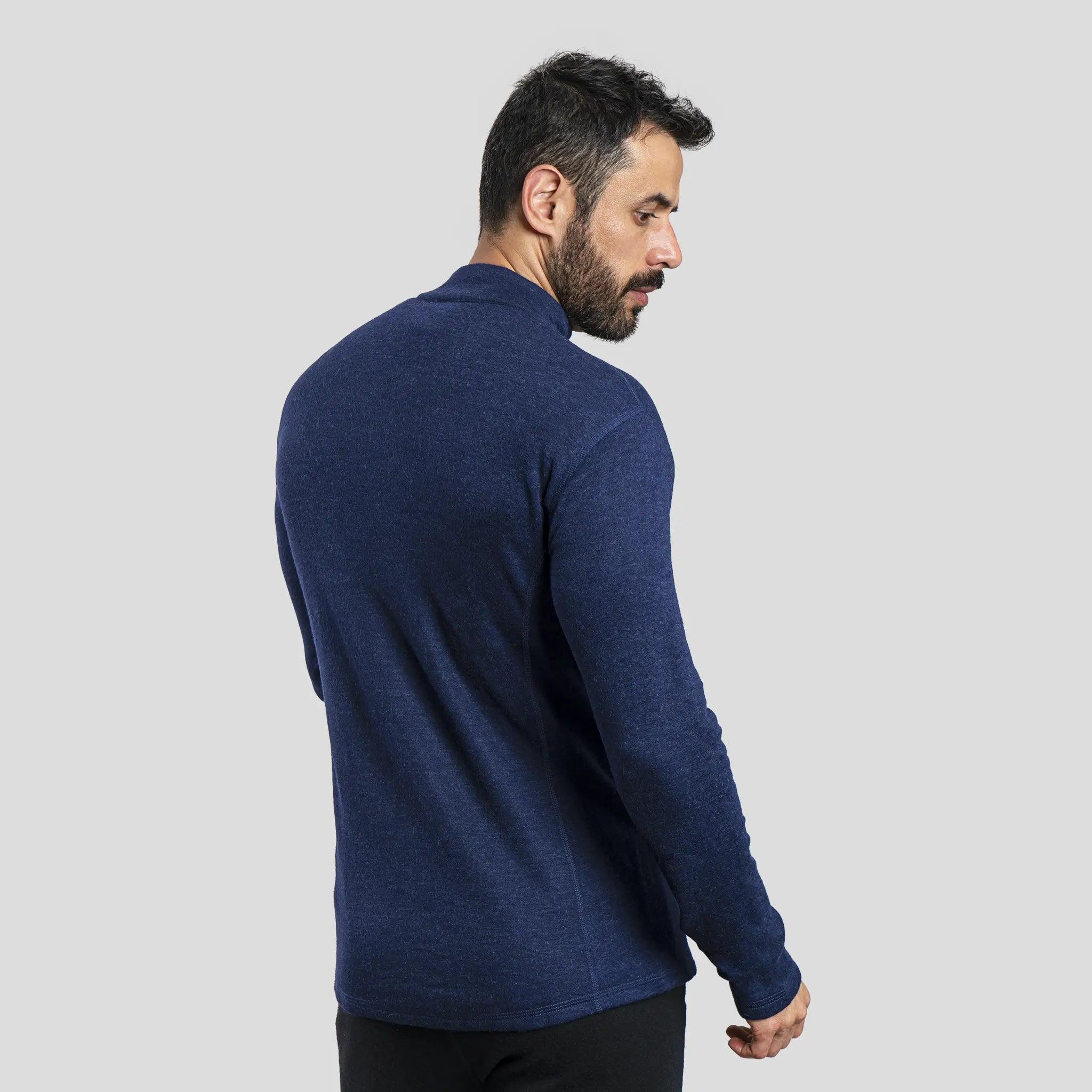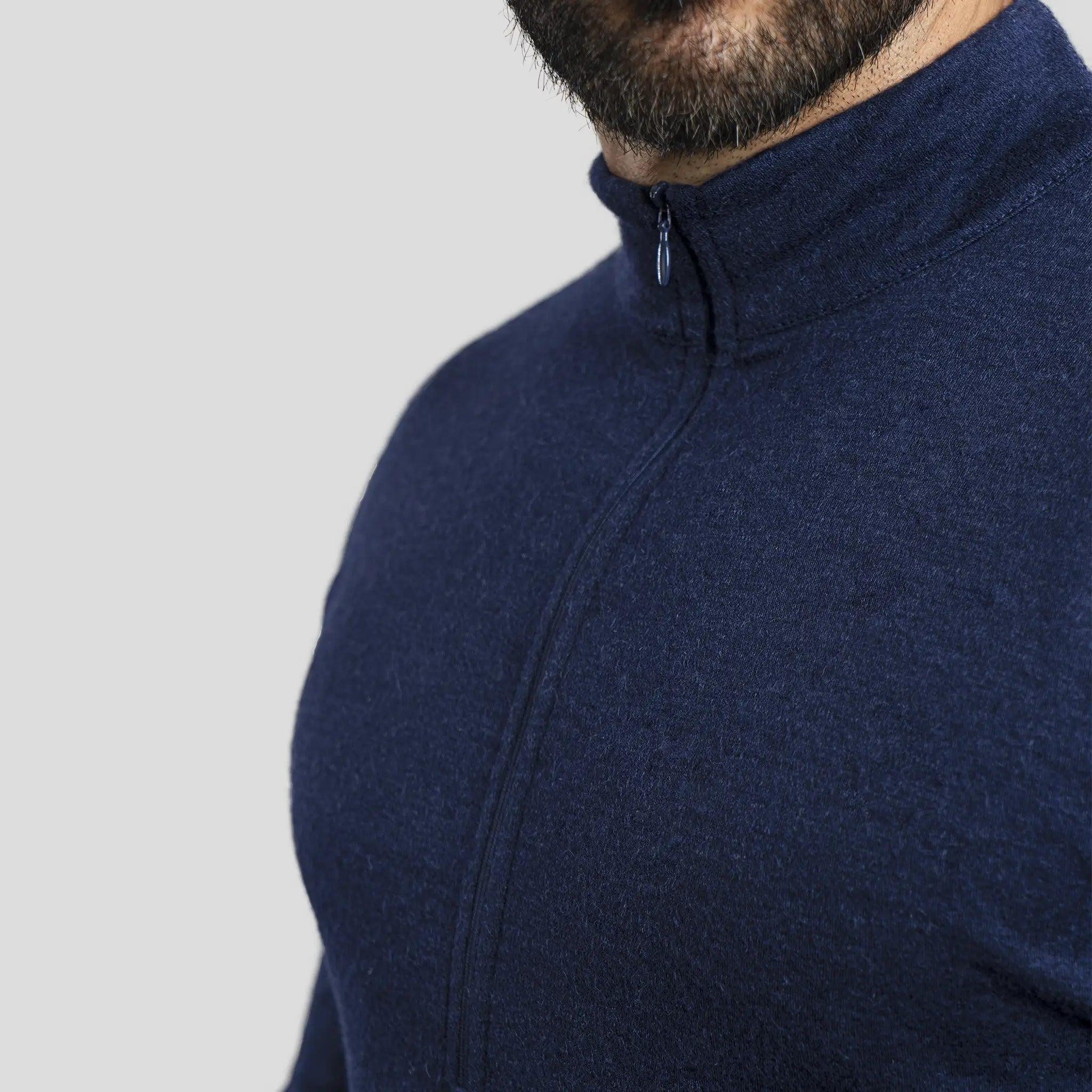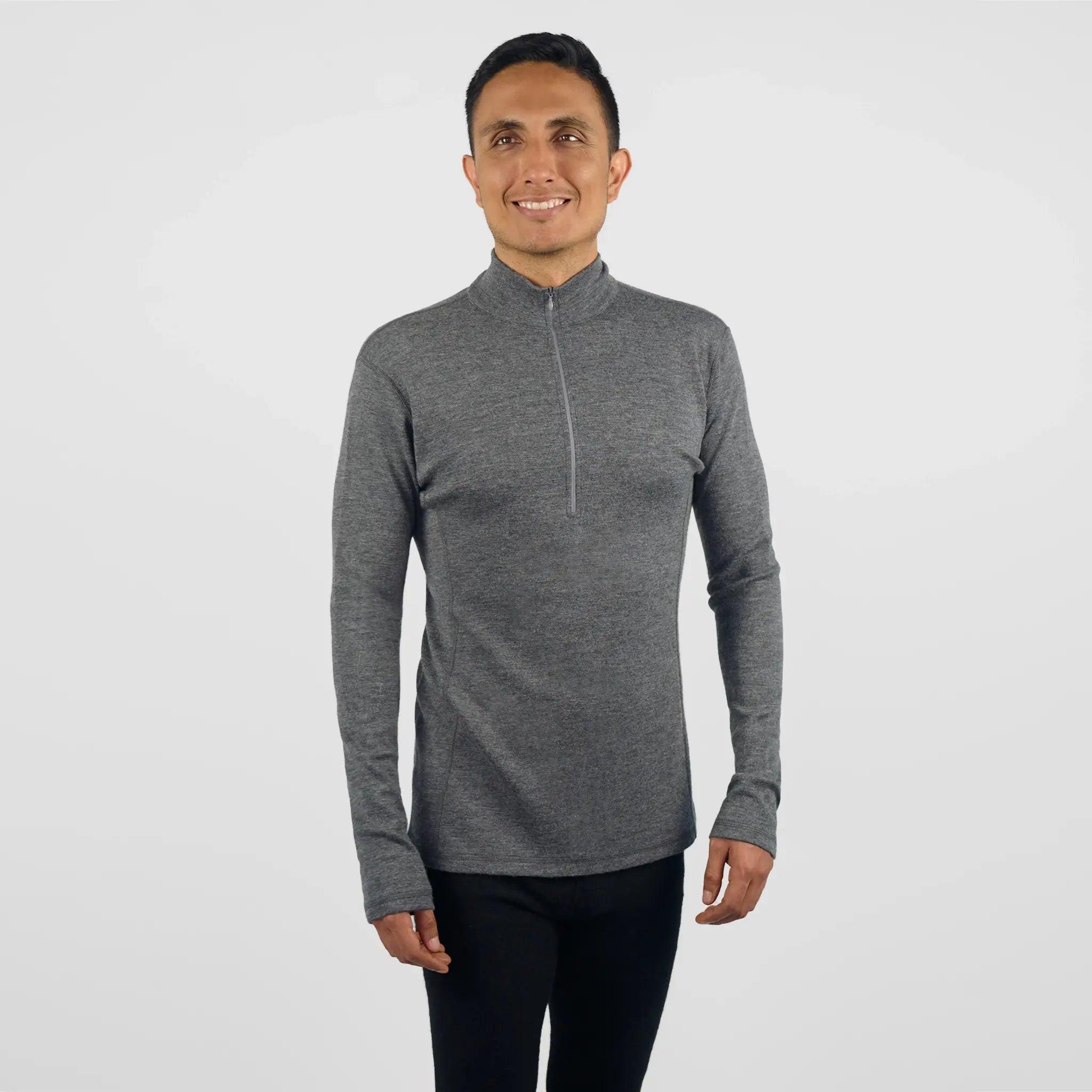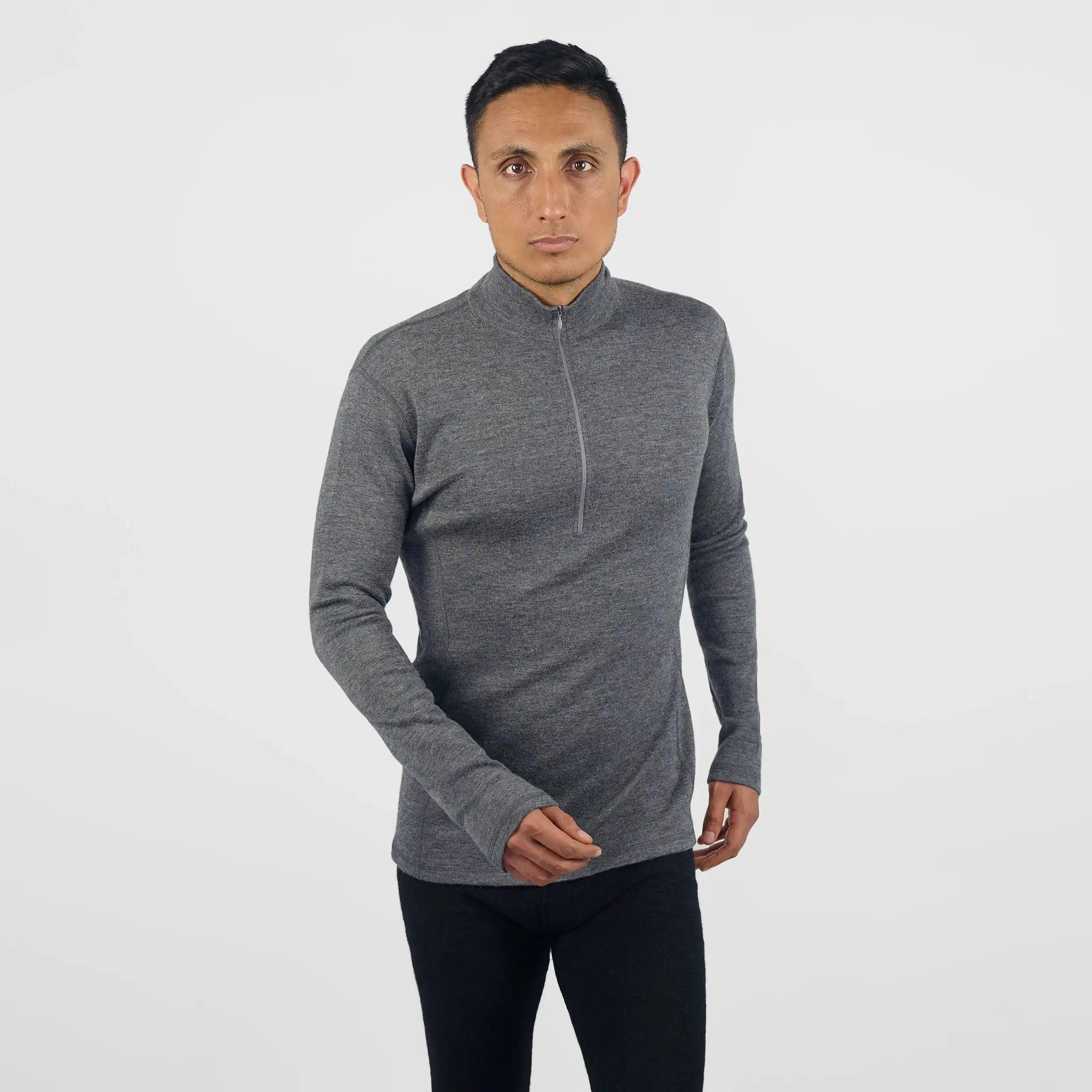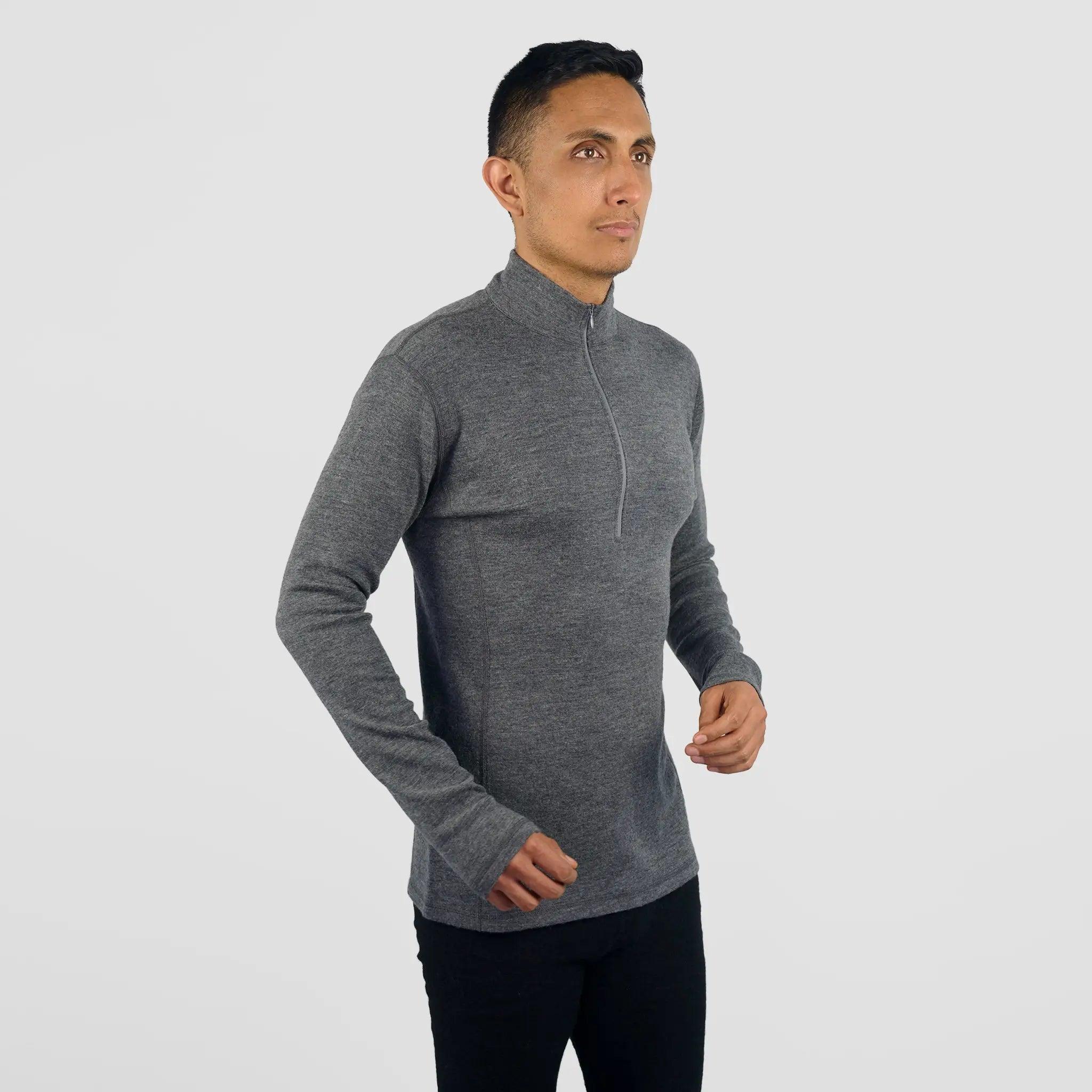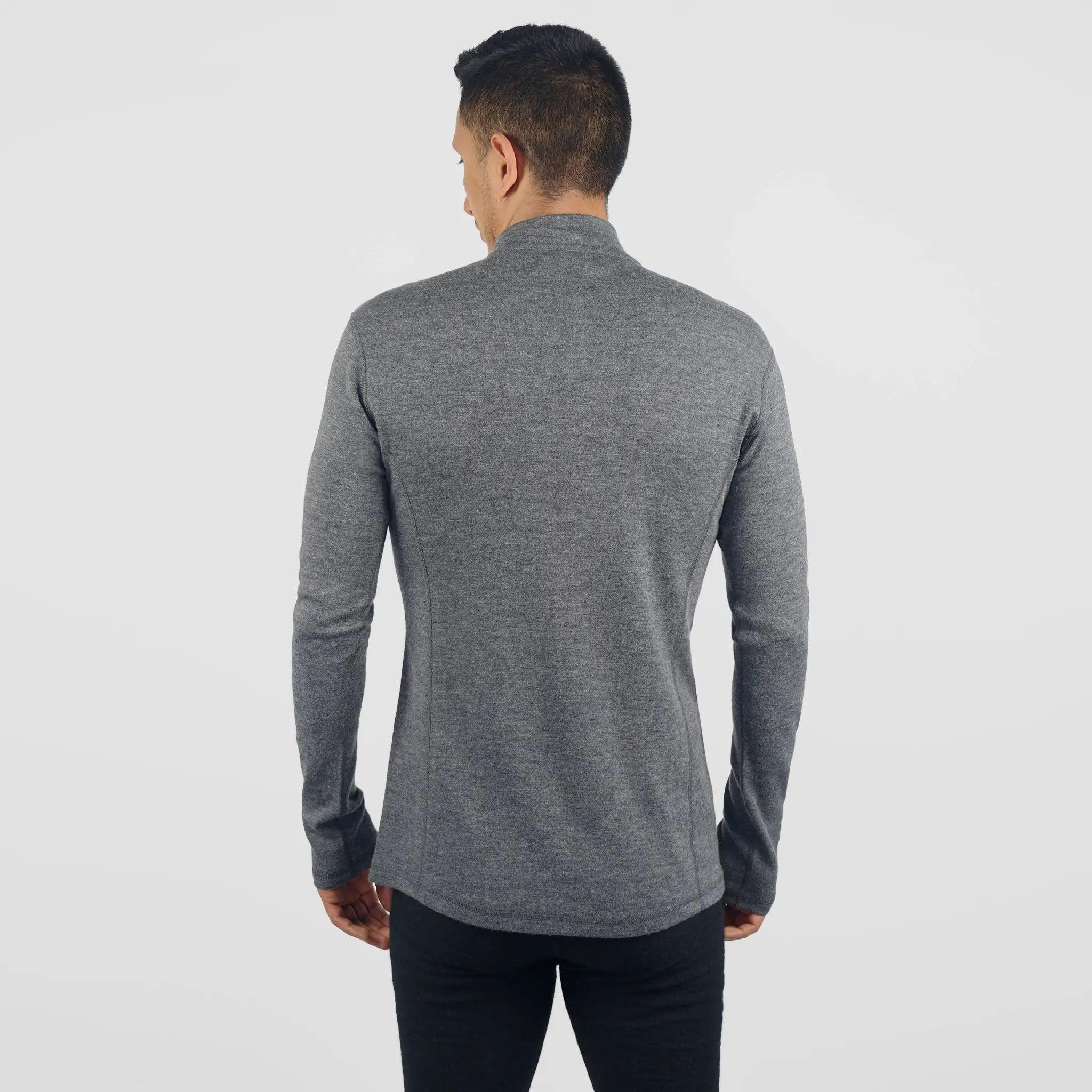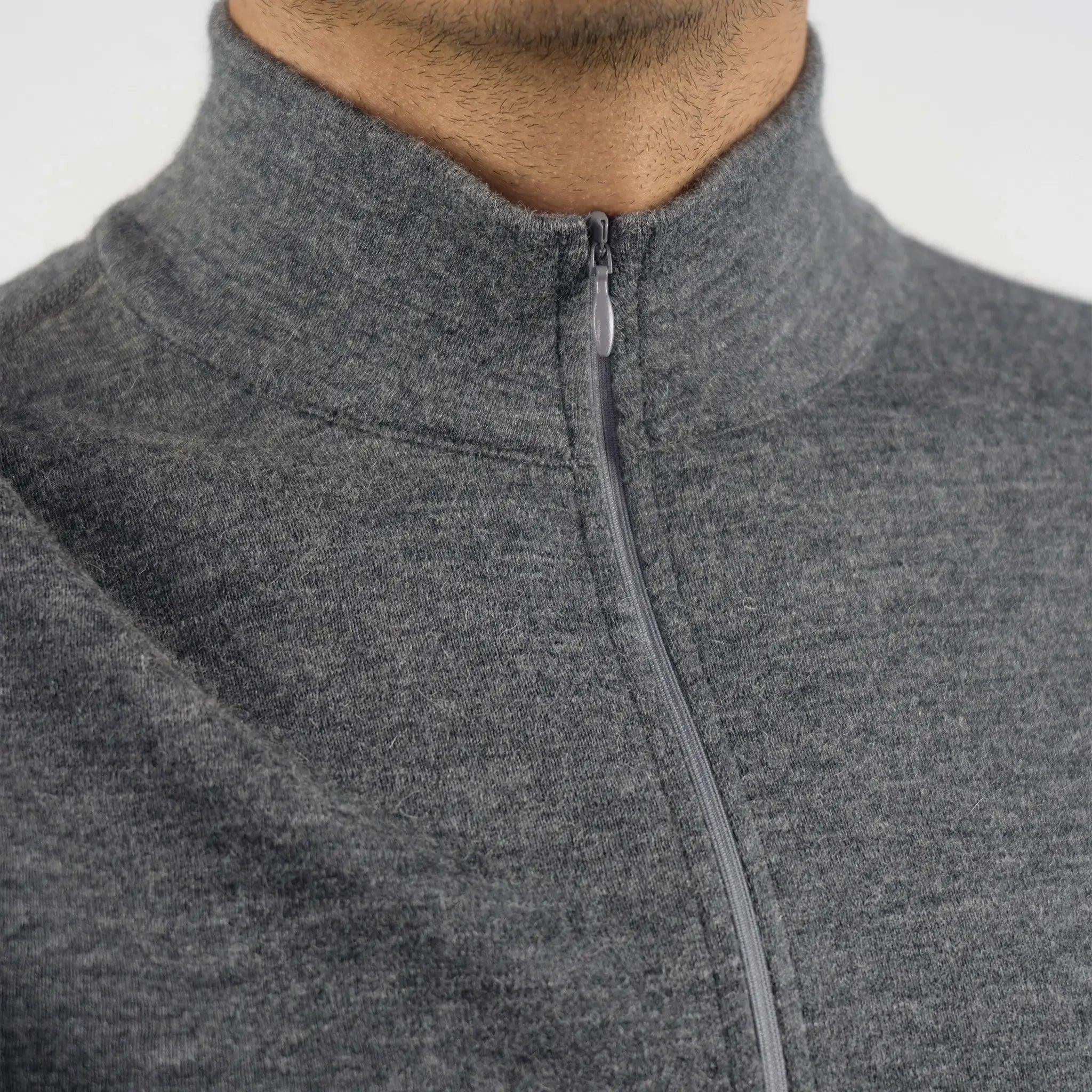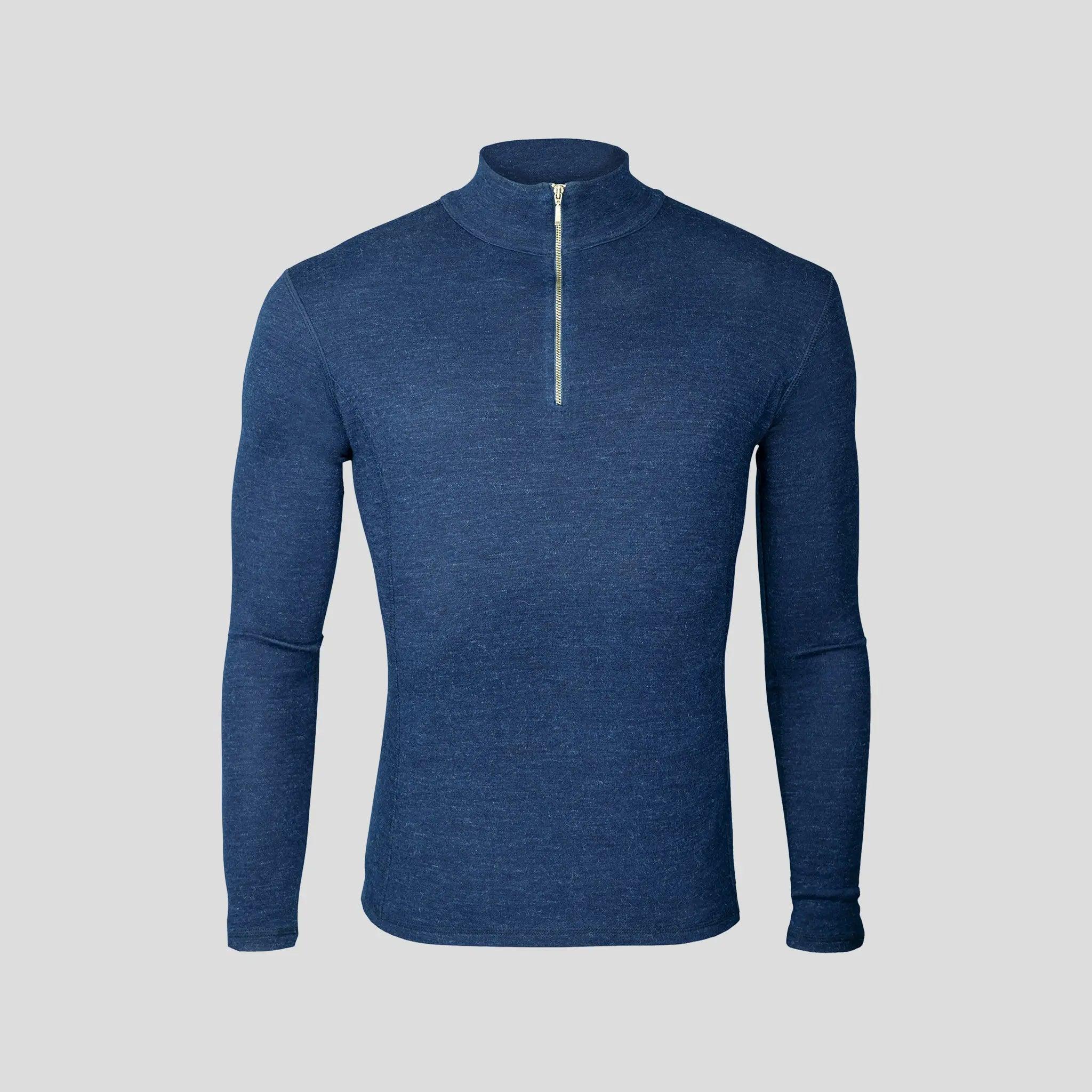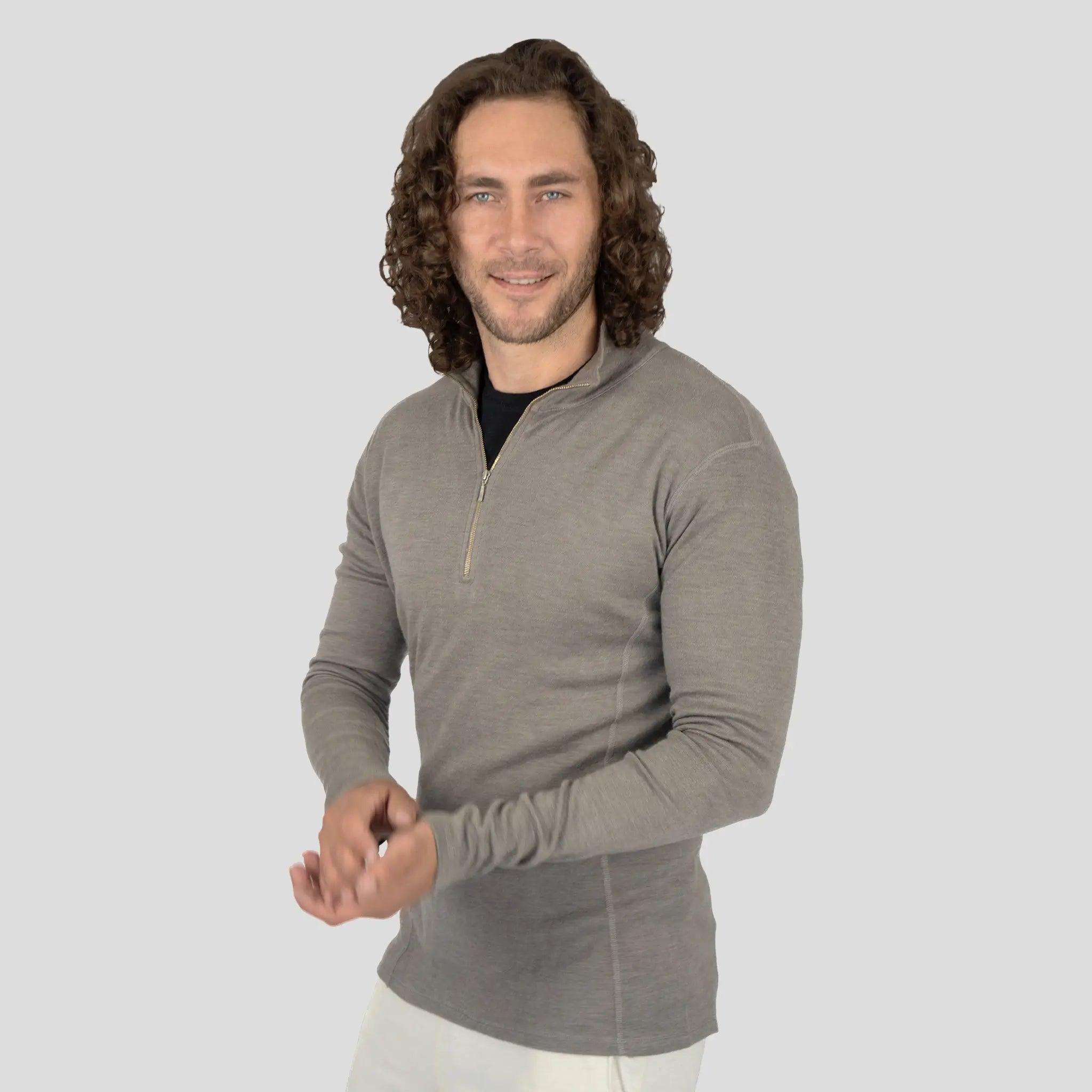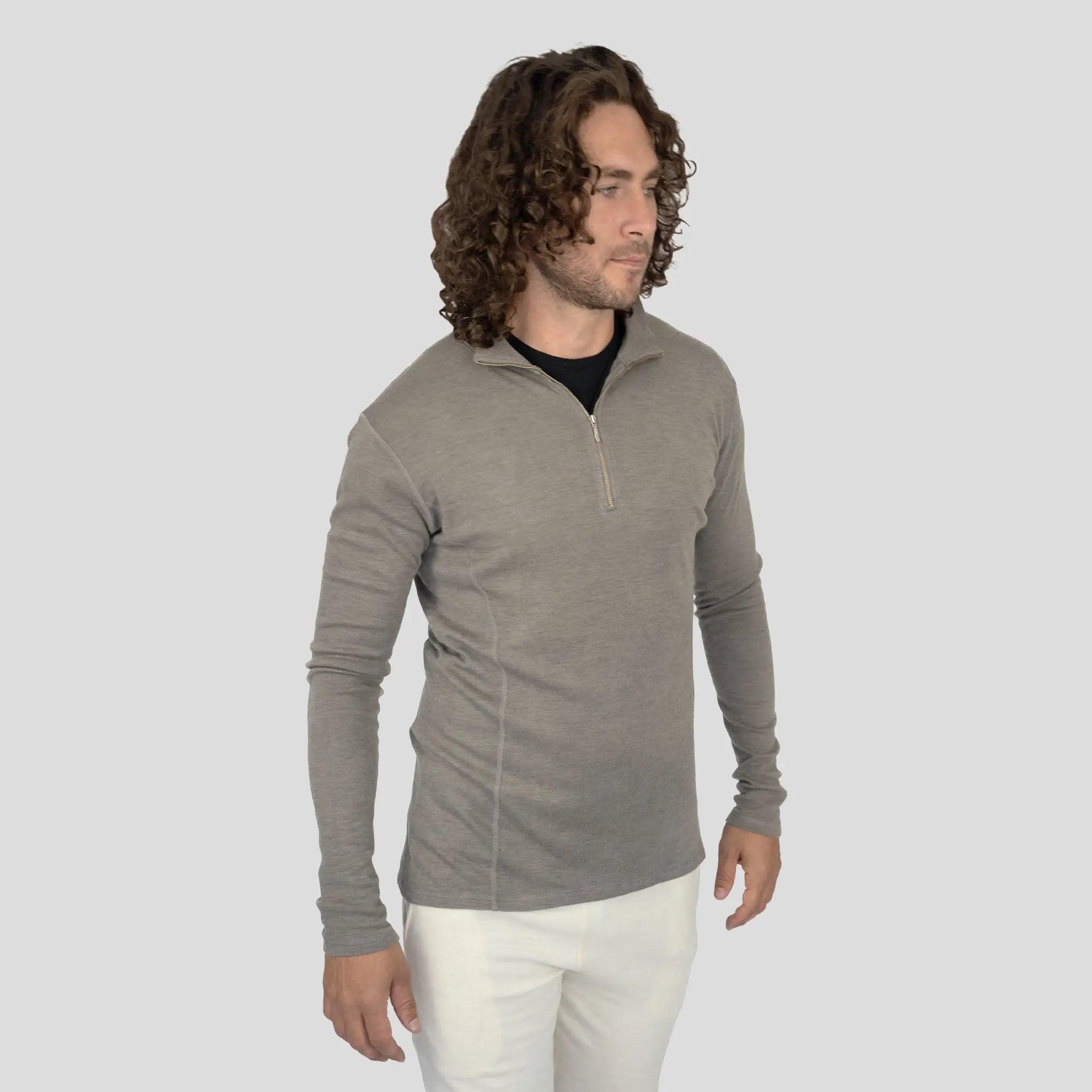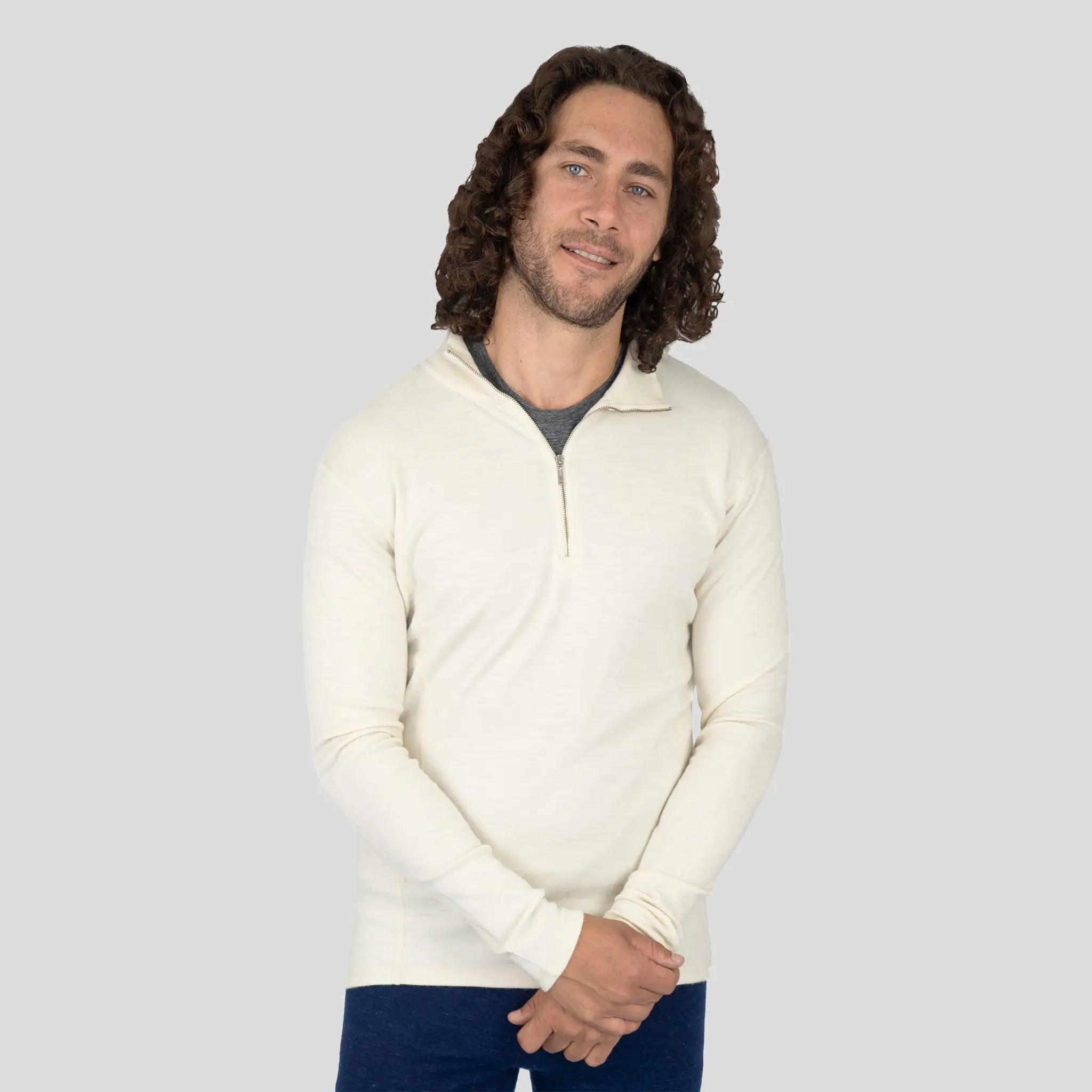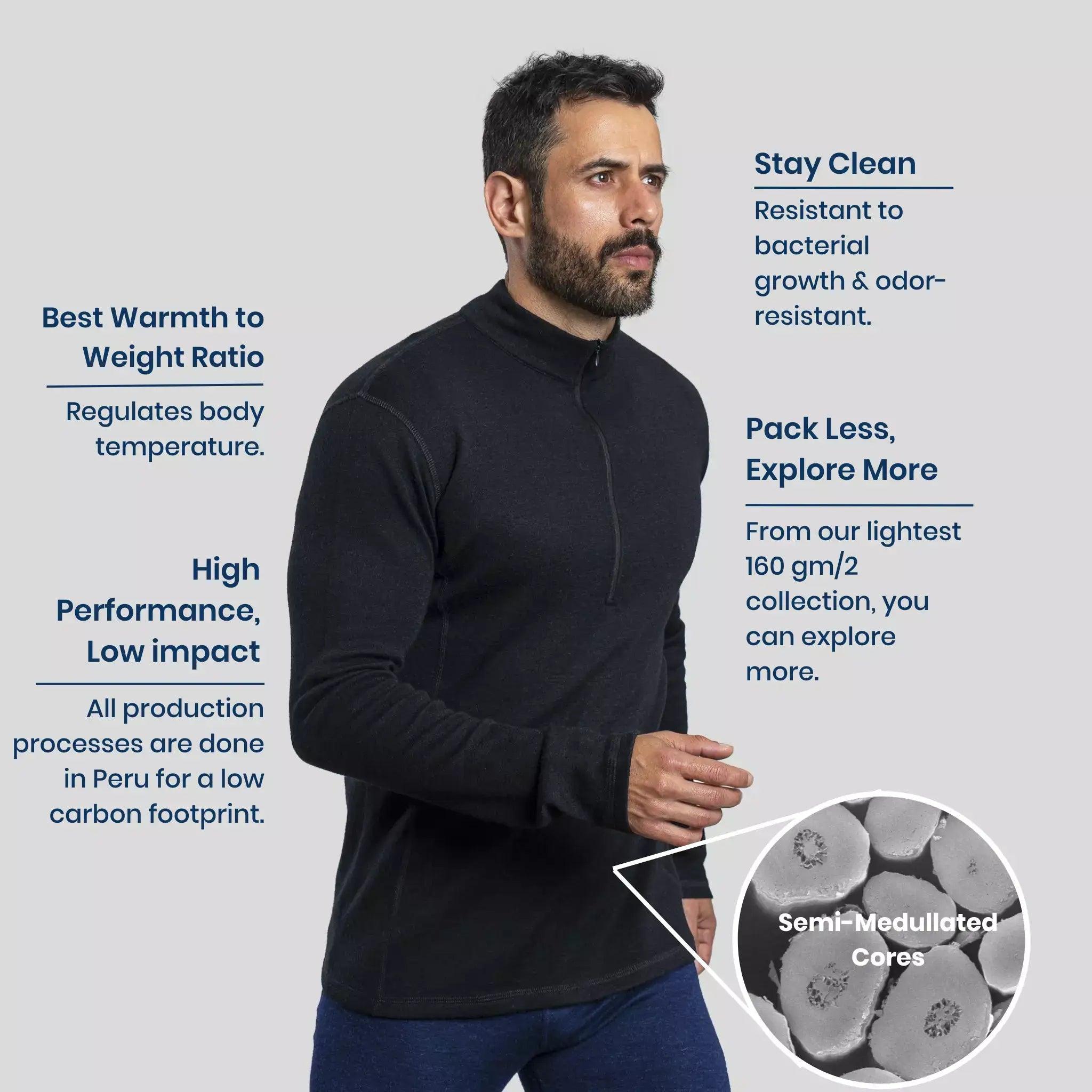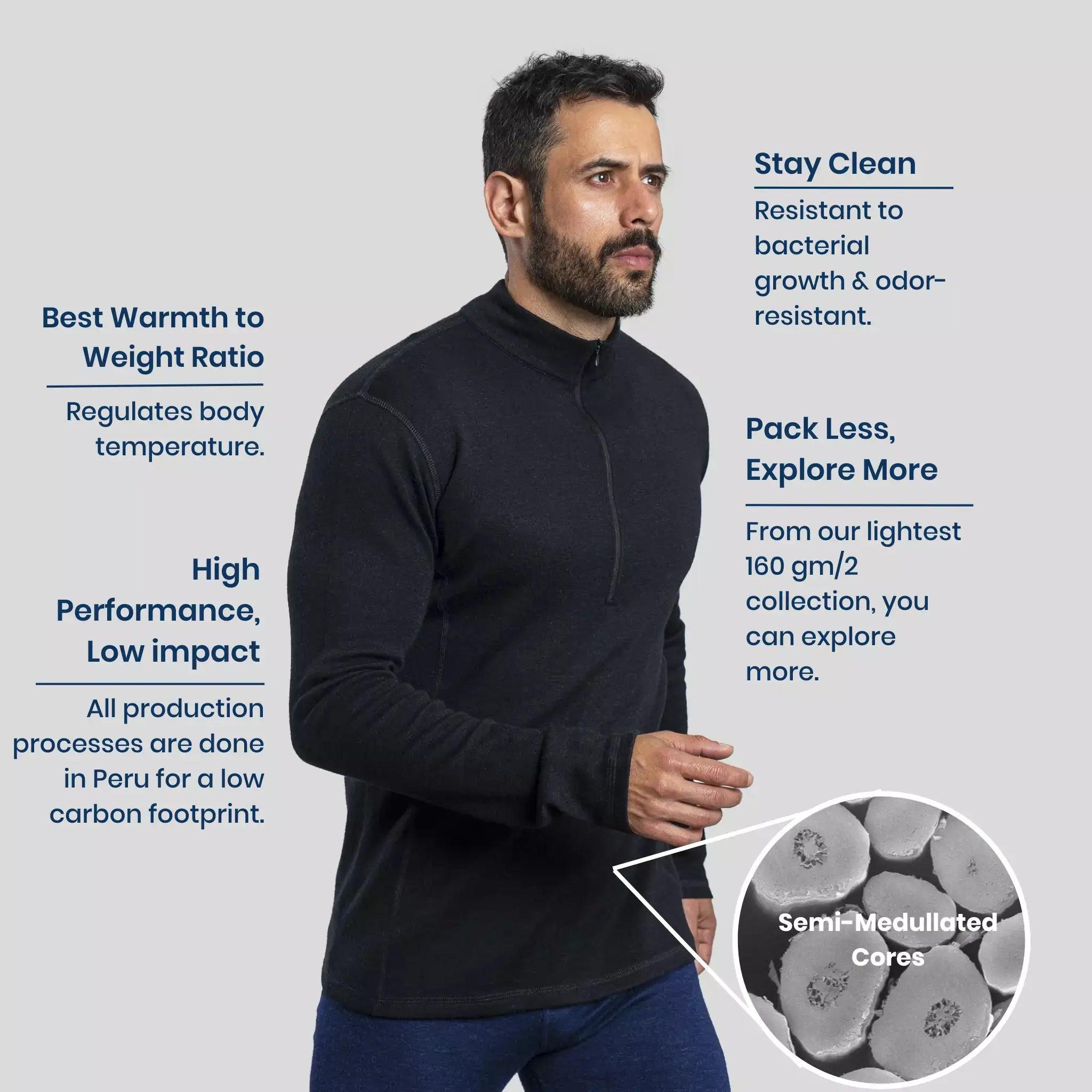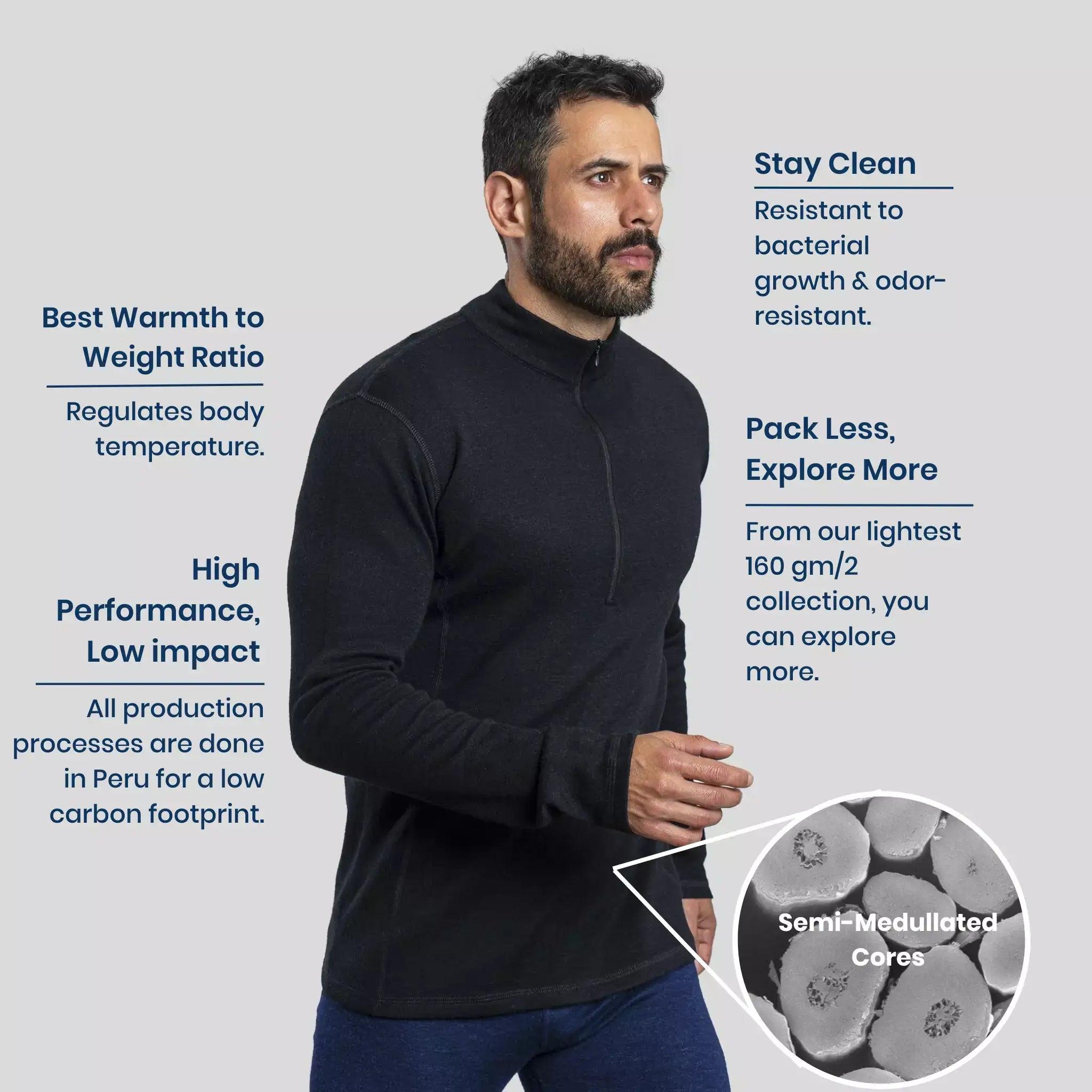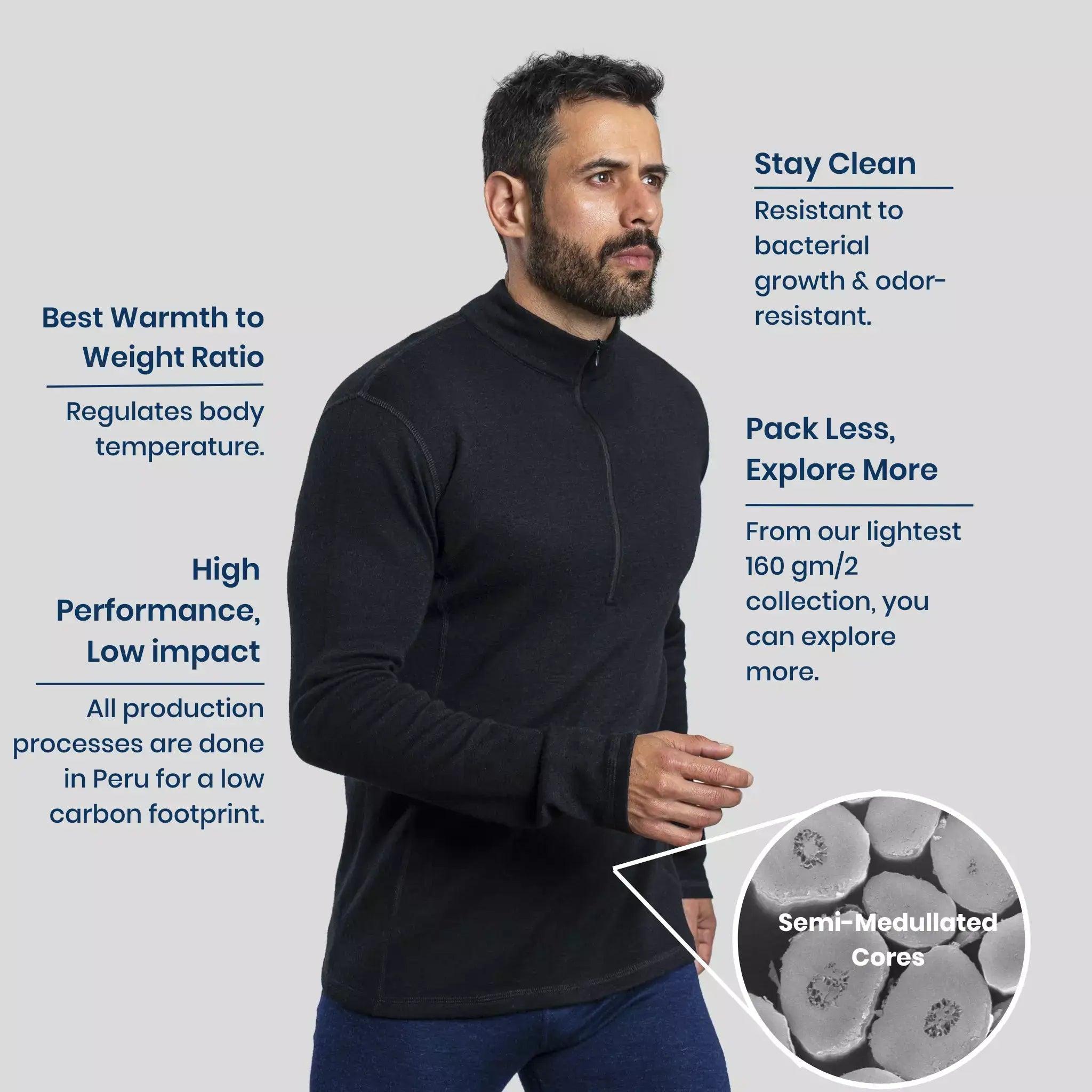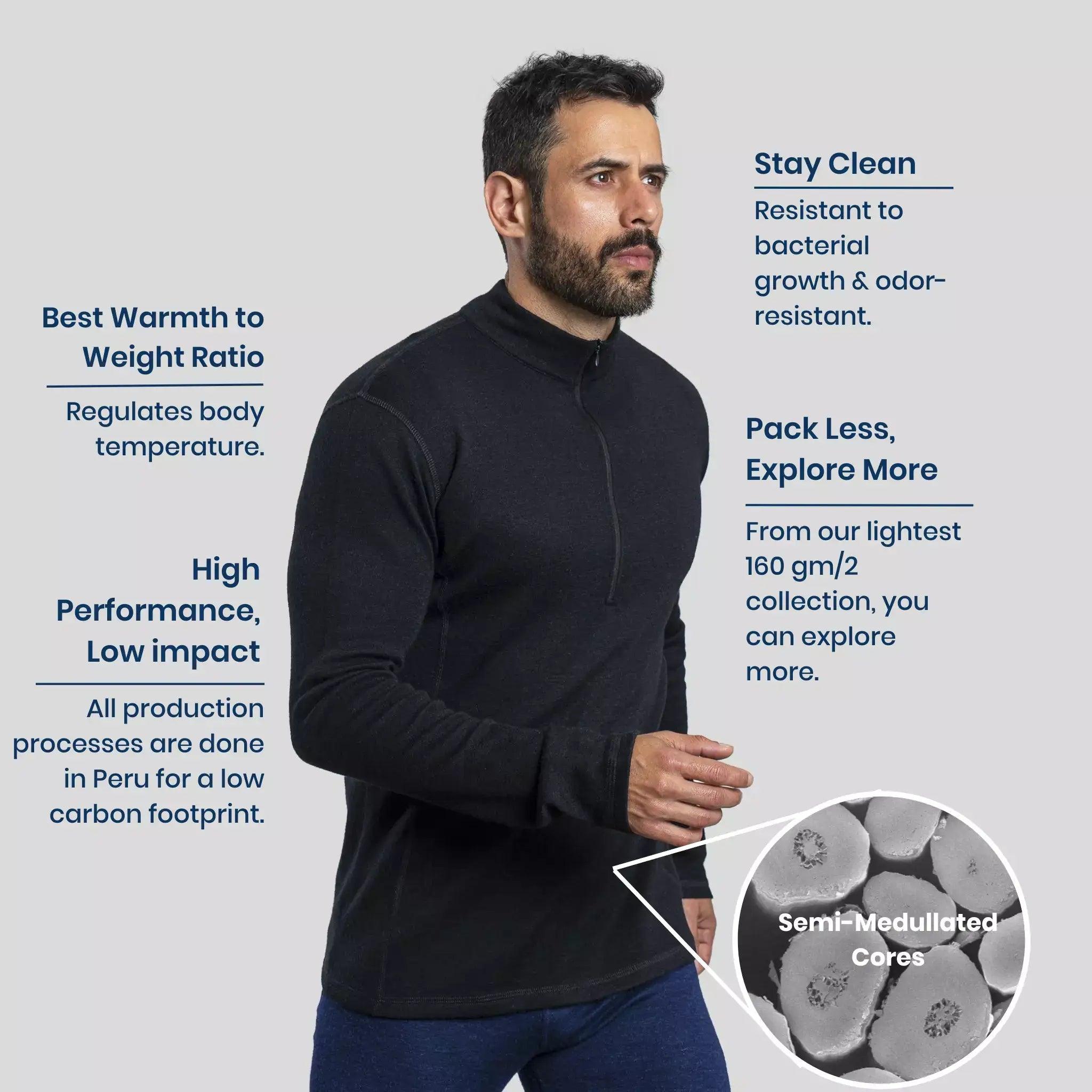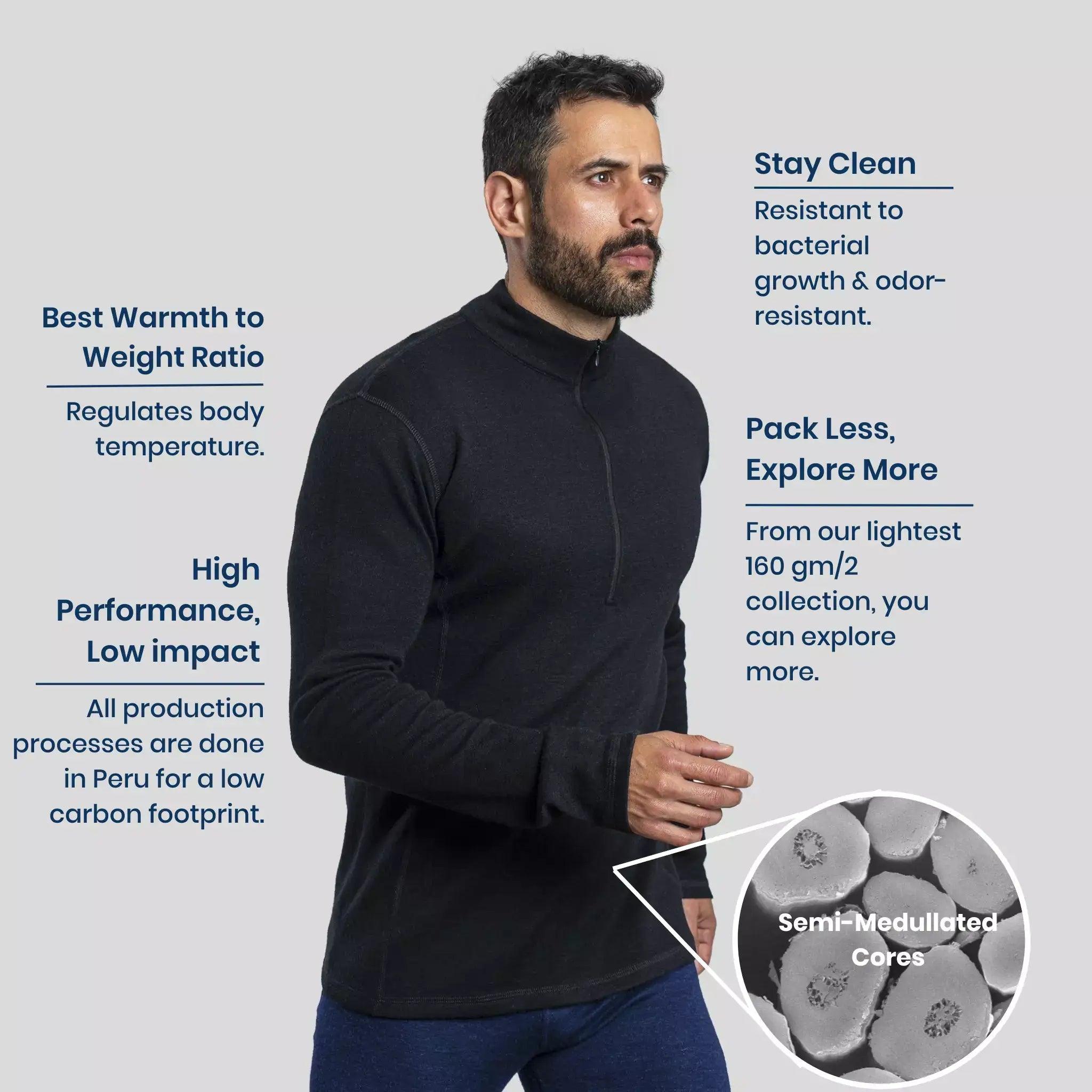 300 Lightweight
from $135
The gloves are ok but
The gloves are ok but I don't like where the seam is across the glove.
Warm and very wind resistant
The large were true to size. I feel like my palms are bigger than my fingers should be so there is some space on fingers leftover for me but not much. I think they are for weather that is about 22 F and below. Above this it is overkill especially as a base layer.
Nice, light weight and comfortable
The fit is a little odd. I usually wear a size medium glove, so that's what I ordered. They mostly fit well but the fingers, especially the middle finger, are a little long. I like them a lot otherwise, and have already worn them a lot.
Warm, warm, warm!
Warm, warm, warm! Beautifully made. Use as liners or by themselves when you need something besides bare hands outside.